From the SFLA Blog
A SCHOOL YEAR SURVIVAL GUIDE: SFLA Provides Pro-Life School Supplies for the 2023 – 2024 Year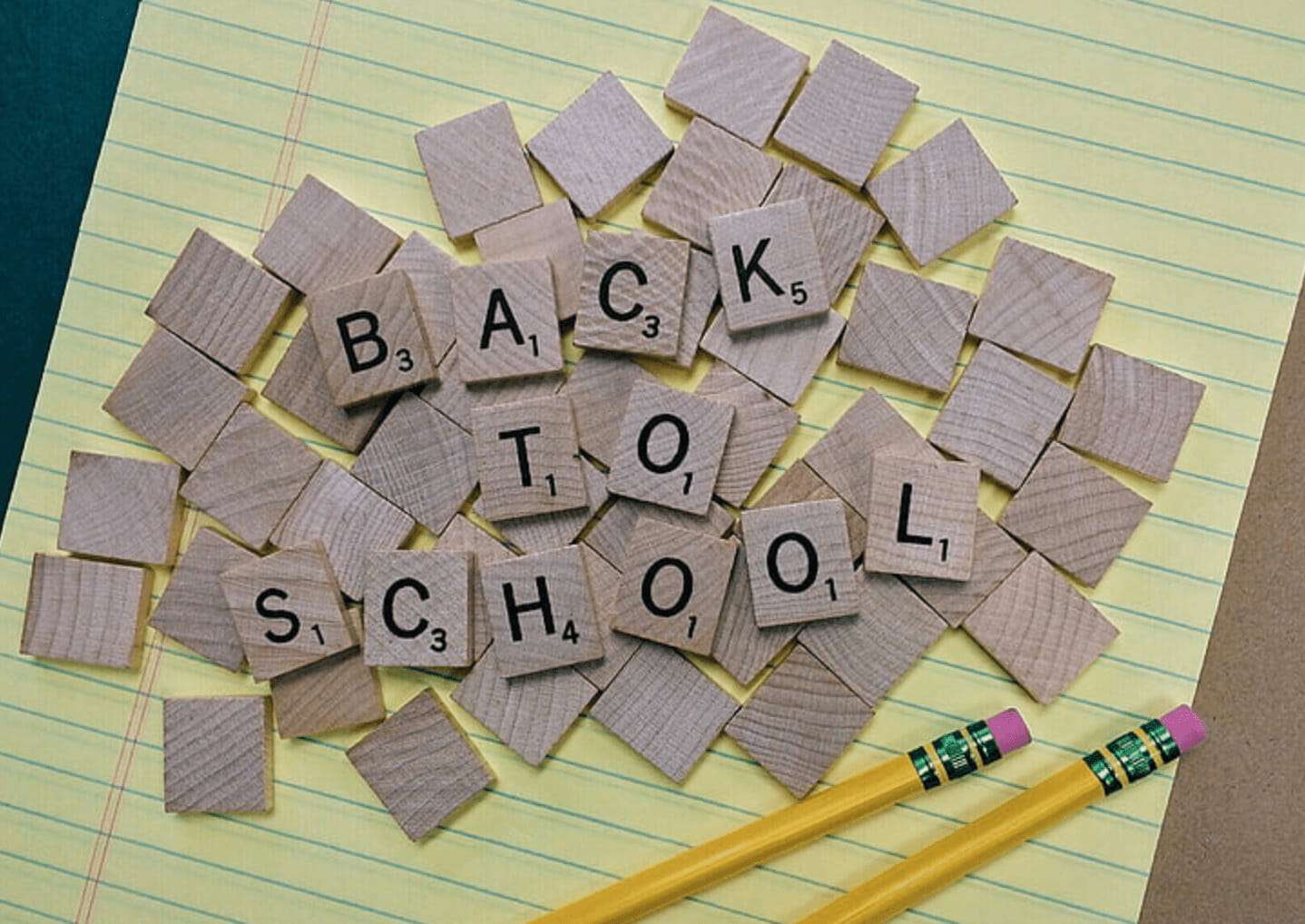 Caroline Wharton - 10 Aug 2023
Equipping Students for Activism & Pro-Abortion Pushback  
Ten Must-Have Tools for the School-Yard Foot Soldiers of the Post-Roe Generation
as last year,SFLA-Confirmed Free Speech Violations TRIPLED
"Abortion supporters on campus last year were more violent and aggressive than ever before, and studies show that support for such violence is growing among increasingly radicalized abortion activists – in classrooms and out," said Students for Life of America's Kristan Hawkins. "We've compiled resources for pro-life students going into the 2023 – 2024 school year because we want the Pro-Life Generation to be ready for effective activism and supported no matter what they confront."
WASHINGTON, D.C. (08-10-2023) – A recent study from the Chicago Project on Security and Threats reported that support has grown for "radical, expressly violent" means of force in restoring the federal right to abortion, but pro-life students and Students for Life of America (SFLA) team members know that firsthand. From Antifa protests of SFLA President Kristan Hawkins, to attacks around the country, SFLA's courageous students and staff have faced real obstacles. To get ready for a new school year, Hawkins announced today the release of Pro-Life School Supplies, ten essential tools to equip pro-life students going back on campus and to provide support if peaceful pro-life activism is met with violence or opposition.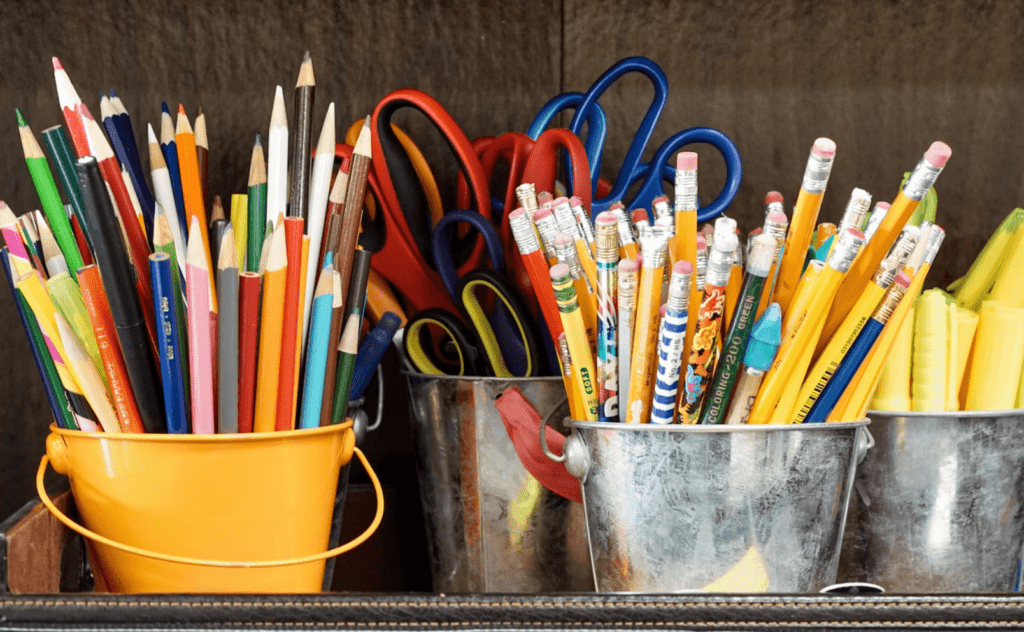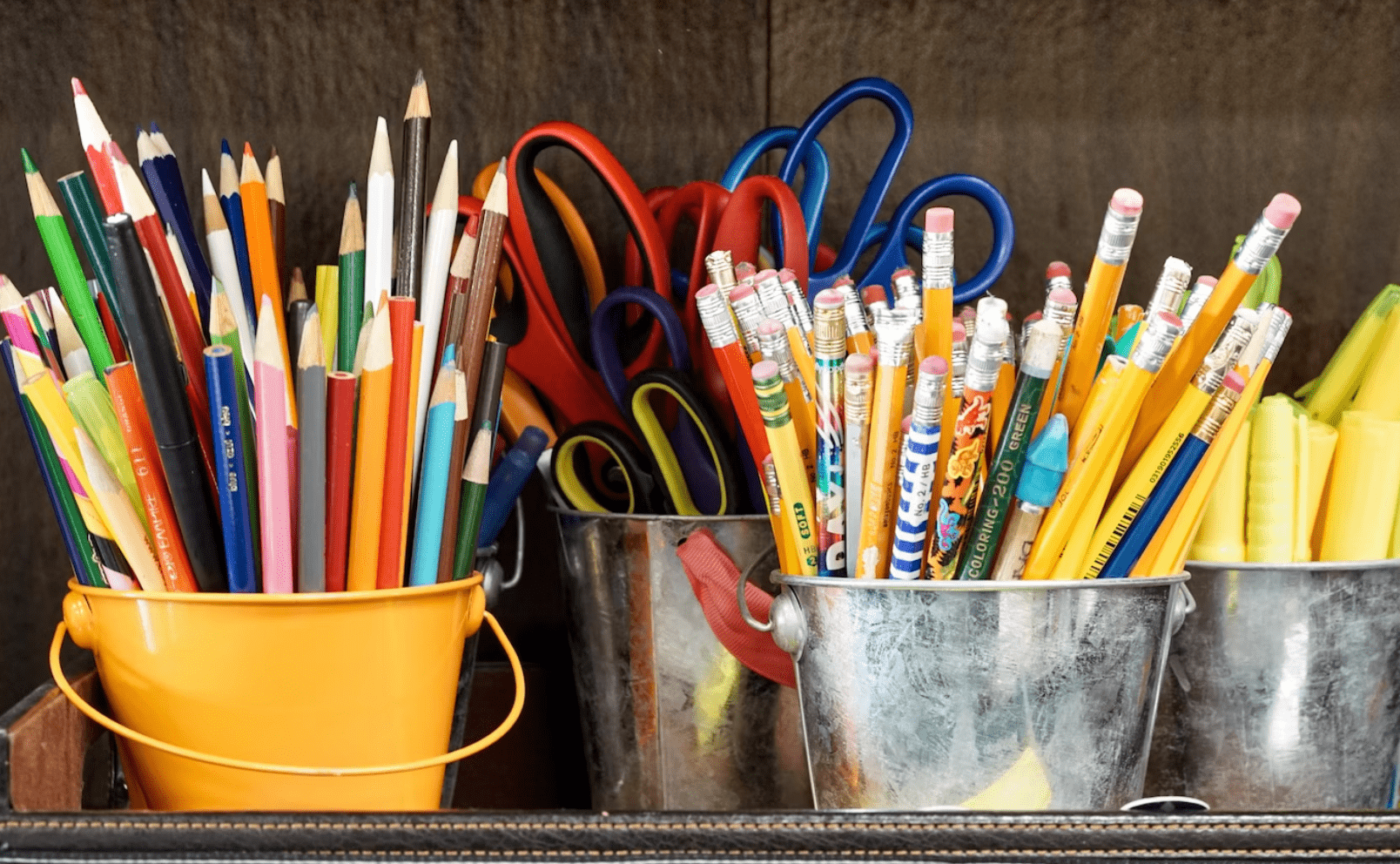 Hawkins said: "Every year, the legal bill at Students for Life increases, as we defend students' rights to have a voice on the human rights issue of our day – abortion. But we want to empower students to both speak to their peers effectively and to stand up for their rights should school officials attempt to suppress their truth – that abortion harms women and children and that many want to help."
Resources in the Pro-Life School Supplies Kit include information and step-by-step guides on:
Starting your own pro-life group
Confronting Plan B & Chemical Abortion Pills
Preparing for life-changing conversations
Protecting free speech rights
Partnering with SFLA for public displays
Joining nationwide events
Bookmarking resources for tough questions
Saving emergency contacts
Sharing pro-life stories
Buying back-to-school pro-life apparel to start conversations
In the 2022 – 2023 school year, three times the number of free speech violations occurred in comparison to the previous year with SFLA students reporting more than 100 infringements on their First Amendment right. The most commonly reported issues included destruction/theft of property and censorship by school administrations/student body governments. Other incidents included student bullying, death threats, physical assaults, huge security bills, public smear campaigns, etc.  
Notable stories of harassment included Antifa violence at Virginia Commonwealth University; a pro-abortion student throwing a cup of human urine on pro-lifers at the College of William and Mary; a professor destroying a pro-life display before going brandishing a machete at reporters interested in the incident; and a public smear campaign aided by the administration at George Mason University.   
Writing at Newsweek, Hawkins observed:
"Sadly, the public discourse is changing for the worse, as peaceful protests turn more frequently into confrontations. Threats and acts of violence against pro-life activists are becoming increasingly common. Students for Life students and team members have endured everything from physical attacks and arson to bomb threats and intimidation, making security issues a vital concern and expense for pro-life events. When Justice Brett Kavanaugh—who was seen as a possible pro-life vote—was confirmed to the Supreme Court, protestors stormed the Court, banging on the doors. Outside the U.S., violent protests broke out in Poland and Latin America when those countries contemplated pro-life policies. Antifa has protested my own speaking tours and recently the Chicago March for Life.
"Some abortion supporters are pairing their advocacy for the violence of abortion with violent acts, which have a definite chilling effect on public discourse that must be overcome. When people are afraid to use their free speech rights, those rights don't truly exist."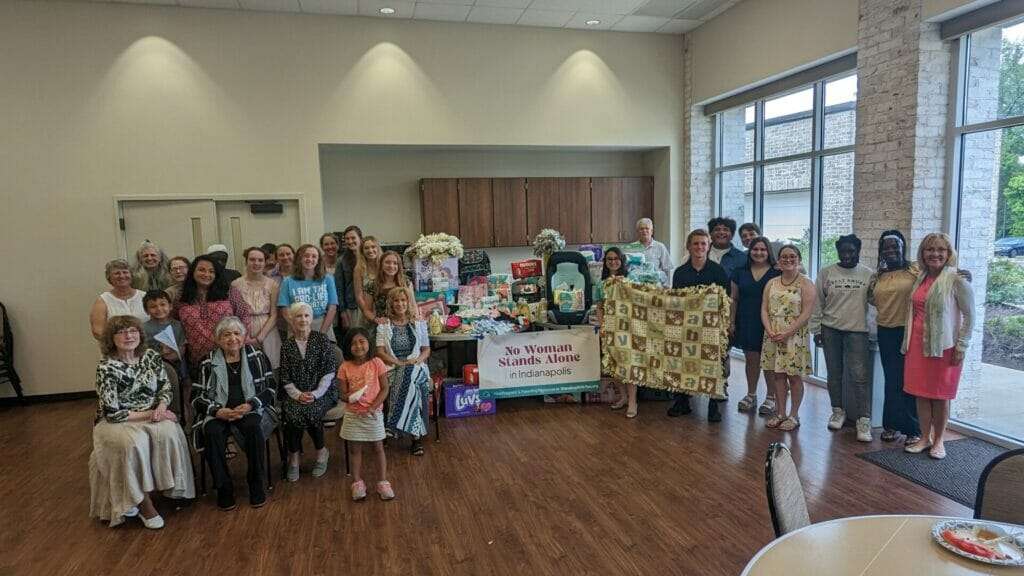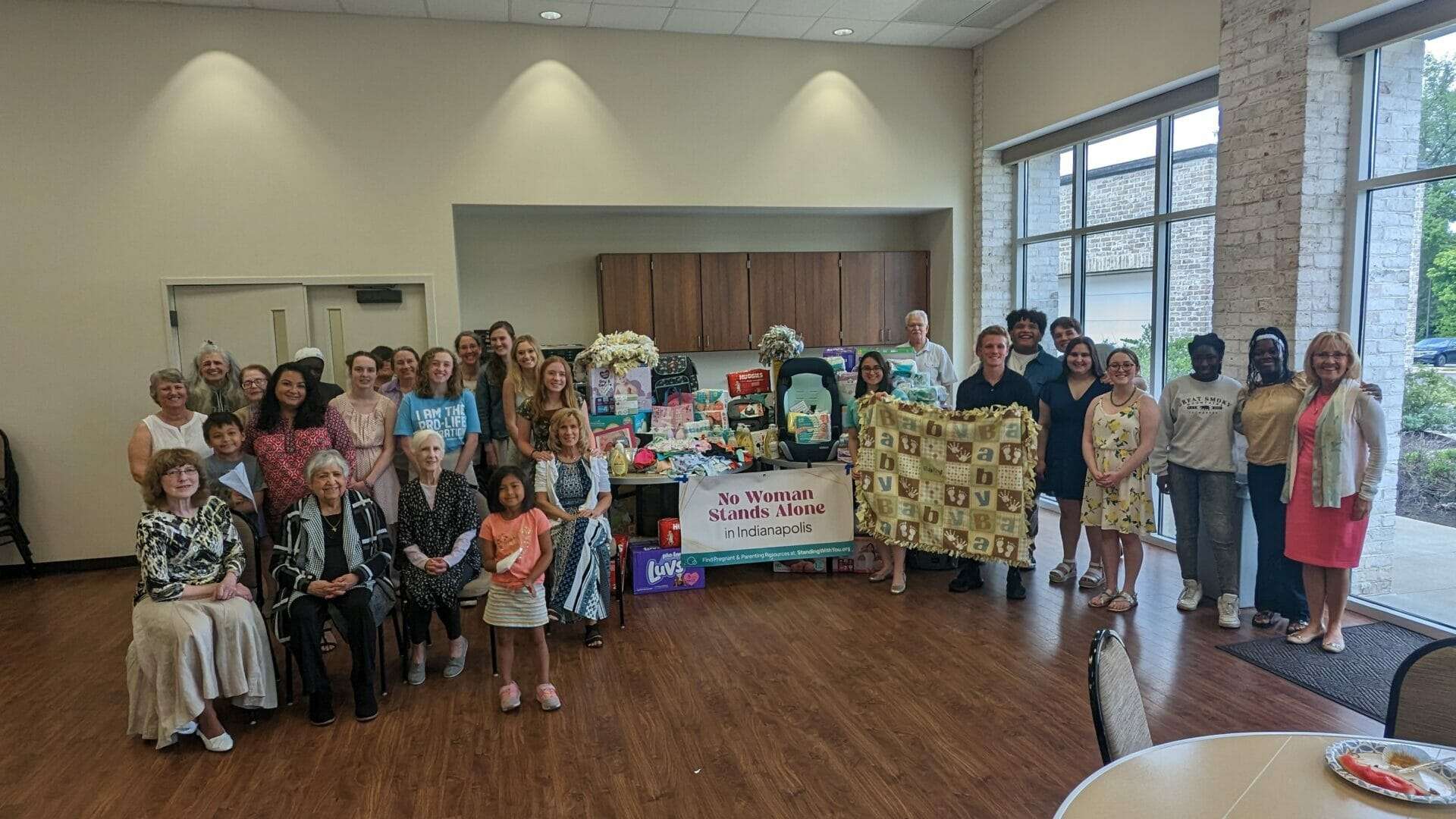 SFLA students not only educated fellow students about the violence of abortion but also positively impacted their campuses and communities for pregnant and parenting students during the 2022 – 2023 school year by inspiring campus policy changes, including creating maternity parking, scholarships directed at pregnant/parenting students, lactation rooms for breastfeeding mothers, food and baby supply pantries, etc.
Learn more about each of these resources in the Pro-Life School Supplies Kit, which cover the A-Z of activism through material resources, legal counsel, and other tools, on SFLA's blog entitled "Top Ten Pro-Life School Supplies for the Upcoming 2023 – 2034 Year: From Activism Inspiration to Free Speech Support." 
FOR ADDITIONAL READING ON CURRENT CAMPUS CONTROVERIES:
CLICK HERE to read an SFLA blog entitled "Check Out the Life-Affirming Policy Changes SFLA Students Made on Their Campuses in the 2022 – 2023 School Year."
As schools across the country hop on the Plan B vending machine trend, endangering female students and empowering abusers, read Hawkins' Fox News op-ed entitled "Abortion-by-Vending-Machine is Much Worse Than it Sounds."
To get a sense of the hostile environment on campus, read Hawkins' POLITICO op-ed entitled "'I Underestimated the Depth of Outrage': A Year in Post-Roe America."  
For interviews email [email protected]
–30–        
Students for Life Action (SFLAction), a 501c4, along with its 501c3 sister organization, Students for Life of America (SFLA), make up the nation's largest pro-life youth organization and a political and policy operation engaging people of all ages. Together they work to end abortion — the human rights issue of our day — and provide political, legal, and community support for women and their children, born and preborn. Headquartered in Fredericksburg, VA, SFLA has morethan 1,300groups on middle,high school, college, university, medical, and law school campuses in all 50 states. SFLA creates strategy, policy, and programming to connect those most targeted for abortion with people ready to help and builds a framework for political engagement on their behalf. SFLA and SFLAction have more conversations with those most targeted by the abortion industry than any other pro-life outreach in the world, reaching more than 2 million people across social media platforms each week and engaging in approximately 100,000 digital conversations per month. Over more than 16 years, President Kristan Hawkins has grown SFLAction/SFLA into an $18 million organization preparing for a Post-Roe America.