From the SFLA Blog
Washington Post Posits Life is Problem-Free When You're Child-Free — Here's Their Homework Assignment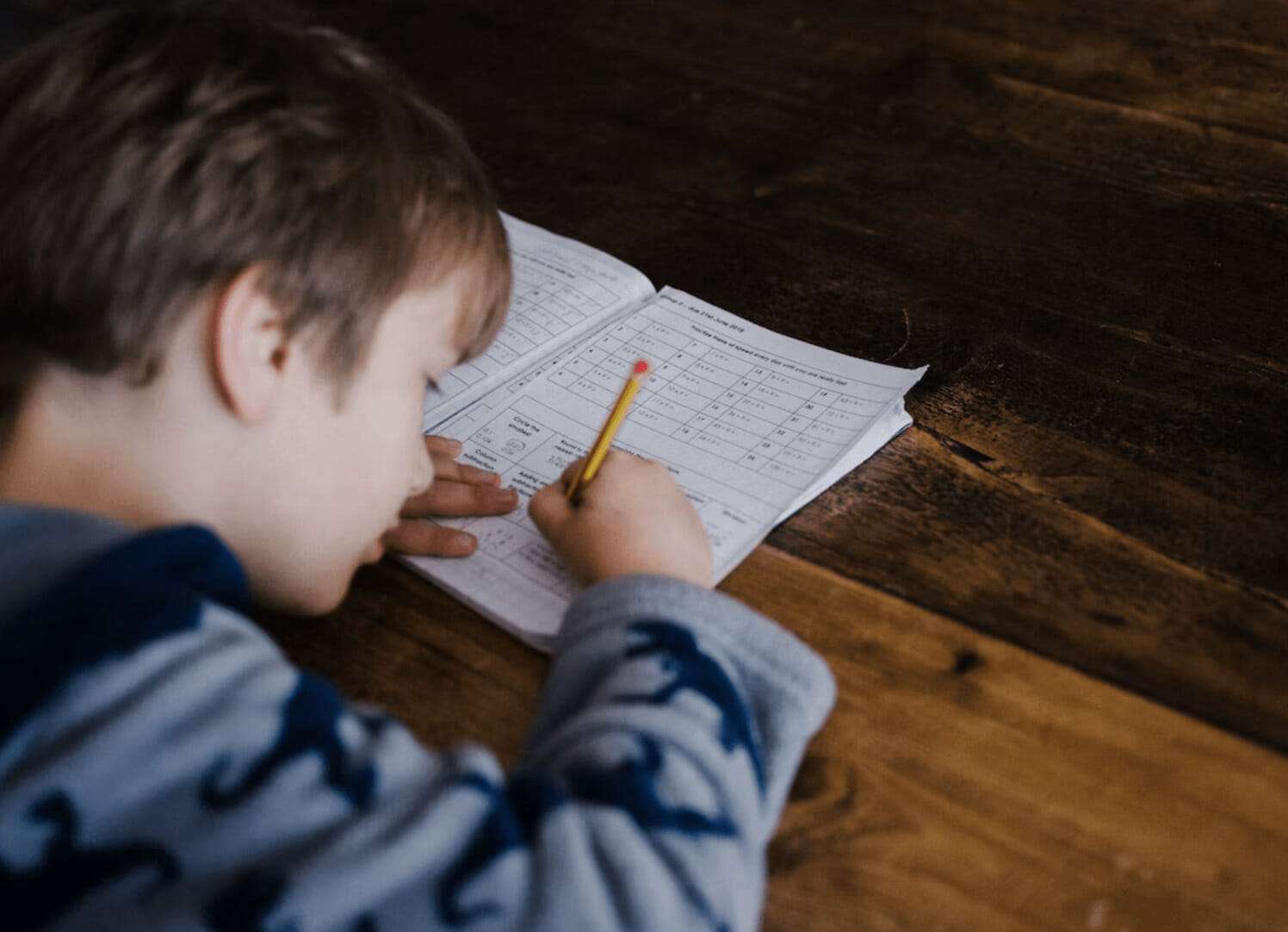 Caroline Wharton - 02 Aug 2023
Is the grass always greener on the other side? That depends on who you ask — and if you're asking the abortion lobby, the answer is yes.
Time and again, abortion supporters make this argument, claiming that if a woman had an abortion, her life would be "better," and that children are essentially the root of all problems. Without them, life might be a breeze. The Washington Post recently published a piece with this framework after interviewing a young, parenting couple who are struggling with what if questions. It's painful to see how our culture has negatively affected their outlook, but it's important to discuss.
Would their life really be without its problems if they had aborted their children?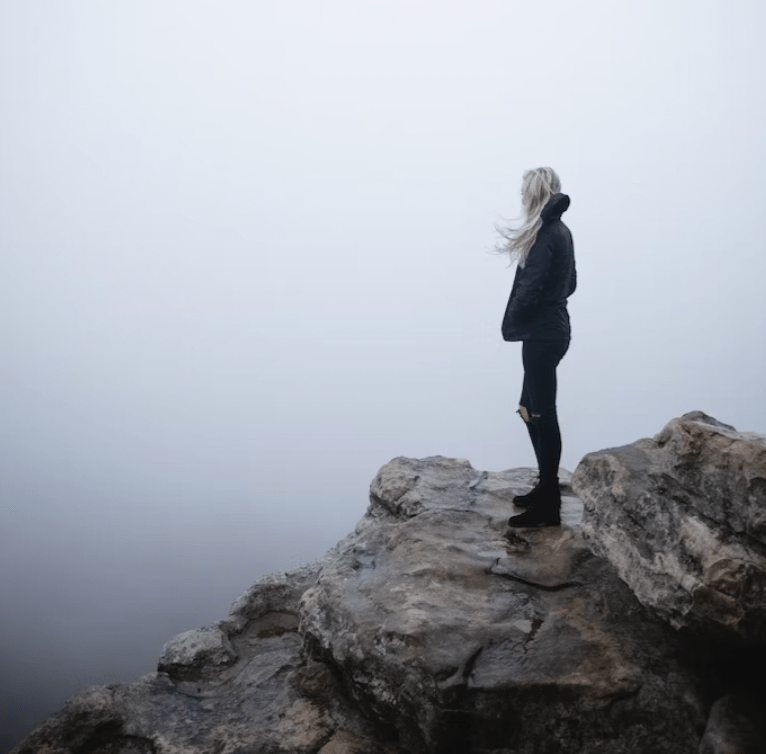 Brooke and Billy High, as profiled in The Post, aren't sure. The article, entitled "An Abortion Ban Made Them Teen Parents. This is Life Two Years Later," follows their story from 2021 when the two Texans became pregnant after three months of dating and kept their twins due to Texas' abortion prevention laws. Two years later, they are married and living in Florida; Billy now has a good full-time job in the military, and Brooke is a stay-at-home mom to their two-year-old girls Kendall and Olivia.
These are notable accomplishments yet the piece focuses on their problems — more notably, it acts as though they aren't a normal part of life.
As new parents, they are tired. It's called the "terrible twos" for a reason, and they have double the trouble. They are lonely. After moving to a new state, they miss hanging out with their old friends and receiving help from their family support system. They feel financially stressed. With a four-person family, things can be tight. Their relationship is strained. Marriage can be hard since people aren't perfect.  
And according to the article, they each wonder about the what ifs of life…what if they hadn't kept their girls? Billy told the Washington Post, "If you're not planning on having a kid, abortion is much cheaper than raising people. [The new abortion laws in Texas] create not a good situation to be in."
But then the article notes that "he thought about Kendall and Olivia and shook his head." He added that he was tired and didn't know.
The sad part of this story is that Brooke and Billy have been sold the abortion industry's lie — that abortion would fix their problems; that getting rid of their kids would resolve life's issues. But this just isn't the case. The grass will always look greener on the other side if you have this mindset, but kids or no kids, life is hard.
Singles, married couple, and families all face problems — and we'll be so bold as to suggest the Washington Post watch an example of this through the recent Netflix film "Look Both Ways."
This film follows main character Natalie, whose life diverges into two different pathways upon taking a pregnancy test on college graduation night. In one, she's pregnant and keeps her baby. In the other, she's not pregnant and begins immediately on her career path. The movie does a pretty good job of showing that both twists in life have their own obstacles and rewards — and in both, Natalie eventually achieves her artistic dream.
"Look Both Ways" is a refreshing reminder that life gives us unexpected turns, and just because it doesn't look exactly like we had planned, it can still be great — or even better than what we had imagined. After all, growing a family is growing the number of people who love you; it's hard to paint that in a bad light.
In the same way, Brooke and Billy — and all the other families in their shoes — should be encouraged to grow where they are and celebrate the path they're on. Becoming a parent certainly has its difficulties, but isn't anything worthy of doing that way? They should know life is seasonal, their dreams are not down the drain, what they're doing now is amazing, and to ignore the abortion lobby's what if game. It makes everyone a loser when the reality is that while no one's life is flawless, each has their own purpose and beauty.
READ NEXT: Who Benefits Economically from Abortion? Not Mothers