From the SFLA Blog
New Study Shows Abortion As First Pregnancy Outcome Leads to Worse Mental Health Than Childbirth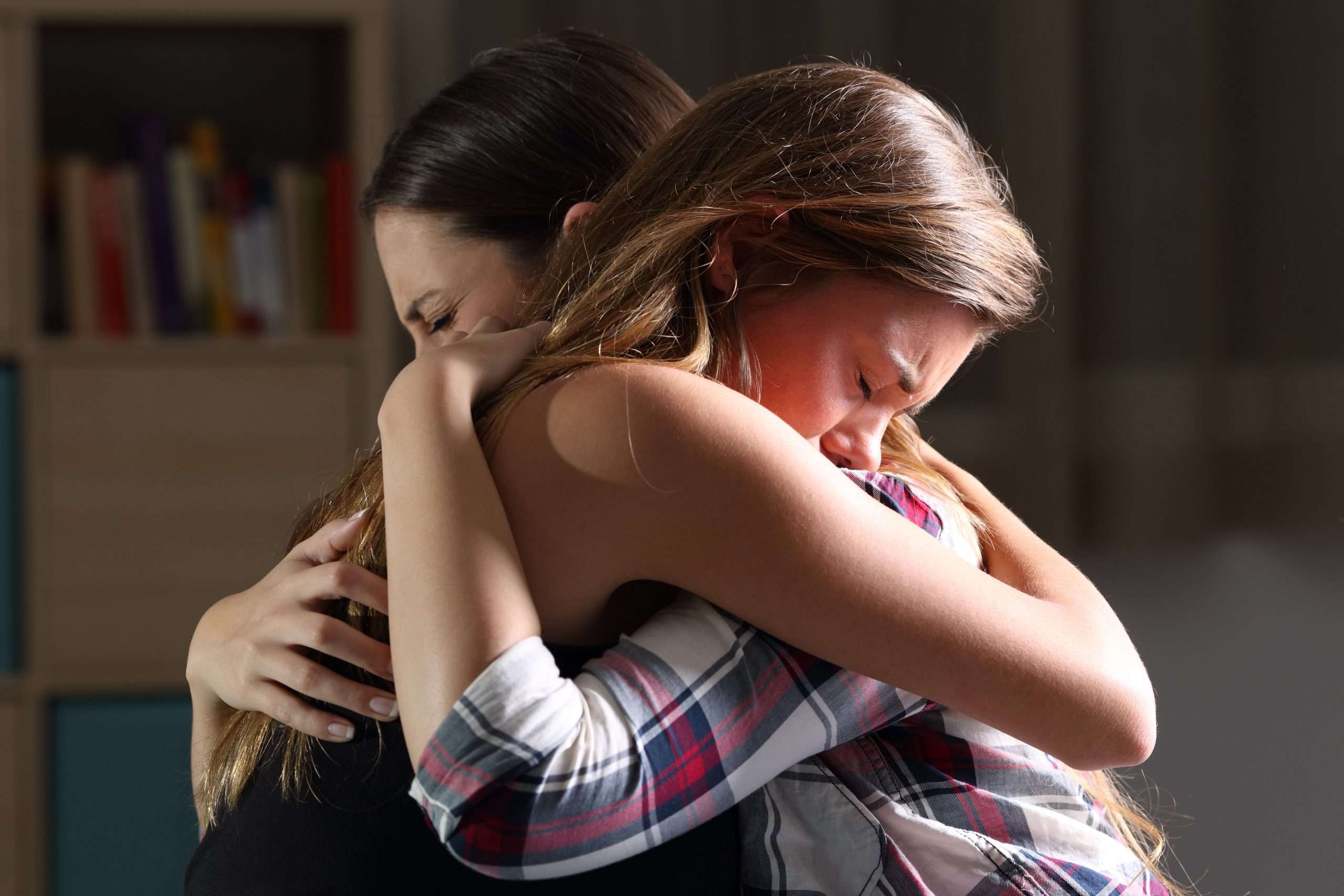 Caroline Wharton - 18 Jul 2023
If you're a pro-life activist, there's a good chance you've heard some version of this myth before: "Childbirth is harder on women than abortion." And no matter which way you look at it — physically or mentally — that's just not the case. In particular, a new and comprehensive study released recently has found that women who choose abortion over childbirth experience worse mental health outcomes. Here's what you need to know about this research that proves abortion hurts women yet again:
The peer-reviewed study, released by the Charlotte Lozier Institute (CLI) and published in the International Journal of Women's Health, found that women who chose abortion for their first pregnancy had higher increases in post-mental health treatment than women who chose life and gave birth as the outcome of their first pregnancy.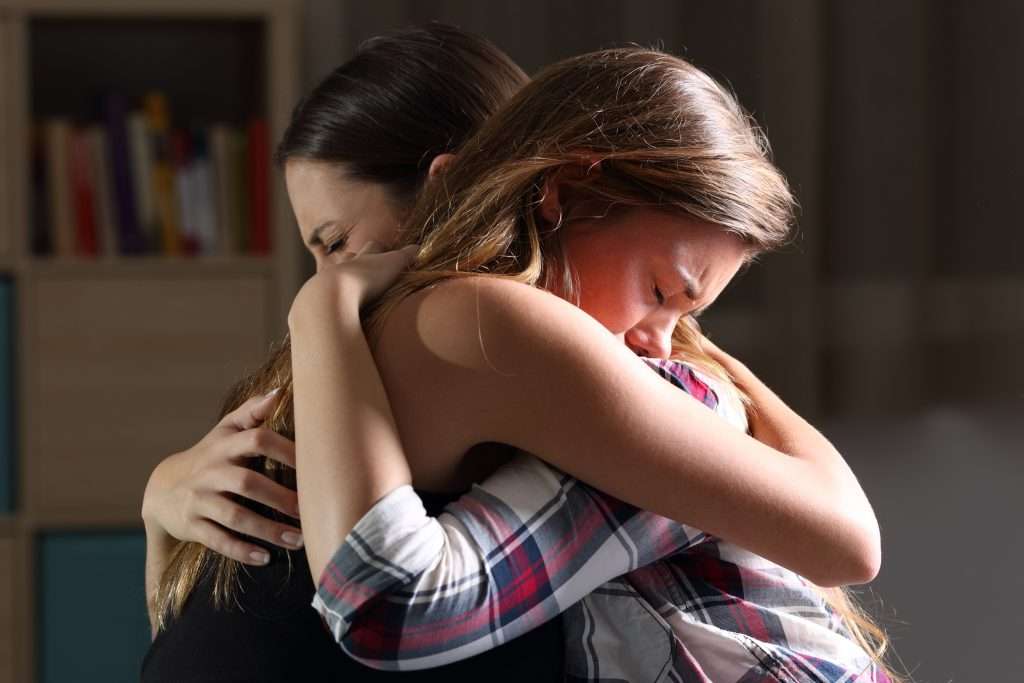 Entitled "A Cohort Study of Mental Health Services Utilization Following a First Pregnancy Abortion or Birth," the research showed the following important data points for women whose first pregnancy was terminated via abortion:
3.4 times more likely to have outpatient visits for mental health reasons
5.7 times more likely to have inpatient visits for mental health reasons
19.6 times more likely to have longer hospital stays for mental health reasons
And how good is the data and methods behind these findings? Very — the interdisciplinary research team used a fine-toothed comb to go over 17 years' worth of Medicaid data for nearly 5,000 women (4,800 to be exact). This data came from seven states (Connecticut, New Jersey, New Mexico, New York, Oregon, Vermont and West Virginia) where taxpayer dollars do fund abortions, and all claims for the entire period were submitted. CLI also affirmed the strengths of this framework in their press release on the study, saying "the team avoided the limitations of surveys that rely on self-reporting, such as low participation, loss to follow-up, and recall bias."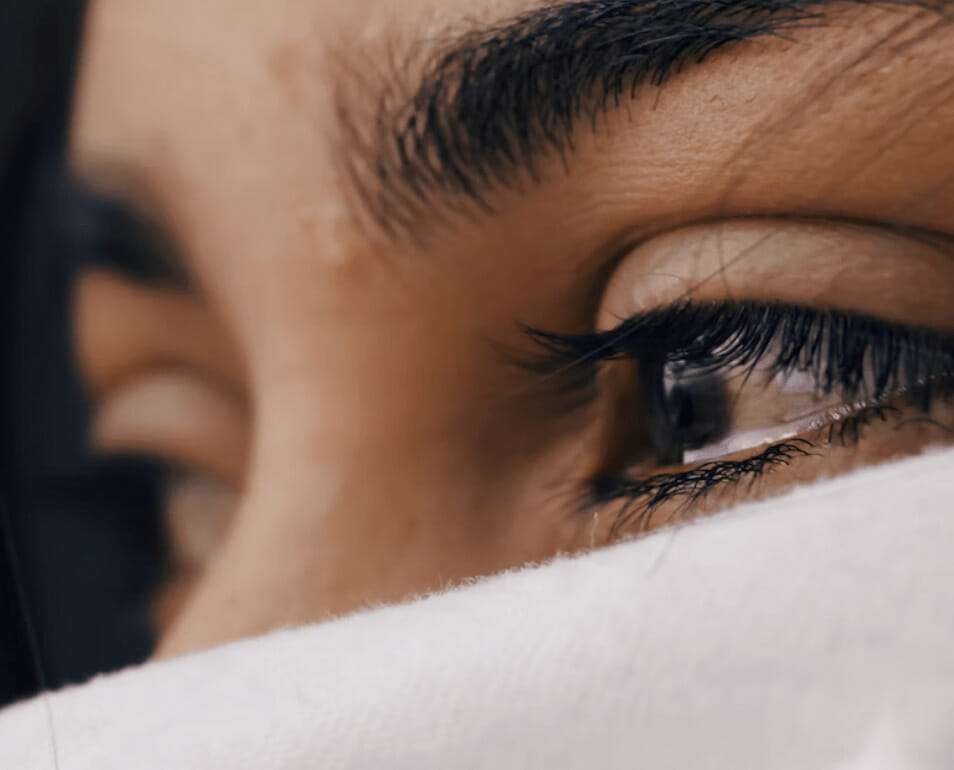 CLI vice president and director of data analytics, as well as the lead author of the research, James Studnicki said: "Some researchers insist that any limits on abortion to protect mothers and children create 'mental health harms.' Our study using years of claims data adds to an extensive body of international, peer-reviewed science showing the opposite – abortion itself has a significant negative impact on several measures of mental health."
As Studnicki pointed out, this study is yet another resource showing that abortion is so far from healthcare that it's actually hurting women (not to mention the preborn).
Other recent studies which have come to similar conclusions include another CLI research paper published in the Cureus medical journal which found that more than half of post-abortive women (60%) felt pressured into the decision and experienced worsened mental health afterwards. Another study, commissioned by the organization Support After Abortion and conducted by Shapard Research, looked closely at how women's mental health is affected after taking Chemical Abortion Pills. More than one third of women reported that their opinion of themselves of their decision changed negatively with upwards of 80% saying they didn't know where to get post-abortive help, either.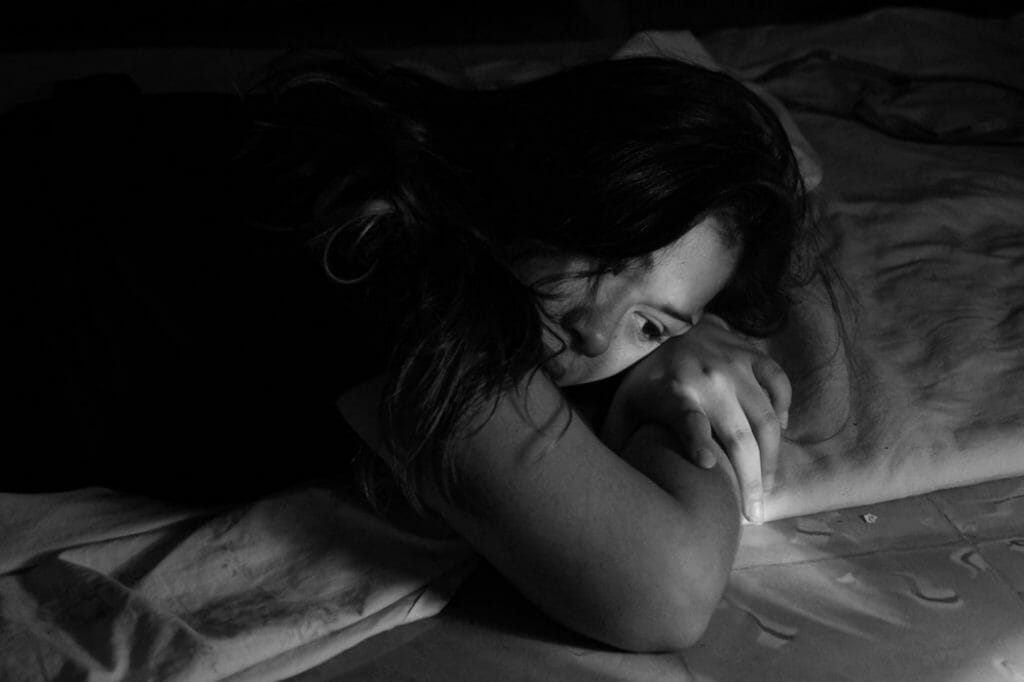 Co-author of the study Tessa Longbons echoed Studnicki's concerns and added that women deserve better from our healthcare industry when it comes to informed consent. She stated, "The evidence is clear that abortion of a first pregnancy is associated with substantial mental health harms to women. Women have a right to know this and to understand the extent of these harms before they make such a life-changing decision."  
The next time an abortion supporter tries to tell you "childbirth is worse for women than abortion," don't let them. Science says otherwise. It's not our fault (though it certainly is our pleasure) that these facts are inconvenient for the abortion lobby.
READ NEXT: A Year After Roe, Adoptions are on the Rise Proving Life-Affirming Resources Flourish When Abortion is Off the Table