From the SFLA Blog
SFLA President Warns Reader Advisory for June 2023 AP/NORC Poll; Take Findings with a Grain of Salt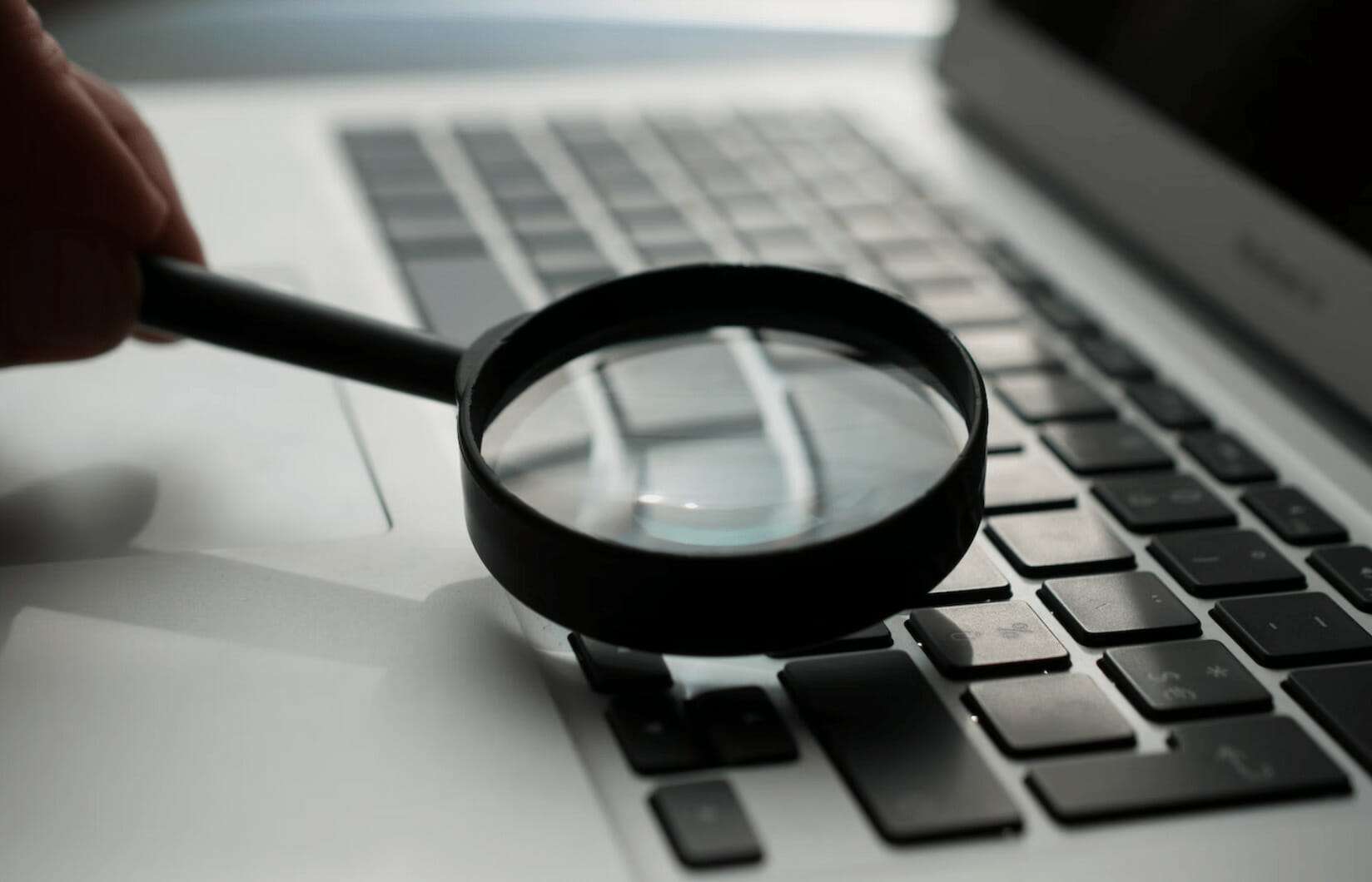 Caroline Wharton - 14 Jul 2023
"This poll has two important takeaways for Americans: don't believe everything you read and always read the whole story. If you listen to the pro-abortion mainstream media, it sounds like our country has become overwhelmingly more supportive of abortion since the reversal of Roe v. Wade… except that's not what these numbers show at all," said Students for Life of America President Kristan Hawkins. "Additionally, American morality looks much bleaker (i.e., pro-abortion) when vague questions like those within this poll are asked. However, when we look at other polls asking clarifying questions, we get a more accurate and more pro-life picture. Readers beware; there's a lot of propaganda baked into news pieces and polls."
WASHINGTON D.C. (07-XX-2023) – With the release of the June 2023 Associated Press/ National Opinion Research Center poll on Americans' abortion beliefs, Students for Life of America (SFLA) President Kristan Hawkins spoke out saying: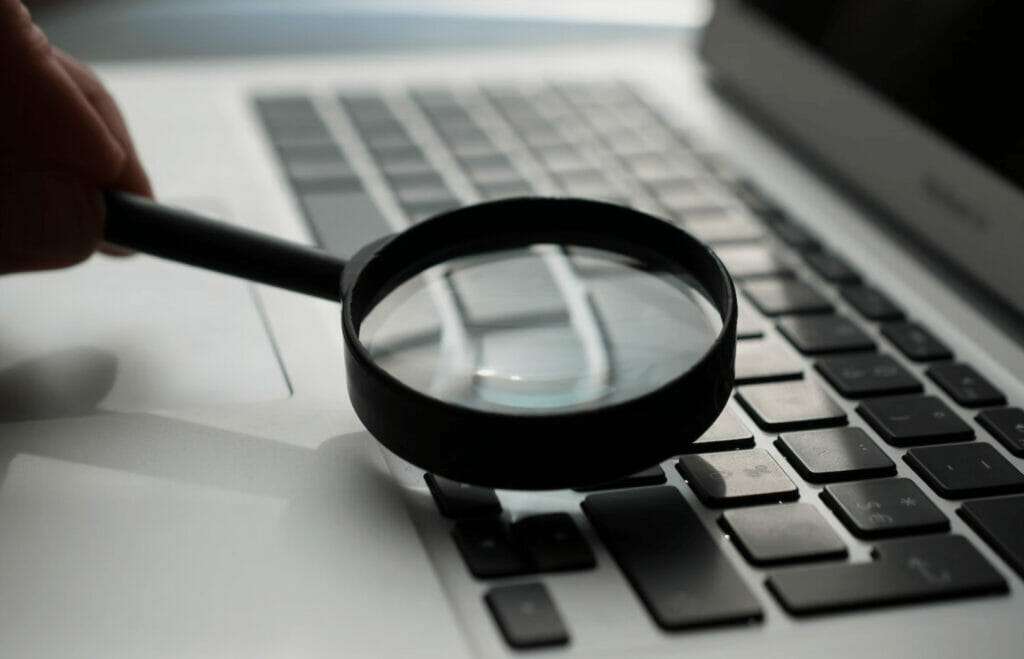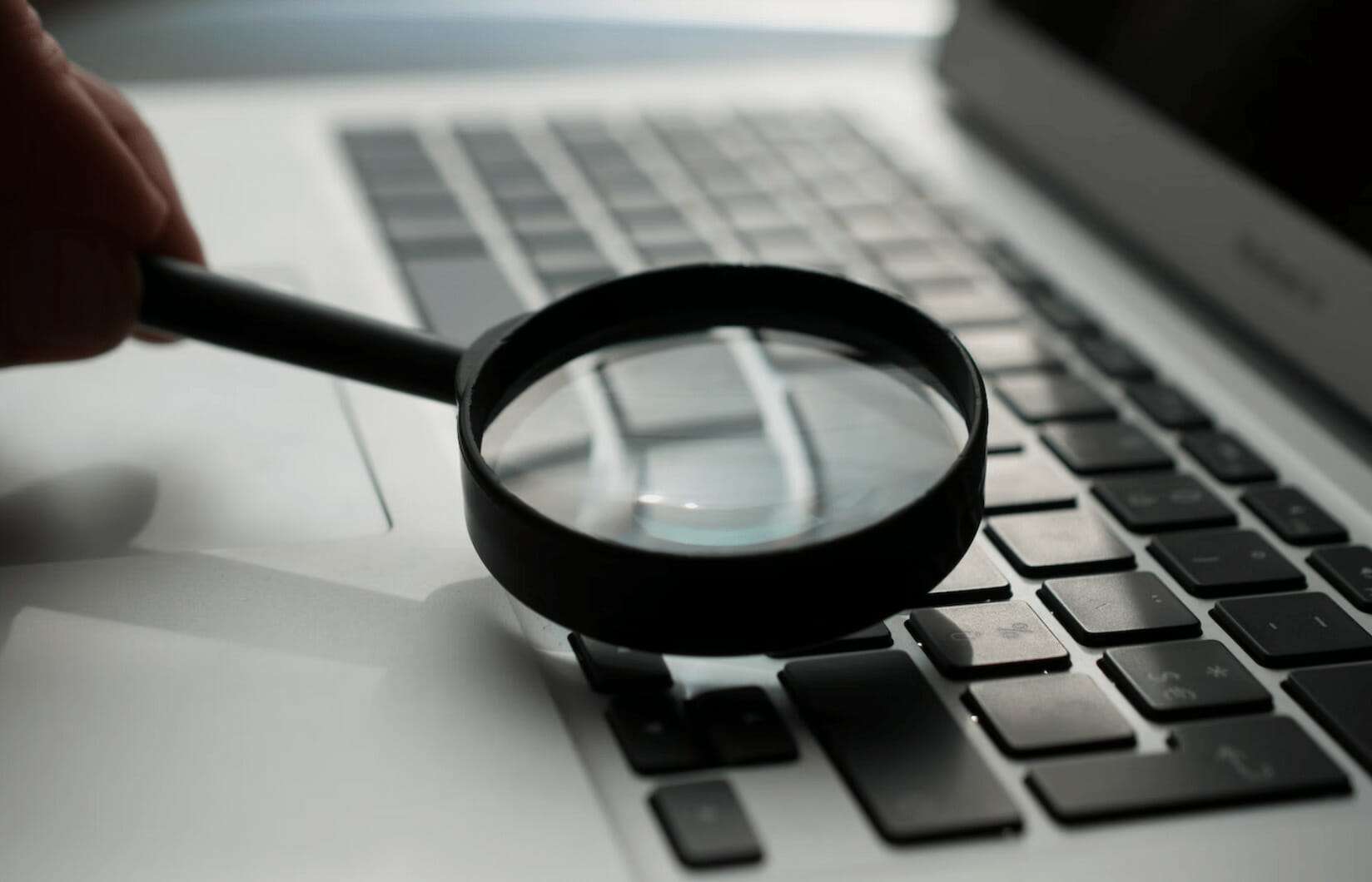 "The best thing the pro-life movement can see in this AP/NORC poll is that contrary to much reporting, many Americans haven't swung to the pro-abortion side. Instead, our numbers have stayed largely the same, indicating that we need to stay on the offensive and continue changing hearts and minds as Students for Life of America works toward on our campuses and in our communities across the country. 
"However, as Dr. Michael New in the National Review pointed out, other findings in this study are tainted by researchers' choice of vague questions. We all know the way you ask a question can change the answer. If asked 'do you eat ketchup,' many would likely answer 'yes'— but if asked 'do you eat ketchup by itself,' I doubt there are many takers. This is why polls which ask clarifying questions, like the 2023 YouGov-Vinea poll commissioned by SFLA's Demetree Institute of Pro-Life Advancement, are so important in truly understanding the landscape rather than pushing a narrative."
SFLA, through the Demetree Institute for Pro-Life Advancement, released their poll of nuanced Millennials and Gen Z abortion views in January 2023, showing seven in ten said they wanted limits on abortion with nearly one in four saying abortion should never be legal. Other important findings included nine in ten expressing concerns over No-Test, Online Distribution of Chemical Abortion Pills; the same number also supported testing our nation's water to ensure Chemical Abortion Pill dumping and concurrent human waste hadn't made it unsafe.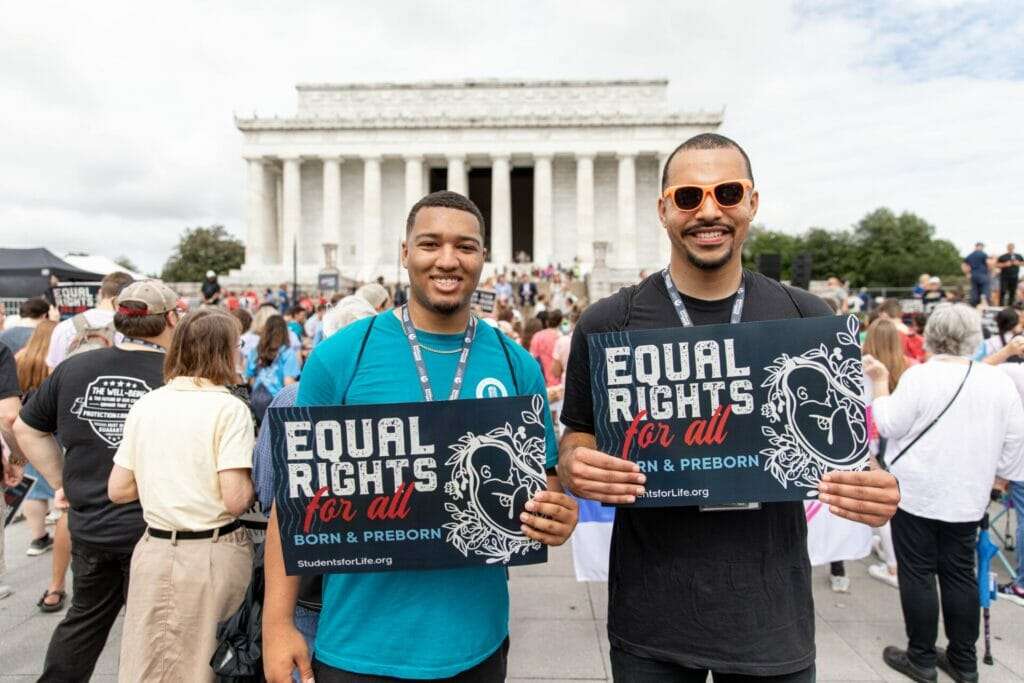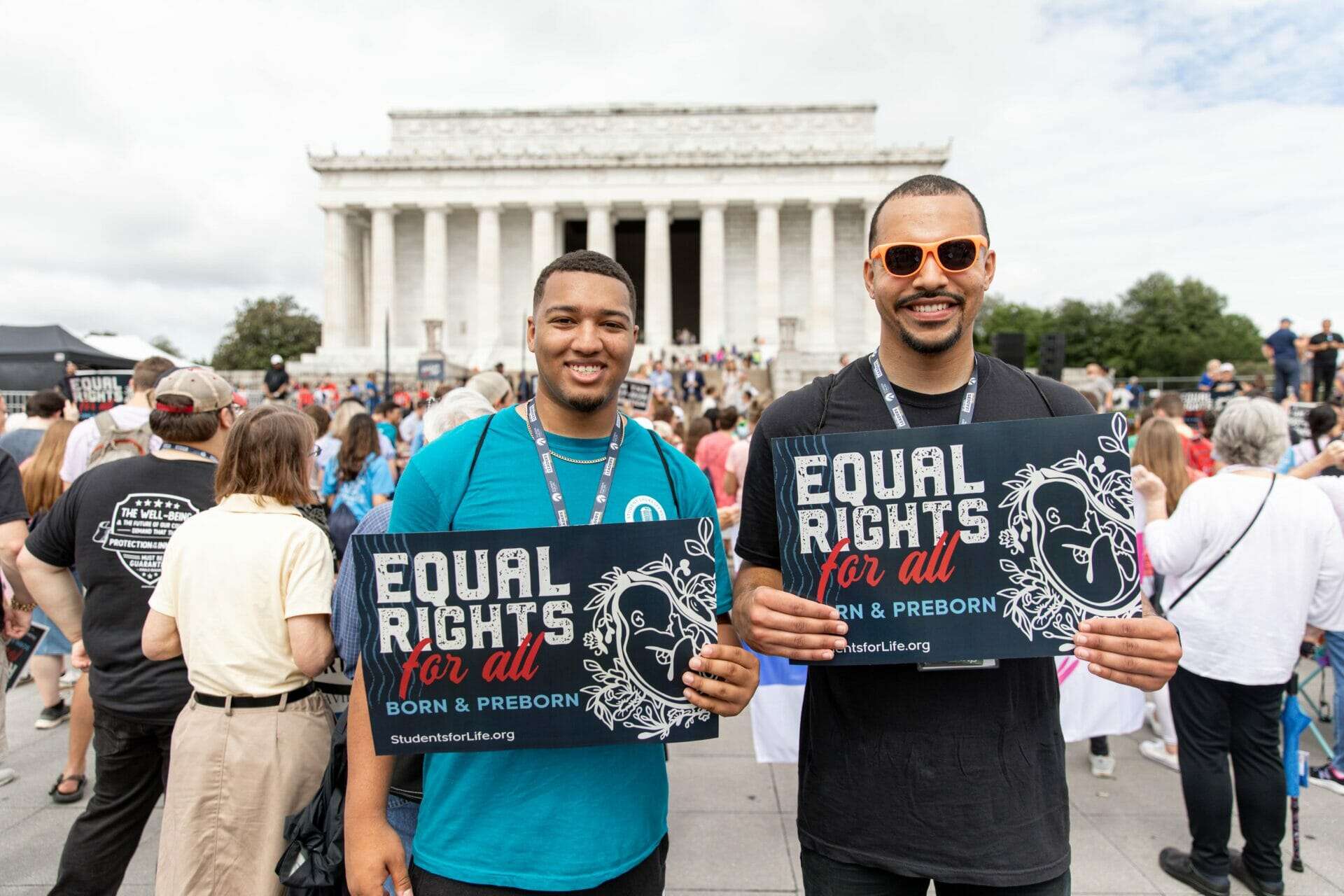 View the clarifying questions used in the YouGov-Vinea poll HERE. 
To learn more about Hawkins' view of the first year since the reversal of Roe v. Wade, read her op-ed at Politico entitled "'I Underestimated the Depth of Outrage': A Year in Post-Roe America." 
And on testing our nation's water: Hawkins and Senators Patricia Rucker and Tammy Nichols at Newsweek: "Stop Dumping Abortion Medical Waste."
For more polling and research from the Demetree Institute for Pro-Life Advancement, click HERE. 
For interviews, contact [email protected]  
–30–
Students for Life Action (SFLAction), a 501c4, along with its 501c3 sister organization, Students for Life of America (SFLA), make up the nation's largest pro-life youth organization and a political and policy operation engaging people of all ages. Together they work to end abortion — the human rights issue of our day — and provide political, legal, and community support for women and their children, born and preborn. Headquartered in Fredericksburg, VA, SFLA has more than 1,400 groups on middle, high school, college, university, medical, and law school campuses in all 50 states. SFLA creates strategy, policy, and programming to connect those most targeted for abortion with people ready to help and builds a framework for political engagement on their behalf. SFLA and SFLAction have more conversations with those most targeted by the abortion industry than any other pro-life outreach in the world, reaching more than 2 million people across social media platforms each week and engaging in approximately 100,000 digital conversations per month. Over more than 16 years, President Kristan Hawkins has grown SFLAction/SFLA into an $18 million organization preparing for a Post-Roe America.