From the SFLA Blog
Can't Parade Your Stuff If You're Pro-Life: Pro-Lifers Kicked Out While LGBTQ Allowed to March in Parade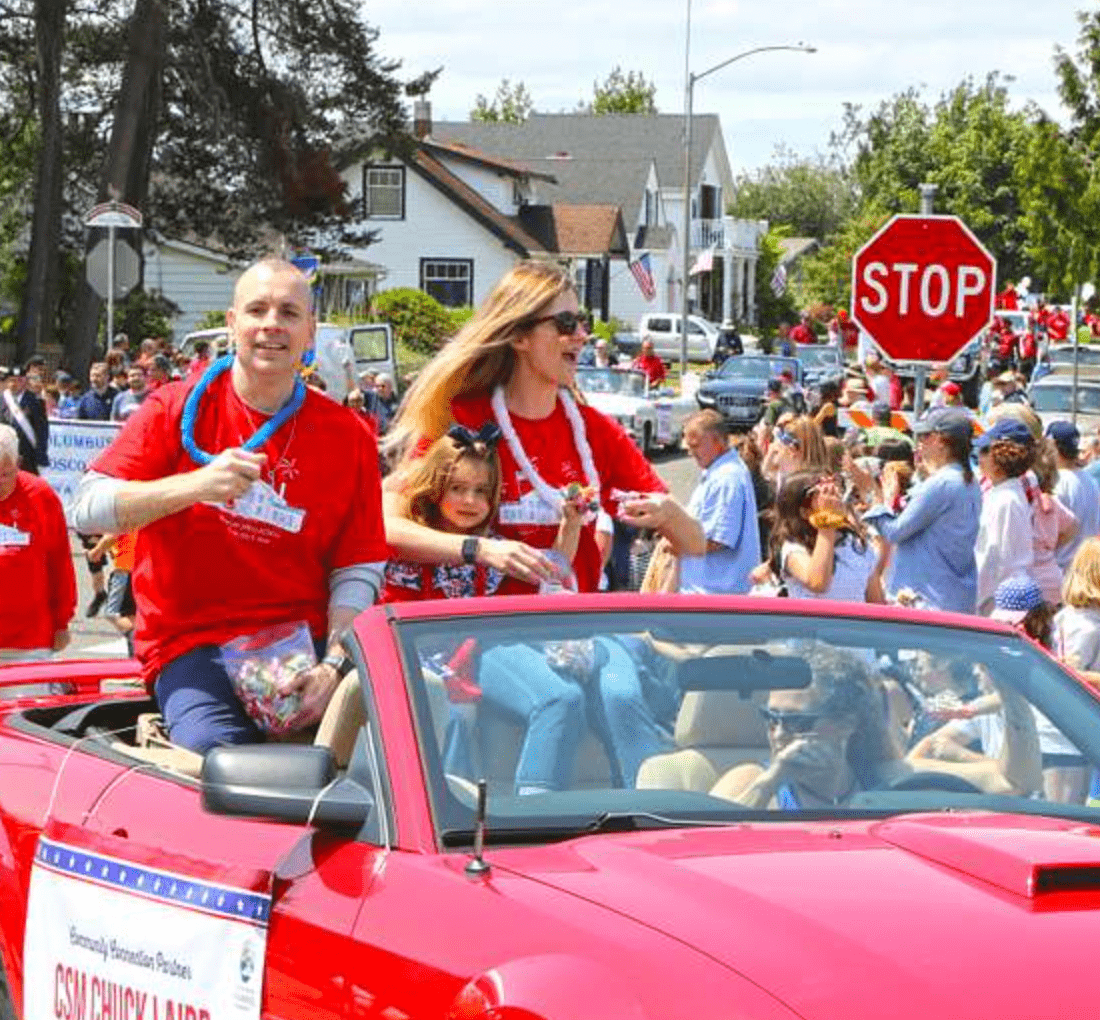 Caroline Wharton - 11 Jul 2023
If you're thinking about parading your stuff in celebration of a local holiday or festival, have at it and by all means go crazy — that is, unless you're pro-life. Supporting the equal right to life for all is apparently fair grounds for not being treated equally; anyways, that's what a local festival in Michigan implied when they ditched a teenage pro-life group from their parade roster solely for their beliefs. Here's what you need to know about this story:
Earlier this month, the Teens for Life group (affiliated with Grand Traverse Area Right to Life) was signed up and ready to march proudly in the National Cherry Festival Community Royale Parade in Grand Traverse, Michigan. They had a long history of joining the festivities and had their spot in the parade confirmed weeks prior. On the day of the event, however, they were in for a surprise.
Mere hours before the parade took place on July 6, Teens for Life was told their acceptance was a mistake, and they were uninvited due to a "clerical oversight" — oops?
Michigan Right to Life tells a different story, though. According to their press release, the head parade organizer "received personal threats," demanding she repeal the group's approval. This led organizers to call local law enforcement…but for some reason, the organizers are calling it a "clerical error" now, not a misjudged, anti-constitutional safety decision.
The Director of Grand Traverse Area Right to Life Emily Hollabaugh stated:
"We are appalled that our next generation is being denied the chance to join their town in the annual Cherry Festival Parade, all in the name of intimidation and harassment and now a supposed clerical error. Our students look forward to peacefully walking with their community just as every other group who was approved gets the right to do so. We are proud of our students for being willing to outwardly march for life and we will continue to support them."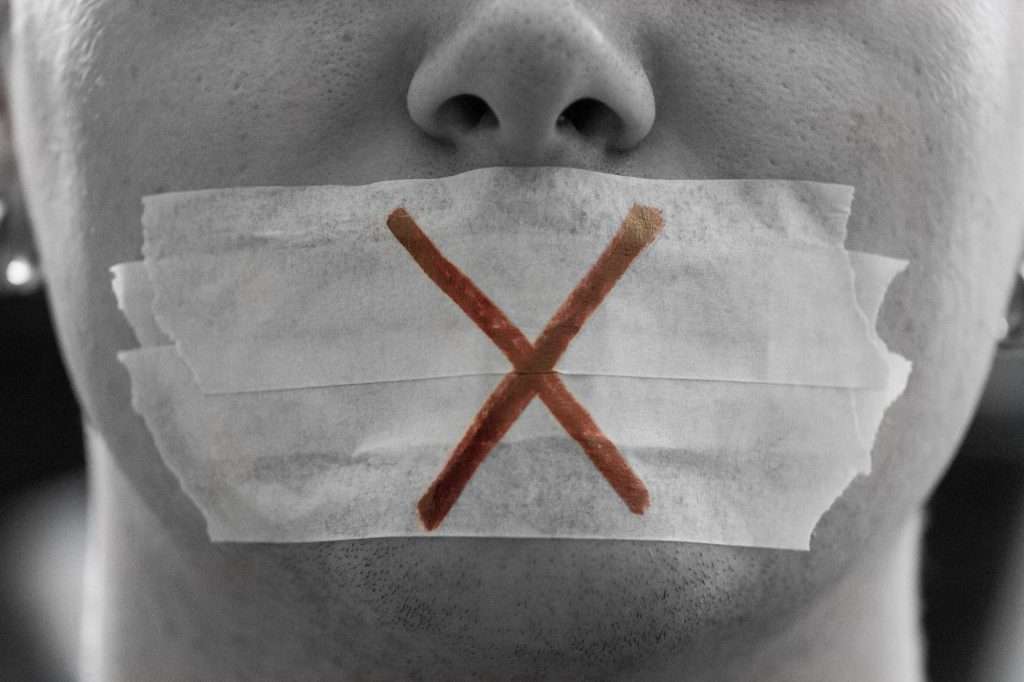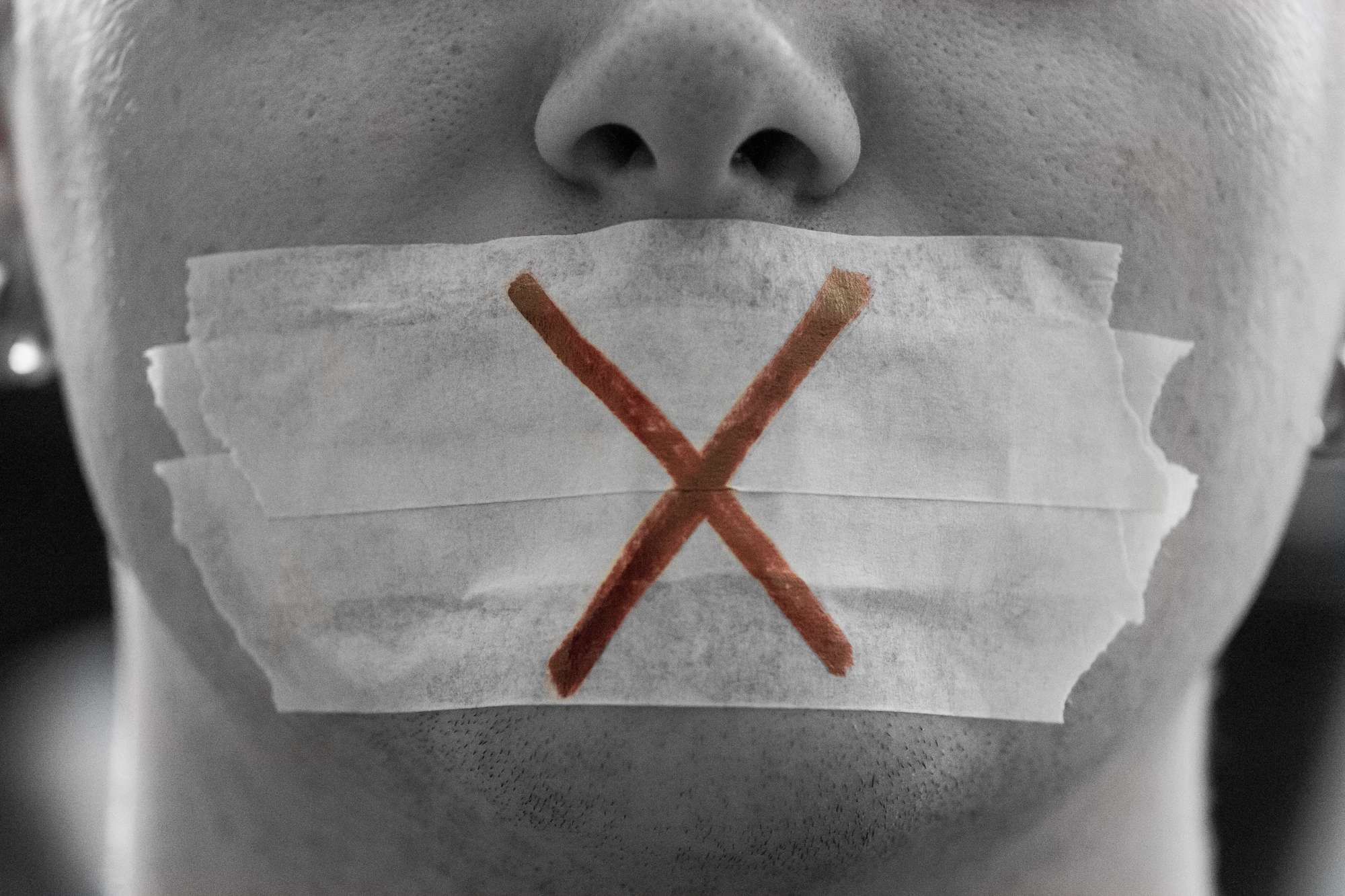 Trying to clean up the public relations nightmare, National Cherry Festival officials put out a competing press release, stating Teens for Life's removal was due to "the festival's parade rules, which prohibit any floats or walking units that have a political bent or concern any "controversial" or "social" issue." Further inspection into the parade participants, however, seems to make this a moot point.
Live Action News received photos from observers of the parade, noting other political messaging which can certainly be construed as controversial. These topics were found of signage held by parade marchers and included LGBTQ activism, "racial justice," and "indigenous solidarity." Why are these social issues given superior status and who says they're not controversial? Many conservatives would beg to differ. And how sad it is that supporting preborn lives — supporting basic human rights — could ever be spun as controversial in a country like the United States.  
Unfortunately, this appears to be yet another example of pro-lifers being treated as though they have second-class citizenship – but pro-life speech is free speech, too.
Stay tuned to the SFLA blog for more updates on this story as it progresses. If you are experiencing violations of your First Amendment right, reach out to Students for Life of America's legal counsel for help. Email us at [email protected]  
READ NEXT: A Year After Roe, Adoptions are on the Rise Proving Life-Affirming Resources Flourish When Abortion is Off the Table