From the SFLA Blog
New on Explicitly Pro-Life: Meet the Doctor Who Helped Pioneer Abortion Pill Reversal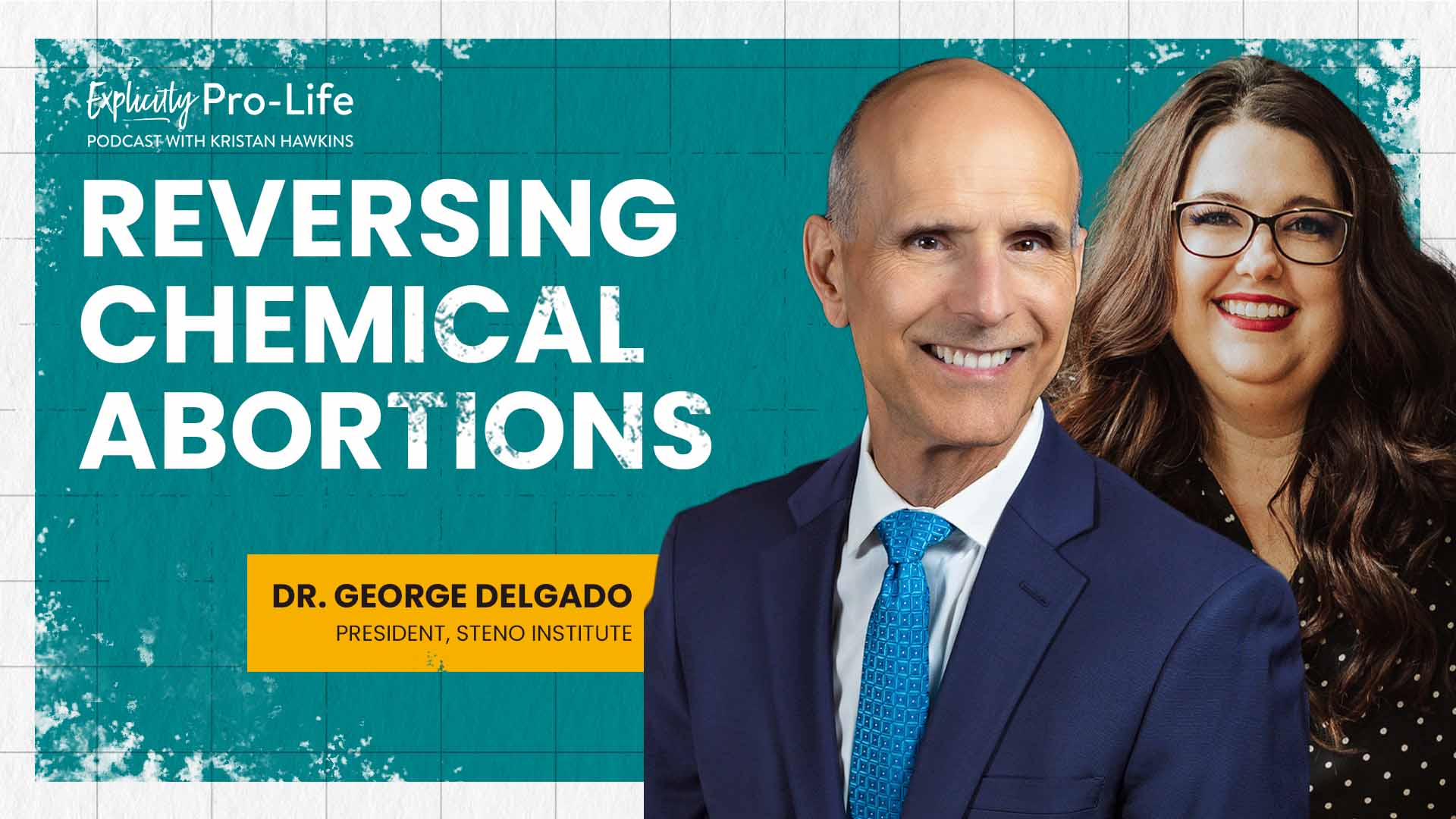 Caroline Wharton - 10 Jul 2023
Since the reversal of Roe v. Wade, pro-abortion rumors surrounding Abortion Pill Reversal and stories of crisis pregnancy situations have rapidly increased and created confusion – we want to clear things up. In the latest episode of Explicitly Pro-Life, the podcast hosted by Students for Life of America President Kristan Hawkins, she is joined by Dr. George Delgado, one of the pioneers of Abortion Pill Reversal, to dispel myths and discuss the truth about this antidote to Chemical Abortion Pills.
As part of this, Hawkins and Delgado react to complicated pregnancy scenarios, making the case for why they shouldn't be used as a justification for abortion. As news stories falsely claiming women cannot get proper medical care continue to crop up, check out this episode to combat such misinformation. You'll also learn more about PregnancyEmergency.com, a pro-life campaign to ensure all women understand that life-affirming pregnancy care is always available to them, no matter what the abortion lobby might claim.
Click HERE to subscribe to Explicitly Pro-Life.