From the SFLA Blog
Huntington University is Christian But Not Acting Like It: They Barred Me from Starting an SFLA Group  
Caroline Wharton - 06 Jun 2023
This blog was written anonymously by a student from Huntington University.
GUEST POST: As a passionate pro-lifer, I was determined to start a Students for Life of America (SFLA) group at Huntington University (HU), the Christian school I attend. Being beyond eager to get started, I submitted my club constitution to the Student Life Office within the first seven business days of the 2023 spring semester. At that point, I believed my group would be approved with open arms since HU is "Christian" — but I was very wrong about this process being easy.
The process for approving a university sponsored club at HU is supposed to take no longer than a month and a half, and that meant my SFLA group should have been approved at the latest in the middle of February. However, the end of the semester came around, and my group was never approved. In fact, it was practically ignored by the administration.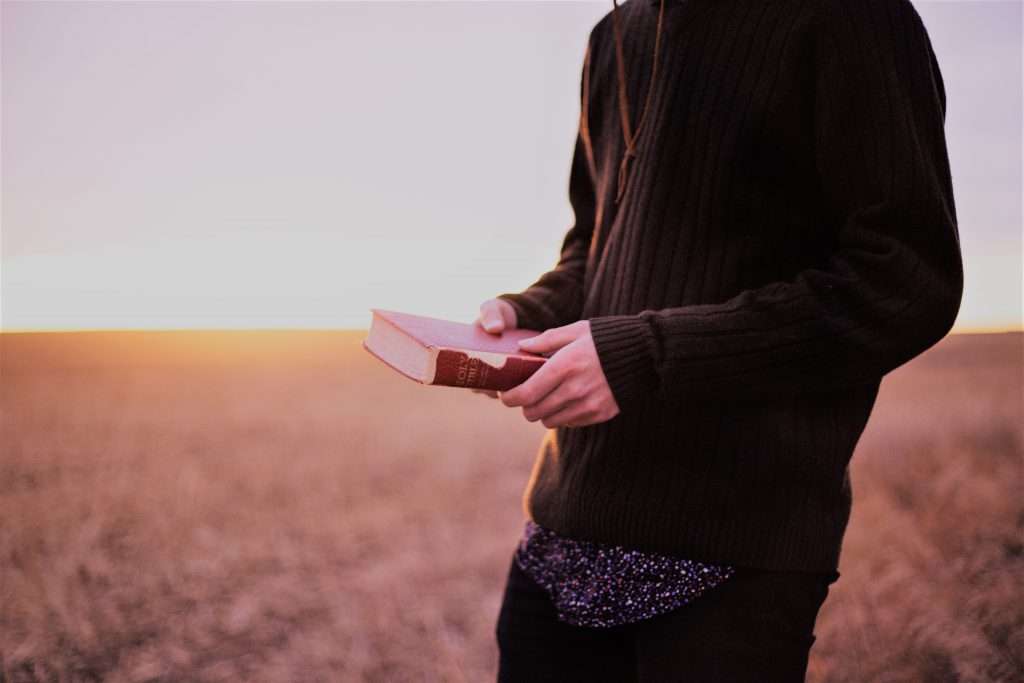 They never responded to any of my emails. They never gave me updates on where the group was at in the approvals process. HU gave me the silent treatment because they did not want to put my group through the proper approval process. It should not take a whole semester to approve a group!
When I did finally hear back from the school, their first reason for not approving us was that my group was "too political." However, before they even told me that, I had told the school that I feel a strong conviction and personal mission within the anti-abortion movement to remove the partisan barriers of being pro-life. This is because many people think that being pro-life is about being a Republican who loves Donald Trump. Likewise, many people also think that to be pro-abortion means you're a Democrat who loves killing babies.
Essentially, I want to take the division out of abortion because my mission is to help people think differently because anyone — regardless of political affiliation — can be pro-life since abortion affects all communities.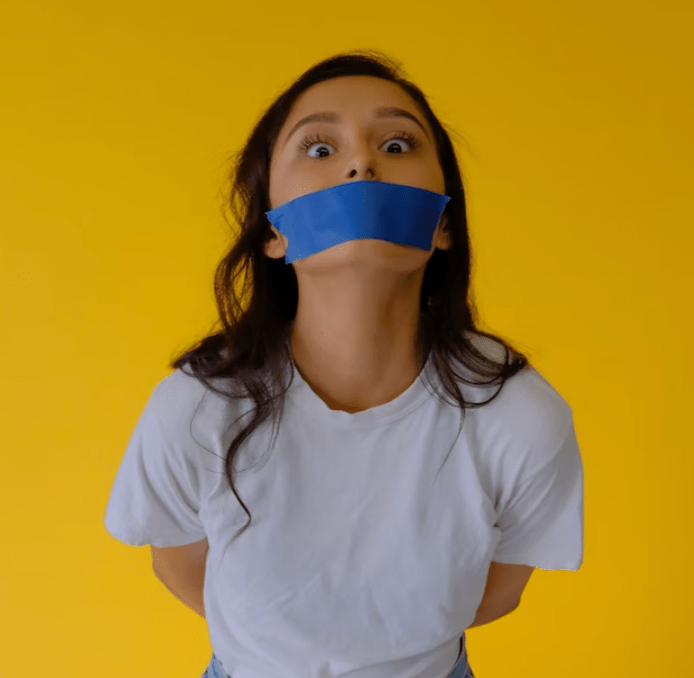 I made this mission beyond clear to Huntington University. I reassured them that I will stay in my lane and not talk about other political issues, political parties, and political figures. I stated that my group is not going to be divisive or anything of that sort. I even admitted my support of left-leaning pro-life organizations such as Democrats for Life of America, The Pro-Life Alliance of Gays and Lesbians +, and Progressive Anti-Abortion Uprising. Even with my compassionate and non-partisan plans, the school still decided to reject the group, though.
But finally, after waiting months with false hope, HU administration let me meet with the staff in charge of student clubs, and this individual basically told me that they don't want the group to be a nationally affiliated one (even though the school has other national affiliated clubs). I agreed and decided to change the name of my group so that I was not associated with SFLA (a real compromise because I really wanted to be affiliated with SFLA).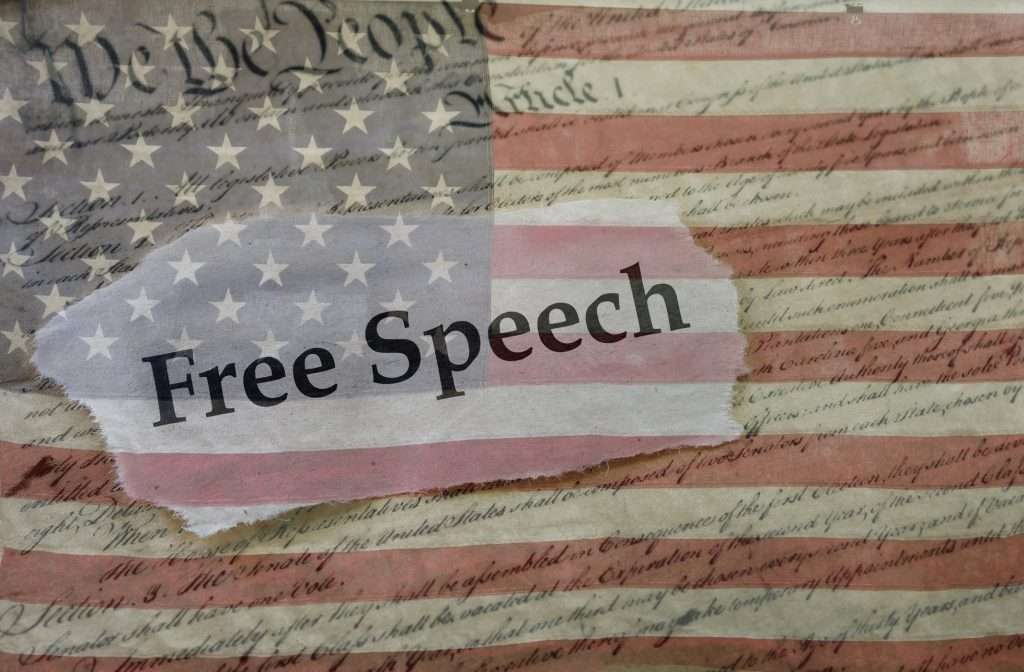 However, their reason for not approving the group was clearly nonsense. The school first told me the group was "too political." When I proved that it was not going to be political, they stated the real reason was because they didn't want a "nationally affiliated" group. That's obviously a lie, however, because the school has approved other nationally affiliated clubs.
These actions by my university are a shame for two reasons. First, I am beyond passionate about the topic of abortion, and HU is suppressing my creativity and initiative for the pro-life movement. I have all my presentations prepared, all my events are planned out, and all this energy is building up inside of me, but I can't get it out.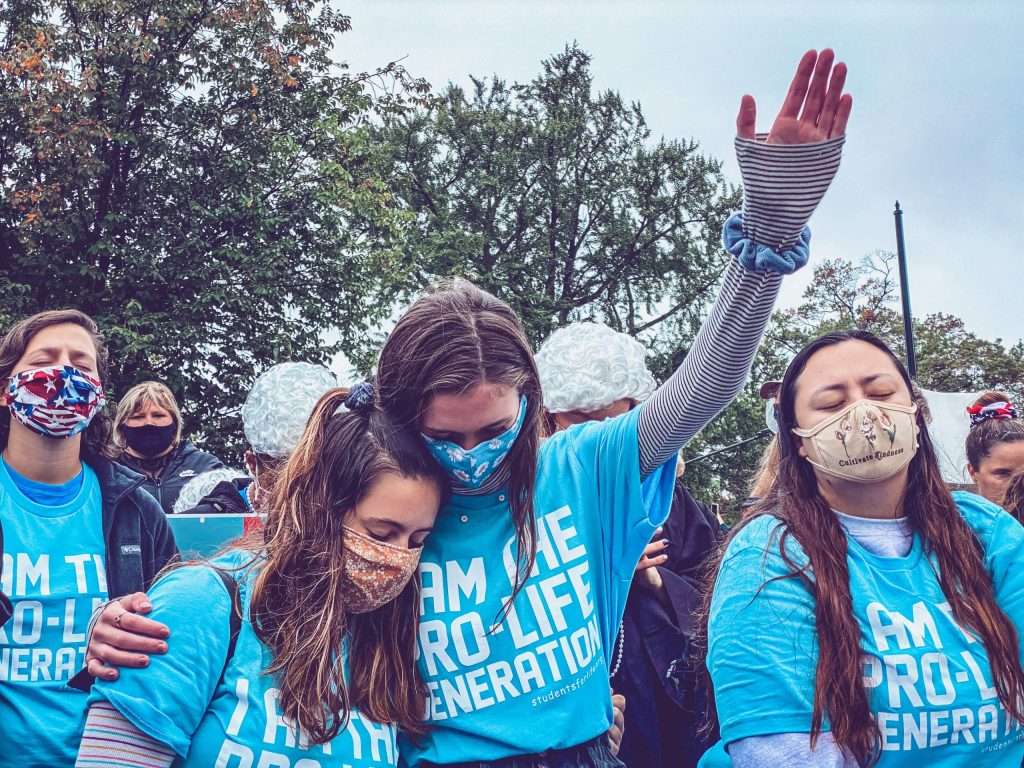 Second, HU is supposed to be a "Christian" school, but they're acting as though they are "Christian" in name only. In fact, the main reason I choose to go to HU is because I thought it was truly a Christian school – because they market it as such. The university is under The Church of the United Brethren in Christ denomination which states, "Abortion is a major moral problem in our society. We believe that human life is sacred from the moment of conception, and that abortion must not occur anytime after conception." Clearly, the university does not abide by their own beliefs — making them Christian in name only.
Since HU has refused to allow my group, SFLA's legal counsel recently sent them a demand letter, requesting that my group be approved and allowed to have the same rights and opportunities as all the other clubs on campus. By the grace of God, this will hopefully be the push they need to submit to the Lord's will and approve this club. We'll see what happens — but I am only becoming more on fire for life through this fight.
This blog was written anonymously by a student from Huntington University.
READ NEXT: Buying Sketchy Abortion Pills Online? There's a Chance They're Laced with Fentanyl