From the SFLA Blog
Michigan State Professor Forced Class to Donate to Planned Parenthood — Now Pro-Life Students Are Suing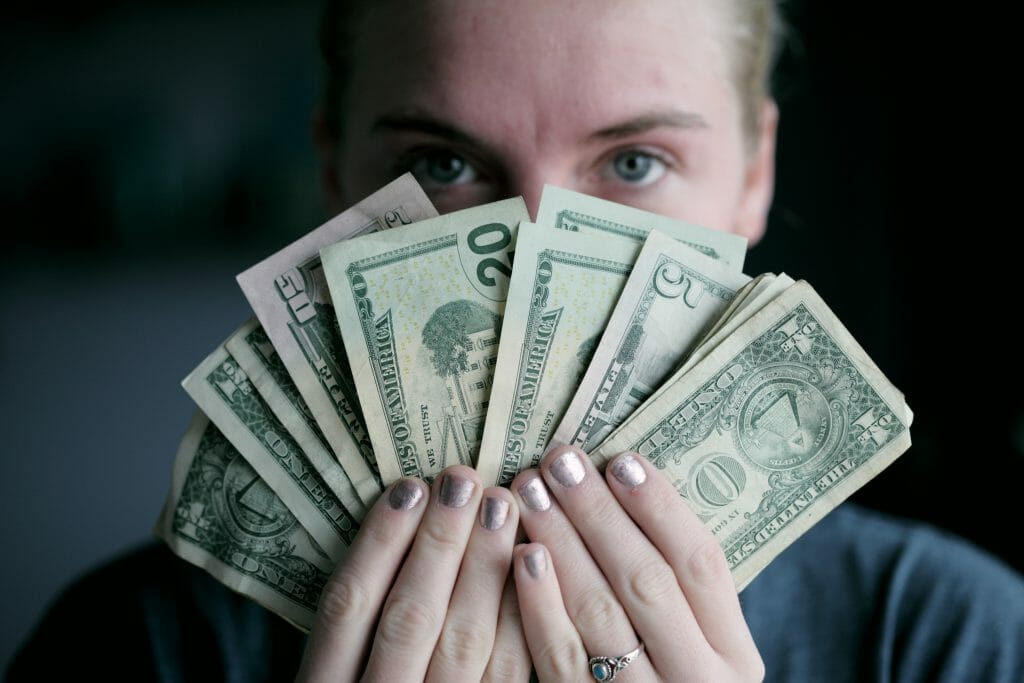 Caroline Wharton - 31 May 2023
Pro-abortion professors with an agenda in the classroom can do a lot of shady things to their publicly pro-life students. Common examples can include embarrassing students in front of the class or skewing grades based upon viewpoint discrimination, but we have a new one for you today. At Michigan State University, one now ex-professor actually forced her class to donate to Planned Parenthood — on how many levels is that messed up? Now, pro-life students have sued her. Here's what you need to know:
In an exclusive with Fox News, Michigan State University pro-life student Nathan Barbieri revealed why he's filed a lawsuit alongside fellow student Nolan Radomski against his former teacher named Amy Wisner. According to his interview and their legal complaint, Wisner "compelled each of her 600 students to pay $99 for a membership, which collectively could have amounted to at most $59,400 for an entity called 'The Rebellion Community.'"  
What's the "Rebellion Community," and why is this professor so interested in her students sending money there, you ask? Interestingly, their website shows that it's a "training program" which one must pay in order to be a member of — and guess who is listed as one of the two "educators?" Wisner. Fox News reported that a post of Wisner's Facebook page said, "100% of membership fees are donated to Planned Parenthood."
While the school says that they had paid back all their membership fees, the lawsuit still maintains that this isn't enough — yes, it was a problem that their money was taken, but it's an even bigger issue that the money was given to an organization which violates their conscience.
Barbieri said, "I funded that. And until that money is brought back, until it is out of [the professor's] hands, it's still with Planned Parenthood, or it's still being going towards an unethical organization."  
Radomski said, "I shouldn't have to pay for my professor's political activism… This is a matter of free speech and I hope that the university changes its policy so that other students never have to pay expensive fees toward causes they don't believe in."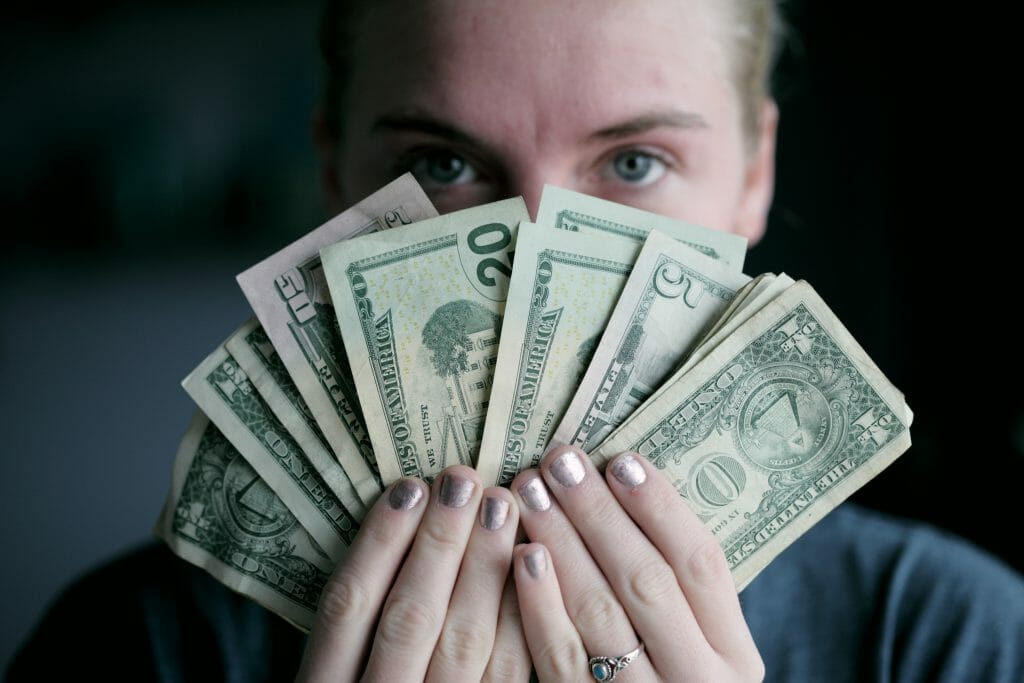 Mary Carmen Zakrajsek, who serves Michigan as Students for Life of America's (SFLA) Great Lakes Regional Coordinator, echoed these students. She stated, "This is the reason why we need pro-life students to be witnesses on campus – to prevent the pro-abortion narrative not just from being normalized but even funded by the students themselves from within the classroom. These two students are examples of what all students who oppose abortion violence should be doing – using their voice for good and demanding justice. We must call out radical professors who coerce their students to support their life-ending agenda. You have the right to defend the preborn's rights, and it's time universities respect that reality."  
SFLA believes every pro-life student's free speech rights should be protected on campus, and we are committed to serving individuals whose First Amendment freedoms have been infringed upon. If you need legal help resolving a free speech issue on your campus, contact [email protected]
READ NEXT: SFLA Calls on Hunter College to Dismiss Out-of-Control Professor Caught on Camera Harassing Pro-Life Students