From the SFLA Blog
Did You Know These Four States Are Stockpiling Chemical Abortion Pills?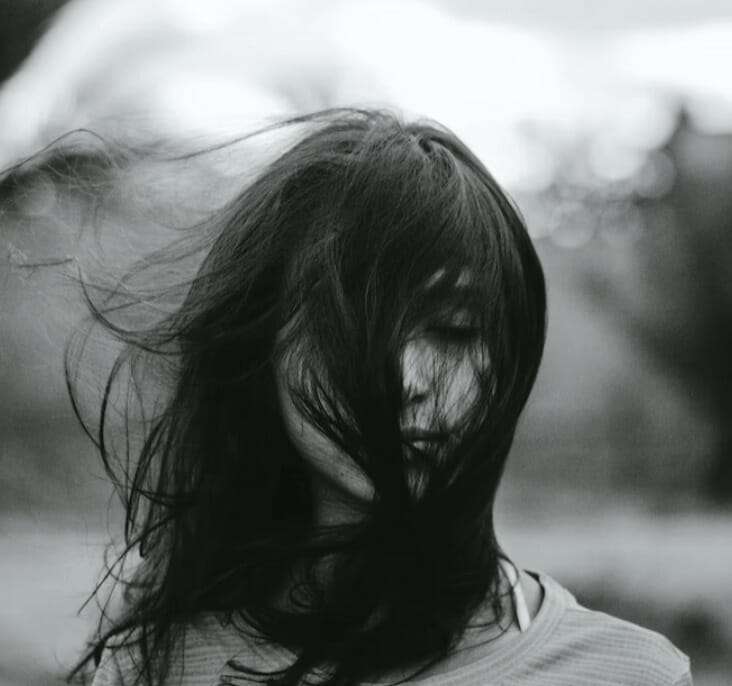 Caroline Wharton - 19 Apr 2023
As the country waits for the United States Supreme Court decision on the legality of Chemical Abortion Pills, some states have gone so far in their allegiance to the abortion industry that several have actually decided to stockpile the life-ending pills — because killing preborn citizens should be an administrative priority, right? This sad misuse of taxpayer funds is being enacted through different measures; here's what you need to know about the four states hoarding death on demand:
1. California
California Governor Gavin Newsom has made unswerving commitment to abortion — to abortion, mind you, not the safety of women and children — his political calling card. That's why it's no surprise that his office announced earlier this month that they had "secured an emergency stockpile of up to 2 million pills of Misoprostol" (the second of the two-drug Chemical Abortion Pill regimen). According to studies, using only Misoprostol for a Chemical Abortion fails nearly one in four times (potentially requiring surgical follow-up), is known to produce birth defects in surviving children, and is very likely to injure women — and yet California is setting their citizens up for such risks.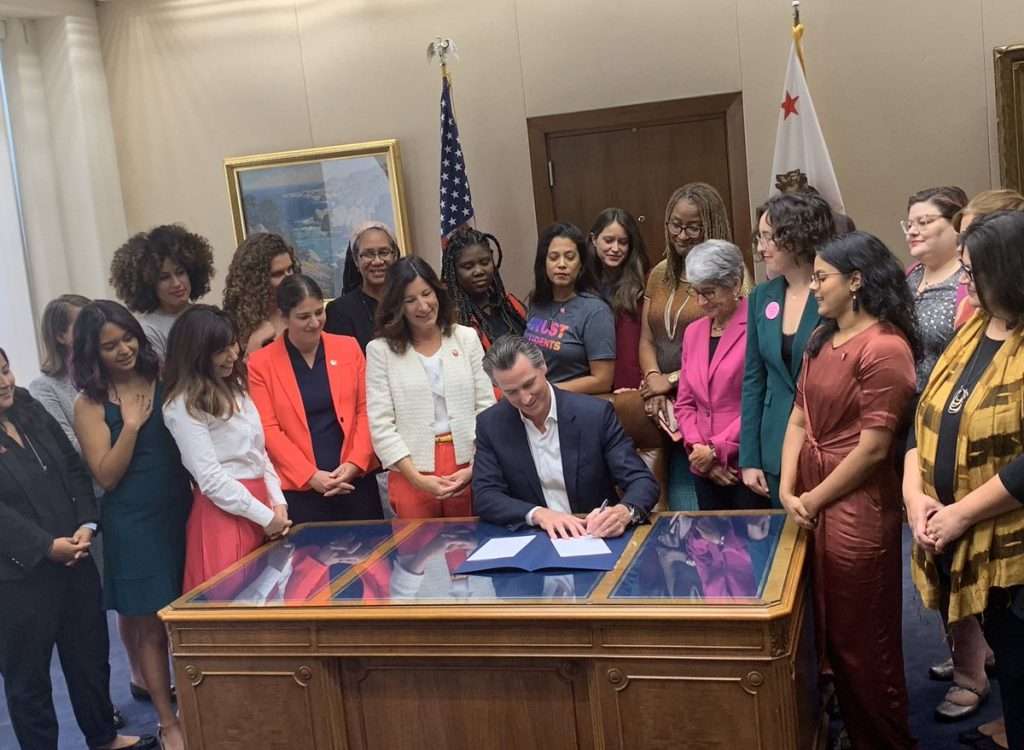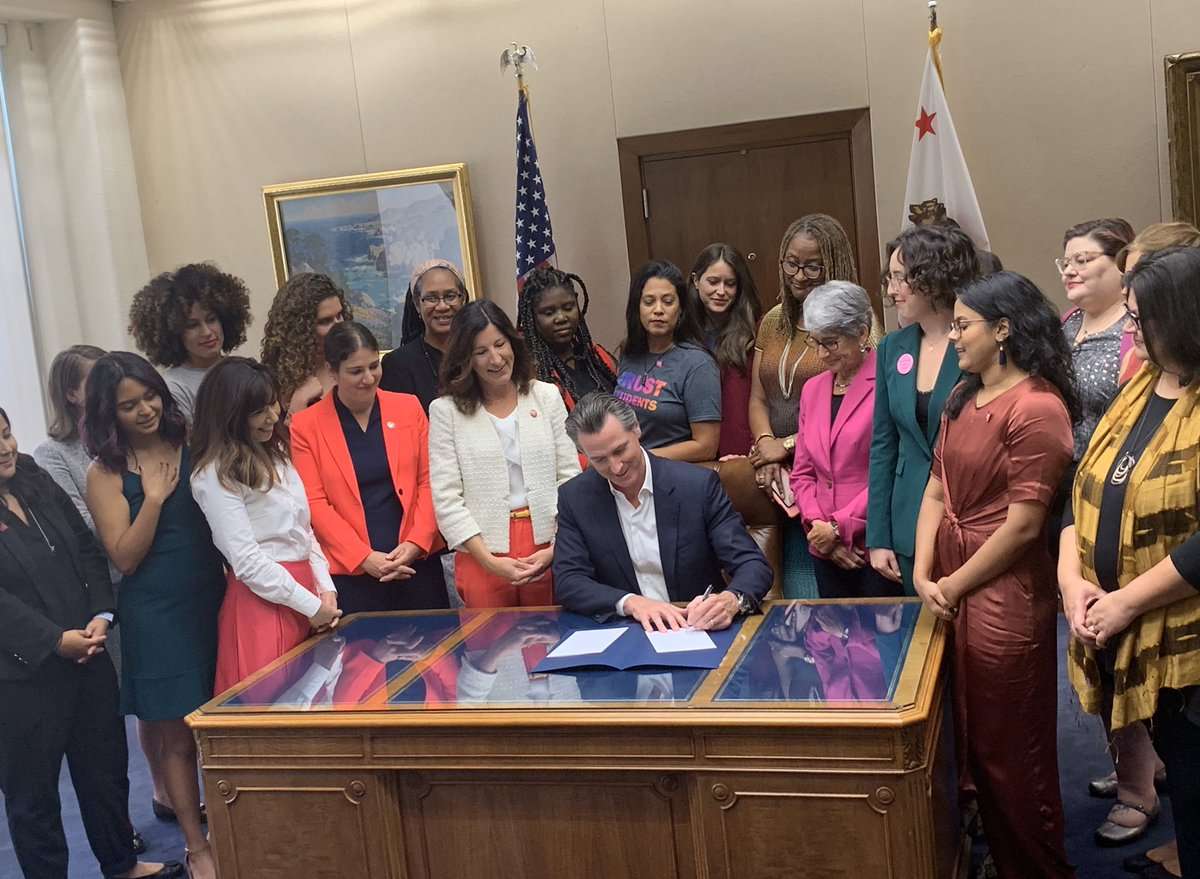 And as if amassing these deadly pills for their own state wasn't enough, Newsom's office also proudly shared that California had communicated their negotiated purchasing terms with other states in order to encourage them to follow suit. Clearly, Newsom hopes to look like a trendsetter — but what a tragic and treacherous one to set.
2. Massachusetts
Leadership in the Bay State showed they don't care about Bay State babies (and women) when several pro-abortion directives were issued in early April. Massachusetts Governor Maura Healey announced that at her request, the University of Massachusetts and "health care providers" have stockpiled mifepristone (the first drug in the two-step regimen) and issued Executive Orders to protect Chemical Abortion Pills within the state. According to the press release, University of Massachusetts Amherst purchased approximately 15,000 doses of mifepristone, and Healey's administration has dedicated $1 million to help abortion vendors pay for their own supply of the life-ending drugs.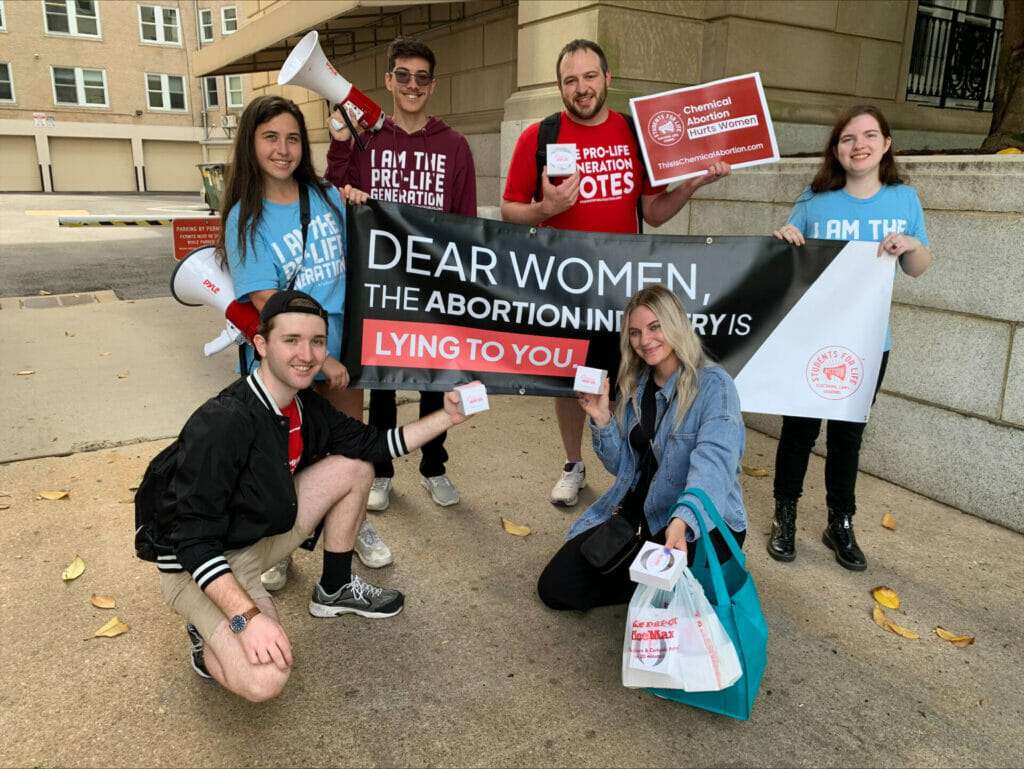 3. New York
Coming in with the second largest stockpile, New York Governor Kathy Hochul released a statement saying that the "New York State Department of Health will immediately begin purchasing Misoprostol in order to stockpile 150,000 doses, a five-year supply." Her statement also included that "New York will always be a safe harbor for abortion care" — too bad it's not also a safe haven for their preborn and female citizens.
She also announced if mifepristone is taken off the market by the Food and Drug Administration, New York will provide up to $20 million to abortion vendors in support of other abortion methods (this is on top of the $35 million given to them last year). Too bad that boatload of taxpayer money is going to support a bloated, corrupt, and inhumane industry instead of people that actually need it.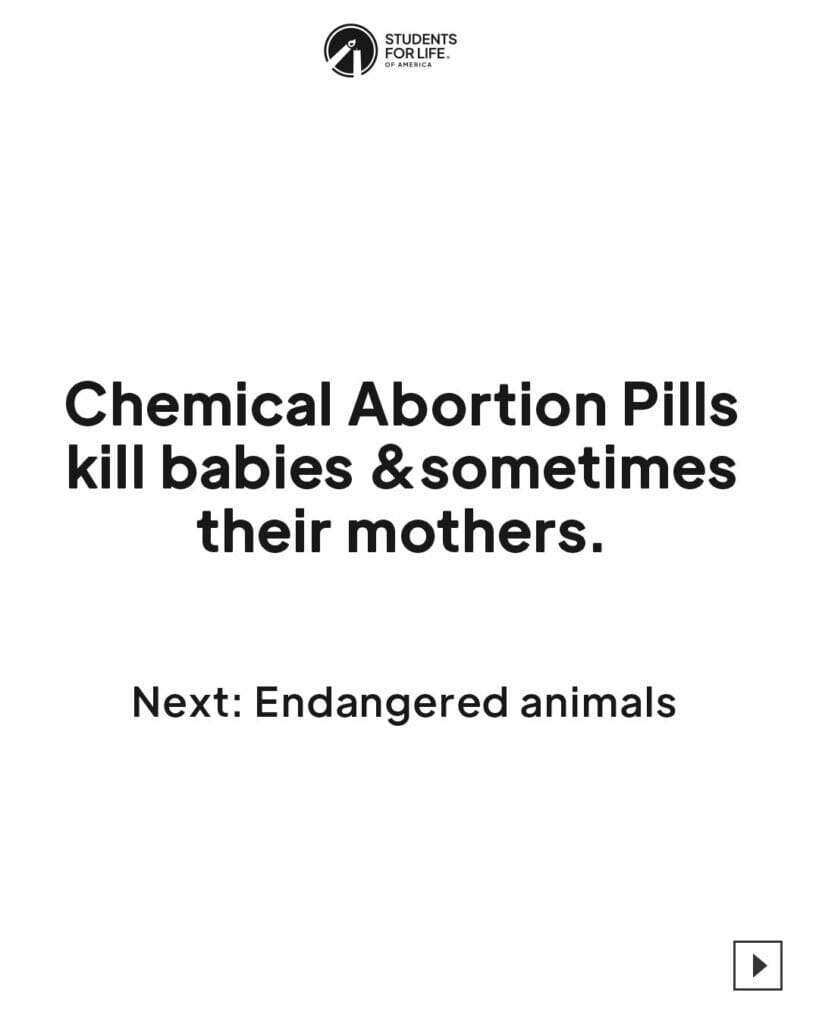 4. Washington
Somehow, the method which Washington Governor Jay Inslee used to procure his state's stockpile of deathly drugs seems most appropriate — because frankly, it seems most dirty. According to his press release, Inslee "directed the state Department of Corrections, using its existing pharmacy license, to purchase the medication last month." Per pending legislation, the Department of Corrections will be selling the pills to abortion vendors in the state. It is too ironic that the agency which is concerned with punishing crimes such as murder would be distributing pills which unjustly kill preborn babies. The department that deals with criminals will be perpetuating crimes against humanity — you can't make this stuff up.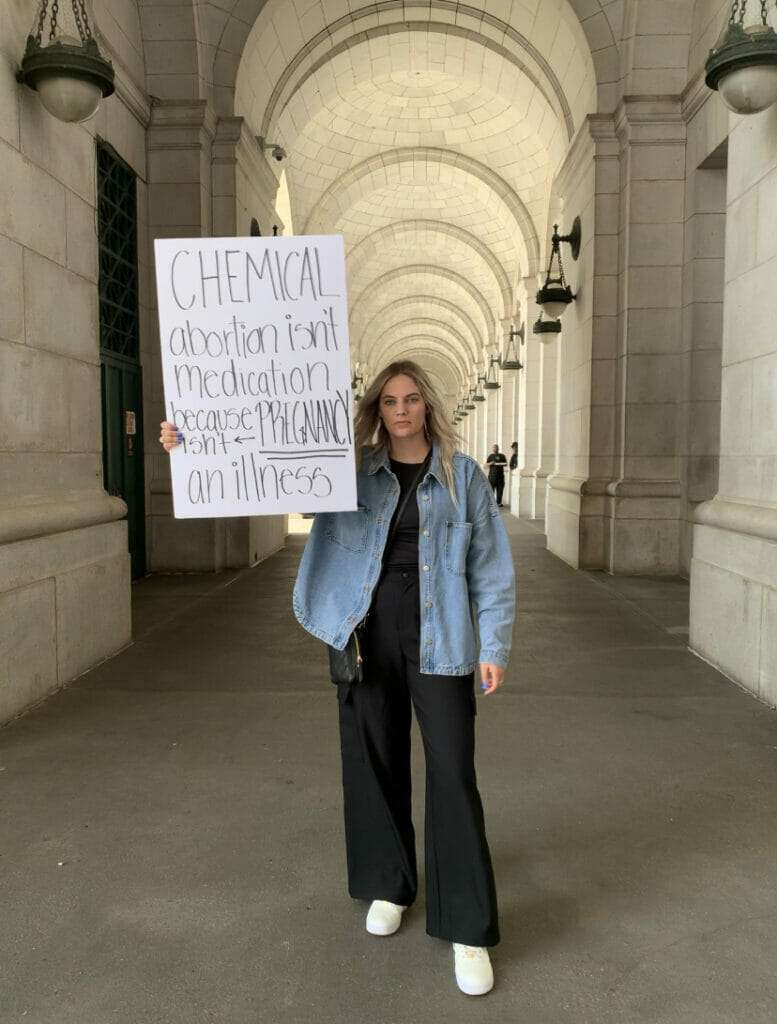 Sadly, these states collecting an arsenal of Chemical Abortion Pills seem to be at war with the preborn while also sacrificing safety standards for women. SFLAction and SFLA have been directly combatting the distribution of these deadly drugs – click HERE to learn about how we are working to stop their deadly distribution.  
READ NEXT: Kamala Harris Argues Pro-Lifers Are the Problem & Killing Babies Can Save Democracy; Let's Look in the Mirror