From the SFLA Blog
Why Resurrection Sunday Gives Hope to Pro-Lifers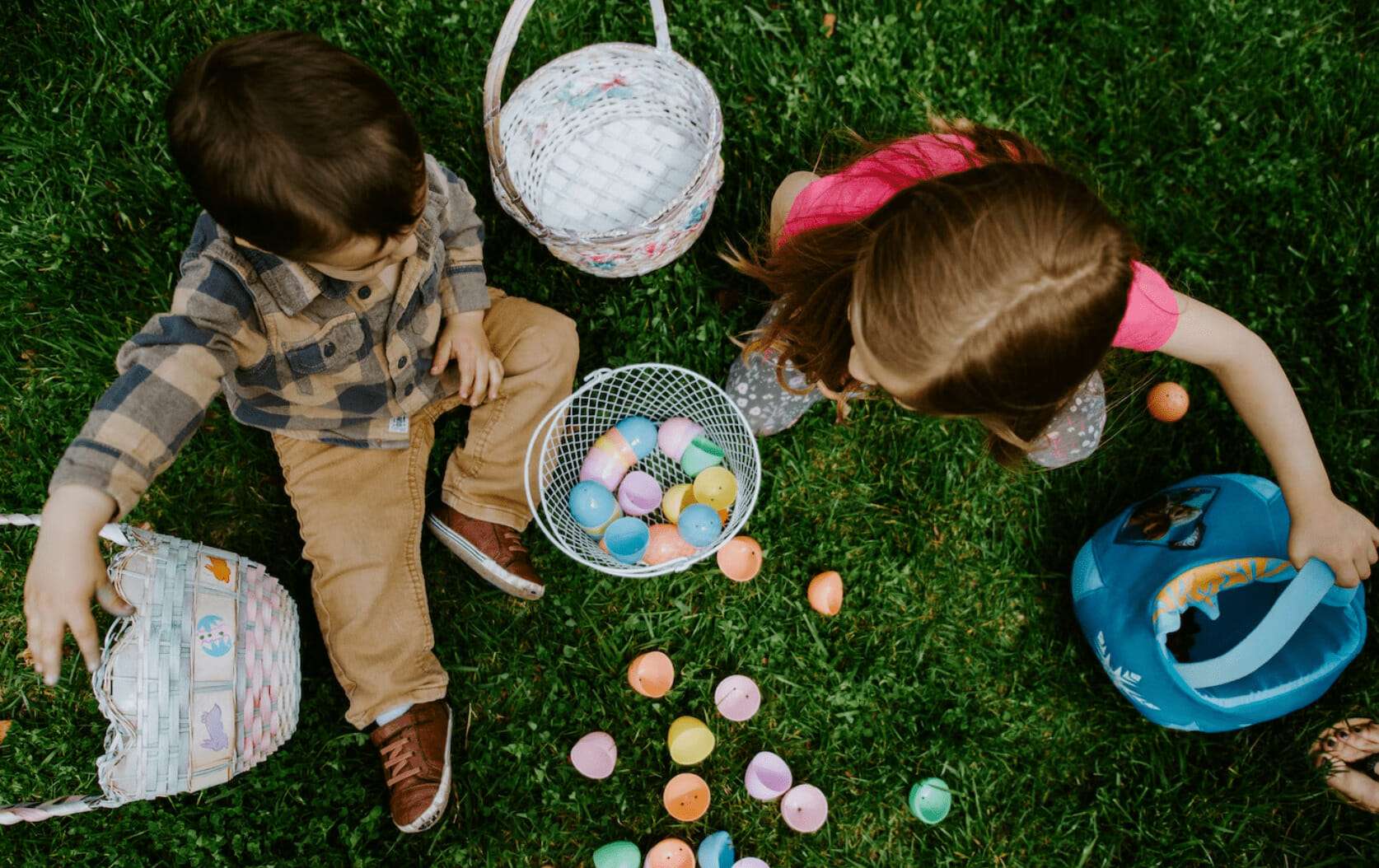 Caroline Wharton - 09 Apr 2023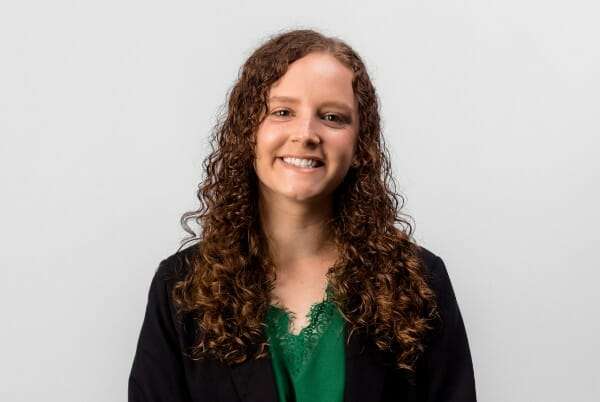 GUEST POST: Today, Christians celebrate Easter or Resurrection Sunday, which means celebrating the King, Jesus Christ, defeating death once and for all. The Bible says, "He is not here, for he has risen, as he said. Come, see the place where he lay". As we celebrate the resurrection of Jesus today, we remember that Easter is celebrating a life that changed the world.
Christ came into the world, just like the rest of us, as a baby, but His departing and rising to the right hand of God shows us that this is not the end. As the Pro-Life Generation, Christ gives us hope and strength to continue the fight against abortion. He gives us victory over death and the grave.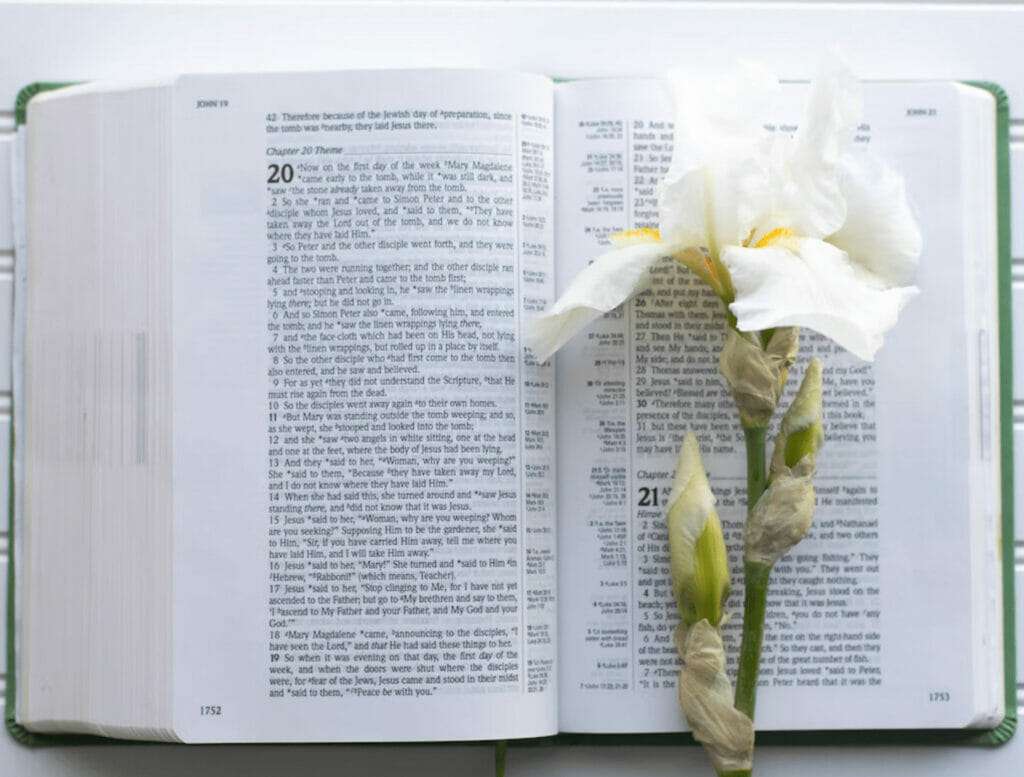 In Christ, death — including abortion — will never have the final word again!
As pro-life activist Frank Pavone said, "This is why we are pro-life, and the victory of this day is the starting point and foundation of the pro-life movement. The gift of life, placed in our hands today, is what we proclaim, celebrate, and serve. We announce and apply this victory to every segment of our society. We say to our culture, in effect, "Hurry up! God has accomplished His work, and we must run to share in its fruit! God's design for life is unfolding in a definitive way, and this is our chance to catch hold of it and participate in it!"
Our Christian faith is based on loving the Lord and following Him. In the Bible, the Lord says, "a new commandment I give to you, that you love one another: just as I have loved you, you also are to love one another." God loves us so much and our love for Him should radiate to others, including the preborn and their mothers.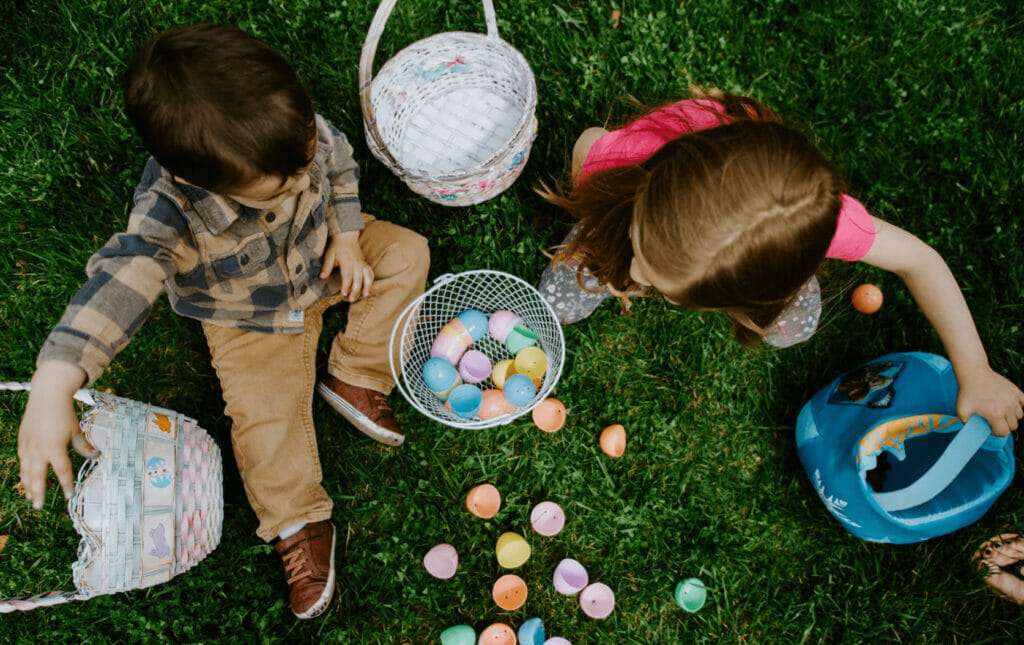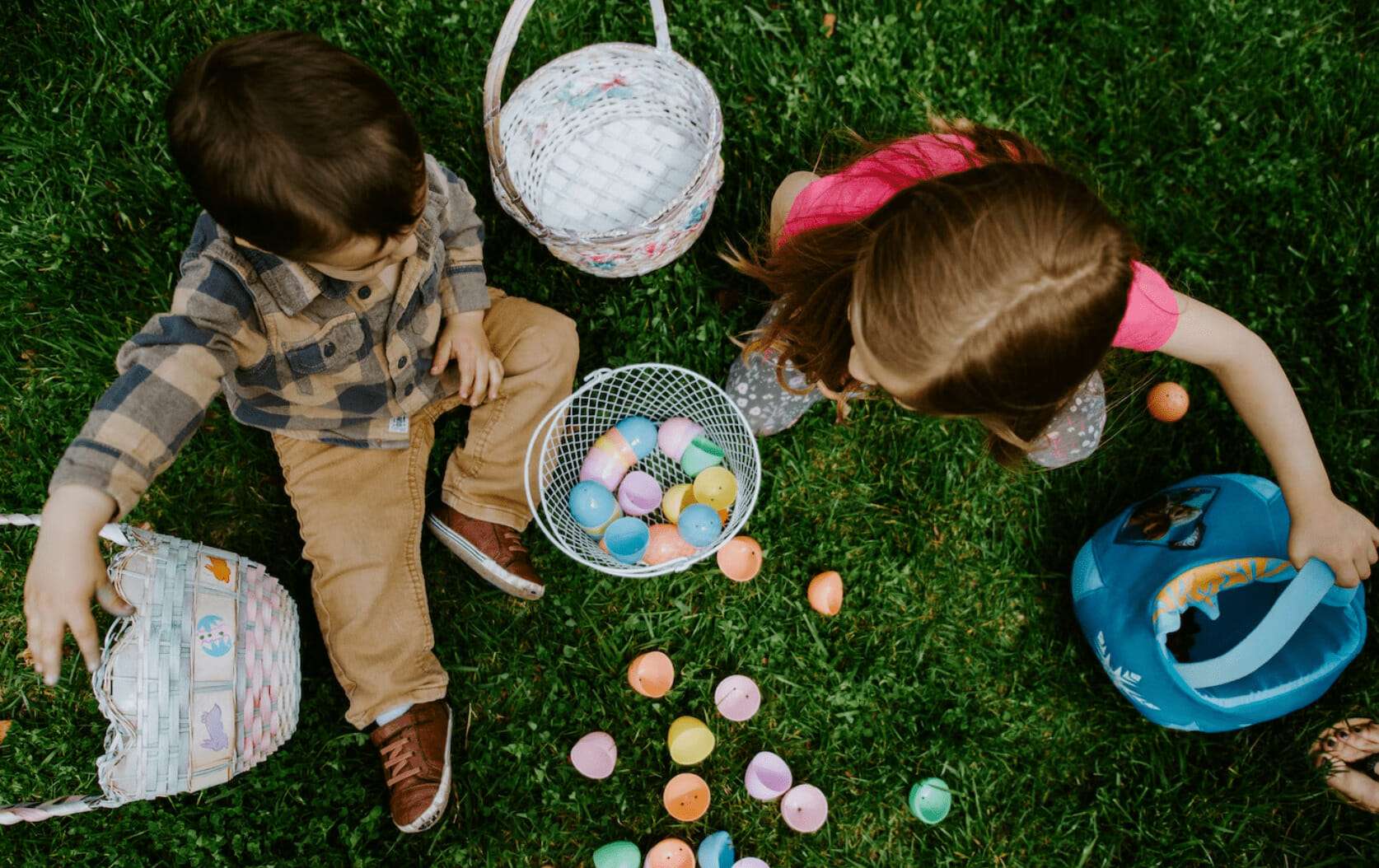 We know that life is valuable, and that it is so precious and beautiful because when God made us, He saw us and called us "good." He made us "in his own image, in the image of God he created him; male and female he created them." We are blessed and highly favored by God and we should not take that lightly.
When God said He loved us, He did not just mean adults. He meant children as well. When Jesus was on the earth, He said, "Let the little children come to me and do not hinder them, for to such belongs the kingdom of heaven." God loves us, He made us in His image, and He calls us to love and care for His children.
On Good Friday, we mourned. Today, we praise the Lord. Tomorrow, we return to battle — remembering the calling and passion the Lord has placed on our hearts to be the voice for the preborn!