From the SFLA Blog
Battle Lines Redrawn: New Mexico is Unquestionably the New Frontier of Abortion   
Caroline Wharton - 23 Feb 2023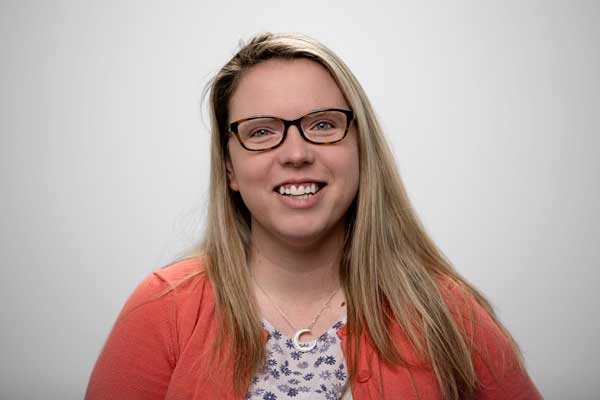 GUEST POST: The governor of New Mexico, Michelle Lujan Grisham, has been very active in her campaign to convert New Mexico into an "abortion sanctuary" in the wake of the Supreme Court's decision to reverse Roe v. Wade. Indeed, she has acted like the fairy godmother of abortion, waving her executive order wand to take away the freedom of conscience for doctors, nurses, and other medical professionals.
Grisham has also squandered $10 million in taxpayer money for an abortion facility and essentially put a large neon arrow pointing to New Mexico that reads: "Welcome to the place end your preborn baby's life!"
However, pro-life residents in New Mexico are far from waving the white flag of defeat. The New Mexico cities of Clovis and Hobbs, along with Lea and Roosevelt Counties, have passed Sanctuary City for the Unborn ordinances with the assistance of Mark Lee Dickson, founder of Sanctuary Cities for the Unborn.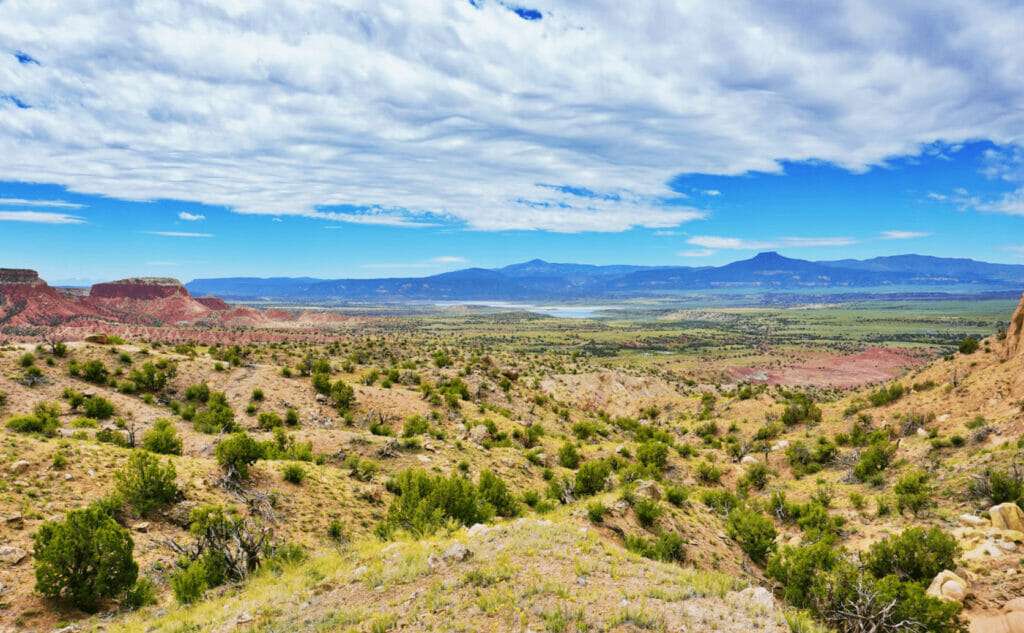 Just outside of Albuquerque, which has become its own abortion battlefield, a dedicated pro-life leader, Denise Weaver, started one of Student's for Life of America's Campaign for Abortion Free Cities. She worked to assemble an amazing team to act in Rio Rancho. Since beginning in the spring of 2022, her group has been able to accomplish the following:
Activating more than 2,000 neighbors who have signed a petition supporting the city council bringing forward a Sanctuary City ordinance.
Holding almost 200 in-person conversations on abortion.
Partnering with at least 10 churches that have invited them to speak and/or table.
Completing well more than 200 volunteer service hours.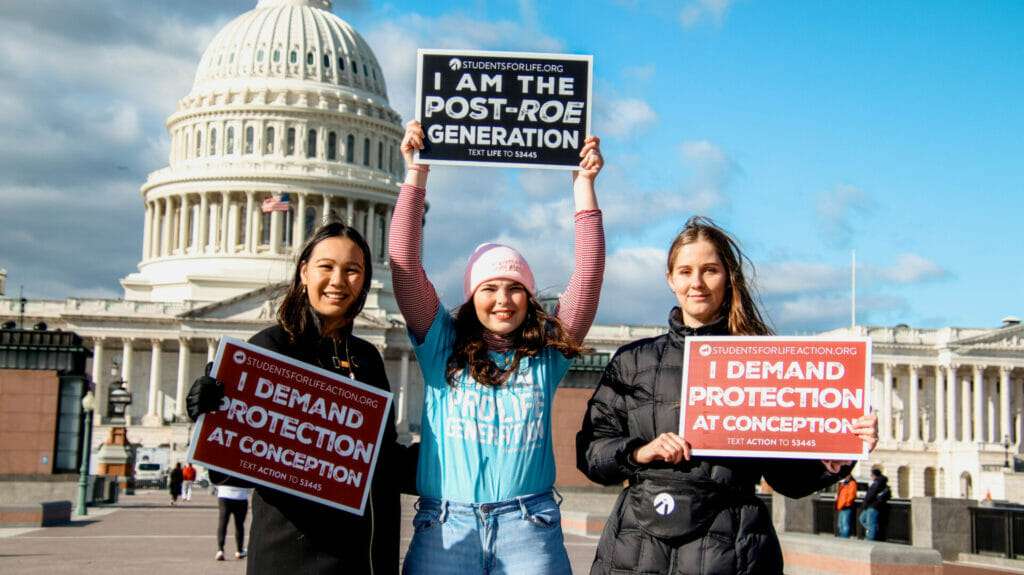 The Rio Rancho team, along with all the pro-life residents that have stood up and spoken out at local city and county meetings across New Mexico, see the road ahead paved with opportunities to continue to show that New Mexico is pro-life.
We continue to see some of the abortion-loving elected officials attempt to reign in the progress of these communities by introducing bills like House Bill 7– Reproductive and Gender-Affirming Healthcare. This bill is directly aimed at preventing public entities like city councils from restricting abortion services. Democrat Attorney General Raul Torrez is firing shots as well, as he filed a writ on January 23 requesting that the New Mexico Supreme Court halt the enforcement of the local ordinances.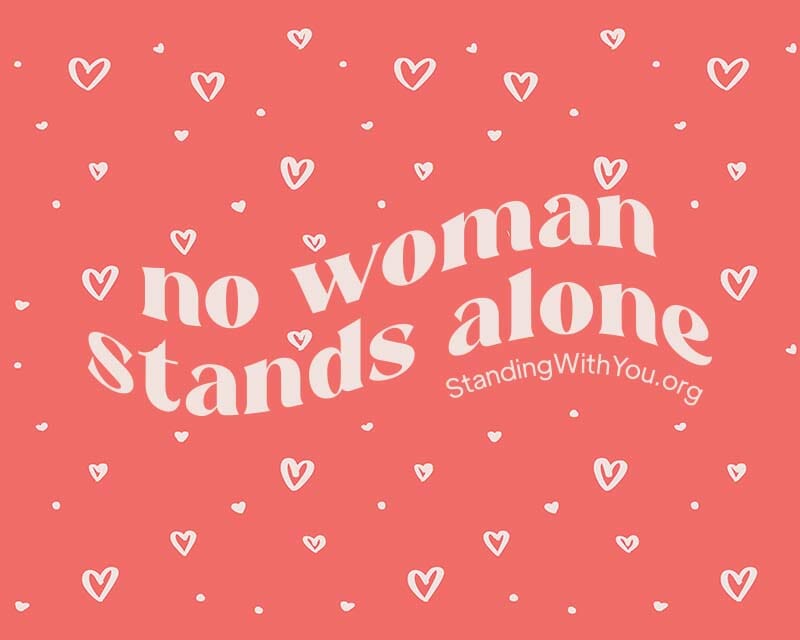 These shoot-from-the-hip attempts at regulation have only fueled the resolve of the pro-life community. In mid-January, Weaver organized pro-life organizations across New Mexico to strategize and plan for the battle ahead. They are poised to continue standing up, speaking out, and ensuring that No Woman Stands Alone!
Stay tuned as SFLA President Kristan Hawkins plans for an upcoming speaking event in the state!
READ NEXT: Sexual Abusers Use Abortion Drugs on Victims; These Are Their Stories