From the SFLA Blog
Abortion Supporter Arrested & Charged After Vandalizing Pro-Life Display at BGSU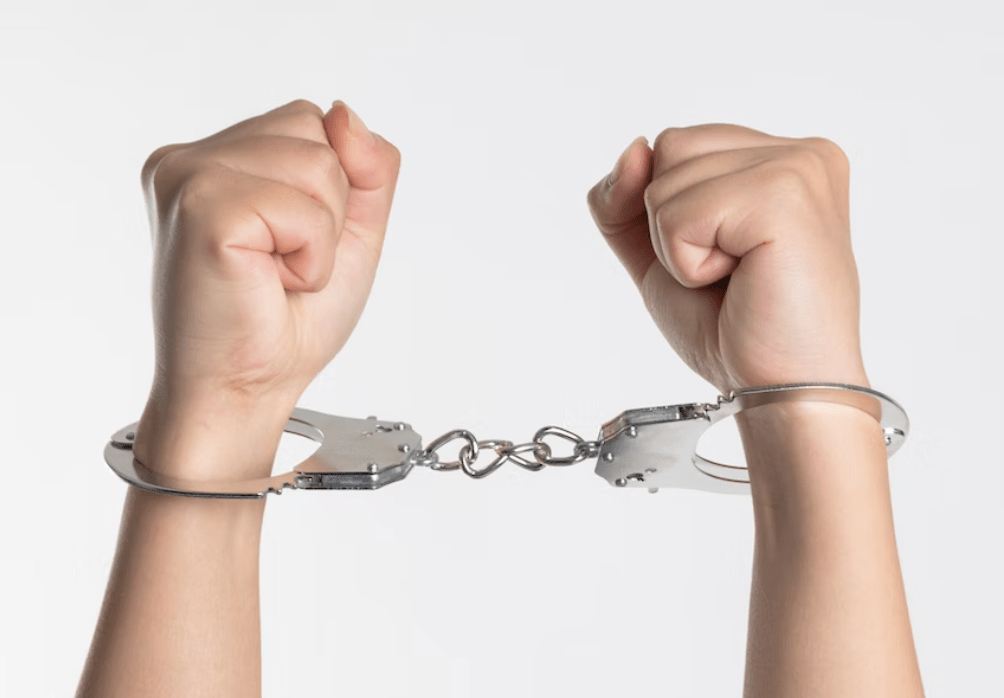 Caroline Wharton - 21 Feb 2023
"We are grateful to the Bowling Green Police Department for effectively doing their jobs and protecting our pro-life free speech," said Students for Life of America's Kristan Hawkins. "Hopefully, this arrest will remind the intolerant abortion lobby that they cannot get away with such abusive behavior towards pro-lifers. Regardless, the Pro-Life Generation will continue speaking the truth in love wherever we go." 
BOWLING GREEN, O.H. and WASHINGTON, D.C. (02-21-2023) – The Bowling Green University (BGSU) Police Department arrested a pro-abortion student yesterday who vandalized and stole from a Students for Life of America (SFLA) group display. The offender was arrested on February 20, 2023 and charged with criminal mischief.
The president of the BGSU SFLA group, called the BGSU Falcons for Life, Morgan Reece explained the situation, saying: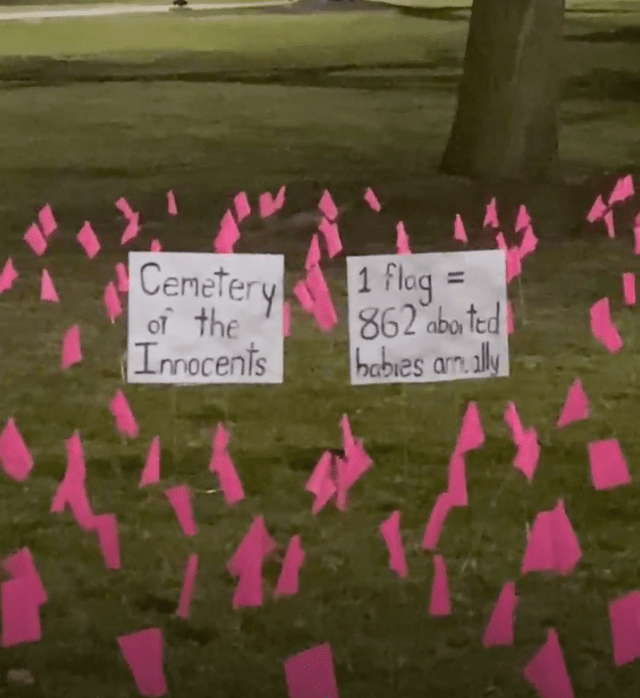 "Members of the Falcons for Life set up the Cemetery of the Innocents display at 2:30 pm on Monday, February 20. Within a few hours of the display being up, students walking by started to notice. That quickly turned into people taking our display flags, mocking the display on video, and posting on social media about how they were going to destroy our work.
"We figured abortion supporters would disrupt the display, but I was surprised by just how many times it happened. Later in the evening, there was a group of five students in the BGSU Education Building who I overheard talking about how dumb the display was. I told my members to be on guard because they were more than likely going to vandalize it. Shortly afterwards, they did.
"When one of our members noticed odd activity, she called the BGSU Police Department, and they arrived within one minute. When the pro-abortion students vandalized our display for a second time, the police witnessed it and called out to them, asking if they were stealing our flags.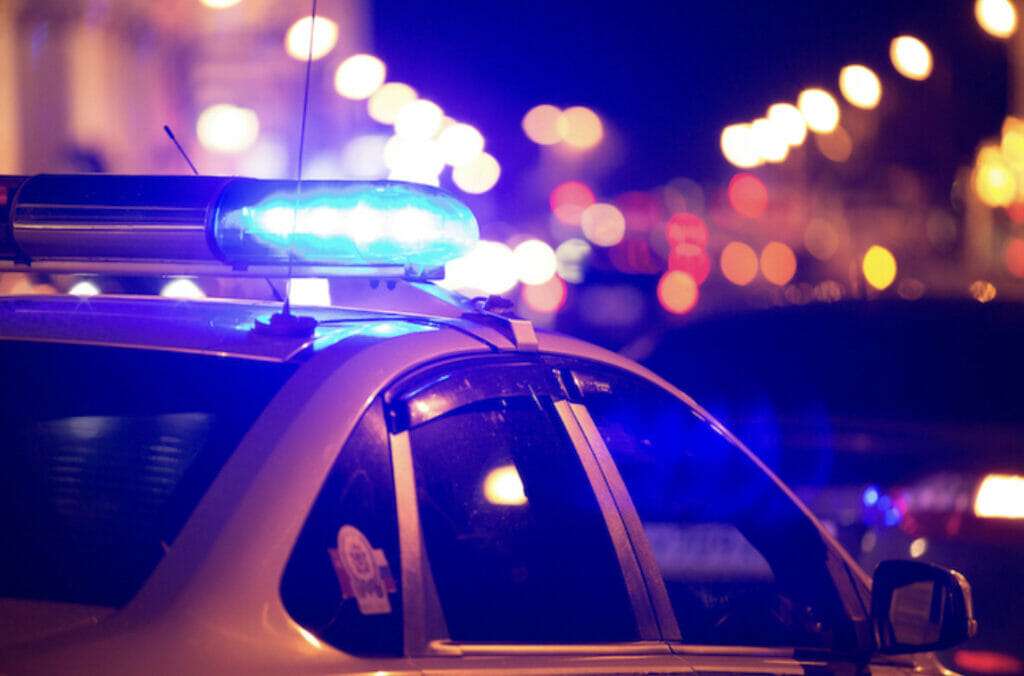 "Instead of answering or dropping our property, the thief took off, leading to a foot pursuit. After the officer chased her more than 100 ft, they caught the perpetrator, put her in handcuffs, and escorted her back to the police vehicle. The police told us she was charged with criminal mischief and will have to appear in court.
"We are very thankful to BGSU Police Department for protecting out rights to free speech and catching the other students responsible for vandalizing the display. We feel very confident that the campus police will continue to confront those who have been harassing and destroying our display. As of now, it has been vandalized more than 20 times."
SFLA Ohio Regional Coordinator Jamie Scherdin stated, "I want to applaud the security at BGSU for protecting students' right to free speech, something we unfortunately do not see very often on campus. They stepped in when vandals started to steal the groups materials instead of turning a blind eye."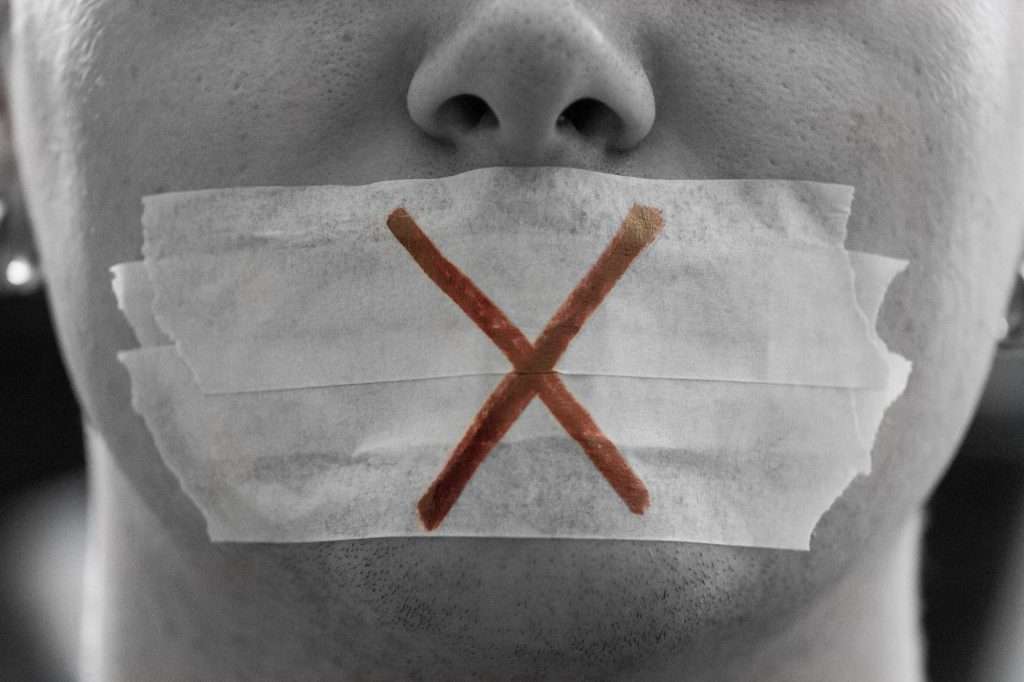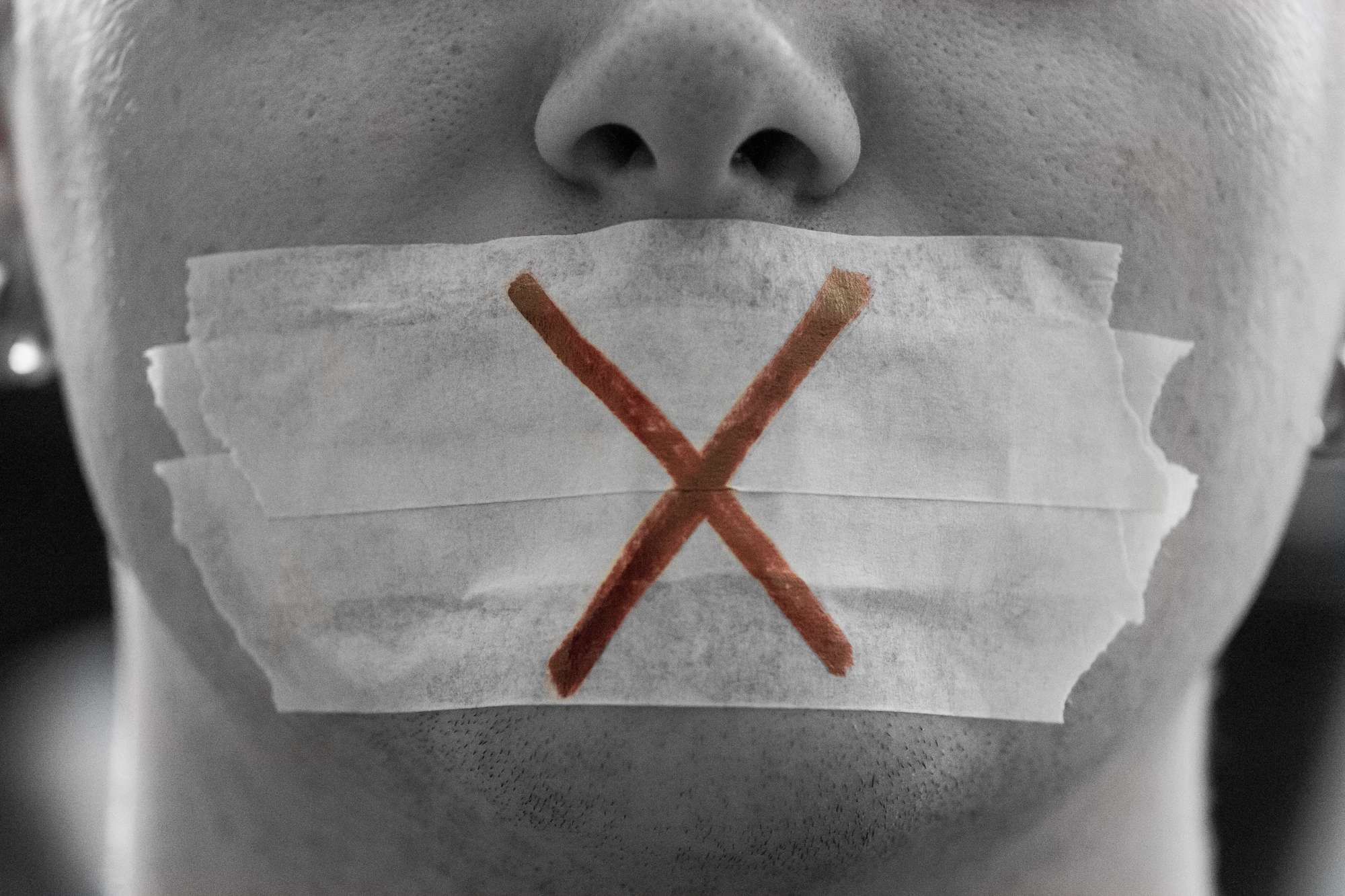 To read SFLA's top ten free speech violations from Fall 2022, click HERE.
To learn more about the state of pro-life free speech on campus, click HERE to read SFLA New England Regional Coordinator Stephanie Luiz's National Review op-ed entitled "The Harassment of Pro-Life College Students is Getting Worse."
MEDIA ADVISORY: This remains a developing story, and SFLA will continue to monitor the situation as more information regarding the arrest and charges comes out. Interviews are available with SFLA staff and students regarding this free speech issue.
For interviews email [email protected]
–30–
Students for Life Action (SFLAction), a 501c4, along with its 501c3 sister organization, Students for Life of America (SFLA), make up the nation's largest pro-life youth organization and a political and policy operation engaging people of all ages. Together they work to end abortion — the human rights issue of our day — and provide political, legal, and community support for women and their children, born and preborn. Headquartered in Fredericksburg, VA, SFLA has more than 1,300 groups on middle, high school, college, university, medical, and law school campuses in all 50 states. SFLA creates strategy, policy, and programming to connect those most targeted for abortion with people ready to help and builds a framework for political engagement on their behalf. SFLA and SFLAction have more conversations with those most targeted by the abortion industry than any other pro-life outreach in the world, reaching more than 2 million people across social media platforms each week and engaging in approximately 100,000 digital conversations per month. Over more than 16 years, President Kristan Hawkins has grown SFLAction/SFLA into an $18 million organization preparing for a Post-Roe America.