From the SFLA Blog
The 2023 Super Bowl Had Pro-Life Themes From the Half-Time to the End Zone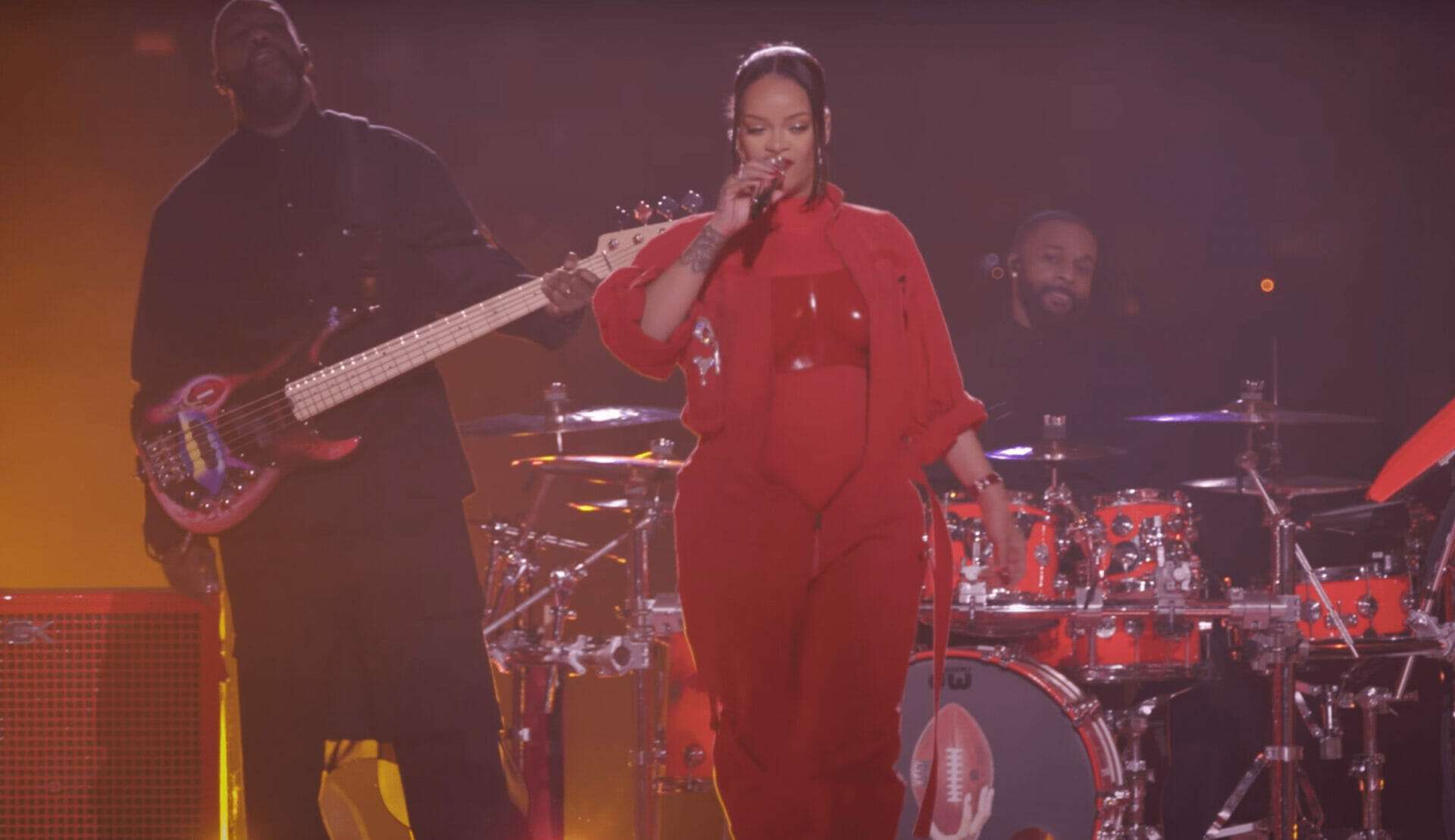 Caroline Wharton - 14 Feb 2023
For pro-life football fans, the most exciting night of the year just happened with the 2023 Super Bowl, and you may be surprised to learn that there was more than just food, fun, and games to get excited about this time. No matter what you thought about how the game played out or the halftime show, there were actually life-affirming themes in both that the pro-life movement should recognize and celebrate. Let's see if you caught them amid the festivities:
The Game-Winning Kicker is a Member of the Pro-Life Generation
That's right; Harrison Butker, the man who won the game himself, is proudly pro-life. Butker has been very vocal about his pro-life stance, using his platform to speak out for the preborn and against the various harms abortion inflicts on women, as well. In 2020, when the National Football League (NFL) did a 'My Cause, My Cleats' campaign, Butker chose to support his foundation which has a "focus on stopping human trafficking and support[s] pro life." In the summer of 2022, Butker also filmed a commercial in support of the Kansas 'Value Them Both' Amendment. Watch the video below:
On standing up for what you believe is right, Butker stated, "Giving into societal pressure is the easier road to travel for sure, but that doesn't bring us to the side of the countless heroic saints who have shown us the better way. It is up to you to speak up, do more, be more. Be the light in the ever-darkening world."
Whether you're a fan of not of the Kanas City Chiefs, everyone should support this champion for life!
Rihanna Showed Pregnant Mommas Can Do Anything
People had a lot to say about Rihanna's half-time show — from the song choices to her outfit to her risky-looking routine — but putting personal opinions on the performance aside, the Pro-Life Generation should be able to recognize this as yet another example of the fact that pregnant women can succeed. Rihanna did one of the biggest events of the year visibly pregnant, and while the abortion lobby maintains that pregnancy means your life is over, stories like hers show such a narrative is dead wrong.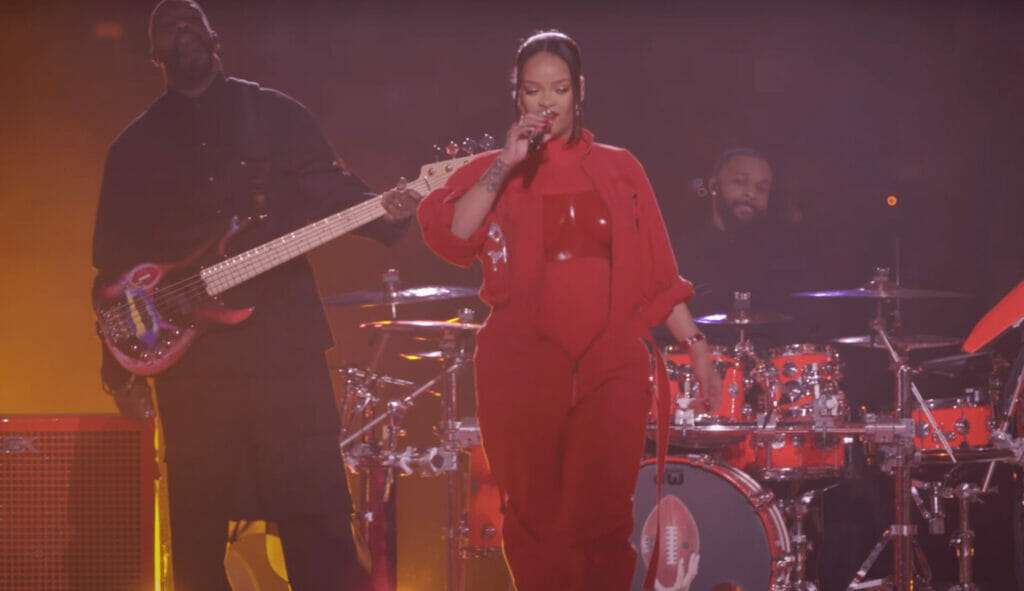 Rihanna is already a mother to a nine-month-old son, and she actually accredited her motherhood to making the decision to perform at the Super Bowl. In a pre-interview, she mentioned that the decision came to her when she was three months postpartum, and she was "initially unsure." Her reason for choosing to perform, however, is a beautiful insight into motherhood.
She stated, "When you become a mom, there's something that just happens where you feel like you can take on the world, you can do anything. The Super Bowl is one of the biggest stages of the world. As scary as that was, because I hadn't been on stage in seven years, there's something exhilarating about the challenge of it all."
While Rihanna herself is pro-abortion, she's still an example that mothers can be successful —and with that in mind, perhaps she'll reevaluate the mindset that 'women need abortion' as she proves 'no, they don't.'  
READ NEXT: Shocking to No One: Study Shows Pregnancy Centers Provide Better Services Than Abortion Biz