From the SFLA Blog
SFLA Announces 'Cancel Abortion Cartels' Event at Walgreens Headquarters to Protest Decision to Carry Chemical Abortion Pills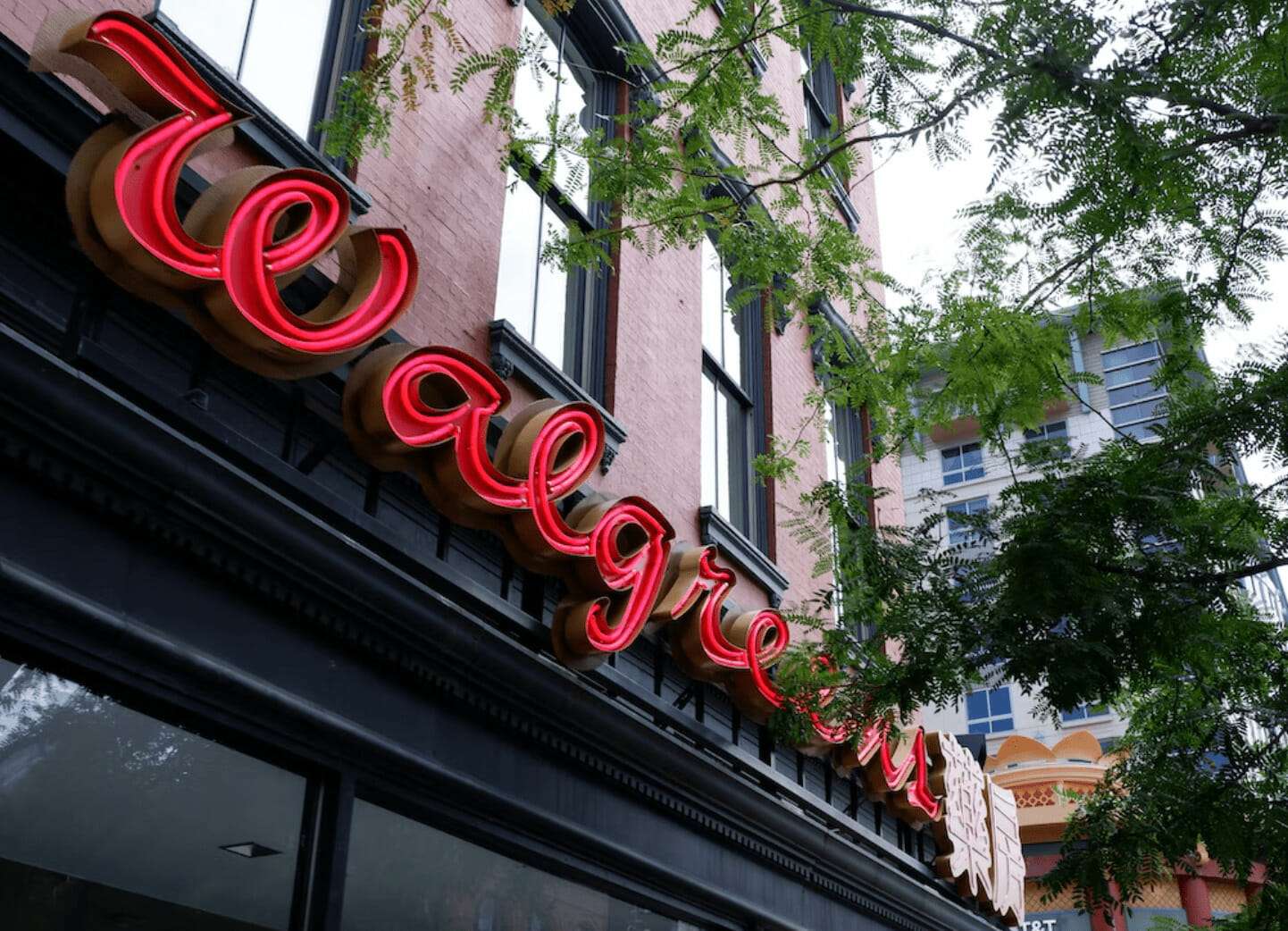 Caroline Wharton - 30 Jan 2023
"We will not sit quietly while our neighborhood drugstores become distribution centers for death and danger," said Students for Life of America President Kristan Hawkins. "Chemical Abortion Pills pose a real threat for communities, as they kill preborn children and threaten vulnerable women's health and safety. If Walgreens and other pharmacies want to bring such devastation into our backyards, the Pro-Life Generation is going to help them re-think that decision. Given the financial toll that mishandling opioids has cost Walgreens, it's surprising that they want to engage in pushing Chemical Abortion Pills in ways known to expose women to injury, infertility, death, and abusers. That sounds like another set of lawsuits." 
WASHINGTON, D.C. (01-30-2023) – In response to Walgreens leadership announcing that the company will become certified with the Food and Drug Administration (FDA) to carry Chemical Abortion Pills, Students for Life of America (SFLA) is hosting a Cancel Abortion Cartels event to protest their decision. This protest will take place at 12:00 pm. C.T. on February 14, 2023 at the Walgreens Headquarters in Deerfield, Illinois.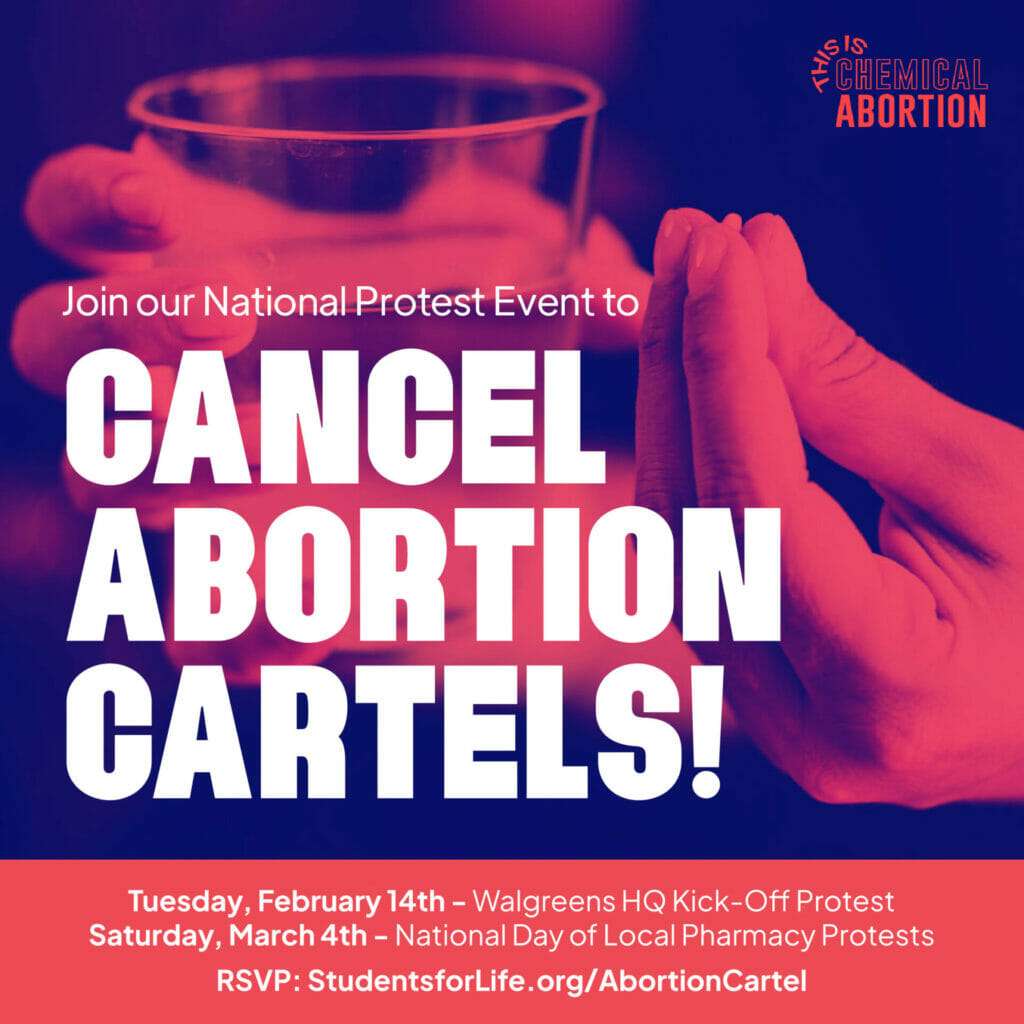 This kick-off protest, set on Valentine's Day in order to demonstrate the pro-life movement's love for both mother and child, will be a peaceful demonstration by members of the Pro-Life Generation, the SFLA national team, and local and national pro-life leaders, including post-abortive author and pro-life activist Toni McFadden.
Click HERE to read an SFLA blog about this event, and click HERE to read an SFLA blog on Walgreens, CVS, and Rite-Aid's decision to enroll in the FDA's Chemical Abortion Pill certification program.
SFLA is also asking pro-lifers across America to enter their information to have a personal Valentine mailed to the homes of Walgreens, Rite-Aid, and CVS' CEOs on their behalf as well as personally deliver them to the managers of their local pharmacies. To fill out a Valentine that SFLA will mail to these CEOS or download a copy to give to a local pharmacy manager, go to: https://studentsforlife.us/valentinesdaycard/.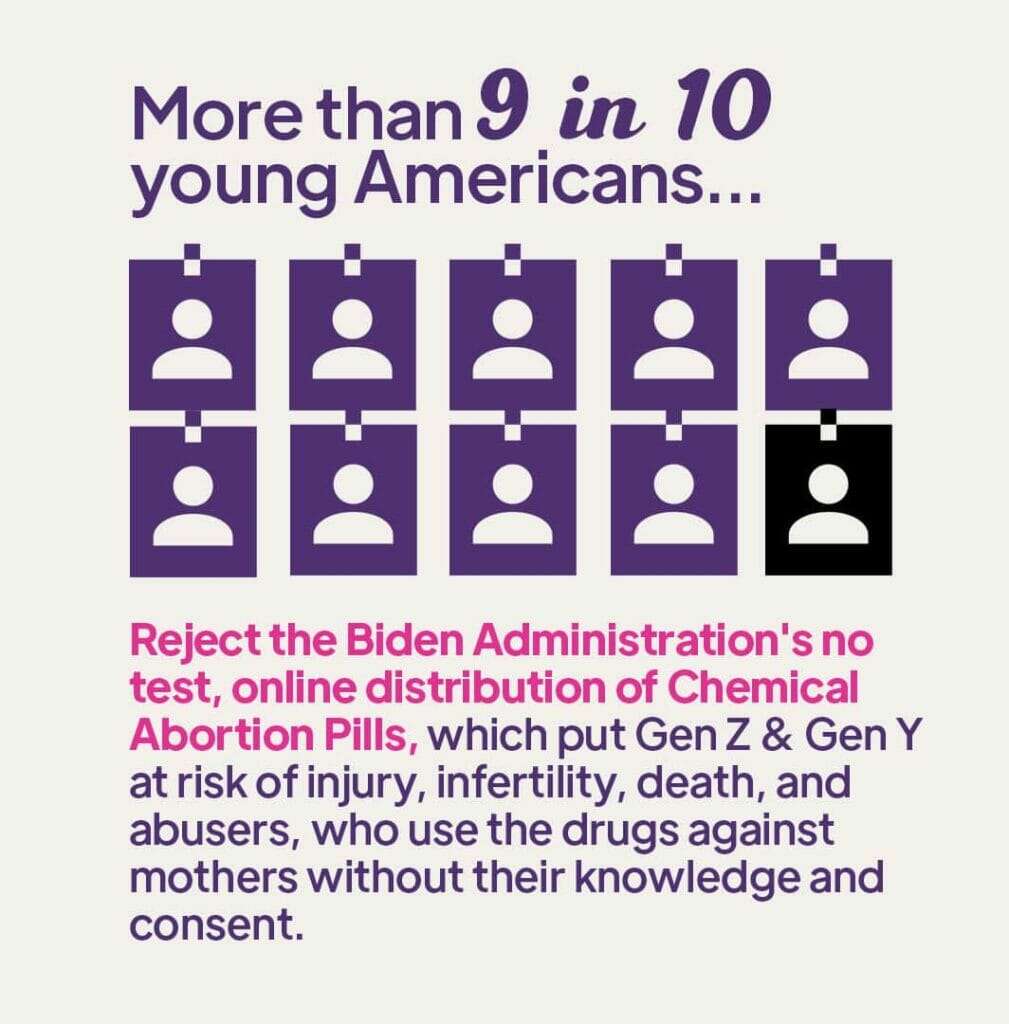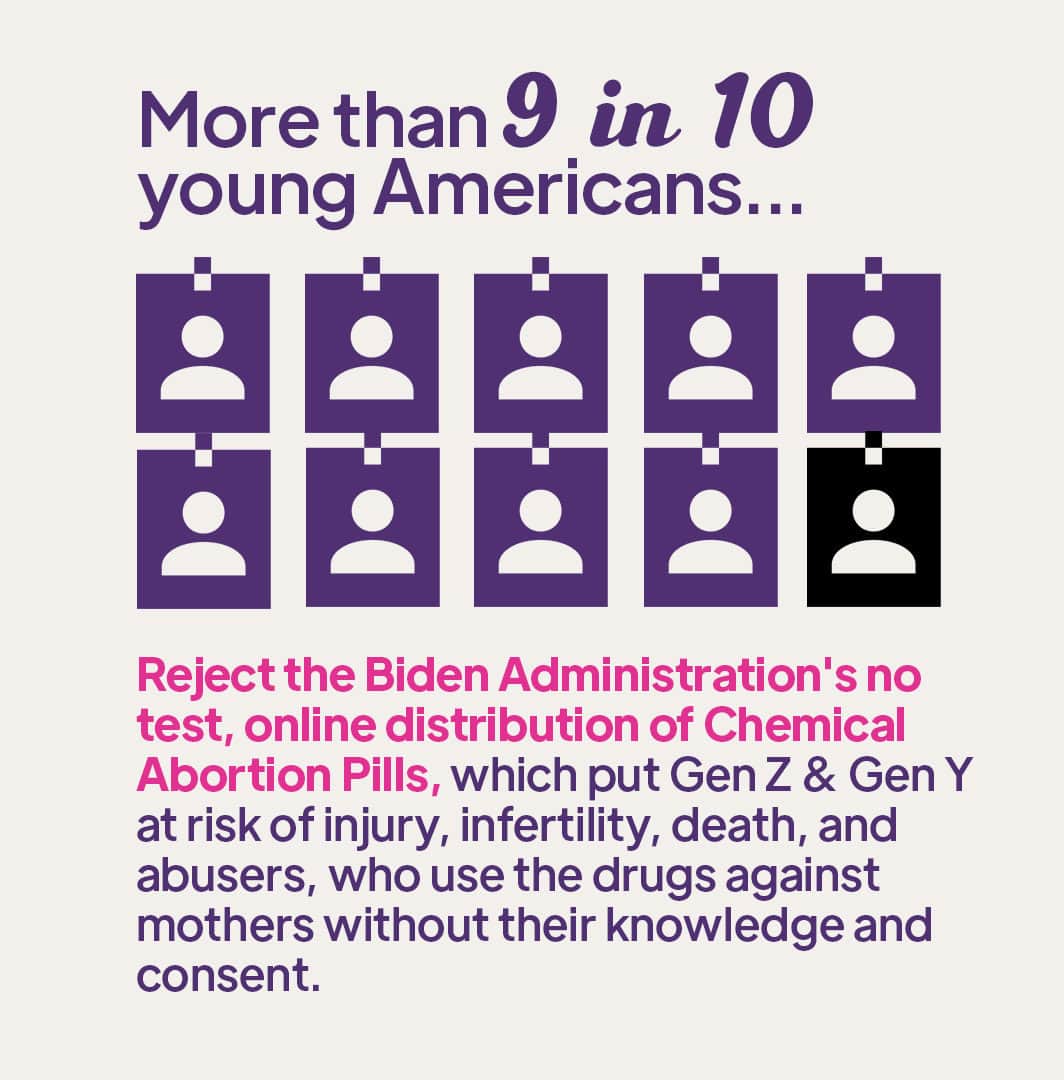 SFLA has led the pro-life movement in fighting against Chemical Abortion Pills and their adverse effects on women and the preborn. Read SFLA President Kristan Hawkins' op-ed at The Federalist entitled "How The FDA's Abortion Pill Mill Enables Domestic Abusers" and SFLA Chief Media and Policy Strategist Kristi Hamrick's entitled "Injury, Infertility, And Death From Chemical Abortions Are A-OK With The FDA."
SFLA has also enacted a unique tactic to cracking down on Chemical Abortion through environmental concerns with a new 'What's In the Water' project which has been noted for its novel approach by Politico, USA Today, Washington Post, and other media outlets.
A new YouGov-Vinea poll was also recently released by SFLA's Demetree Institute for Pro-Life Advancement which featured Millennial and Gen Z voters' nuanced views on abortion policy. 7 in 10 of these youth voters report wanting limits on abortion, but by margins of more than 9 in 10, Gen Z & Gen Y reject the No Test, Online Distribution of Chemical Abortion Pills as pushed by the Biden Administration which exposes them to injury, infertility, death, and abusers.
For an overview of where Students for Life Action worked to pass Chemical Abortion pill legislation in the last two state legislative sessions, click here.
To learn more about Chemical Abortion and watch our Docu-Series, go to This Is Chemical Abortion.
For interviews email [email protected]
–30–
Students for Life Action (SFLAction), a 501c4, along with its 501c3 sister organization, Students for Life of America (SFLA), make up the nation's largest pro-life youth organization and a political and policy operation engaging people of all ages. Together they work to end abortion — the human rights issue of our day — and provide political, legal, and community support for women and their children, born and preborn. Headquartered in Fredericksburg, VA, SFLA has more than 1,300 groups on middle, high school, college, university, medical, and law school campuses in all 50 states. SFLA creates strategy, policy, and programming to connect those most targeted for abortion with people ready to help and builds a framework for political engagement on their behalf. SFLA and SFLAction have more conversations with those most targeted by the abortion industry than any other pro-life outreach in the world, reaching more than 2 million people across social media platforms each week and engaging in approximately 100,000 digital conversations per month. Over more than 16 years, President Kristan Hawkins has grown SFLAction/SFLA into an $18 million organization preparing for a Post-Roe America.