From the SFLA Blog
How to Hold a Baby Bottle Drive From a SFLA Fellow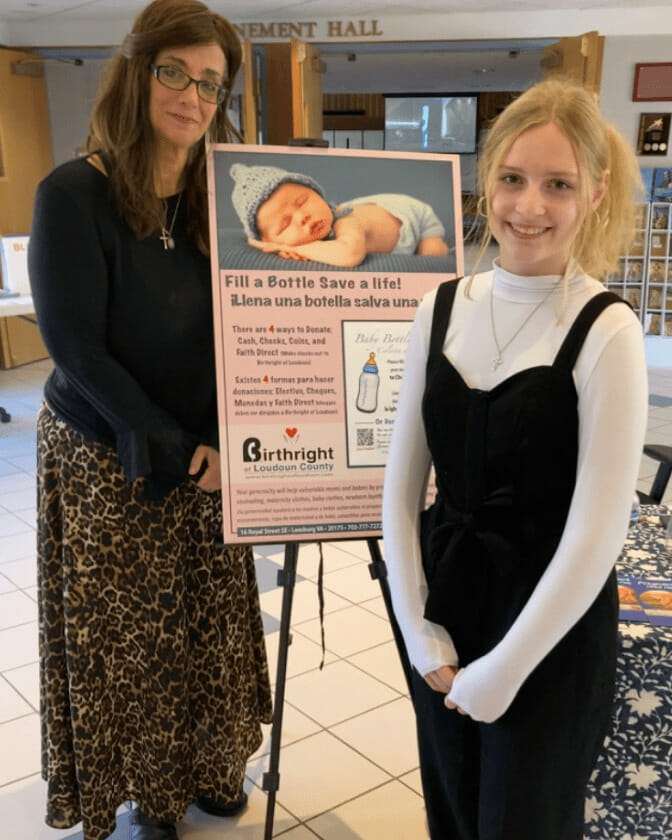 Caroline Wharton - 23 Dec 2022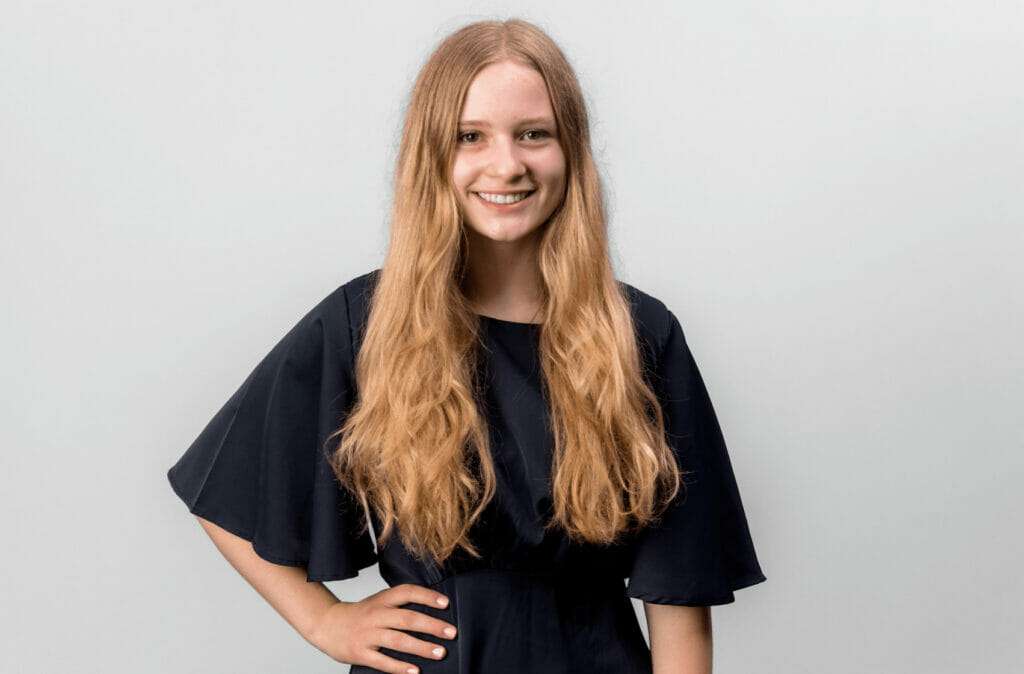 GUEST POST: Students for Life of America's (SFLA) National Leadership Collective grows young pro-life leaders into strong activists for change — and as a recently accepted Thaddeus Stevens Fellow, my journey of helping mothers and children in northern Virginia is a great example.  
After being accepted into the Thaddeus Stevens Fellowship Program this past summer, I was expected to complete all five of SFLA's pillars of pro-life activism. For the Supportive Services pillar, I decided to do a baby bottle drive for a local pregnancy center — and under the guidance of SFLA, the success was better than I could have imagined! Here's how it happened: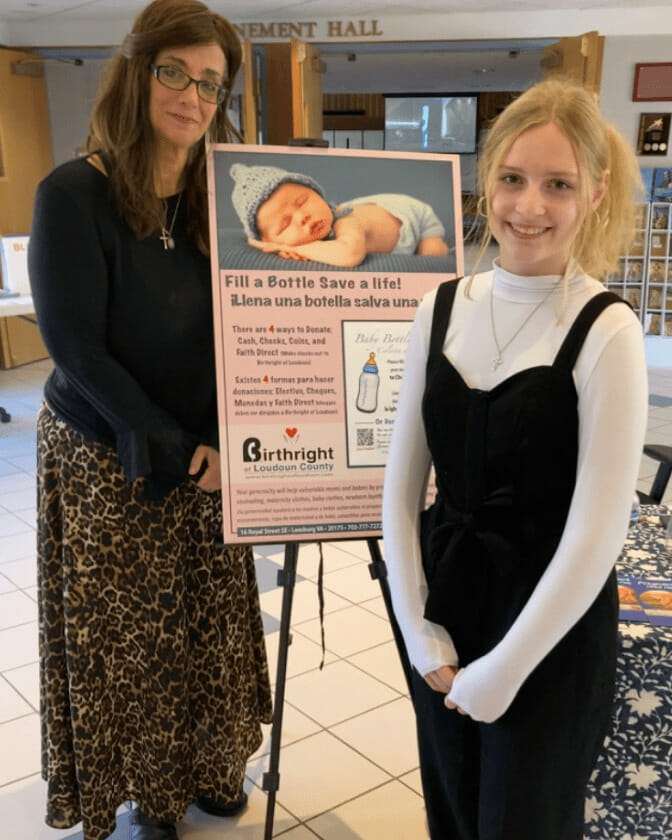 My first step was reaching out to my parish pastor to see if he would be willing to host the drive at Christ the Redeemer Parish, my church in Sterling, Virginia. Not only did he allow the drive to take place at the parish, but he also put me in touch with Birthright of Loudoun, a pregnancy resource center that the parish had already done fundraising for in the past. Through communication with a representative from the center, a "calendar" was drawn up in order to organize the drive process. We chose dates for labeling the bottles, handing the bottles out, and collecting the bottles. 
In mid-September, 11 volunteers worked to fill 800 baby bottles with information on how to monetarily support mothers in need. During a weekend in late October, over the course of seven masses, I handed out more than 600 baby bottles to parishioners as they were leaving the church. Although many people accepted the bottles, there were several times when I was given a dirty look or just outright ignored — but that comes with pro-life activism.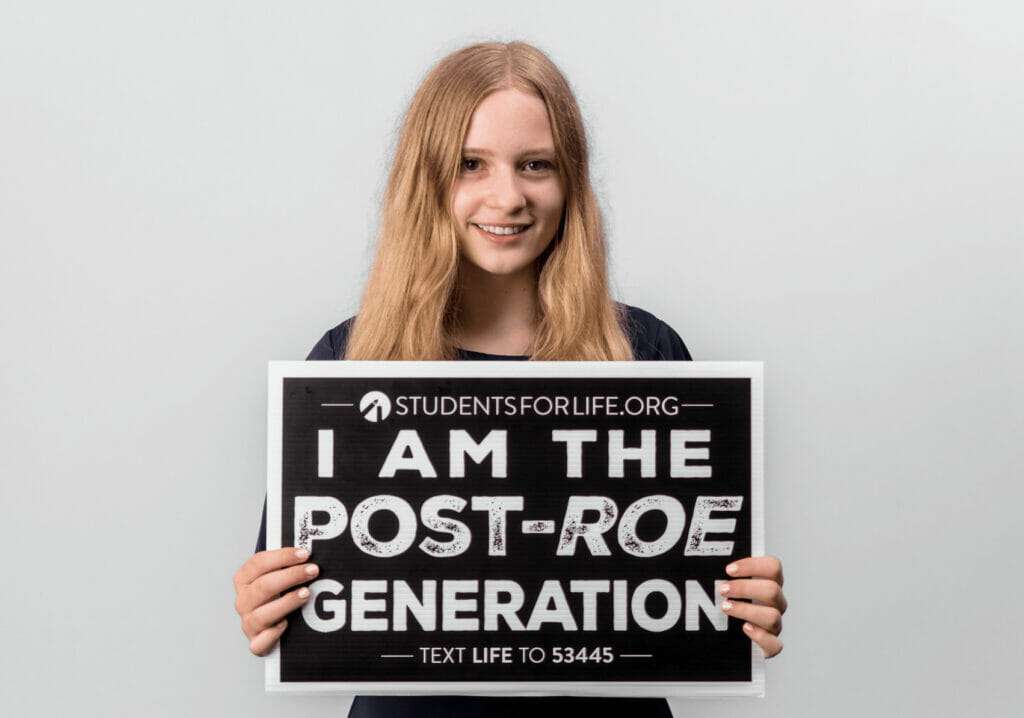 The following weekend, the bottles were collected, and donations of cash, coins, and checks were counted. A week later, online donations were also calculated, and the donations amounted to a grand total of $9,186 — and months later, donations are still coming in!
I am so grateful to have been able to work with Birthright of Loudoun to raise money for mothers and families in need, as well as to Christ the Redeemer Parish for sponsoring this baby bottle drive. Through this project, I was able to help women in need, develop a relationship with a local pregnancy resource center, and encourage hundreds of people to choose life — and you can do this too! Just follow the same steps we took, and your church (or any participating community) can help in this simple yet effective way.
READ NEXT: Lessons From a Non-Profit Run by Students: Anyone Can Make a Difference