From the SFLA Blog
5 Ways To Support the Pro-Life Movement That Might Surprise You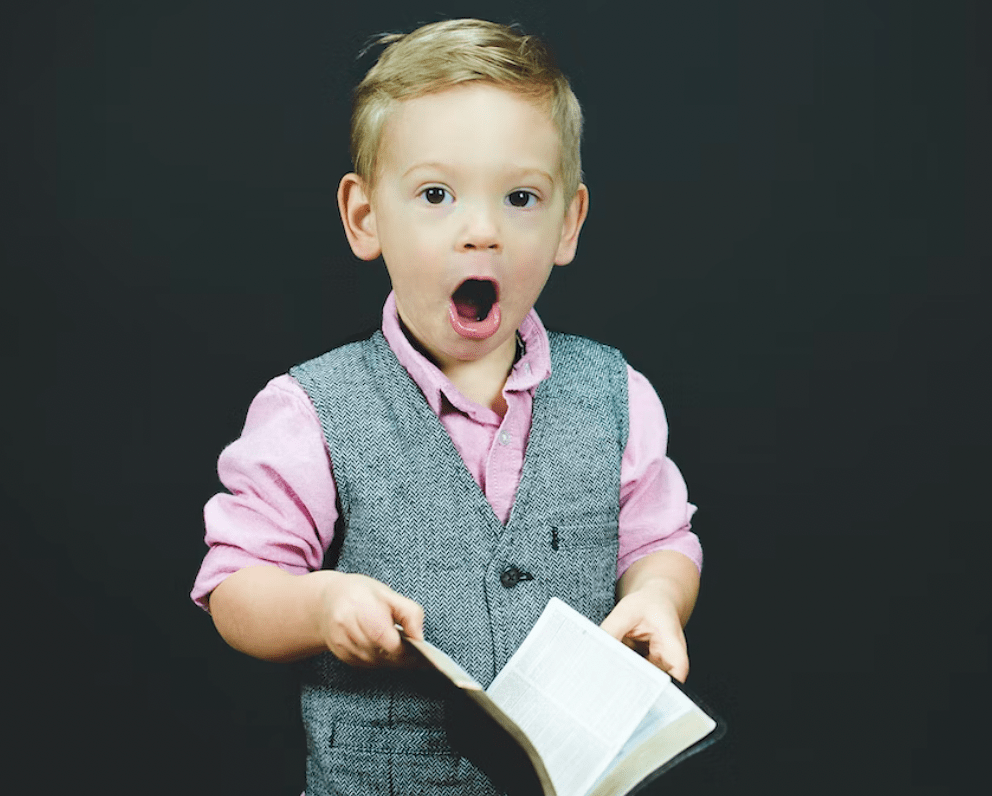 Caroline Wharton - 20 Dec 2022
Many in the pro-life movement have a huge heart for protecting the preborn, as well as their mothers, but they long for more opportunities to stand for life in meaningful ways beyond what they're doing already. If your holiday wish is to find more opportunity further chances to serve the pro-life movement, Christmas has come early for you because Students for Life of America (SFLA) has just the thing. Here are five, non-traditional ways that you can help save even more lives: 
PRAY
No matter what religion you are, you can join the SFLA Prayer Team. Every week, we get lots of prayer requests from students and team members regarding situations they face with their families and on campuses – from vandalism and threats, to helping mothers considering abortion, to courage for keeping on, etc.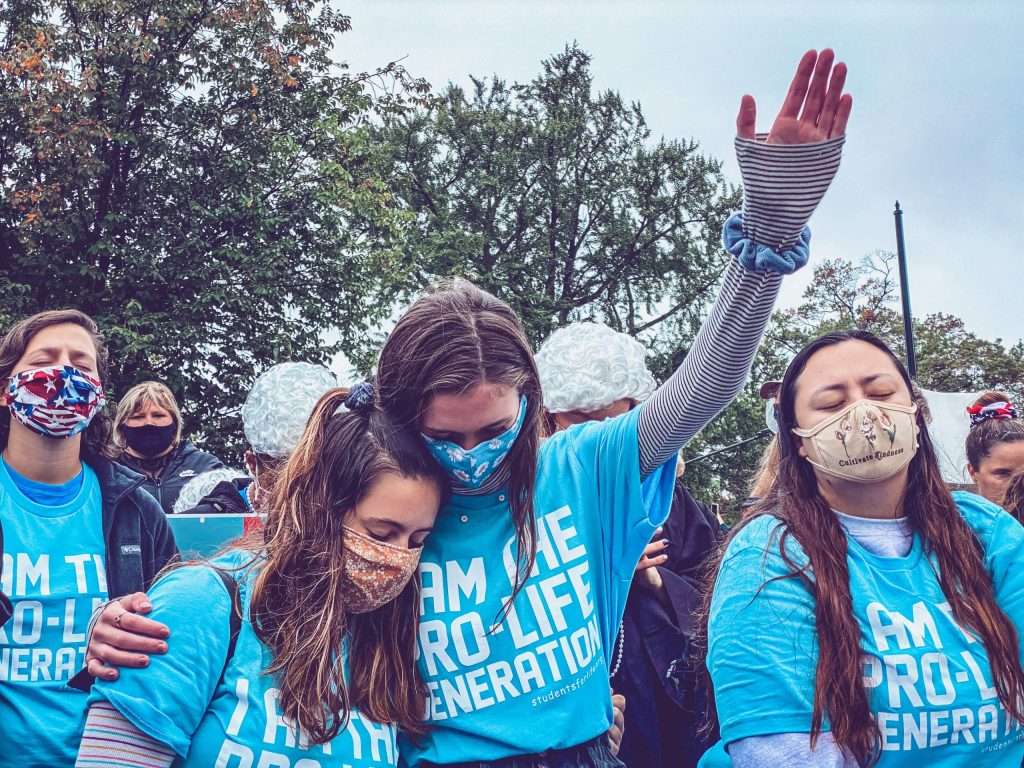 Simply click here to sign up to receive our monthly prayer list. We need more prayer warriors for the pro-life movement. 
SHOP
Do you do a lot of shopping on Amazon.com? The next time you need to shop online for the best deals, don't just go to Amazon.com. Instead, go to this special Amazon link, sign in, and select Students for Life of America as your charity — and then shop away! Whatever your total purchase, Amazon will donate a portion of it to SFLA.
HIRE
The housing market has been crazy lately. If you're looking to take advantage of the market by selling your house, please consider hiring a certified, pro-life realtor from Real Estate for Life. When the sale of the home is completed, your agent will generously donate a portion of their commission to SFLA. If you're looking to buy, you can still use Real Estate for Life to find a pro-life realtor.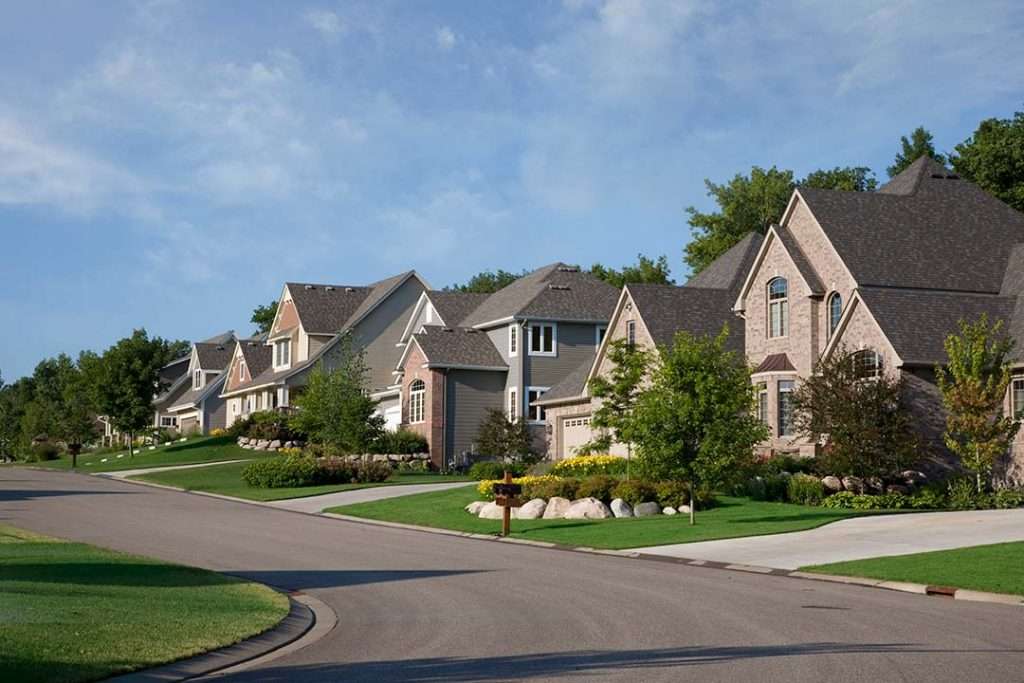 As an example, SFLA President Kristan Hawkins has used Real Estate for Life to find a realtor every time she and her family have moved, and when she purchased a home, SFLA got a commission check! Click here to get connected to a pro-life realtor.
MEMORIALIZE
Have you ever considered leaving a lasting legacy at SFLA in your will? While we are working towards the day when abortion is abolished in our nation, we know that this fight will not be easily won. To help us achieve our long-term vision of creating a culture that respects life, we need supporters who are thinking ahead, leaving a legacy for the next generation.
Currently, our team is able to help you and your family set up a charitable gift annuity that will provide you fixed income, facilitate donations of stock, life insurance, real estate, or funds from your retirement accounts such as your IRA (which provide tax benefits), as well as help you make a plan for giving in your will.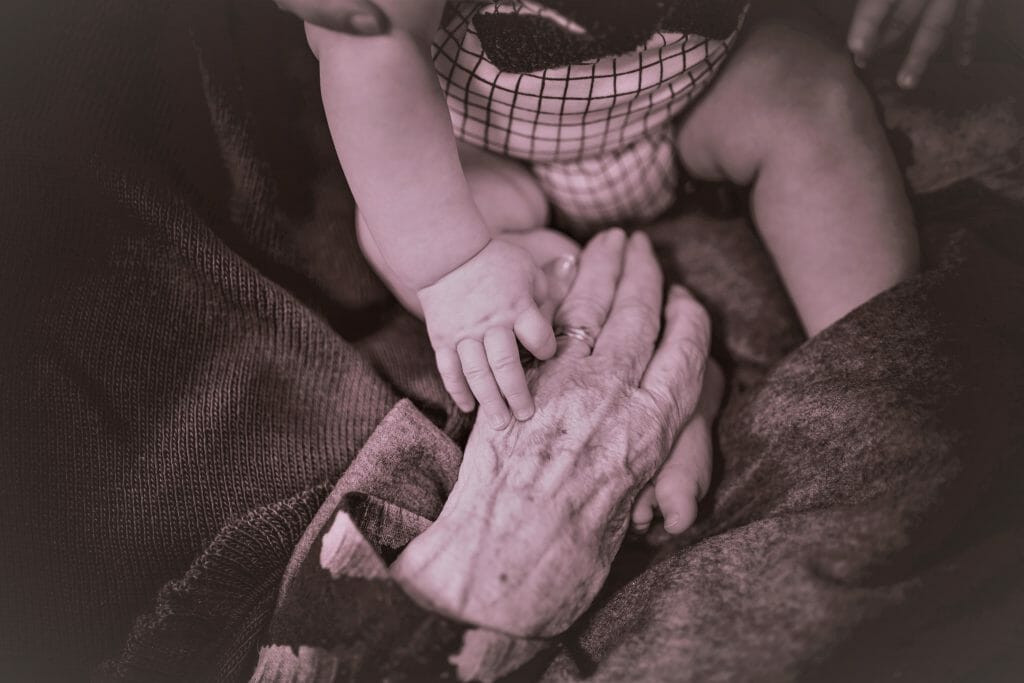 For more information contact us at [email protected].
DONATE
Do you have some non-cash assets you'd like to donate to the cause? We can now accept used vehicles, stocks, mutual funds, and other business assets. We can even accept unused gift card balances — and you know what that means? If you happen to receive a gift card for Christmas to a store you don't shop at (this happens to everyone), you can donate that to help us save lives.
Simply click here to get started. 
No matter which opportunities you take advantage of to help further the pro-life movement, know that SFLA is grateful for each and every one of our supporters. To do anything important (like save precious babies), it truly takes a village — and we are happy you're a part of ours.
READ NEXT: Maternal Mortality Rates Aren't An Argument for Abortion But for Better Healthcare