From the SFLA Blog
Welcome to 33, Taylor Swift; It's Been Waiting For You!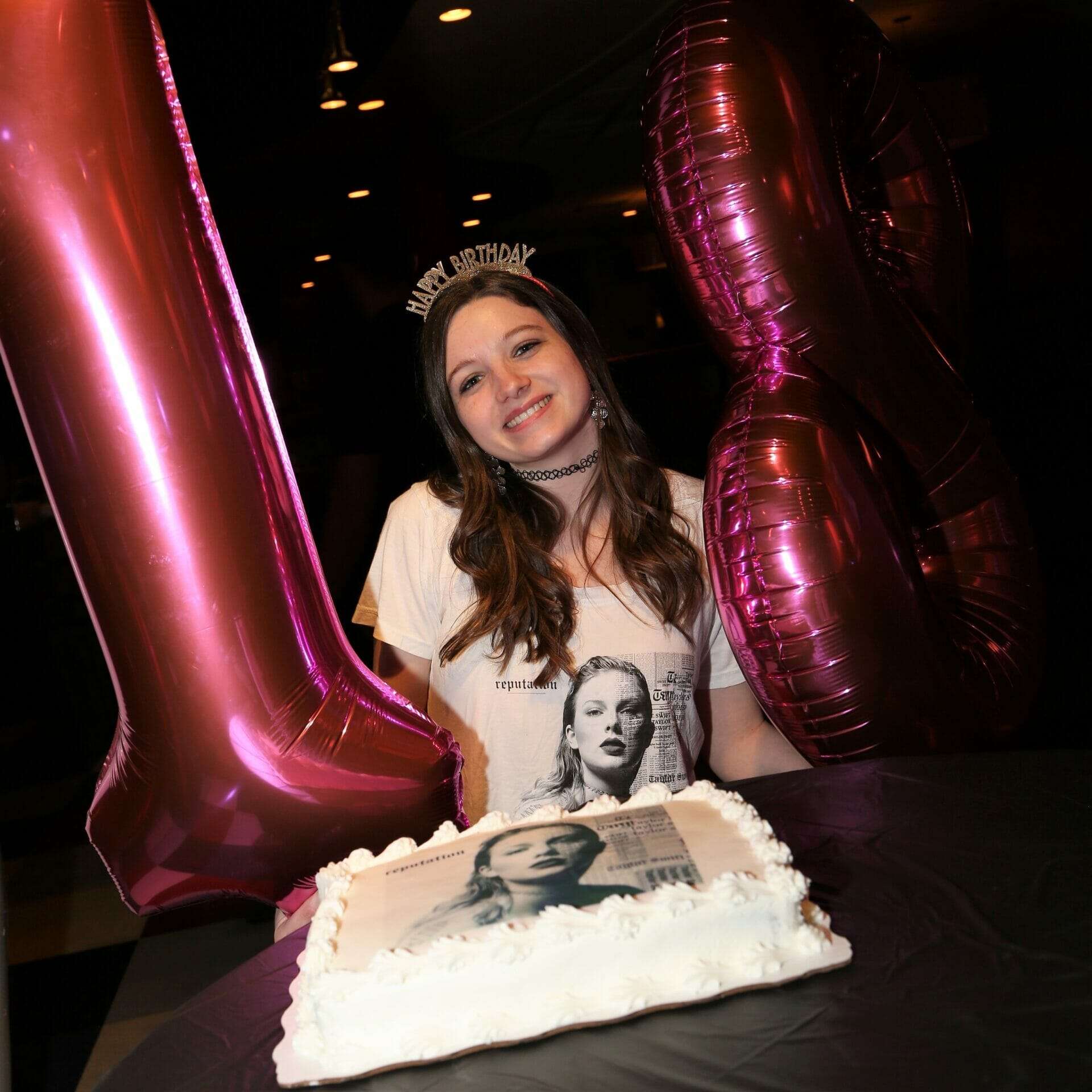 Caroline Wharton - 13 Dec 2022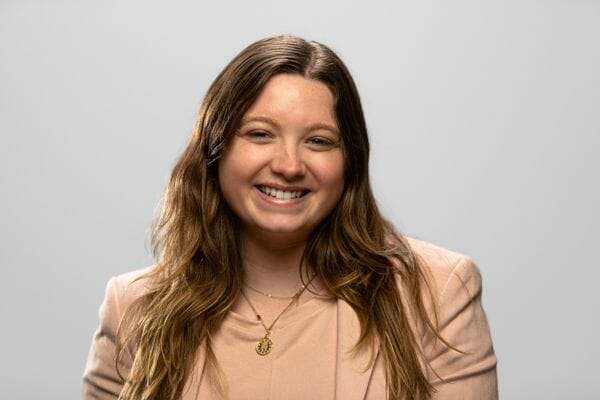 GUEST POST: "Who knows if she never showed up, what could have been?" – The Last Great American Dynasty 
Dear Taylor,
As a dedicated fan since 2006, who has felt the power of your music and used your lyrics as words of encouragement and strength since the age of "seven," I'm so thankful you share your songs with us. You have always said that sharing your most personal songs is like getting a glimpse of your diary, and as a pro-life activist and self-proclaimed mega-Swiftie, I'd like to share a little bit of my diary with you:
I've been to six of your concerts all across the country: Fearless in Charlotte, North Carolina, 2009; Speak Now in San Jose, California, 2011; Red in Nashville, Tennessee, 2013; 1989 in Tampa, Florida, 2015; 1989 in Austin, Texas, 2016; and Reputation in Tampa, Florida, 2018.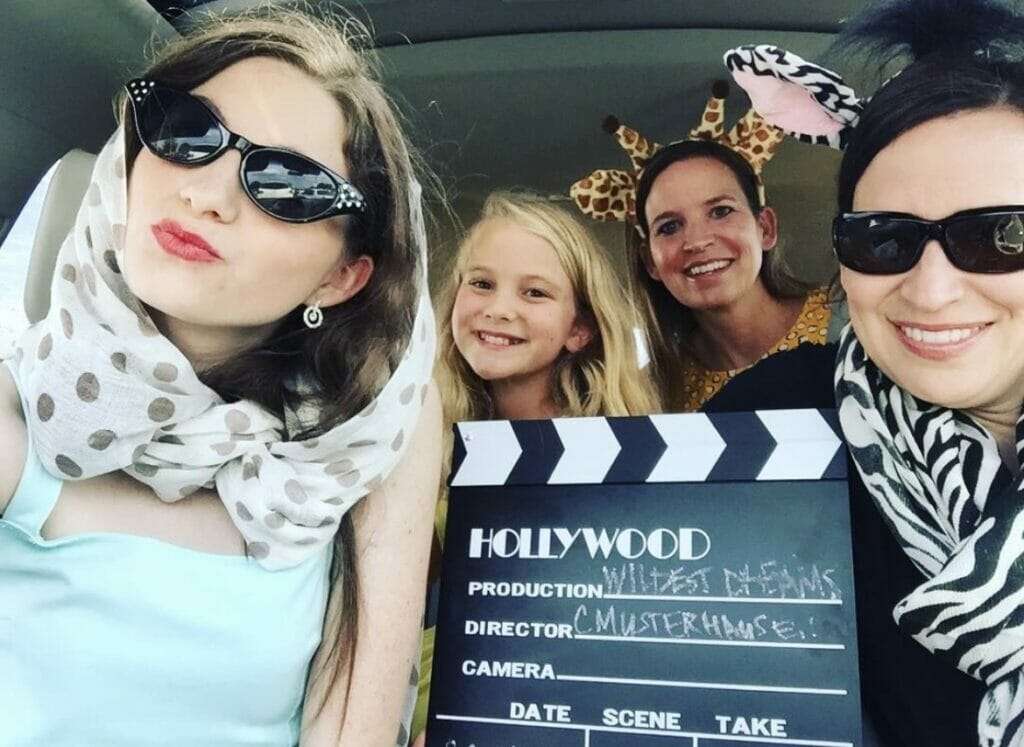 Six of your album releases have all happened around my birthday and led to Taylor-themed birthday parties for me, with friends wearing your newly printed album cover t-shirts, blasting your music from rented limos, and having your face on my birthday cakes. For my 16th birthday, my mom flew with me to Texas to attend your only full concert of 2016 during the Formula 1 US Grand Prix. This year, you announced your Eras tour on my 23rd birthday!
I have dressed up as your Red album for Halloween and gone to your concerts dressed as the "Wildest Dreams Taylor" and the "2009 'VMA' Taylor." This year, my college friends and I recreated your "22" music video together using Taylor's Version of the song — and it was nothing short of epic and unforgettable. My college roommate said, "If there's someone who is a bigger Taylor Swift fan than you, I don't want to meet her!"
Clearly, I am known for being the biggest Swiftie out there and it's always been a dream of mine to meet you in person.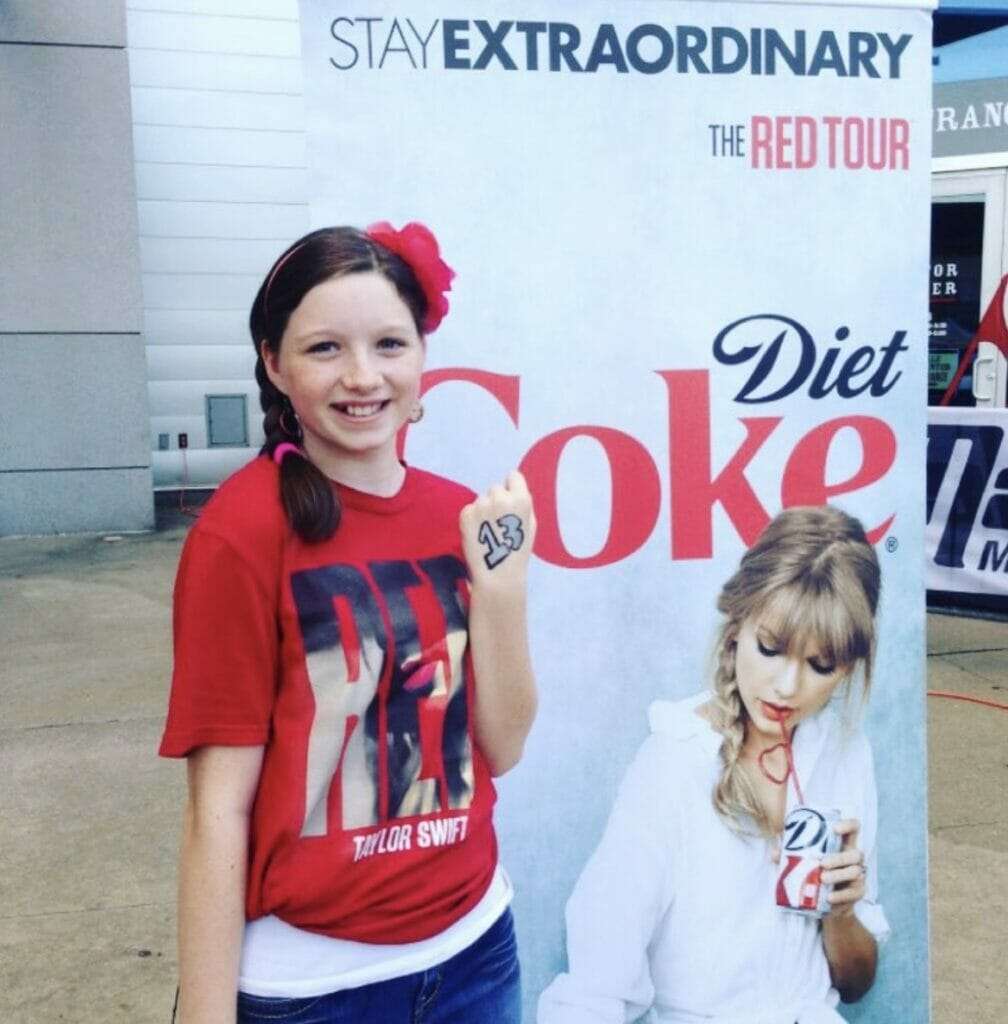 However, if there is one thing that I have learned from you over the years — and something that has become a mantra for me — it is the power to be "fearless" and to "speak now." Some mantras, though inspired by our idols, are much bigger than the people who recite them. I have decided to follow my instincts and not hold back, as "I am terrified, but I am jumping anyway!"
After the reversal of Roe v. Wade this year, you stated: "I'm absolutely terrified that this is where we are – that after so many decades of people fighting for women's rights to their own bodies, today's decision has stripped us of that." With that perspective, I'd have to disagree, Taylor, and my own story can tell you why:
At the age of 22, when my mom was pregnant with me, she was told that she was not strong enough to raise a child. Why? She was only a senior in college and did not have the support of her boyfriend who suggested that she end the pregnancy by saying, "Don't you want to wait until you have the house with the white-picket-fence?" To quote your "High Infidelity" lyric, "Your picket fence is sharp as knives."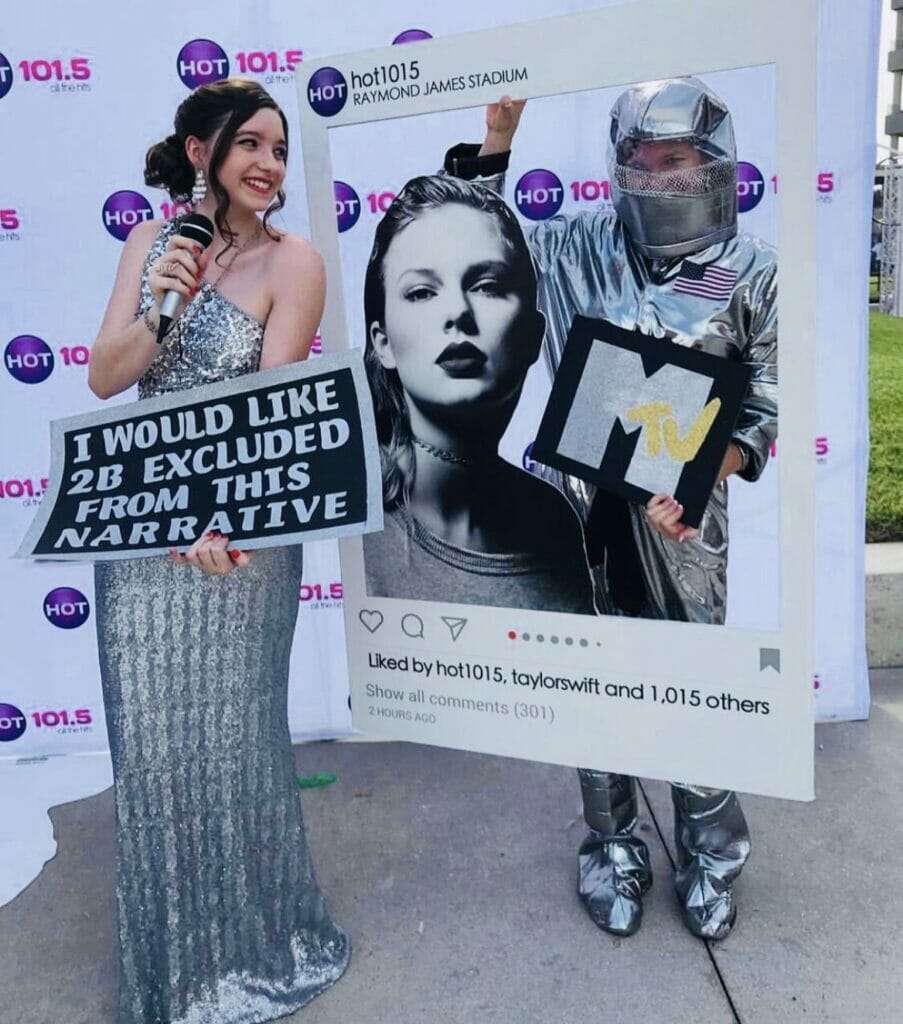 My mom went on to graduate from the University of Notre Dame (just like your brother Austin), become a Captain in the U.S. Army, and travel the world while assigned overseas — all as a single parent with me as her young daughter. In 2011, my mom married the man I now call my father who adopted me the following year. I sang "Love Story" at their wedding reception while altering the lyrics to say "Marry me Lacy [my mom's name], You'll never have to be alone," and "I talked to your daughter, go pick out a white dress!"
I want you to know that there are many other fans with stories like mine who are here today because of unplanned pregnancies. In your song, "The Man," I can't help but think about how my mom ended up becoming the "fearless leader" and the "alpha type." She played the role of two parents for ten years because my biological father did not want to "hustle" or "put in the work."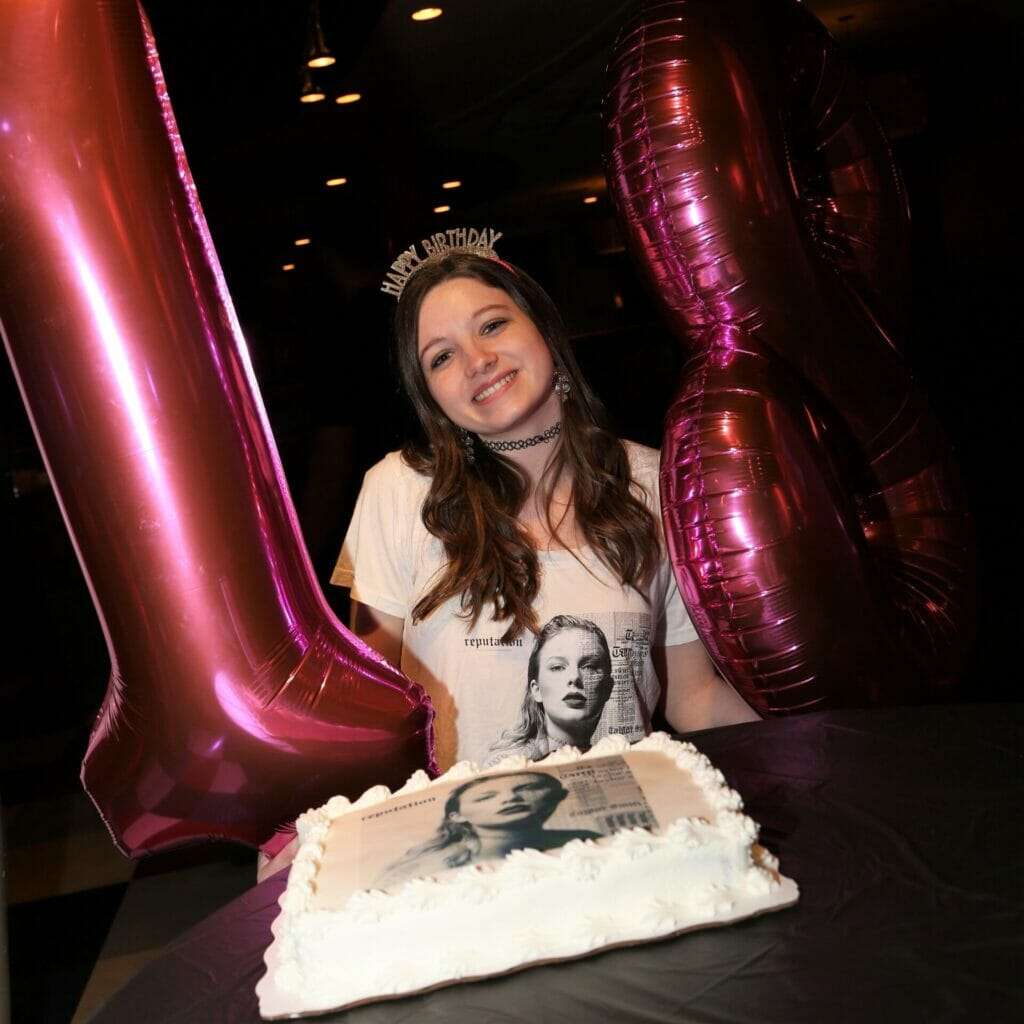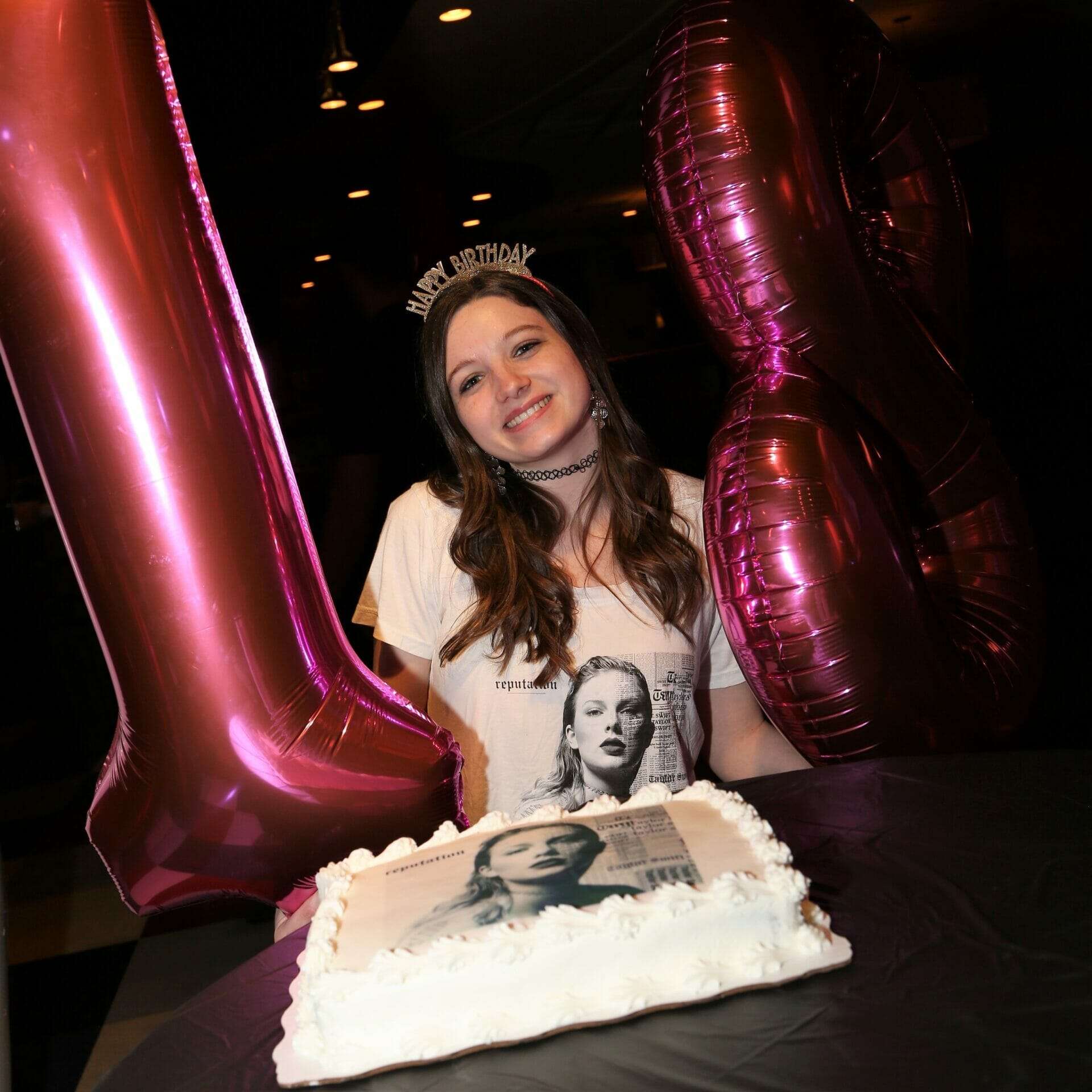 I have been positively impacted by your music for the past sixteen years, but if the abortion policies you support had kept me from being born in 1999, I would not be here as a fan to enjoy all your music. I would not have been able to sing "Love Story" at my mom's wedding 11 years later or to sing "Fifteen" at the Raymond James Concert in Tampa on my last day of being fifteen.
If I wasn't here, you would have one less seat filled in a sold-out arena, one less voice defending you as the victim of a "hate frenzy," and one less music promoter and consumer of your merch. One less fan.
I suppose it could be easy to dismiss "one fan" considering the record-breaking demand for your upcoming Eras Tour could fill 900 stadiums with approximately 70,000 seats per stadium which equates to 63,000,000 fans. That really is a record-breaking number of people — and it's the same number of lives that have been lost due to abortion in the U.S. since Roe v. Wade. All those bright lights "Bigger Than the Whole Sky" that you can see from your vantage point on stage for one show multiplied by 900 over the course of almost 50 years vanished — it's hard to imagine.
In your opening of the 1989 World Tour, you said to your audience, "You have never looked more beautiful than you do tonight, all 76,000 of you. There's one thing you should know about me before we begin. I was born in 1989!" On your birthday today, I would like to wish you a happy birthday and welcome you to 33! I celebrate with you that you were born in 1989 and challenge you to consider the lives of not just me, born one decade later in 1999, but your entire fandom who would not be here today if it were not for their moms choosing life. Everyone deserves a birthday and the right to be a light in this world. 
Best wishes from your biggest fan,  
Mary-Logan