From the SFLA Blog
Pueblo, Colorado Residents Join Together in Sanctuary City Efforts; Abortion Facilities Are NOT Welcome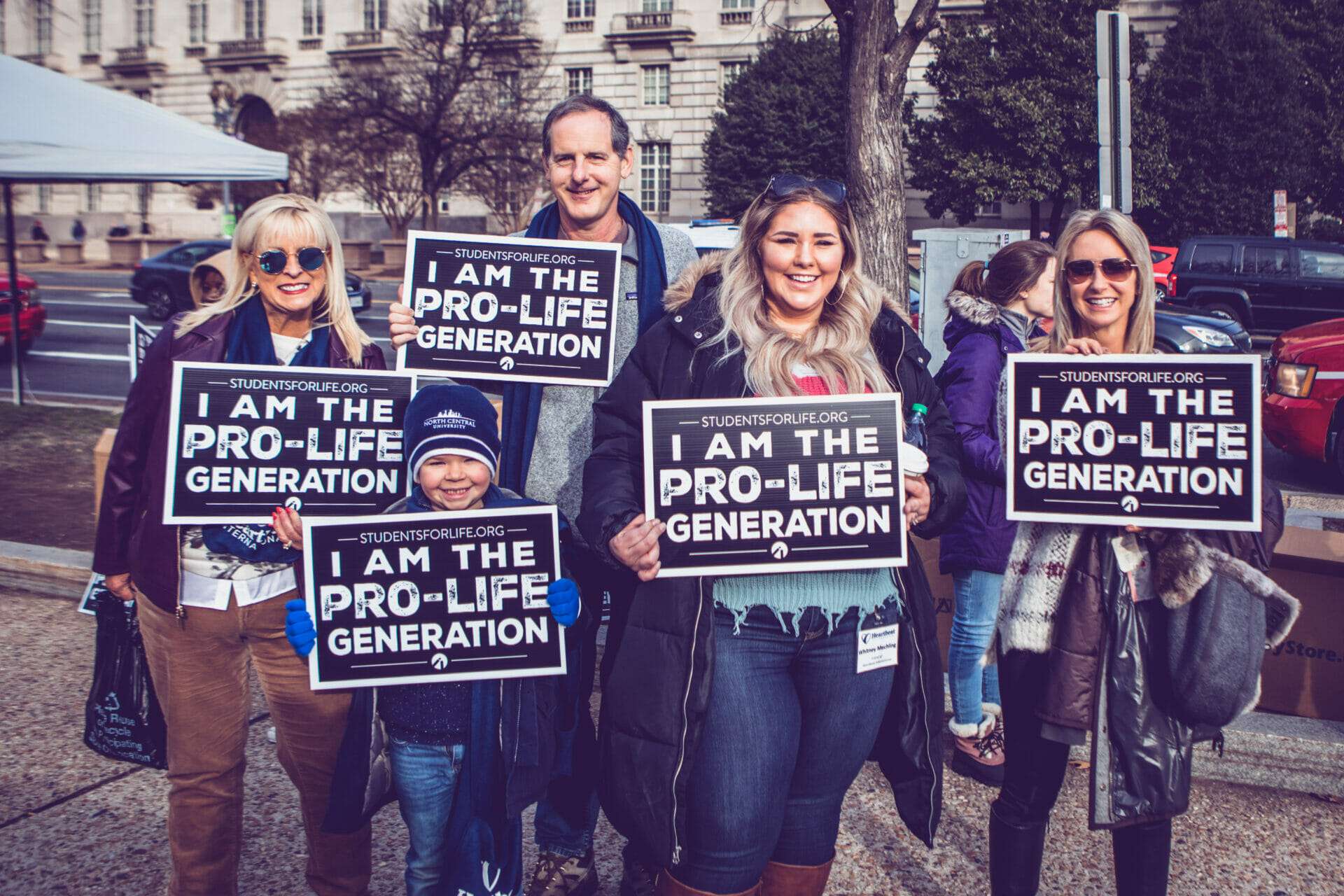 Caroline Wharton - 23 Nov 2022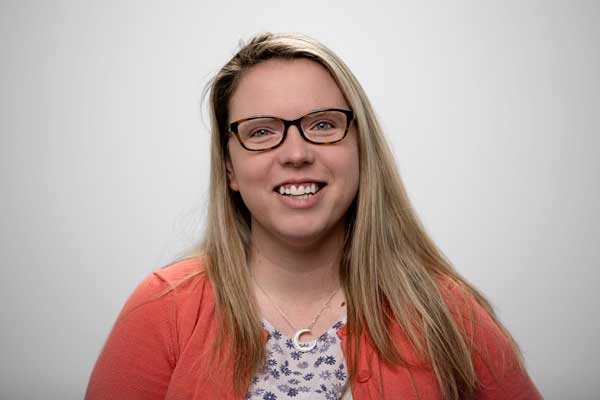 GUEST POSTS: While several states have already passed laws banning or limiting abortions, Colorado has taken a different approach by securing what they define as "reproductive freedoms;" we know them better as a loss of protection for the preborn and for vulnerable women who are preyed upon by the abortion industry. This reckless approach to abortion empowered no one more other the abortion vendors such as the Planned Parenthood of the Rocky Mountains. It has also opened the door for the greedy abortion industry to move even further within the state. The Students for Life of America's (SFLA) Campaign for Abortion Free Cities has joined forces with Mark Lee Dickson, Forge Pueblo, and other supportive pro-life groups and churches to make it clear that Pueblo will not roll out the red carpet for an abortion facility.
(Take action now by clicking HERE.)
In such a political climate, the small community of Pueblo, Colorado (with less than an estimated 120,000 residents) have found themselves in an intense battle to stop the abortion industry from making their town the next abortion hub. Two of the seven city council members, Regina Maestri and Lori Winner, have already come out in support of passing pro-life ordinances.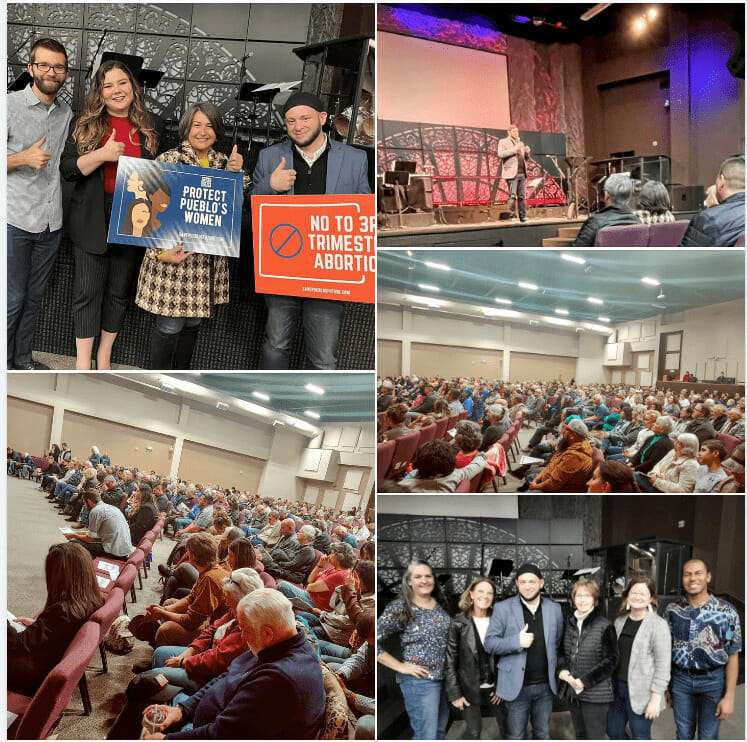 To kick things off earlier this week, approximately 400 residents gathered at the Family Worship Center in Pueblo to learn more about how they can protect their city and its most vulnerable citizens. The crowd was fired up as Mark Lee Dickson, founder of Sanctuary Cities for the Unborn, stated, "If an abortion facility is moving to your city, it's not your nation's capital's problem; it's not your state capital's problem; it's your problem."
Statements like this speak directly to how the Sanctuary City for the Unborn movement has already been successful in 60 locations, and it emphasizes the very concept that America really is a nation of small cities that can have a huge impact!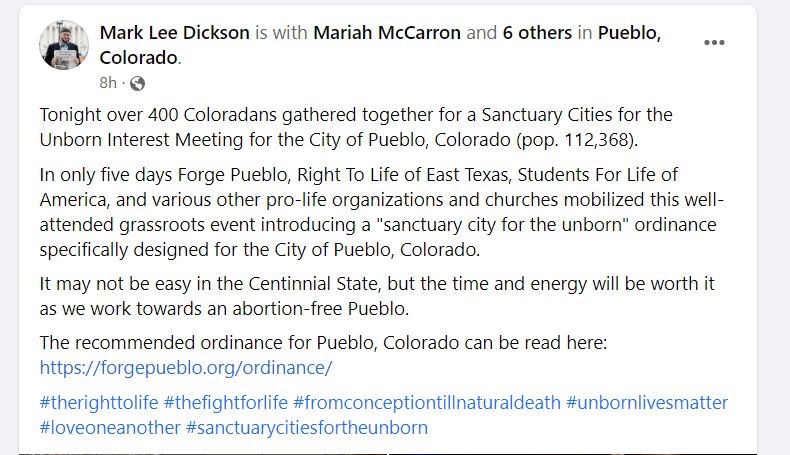 SFLA's Midwest Regional Manager, Sarah Zarr, also spoke, having a personal connection, as she calls Pueblo, Colorado her hometown. She was able to share the emotional story of her mom who while pregnant had complications resulting in physicians recommending abortion. Sarah's mom stood strong in her conviction that her baby deserved life, and Sarah has dedicated her life today to protecting the preborn.
She has played an integral role in SFLA's Campaign for Abortion Free Cities in Texas where she now resides and is rallying family and friends to help lead the charge in Pueblo. Other SFLA staffers were also in attendance handing out at least 50 pro-life signs and connecting personally with the residents.

These residents are ready to support their city council members in making Pueblo a Sanctuary City for the Preborn. They want to ensure that this proposed abortion facility never opens its doors while sending a strong message to the abortion industry that their town is NOT an abortion destination. The residents of Pueblo have clearly declared that it is time to be a collective voice for their community; they are taking a stand for life!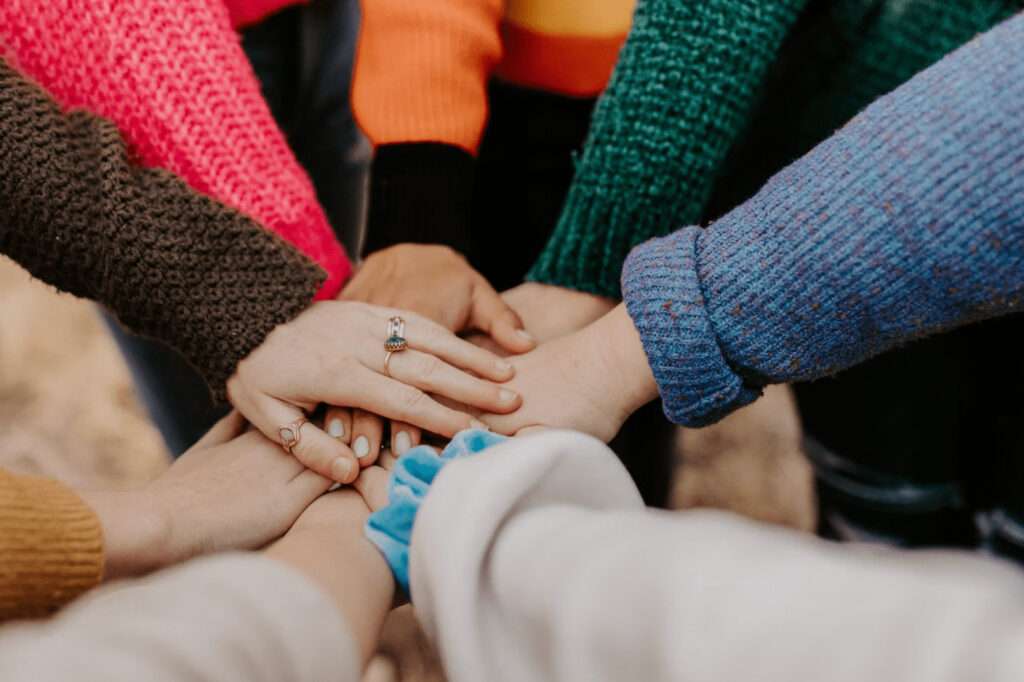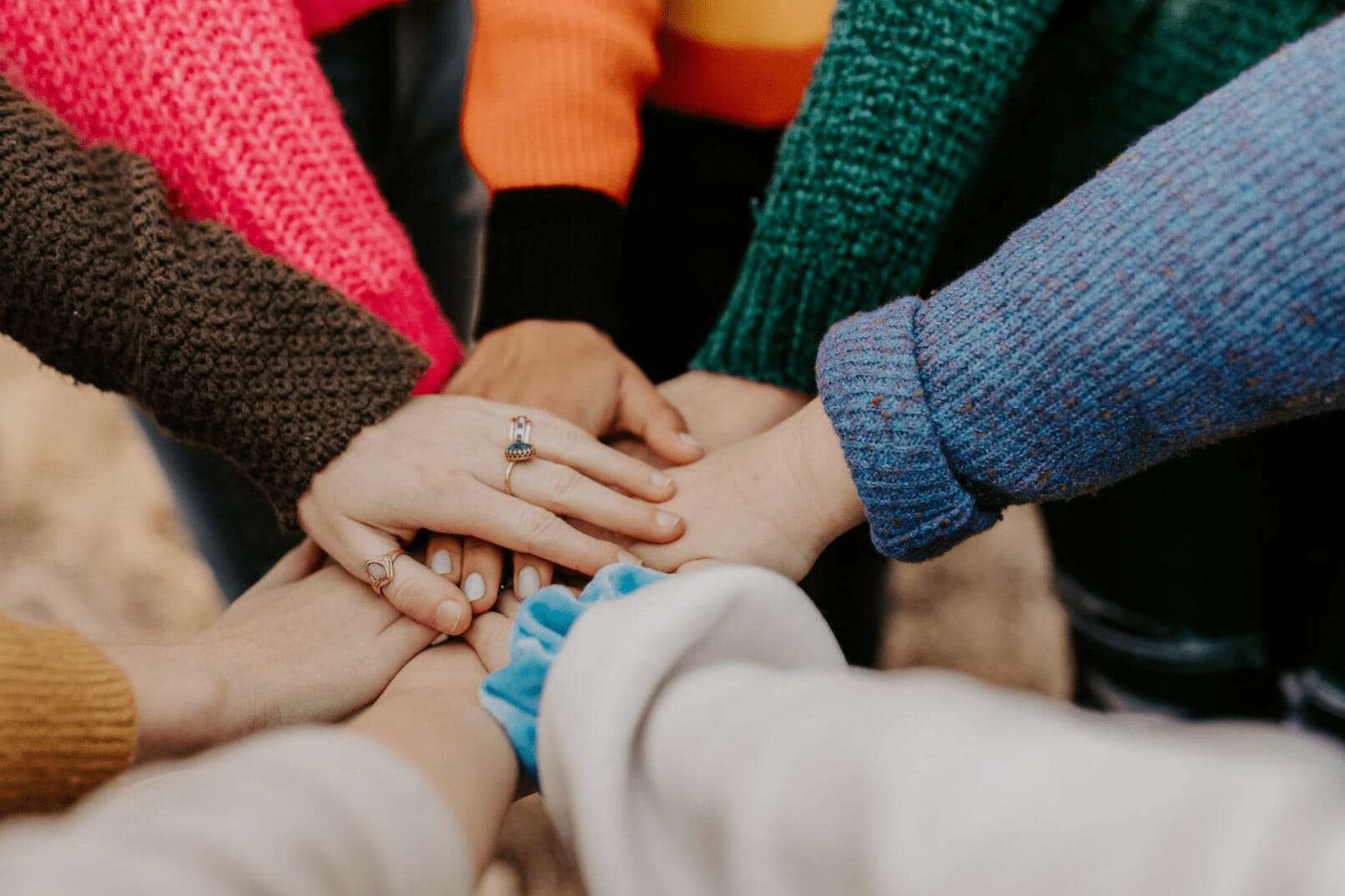 Join us on Monday, November 28 prior to the city council meeting to rally in support of the Sanctuary City for the Unborn Ordinance. SFLA will have signs to hand out but would love to see handmade signs, as well. We would love to see several hundred pro-life Coloradans taking a stand.
City Council Meeting Details:
6:55 p.m. local time at 1 City Hall Place Pueblo, CO 81003
Stay tuned to our blog for additional details about the life chain rally and future planned events.  In the meantime, take action now by clicking HERE to urge Pueblo, Colorado city council members to pass a Sanctuary City for the Preborn Ordinance.
EDITOR'S NOTE: The pro-life ordinance passed the first reading after much hard work by local pro-life coalitions and the Campaign for Abortion Free Cities. The second reading is scheduled for December 12, 2022. Click HERE to learn more.