From the SFLA Blog
In the Spotlight Again: Kardashian Abortionist Sues to Stop Investigation…What Does She Have to Hide?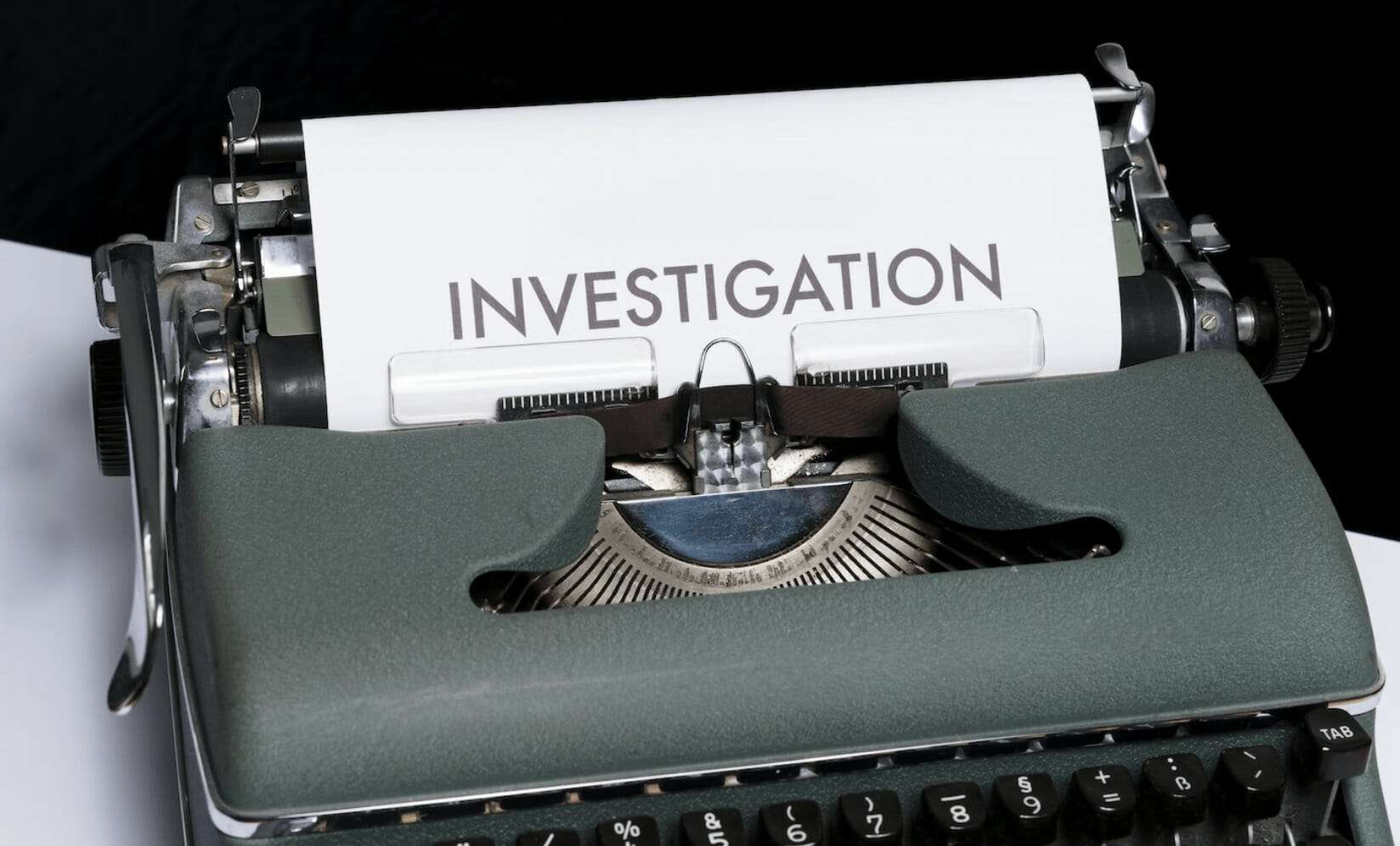 Caroline Wharton - 06 Nov 2022
Evil hates to see the light of day, which is why many in the abortion lobby are extremely secretive in order to keep up their deceptive, manipulative ways — and Indiana abortionist Caitlin Bernard may be a prime example. Dubbed the "Kardashian" of abortionists by Students for Life of America (SFLA) for her love of the cameras, Bernard has now filed a lawsuit to stop an investigation, and we have to wonder: what does she have to hide?
When Indiana Attorney General Todd. Rokita opened an investigation into seven different consumer complaints against Bernard, Rokita subpoenaed medical records of several previous patients — and Bernard's lawsuit is to bar such information from being handed over. Her excuse for playing hide and seek with the law? She claims the complaints against her are "facially invalid." So much for believing victims.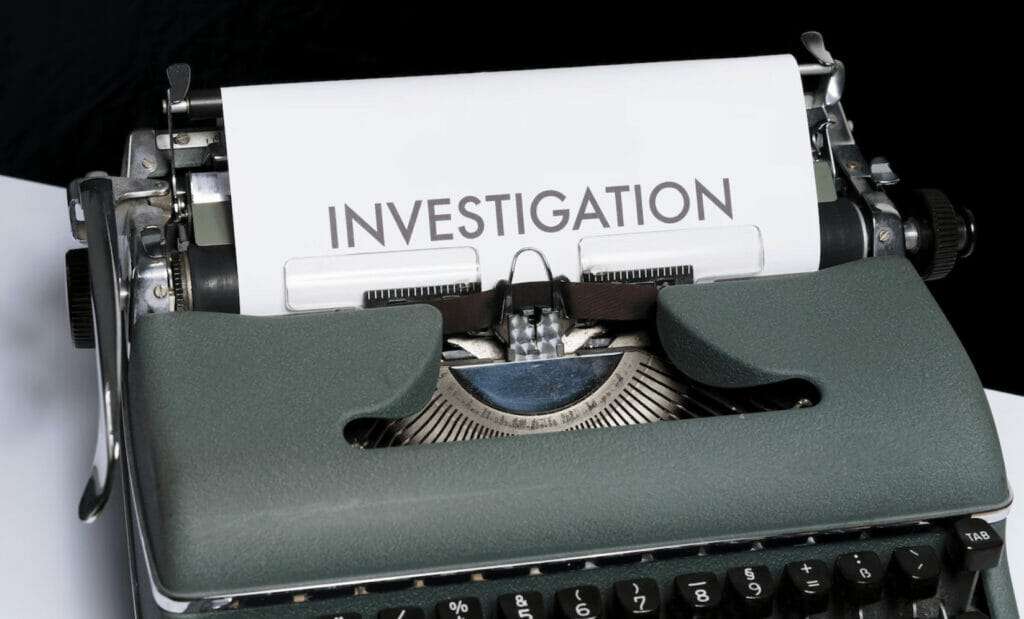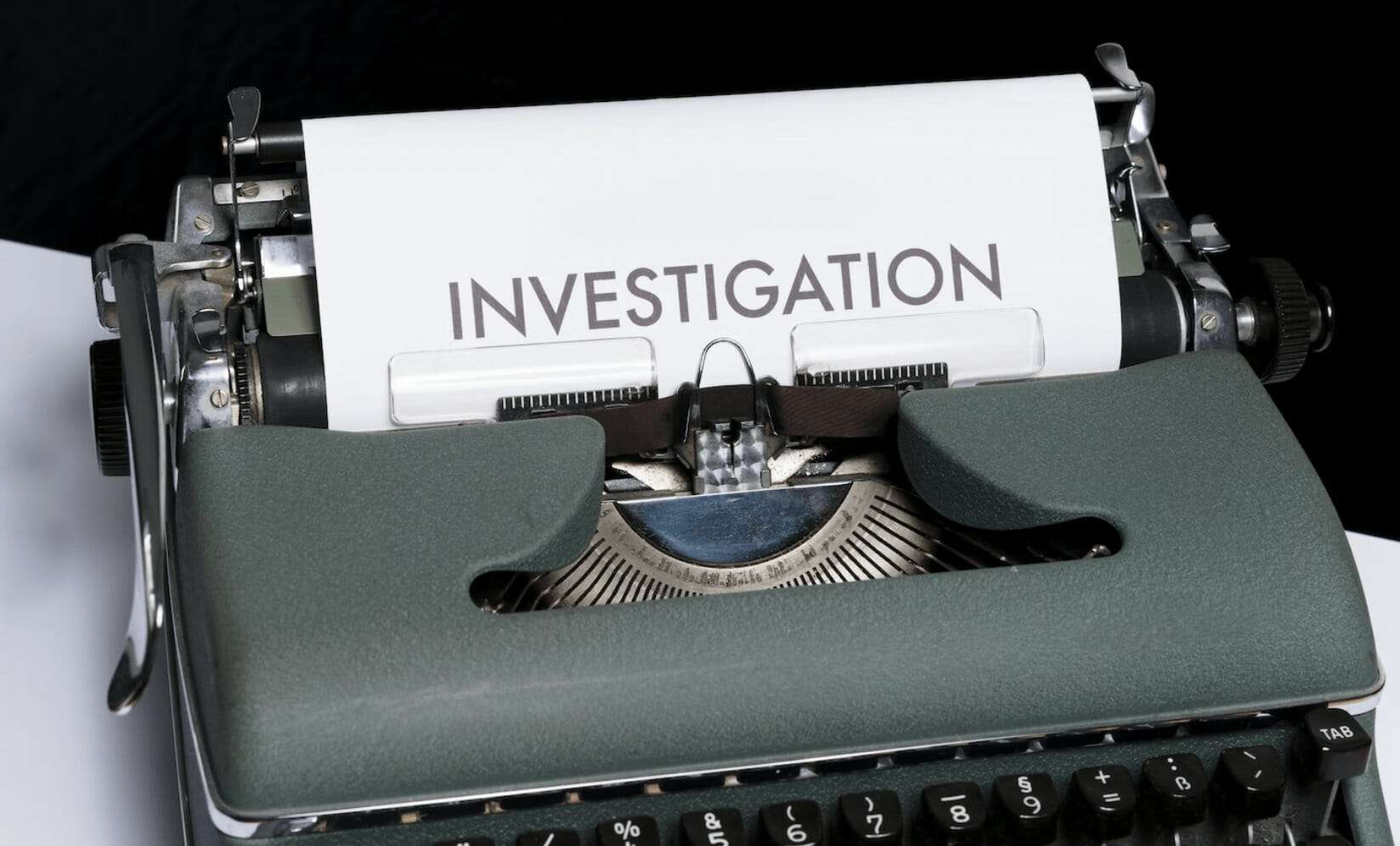 A statement from the lawyers representing Bernard and her medical partner reads:
"The Attorney General has completely ignored the requirement to determine that consumer complaints have 'merit' before he can investigate and has instead used facially invalid consumer complaints to justify multiple, duplicative, and overbroad investigations into law-abiding physicians."
Stay tuned to the SFLA blog for further updates on Bernard's case.
Bernard may not be used to the negative attention she is receiving from these seven different complaints, but she is certainly used to positive attention. As SFLA reported earlier in a blog post on the never camera shy Bernard: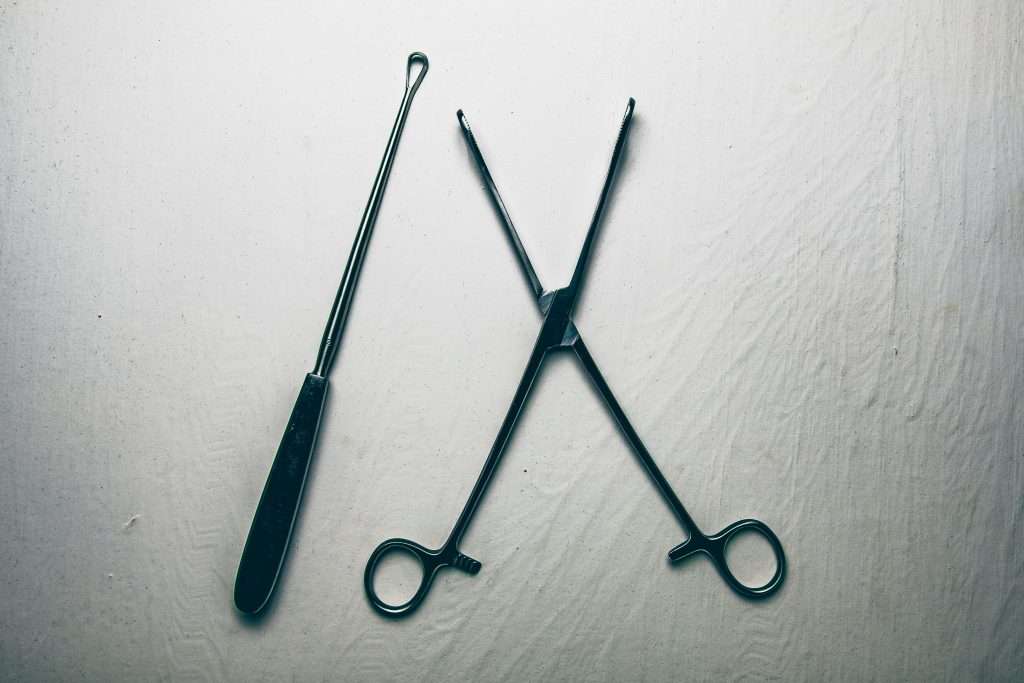 "One day, when abortion is both unattainable and unthinkable, everyone will look back and see the acts of abortionists as inhumane and grotesque — but for now, the pro-abortion mainstream media is putting these medical monsters up on pedestals as paragons of virtue. Highlighted recently in a Washington Post feature, abortionist Caitlyn Bernard is one of them, and her whitewashed story of crocodile tears will make you wish she cared as much about women as she did about fame.
"In the profile entitled "She Provided an Abortion to a 10-Year-Old. She's Still Fighting for Her Patients," Washington Post reporter Caitlin Gibson provided a gushy look at Bernard. However, if you truly examine the pretty package Gibson has tied up with a bow, you'll find a bundle of red flags with Bernard's name on them — the biggest one? Bernard's acceptance of and culpability in killing preborn children. The list doesn't stop there, though.  
"Perhaps one of the most striking parts of this article is the way it reveals Bernard's love for the camera as Gibson writes that Bernard's "name was emblazoned in national headlines, her face flashed across television screens, her reputation assailed by right-wing pundits and politicians." Bernard herself says she feels a duty to "speak publicly" but in what seems like false modesty, she admonishes people not to think she's exceptional. (No worries there on our part!)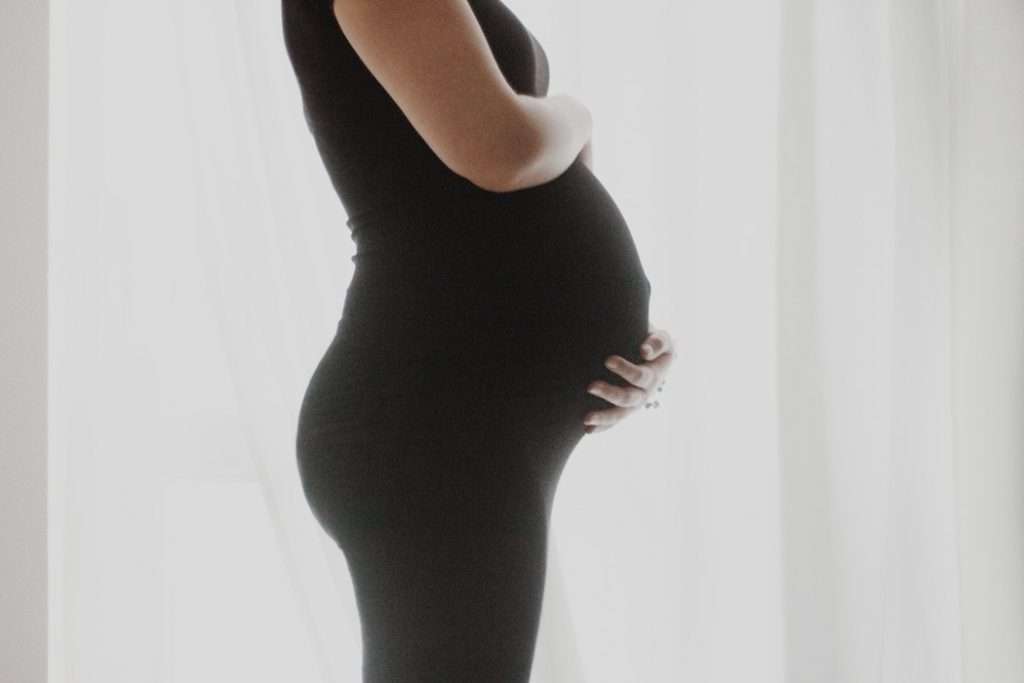 "The most chilling part of this article, however, may have been when she described that being pregnant while committing abortions "only made her feel closer" to her abortion victims. Why was that? She said,  
"Being visibly pregnant when you have a patient whose baby is going to die and you're providing abortion care for them — that is challenging, that's emotional. I remember at the end, when I was close to going out [on maternity leave], just trying to wear the biggest scrubs that I could, and my jacket would cover my belly, because I just know how hard it is for them." 
READ NEXT: Planned Parenthood Wants to Start Sterilizing Minors with a Side of Free Vasectomies