From the SFLA Blog
Top 3 Small Businesses for Pro-Life Merch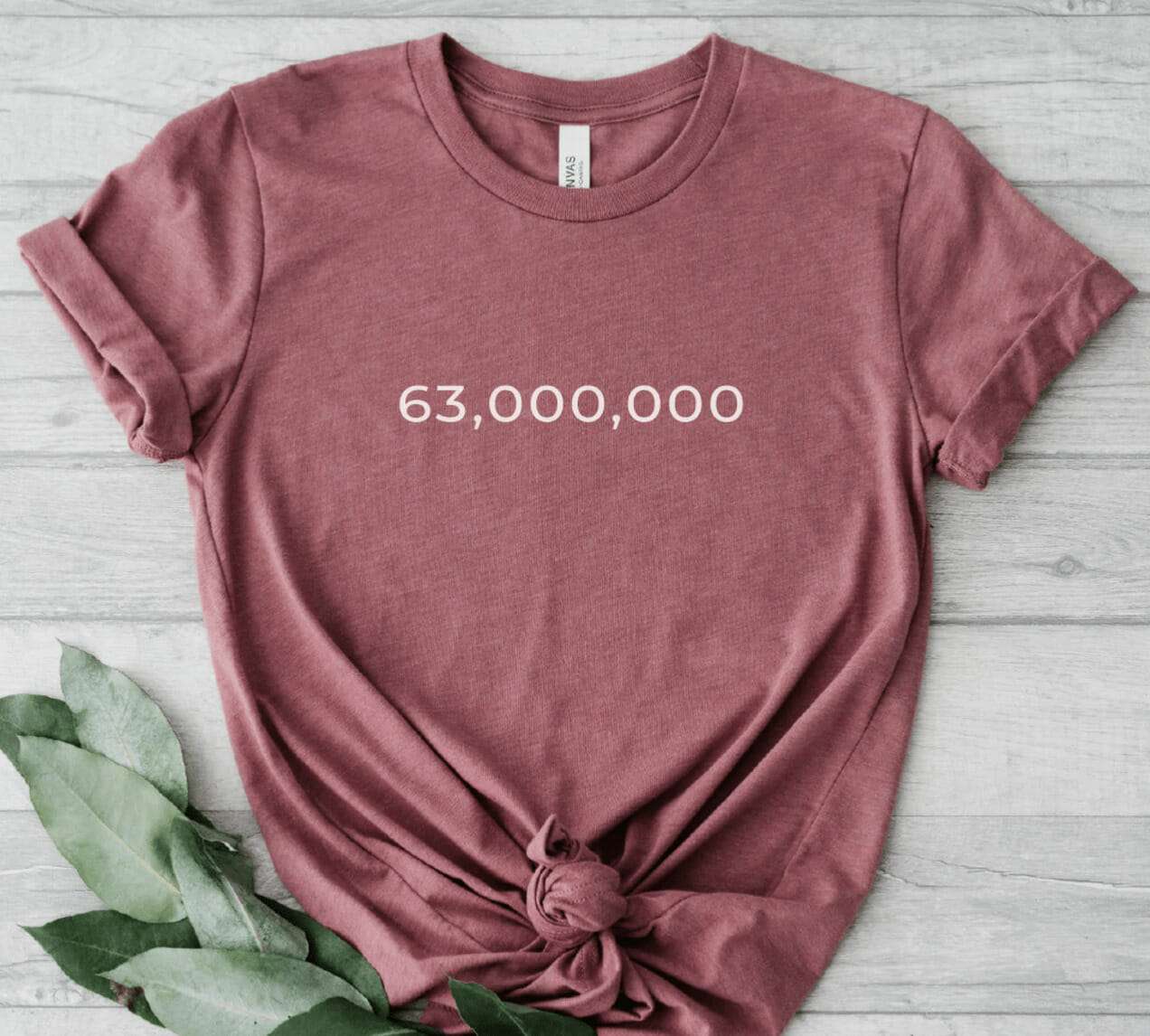 Caroline Wharton - 01 Nov 2022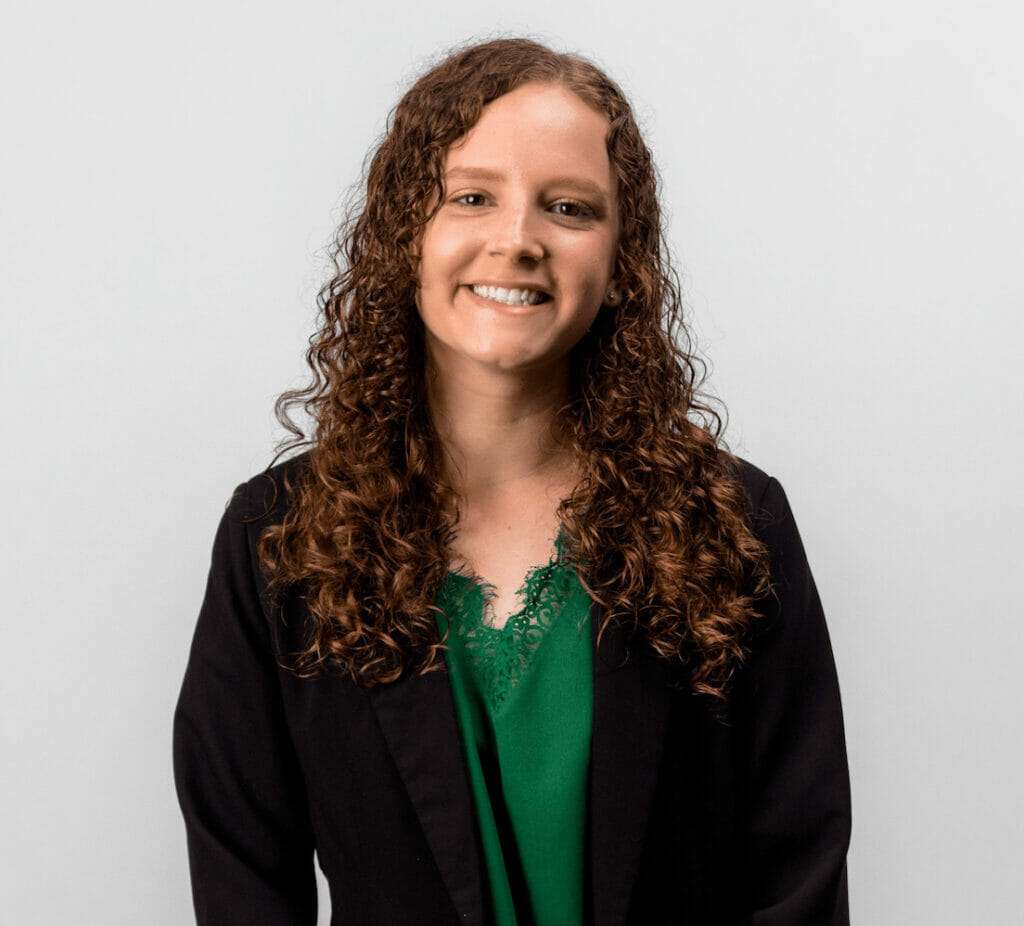 GUEST POST: Starting conversations about abortion is so important because it is through conversation that seeds are planted, and hearts and minds are changed. One way I love starting conversations is by wearing pro-life merchandise; I have found that this is a great conversation starter. When someone asks you what your shirt means, you can start an entire discussion on abortion organically and the more conversations we have, the more a culture of life gets promoted!  
After much research, here are the top three small businesses you can support while getting cute pro-life merchandise:  
Life Dress 
If you want custom, hand-painted merchandise, look no further than Life Dress. Life Dress was founded by owner Angelique Clark who has always been passionate about using her creativity to change the world. In high school, she realized abolishing abortion is the goal she wanted to set her mind upon.
Clark tried to start a pro-life group at her school at the time but was told no. She did not accept this answer and ended up suing the fifth largest school district in the United States because they did not understand the First Amendment — and she won.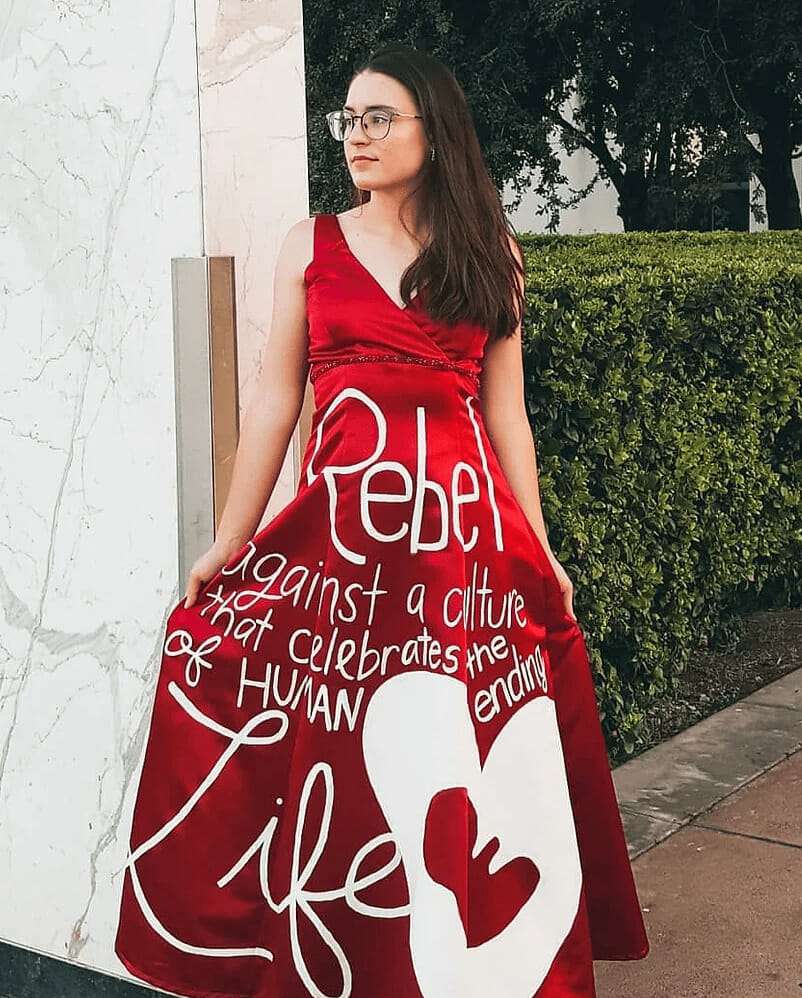 In 2019, she painted a dress with a pro-life message and wore it to a Students for Life of America (SFLA) Gala. SFLA President Kristan Hawkins wanted one too so Clark painted her one, as well. More activists expressed interest in receiving such apparel, and from there, Life Dress was born.
Clark says that she is pro-life because "Abortion is the greatest human rights injustice of our time. If we do not speak up for the preborn, who will? If we do not care for the mothers facing unplanned pregnancies, who will?" Life Dress is also now an official partner of SFLA, and their goal is to "'partner and unite with all pro-life activists and organizations to become as effective as possible."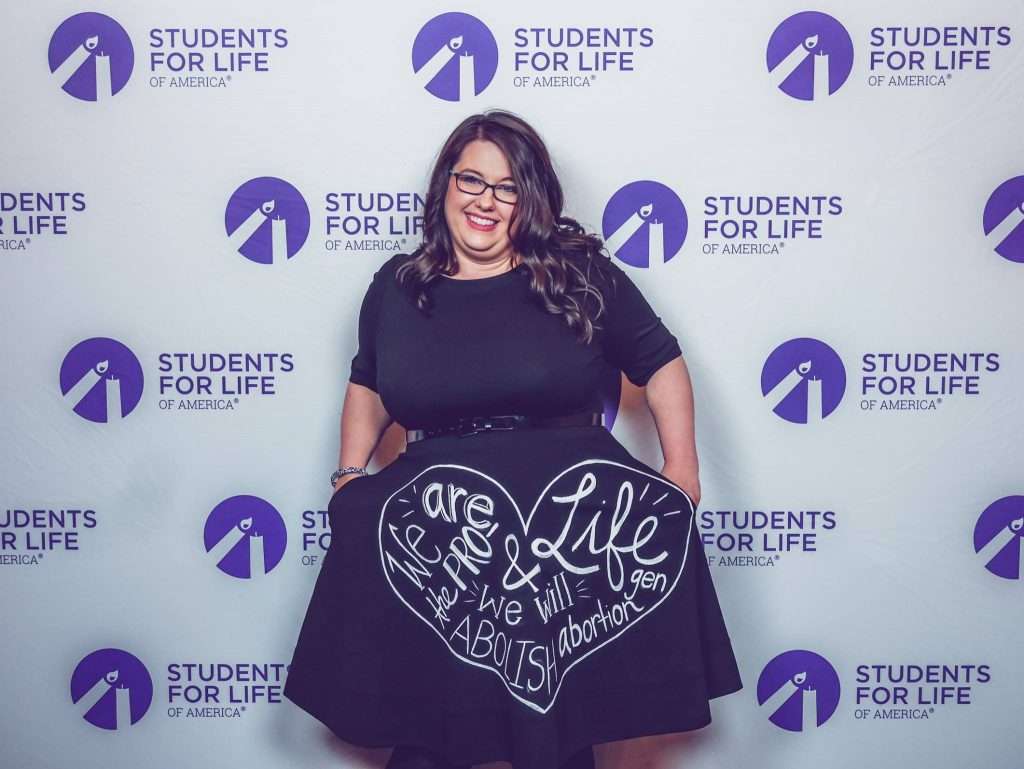 If you're interested in ordering, you can click HERE and browse the shop of available designs or go to the custom orders page. When custom ordering, you can specify if you have an item to send in for Angelique to paint, or if you would like an item included with the painting. If you need help deciding on a design, just let Angelique know as she would love to help create something you'll love!  
Check out Life Dress and use code LOVELIFE25 to get 25% off your whole order! 
Wild Honey Boutique Co.  
For cute and simple pro-life t-shirts, check out Wild Honey Boutique. The company's founder, Molly, is a wife, mom of three, and a graphic designer. After making the decision to be a stay-at-home mom and freelance designer for several years, she missed creating her own designs — so she started her own pro-life business! Her inspiration comes from believing that "life begins at conception and from that moment, that tiny human is a person with a purpose, created in the image of God, and deserves all the rights that every other human has."
According to Molly, her best-selling item is her 63,000,000 shirt. She said,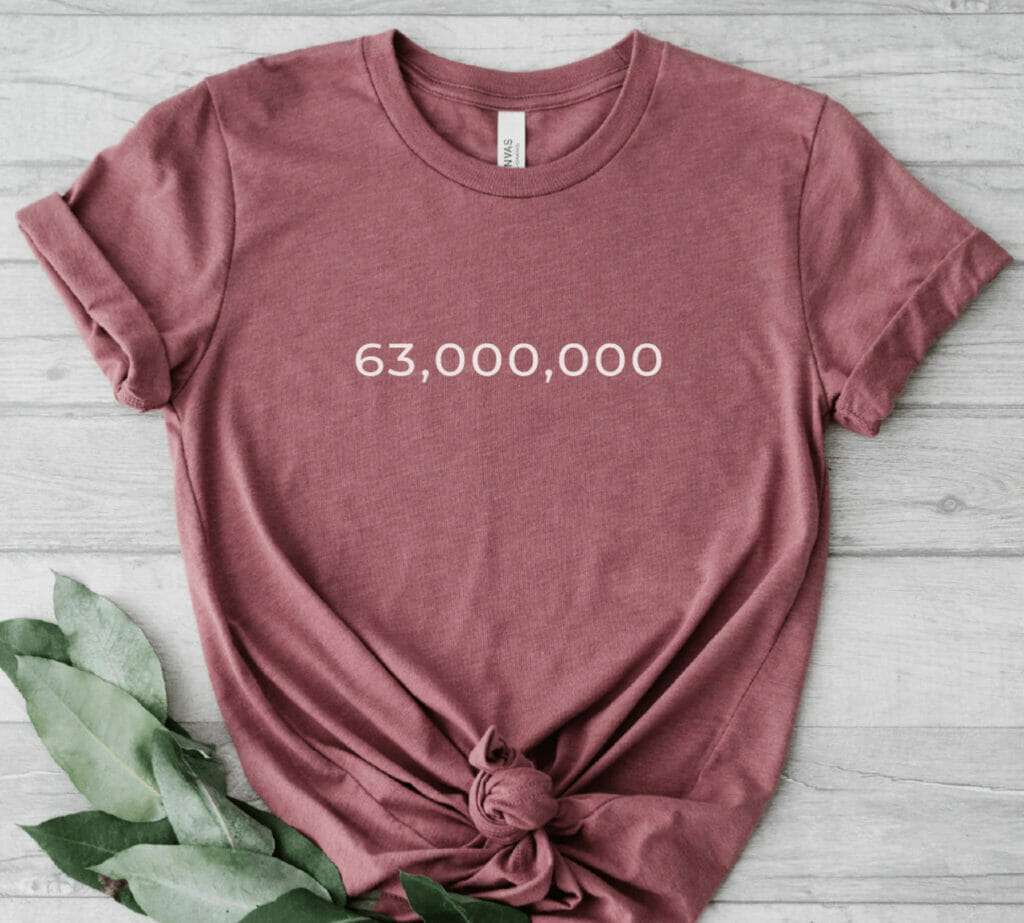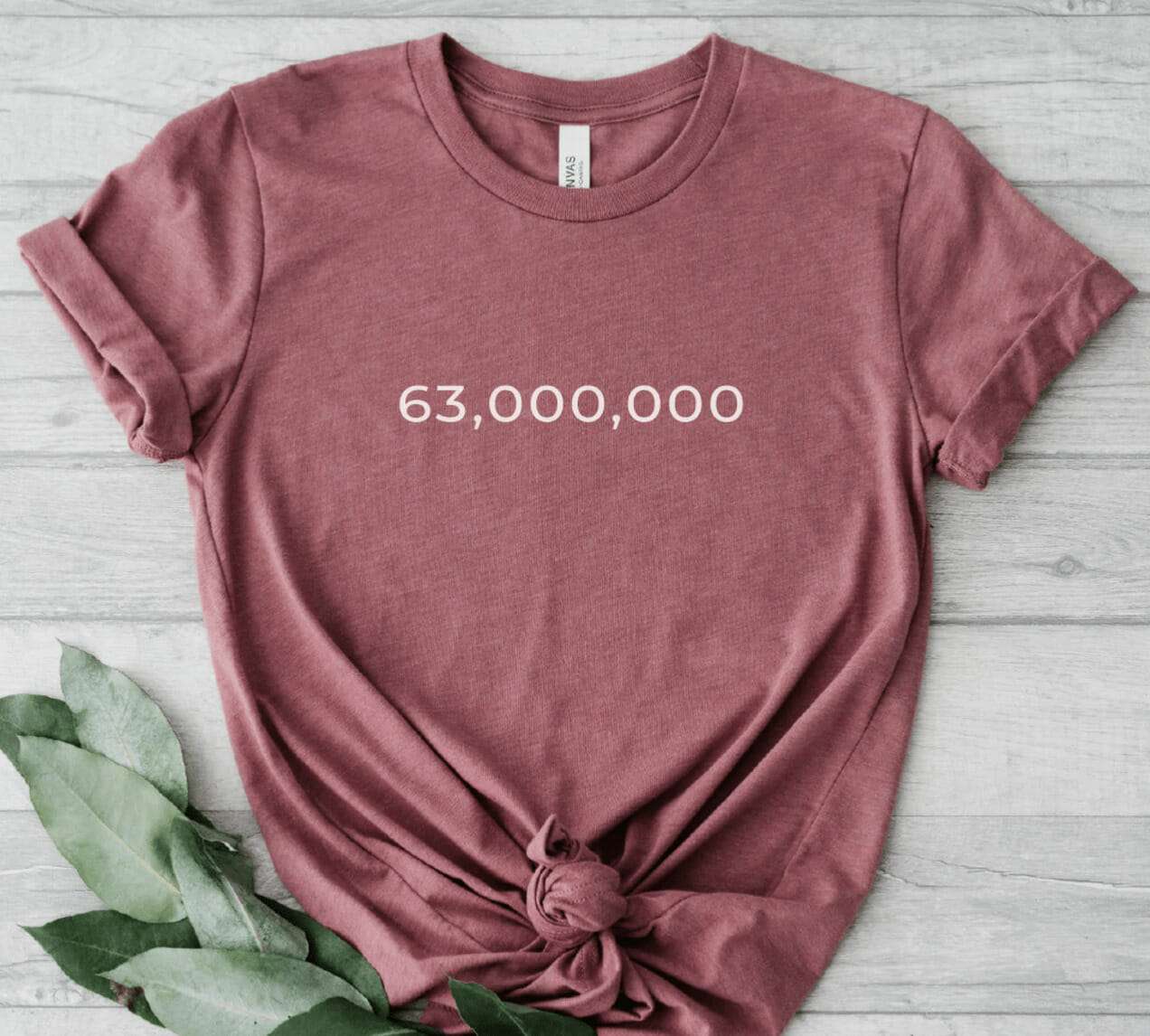 "Since Roe v. Wade was first implemented 50 years ago, 63,000,000 babies were killed by abortion. During the Dobbs v. Jackson trial, I created this shirt as a way for people to see the massive impact the original decision made over the years. The shirt quickly became a shop favorite, and after the overturning of Roe v. Wade, it became even more loved. It is still a shop favorite and one of mine as well!"  
If you are interested in ordering a t-shirt, you can click HERE. The shop is organized by category, and the pro-life shirts are under the Christian section. You can use code "STUDENTSFORLIFE" to get 20% off your entire purchase on items in the Christian section.  
Thirteen Seven Design  
Thirteen Seven Design has all your pro-life t-shirts, stickers, mugs, and tote bag needs! Founder Caitlin is a wife, mother, and professional designer living in Lubbock, Texas with her husband and young daughter. She started her career in a traditional print design role but later transitioned into running her own design business and adding her Etsy shop within the last year. She has found her niche in the pro-life movement.  
For much of Caitlin's life, she was personally pro-life but unsure of whether abortion should be legal for others. However, through a traumatic miscarriage experience, she knew that even at just six weeks gestation, her baby was not just a clump of cells. A few months later, she found out she was pregnant again and says that becoming a mom truly opened her eyes to the value of life. She knew that she couldn't just stand by knowing innocent lives could be spared. This compelled her to be more vocal in her support of the pro-life movement.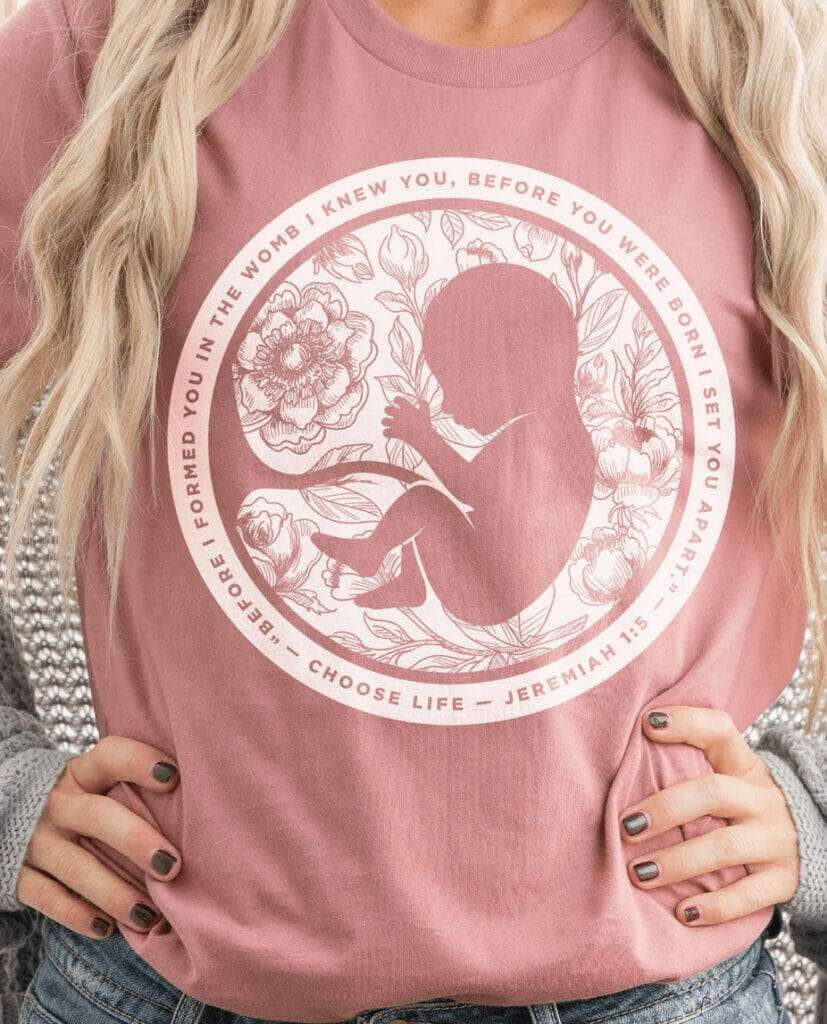 Her best-selling design is a floral womb graphic with the Bible verse Jeremiah 1:5 encircling it. This was her first pro-life design that she came up with the night Roe was reversed. It's thought-provoking design is sure to start amazing conversations.  
One way Caitlin helps to preserve the lives of the innocent is by giving 10% of all of her profits to pro-life organizations. By buying her items, you are directly helping to save lives and support mothers. If you are interested in ordering, click HERE. Don't forget to use code STUDENTSFORLIFE for 25% off anything in the store!