From the SFLA Blog
SFLA Wins Bid to Keep Free Speech Lawsuit in Place Against Noblesville High School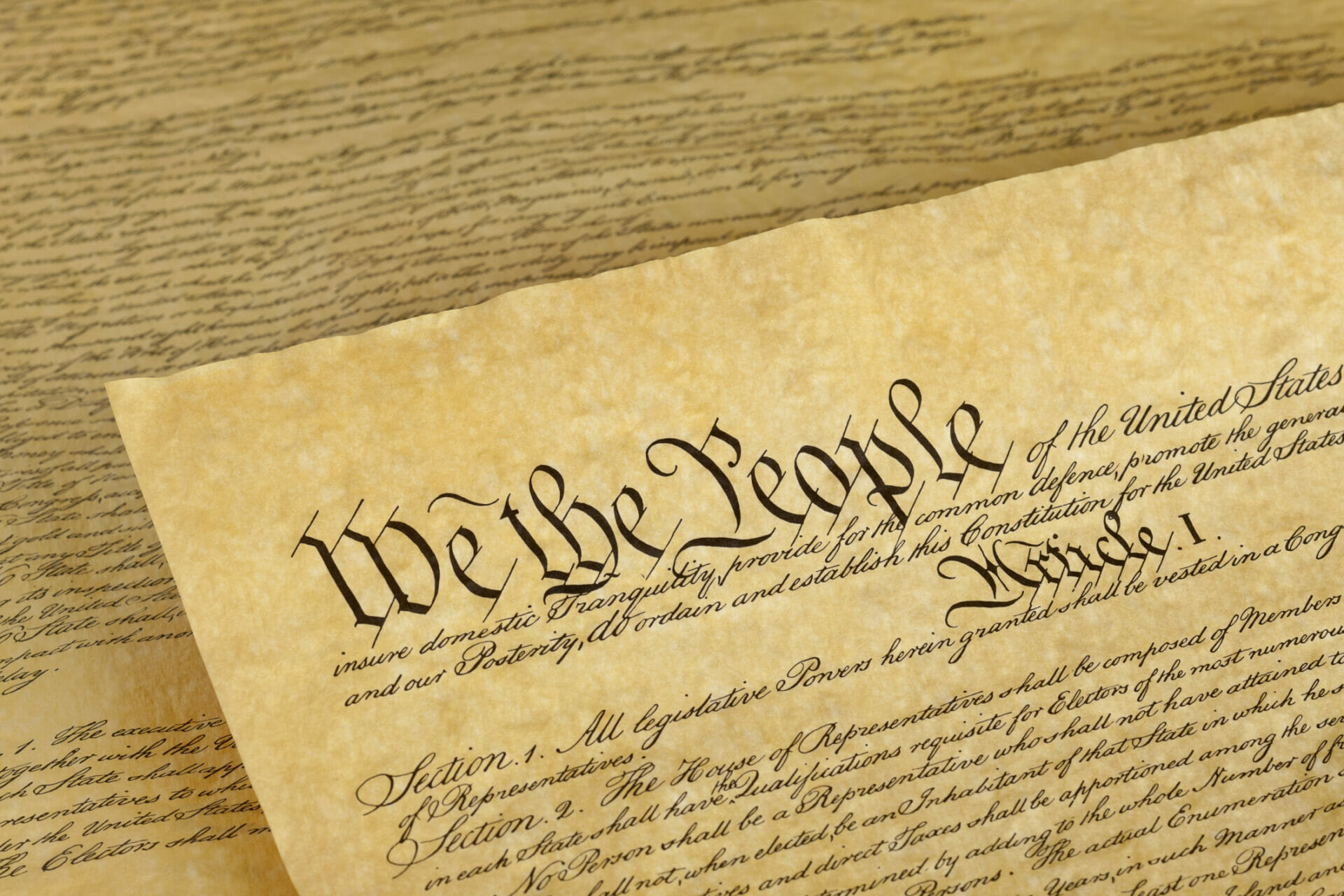 Kristi Hamrick - 04 Oct 2022
"A right to free speech or freedom of assembly only really exists when you can exercise those freedoms," said Students for Life of America (SFLA) President Kristan Hawkins about the case. "School officials created a virtual smoke screen of a process, hiding a path forward from a young girl who wanted to share a pro-life message."  
NOBLESVILLE, IN/INDIANAPOLIS, IN/FREDERICKSBURG, VA (10-03-2022) – Students for Life of America's lawsuit against Noblesville School District and high school, along with named school leaders, will continue based on a recent ruling from the United States District Court of the Southern District of Indiana. SFLA's attorney Zac Kester of Charitable Allies, of Indianapolis, observed, "Despite the school district's effort to have the case thrown out, the First Amendment free speech rights of students were not ignored. We are pleased that the court is looking closely at this effort to silence pro-life student voices. Our schools are not Constitution-Free zones."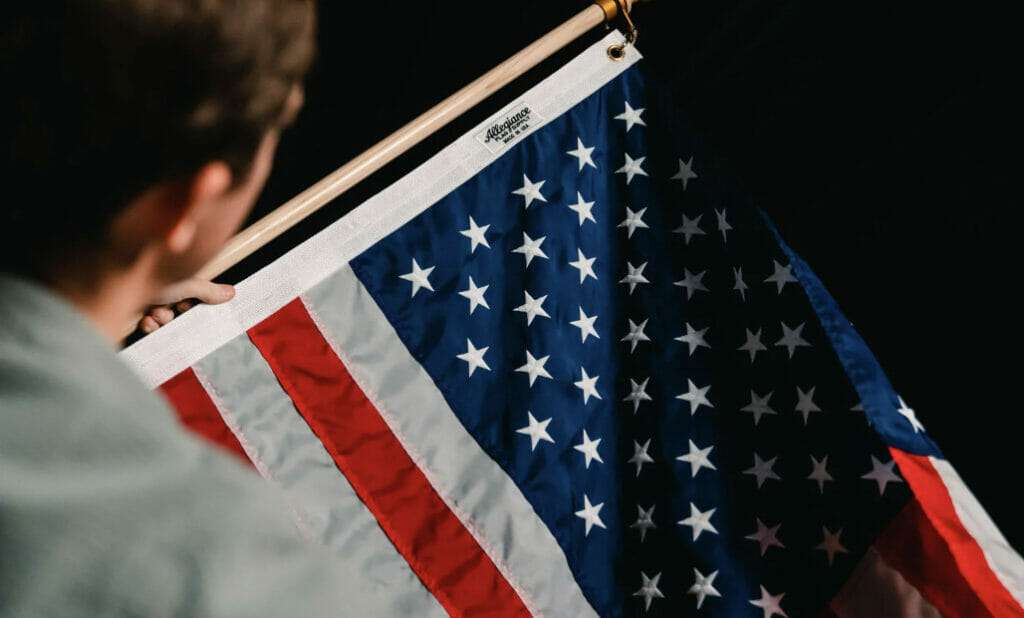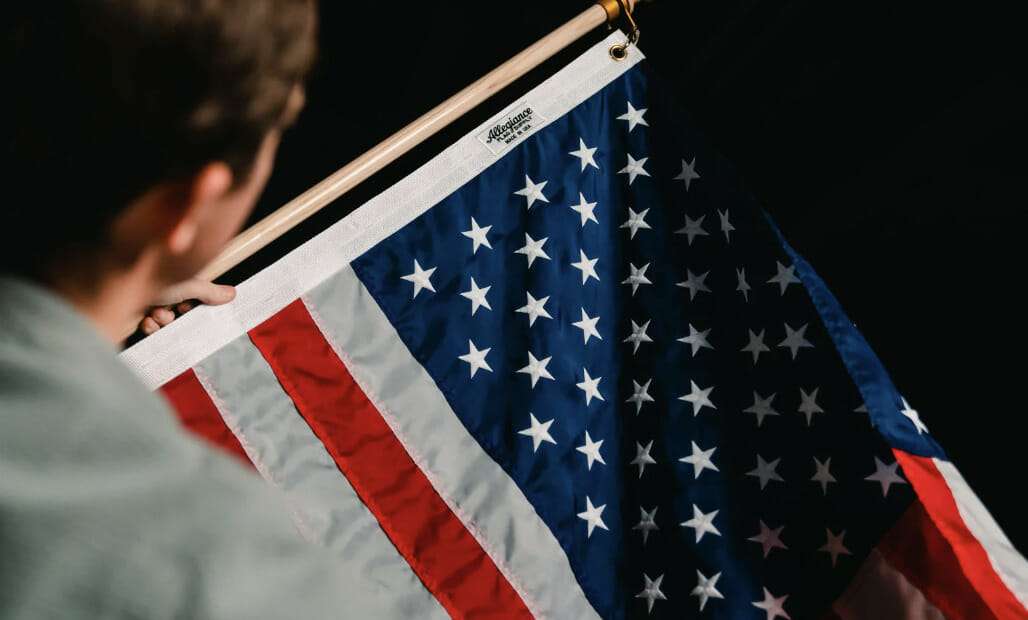 Talking with students in schools is part of the SFLA model, Hawkins noted when the case was first announced. "At Students for Life of America, we've seen how personal engagement with loving, pro-life friends saves lives, and we are proud to fight for our student's right to have a voice in her school," she said.
As reported earlier in the case, Kester noted that much of the school's arguments against the student's efforts—a minor known as E.D. in the lawsuit—involved adult disapproval of E's handling of the application process, an unwritten, unpublished, uncommunicated protocol known to varying degrees only to four different school officials, and confusing to the student trying to share her passion for mothers and their children, born and preborn.  
"E.D. has suffered immense harm as she was unable to promote the opportunity to attend the March for Life or the National Pro-Life Summit in what may very well be Roe v. Wade's last anniversary as it is," said Kester. "Hiding behind technicalities doesn't change the fact that a young girl was not allowed the same opportunities to talk with her fellow students that others enjoyed."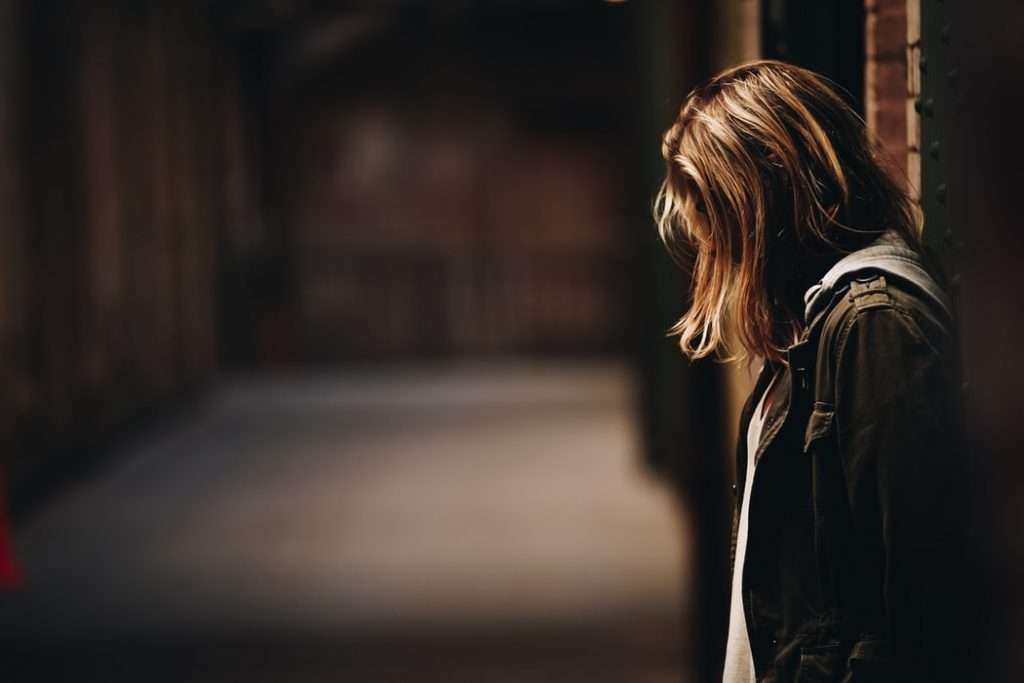 Sadly, teacher engagement and bullying made E.'s freshman year even more stressful. When the lawsuit was first filed, E.D. said: "I wanted to start this club to inspire like-minded students to advocate for our most vulnerable and point students to resources designed to uplift them in their time of need. I knew some people would disagree with me, but I never expected to be attacked online—especially by my teachers."
Students for Life has written previously on the case, noting that during the process of attempting to get approval for her club, E.D. showed school officials a flyer that "included a photo of young students in front of the United States Supreme Court Building in Washington D.C. holding signs that read, 'We are the pro-life generation' and 'Defund Planned Parenthood.'" Both signs are part of the Students for Life of America messaging at pro-life events nationwide. E.D. reported that after seeing those images, school officials became unresponsive and unavailable as she tried to get the club started.
Of note, clubs not related directly to educational goals are included at Noblesville High School, such as Young Democrats, Police Explorers, Black Student Union, Gender and Sexual Alliance, Conservation club, a "Comedy Sports Club" as well as a "Dungeons and Dragons" group. Worse, administrators tacitly approved other flyers that contained clear political policy-related imagery all while ensuring the pro-life student group's flyers went unapproved.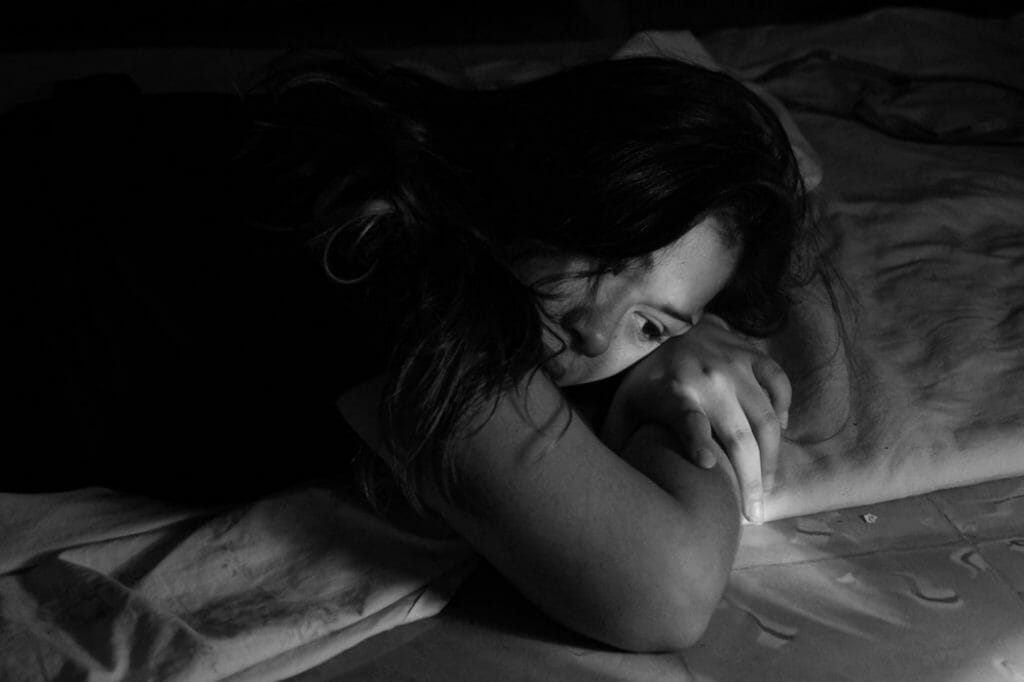 Sadly, viewpoint discrimination is common across the country, as Hawkins wrote in a Wall Street Journal op-ed piece. Of the common strategies by administrators to oppose free speech, the third, fourth and fifth listed below seem prevalent in this case:
The vandalization and outright theft of displays and signs.   
A virtual poll tax on speech often in the form of security fees not charged to all who require it.   
A Heckler's Veto, in which schools cancel or move events when extremist groups or a disgruntled student oppose a speaker.  
A slow walk to nowhere when a pattern of delays for approval of events or clubs creates a virtual veto of student speech.   
A not-even-separate-but-equal accommodation as schools refuse similar support for pro-life students as given to others.   
A religious gag rule in which schools may allow students to speak as long as they stay silent about faith.  
 A required "Trigger Warning" in which the school signals through signs posted in the areas where pro-life speech is taking place that such speech is controversial and offensive, to be possibly avoided or protested.   
A power of the purse veto involving biased use of student fees.   
A threat of violence veto
The matter has been filed in the United States District Court Southern District of Indiana, Indianapolis Division. Click here for a link to the case.
For interviews, contact Kristi Hamrick at [email protected]   
  –30–   
 Students for Life Action (SFLAction), a 501c4, along with its 501c3 sister organization, Students for Life of America (SFLA), make up the nation's largest pro-life youth organization and a political and policy operation engaging people of all ages. Together they work to end abortion — the human rights issue of our day — and provide political, legal, and community support for women and their children, born and preborn. Headquartered in Fredericksburg, VA, SFLA has more than 1,250 groups on middle, high school, college, university, medical, and law school campuses in all 50 states. SFLA creates strategy, policy, and programming to connect those most targeted for abortion with people ready to help and builds a framework for political engagement on their behalf. SFLA and SFLAction have more conversations with those most targeted by the abortion industry than any other pro-life outreach in the world, reaching more than 2 million people across social media platforms each week and engaging in approximately 100,000 digital conversations per month. Over more than 15 years, President Kristan Hawkins has grown SFLAction/SFLA into an $18 million organization preparing for a Post-Roe America.  
  
Charitable Allies is a non-profit legal aid law firm based in Indianapolis that provides affordable legal services and education to nonprofit organizations nationwide.   

Zac Kester can be reached at [email protected]