From the SFLA Blog
Teen Vogue Tells Women: You CAN'T Go Girl, Unless You GO for Abortion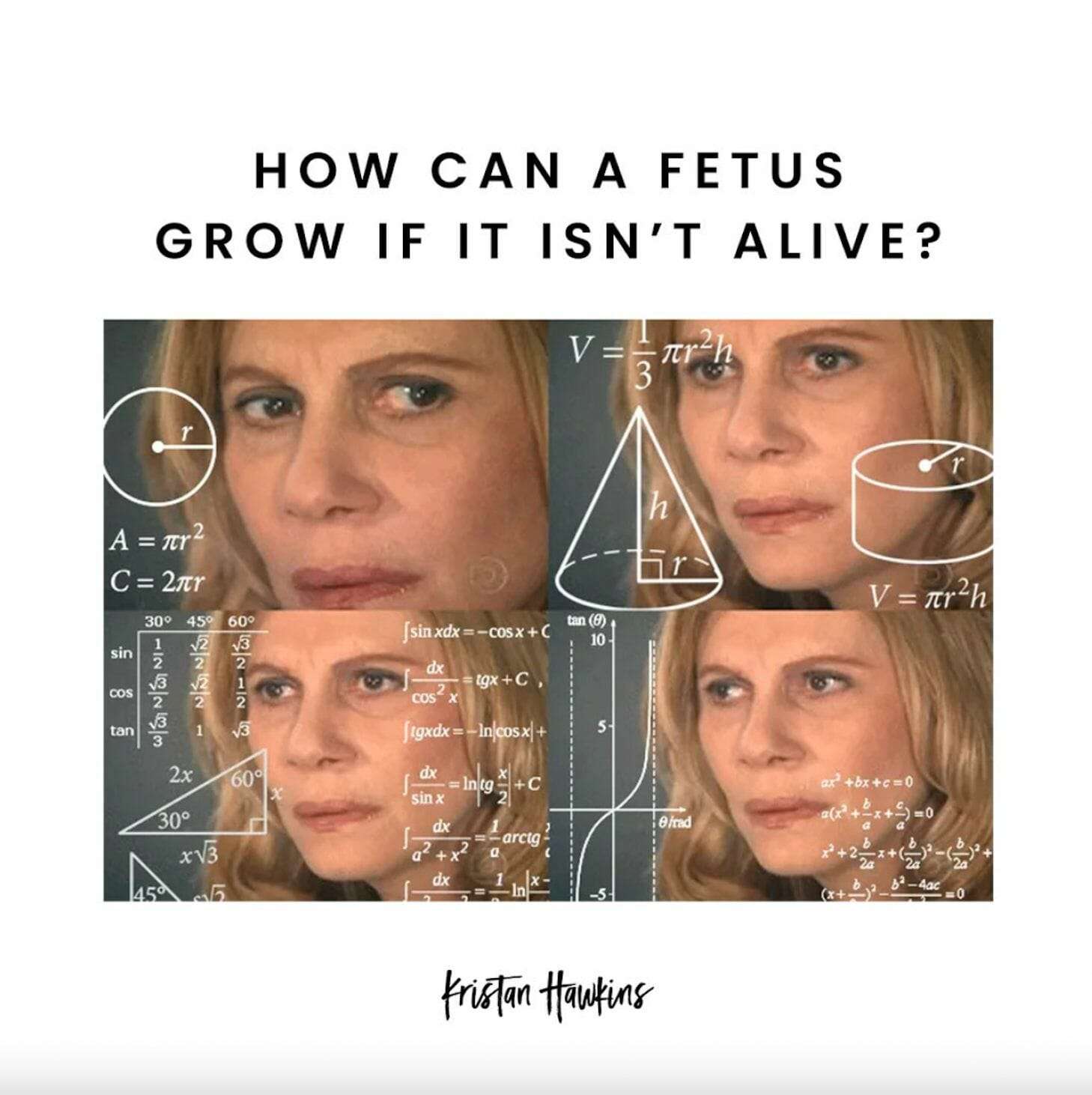 Caroline Wharton - 16 Sep 2022
GUEST POST: A recent Teen Vogue article celebrated what many would find a misogynist effort – pushing abortion on college-age women because of the assumption that they don't have the multi-tasking skill, intellect, and capacity as the generations before them. Vogue notes that at least five colleges have sent a clear message to students: We don't think you can be successful here without an abortion.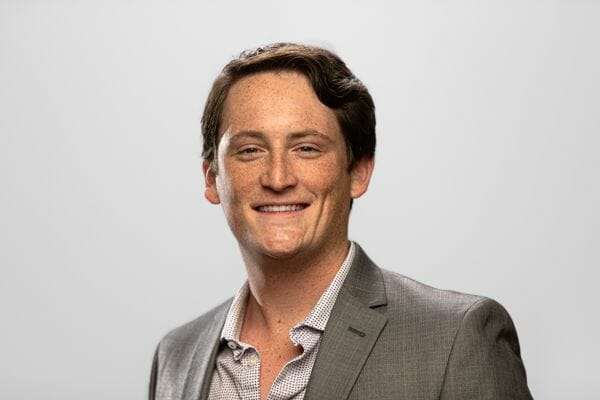 Beginning this fall semester at least five colleges and universities intend increase their abortion support by covering the travel-related expenses of students seeking abortions. The following schools have prioritized appeasing the vocal minority of their student population over protecting the lives of our most vulnerable population and their others, including: The College of Wooster, Kenyon College, Oberlin College, the University of Idaho, and Vanderbilt University. As reported by Teen Vogue, these five schools have at the very least verbally committed to allocating funds specifically for the purposes of sending students off to get an abortion.
The exact names for such a fund vary from school-to-school, but the most telling has been that of Kenyon College. Administration at Kenyon College shamefully denotes this financial misuse as a "Student Success Fund," implying that parenting, and motherhood specifically, is antithetical to the success of any individual with an academic pursuit. The naming convention reveals the school's true perspective on motherhood.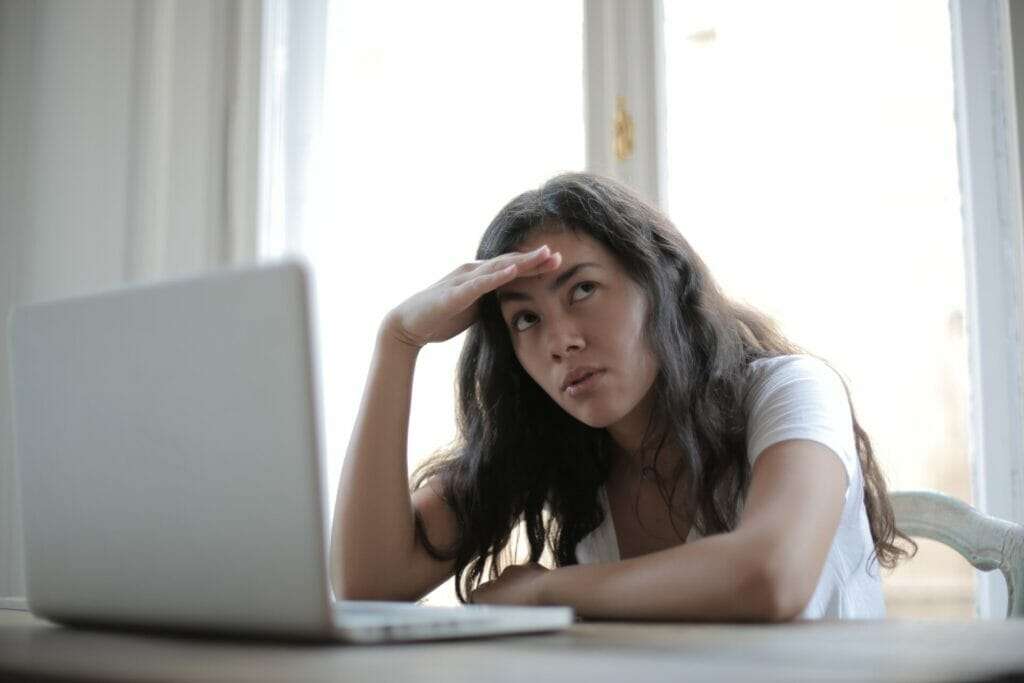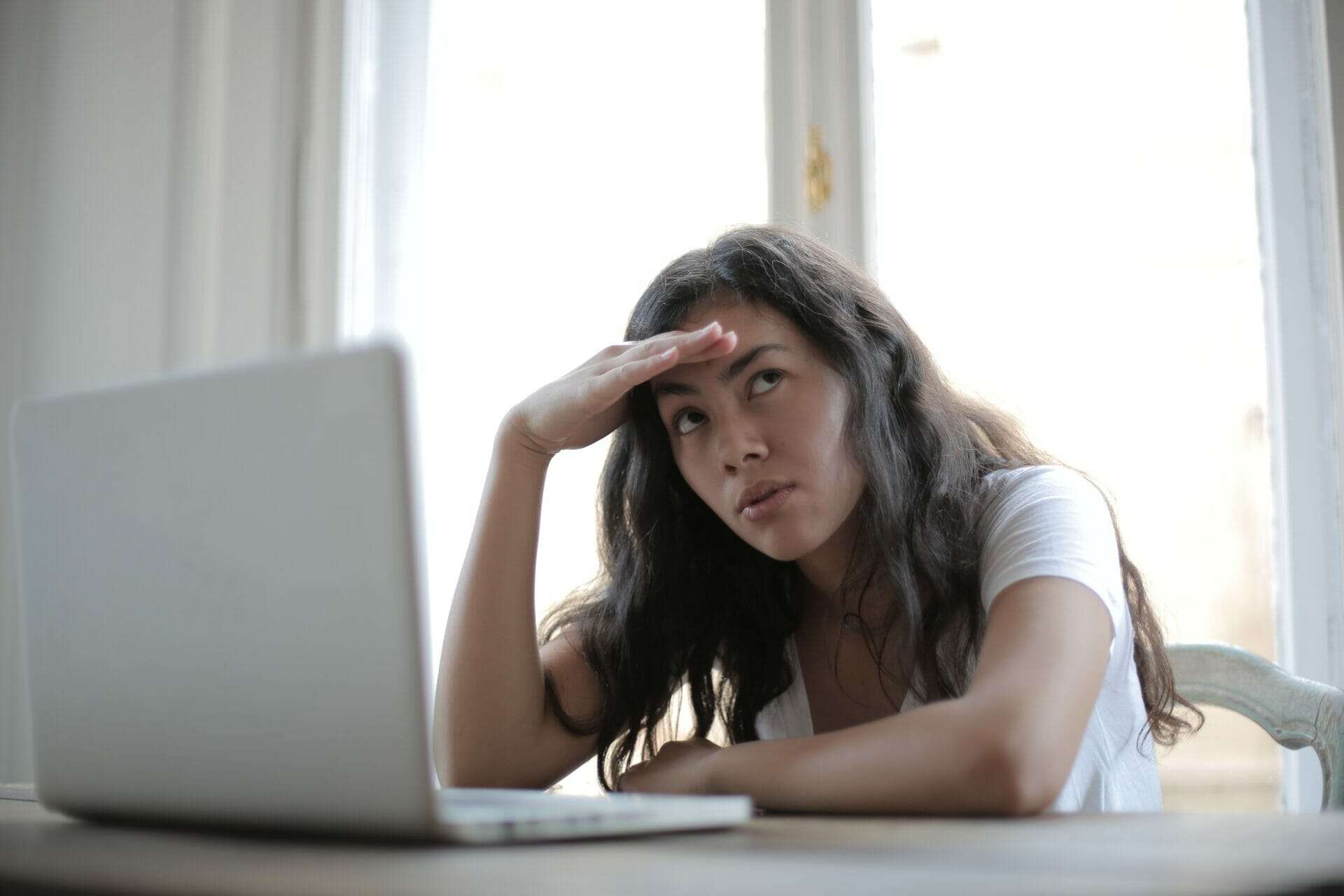 The subtlety of this derogatory messaging, as well as this misuse of academic funds, must be stopped immediately. Surely many in attendance at these schools (and the legal guardians or organizations supporting their education) do not intend for tuition dollars to fund the abortion industry through the duplicitous renaming and manipulation of what were truly student services to instead fund abortion travel.
Take Action
Students for Life of America is calling on these five schools, and any others considering such harmful steps, to use all funds for education as well as support for pregnant and parenting students such as in programs like Students for Life of America's Standing with You.
Help us put a stop to tuition dollars flowing into the abortion industry! In just a few clicks, you can contact each school urging them to reverse this practice. They need to hear your voice! Speaking up now will send this message to the many other universities and colleges similarly considering such a "service."