From the SFLA Blog
FACT CHECK: Pro-Life Doctors Respond to Big Abortion Disinformation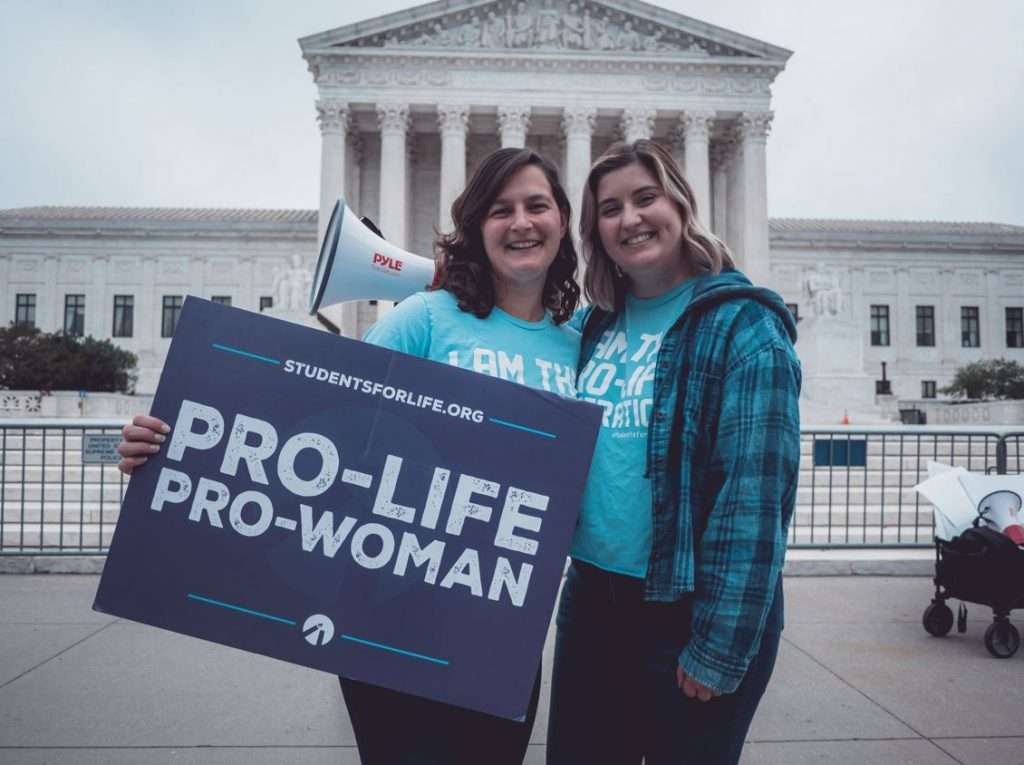 Caroline Wharton - 15 Sep 2022
GUEST POST: Did you know abortion is more dangerous for women than childbirth? Did you know that legal abortion is not "safe" even when it's legal? These are not facts you are likely to find in mainstream reporting.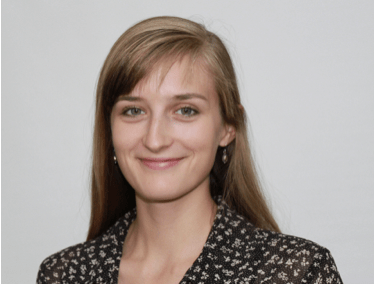 Pro-life doctors are counteracting pro-abortion lies with facts. The American Association of Pro-Life Obstetricians and Gynecologists (AAPLOG) announced a new campaign to equip pro-life doctors with informational resources. With fact sheets addressing common false claims, doctors will have additional resources to help articulate the logic of the pro-life position and defend doctors' rights to continue life-affirming care.
AAPLOG was founded as a pro-life special interest group in the weeks after the 1973 Roe v. Wade decision legalized abortion in all 50 states. The group has grown to a membership of 7,000 pro-life obstetricians and gynecologists and hosts an annual conference.
The abortion industry has a long-standing history of disinformation. Big Abortion's friends in the media frequently trot out the same old lies about abortion. Following the Supreme Court decision overturning Roe v. Wade earlier this year, pro-abortion news outlets went into high gear. Specifically, most major media outlets have pushed the false narrative that in a post-Roe America, women's lives are at risk and there will be a surge of maternal deaths.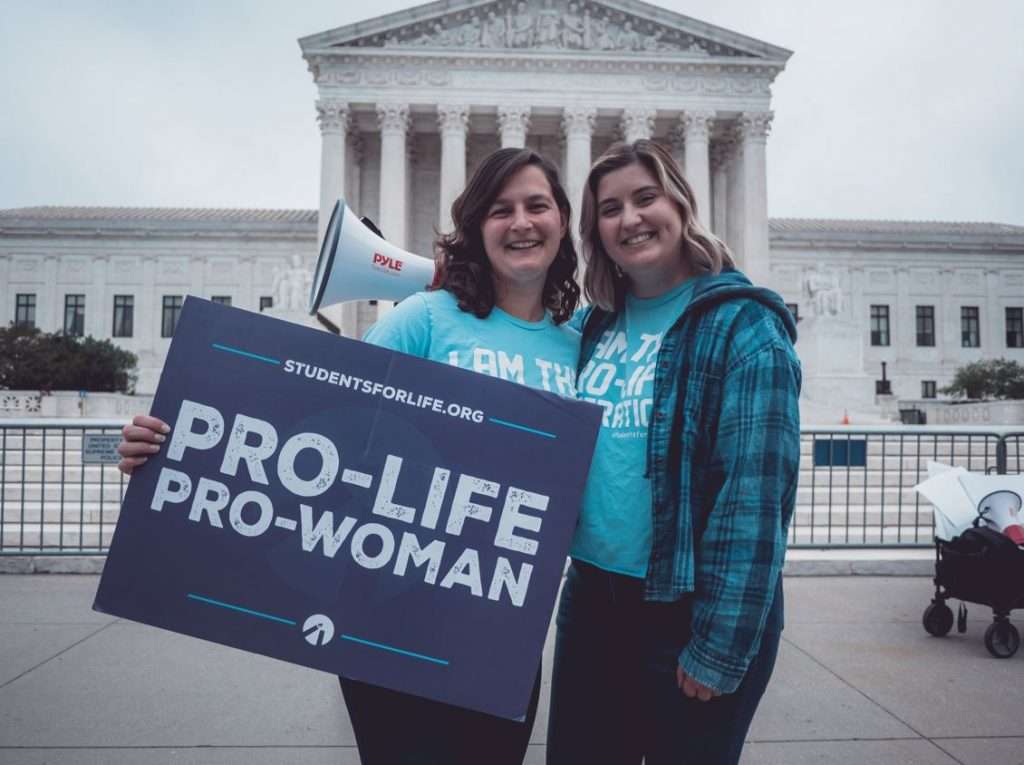 Here are a few alarmist headlines in mainstream news outlets: "Maternal Mortality is Likely to Rise Post-Roe," "Health experts see rise in maternal mortality post-Roe," "'No question' that U.S. maternal mortality rate will rise post-Roe, experts say."
In a memo to members shared with the Washington Examiner Washington Secrets column, the pro-life doctors state, "Today, AAPLOG is launching a new campaign to address misinformation with facts using these tools." The statement added, "Together, we can clear up the myths that are circulating and get the facts out there. And by doing so, we'll help provide both our patients the best healthcare possible."
A fact sheet also shared with the Washington Secrets column included examples from mainstream reporting that misleading on abortion. For example, a story on NPR falsely claimed that "some abortions are necessary to save the life of a patient." AAPLOG responded that "elective abortion is not lifesaving medical care. OB/GYNs will still be able to offer lifesaving medical care to pregnant women. No laws on elective abortion will impact that."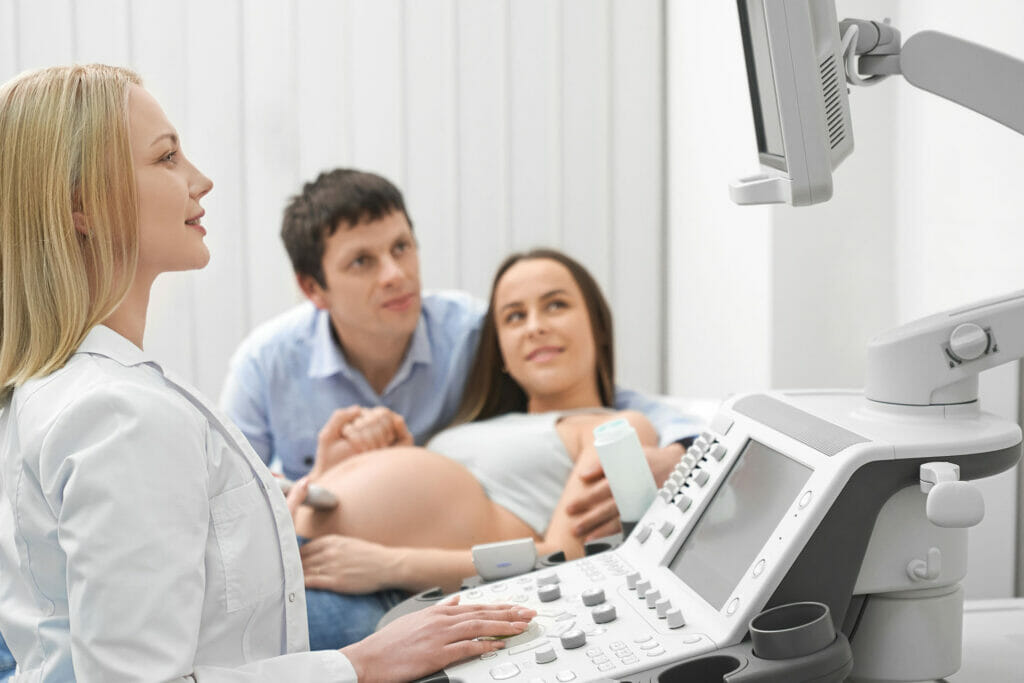 In another example, a CBS story stated: "People will die: OB-GYNs explain how ectopic pregnancy and other complications threaten lives without abortion care." Using medical emergencies like ectopic pregnancies and miscarriages is a common scare tactic of the abortion lobby, but there is no basis in fact. AAPLOG explained, "These circumstances [ectopic pregnancy] are entirely different than an elective abortion, which purposefully ends the life of an unborn child."
In response to the NBC headline quoted above, "'No question' that U.S. maternal mortality rate will rise post-Roe, experts say," AAPLOG noted, "The data clearly shows that restricting abortion does not lead to an increase in maternal mortality."
Students for Life of America has previously reported extensively on the facts about the dangers of abortion for women and the flawed studies continually pushed by pro-abortion groups. Post-Roe America is not the dystopian Handmaid's Tale that abortion activists want you to believe. Pro-life states have demonstrated that legislators are not only protecting preborn lives but also expanding services for families and ensuring that women have access to alternatives to abortion.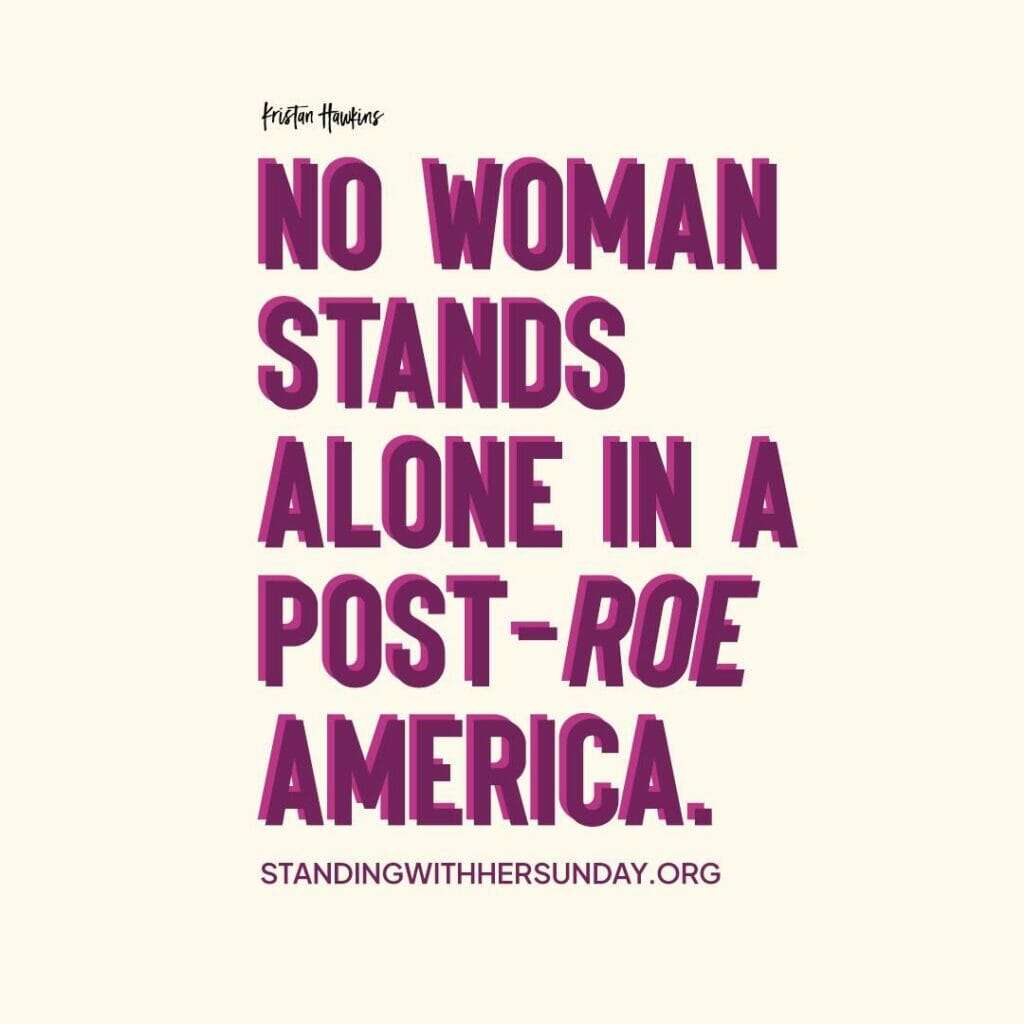 Too often, the fearmongering of abortion activists is left unquestioned in public discourse. In an environment in which doctors are discouraged from questioning the status quo, some OB-GYNs may not be willing to speak out. By disseminating evidence-based pro-life claims in the public square, AAPLOG gives pro-life doctors the encouragement they may need to tell the truth about abortion.
The beneficiaries are not only the physicians who may feel they can speak out; patients deserve to know the facts. AAPLOG noted, "This [campaign] is all part of our mission to empower women with information so they can make fully informed healthcare decisions and empower you with the evidence you need to defend your practice of life-affirming medicine." Once again, the abortion activists who have called themselves "pro-choice" show that they are concerned with abortion, not informed choices.