From the SFLA Blog
Registration NOW OPEN for the 2023 National Pro-Life March Pilgrimage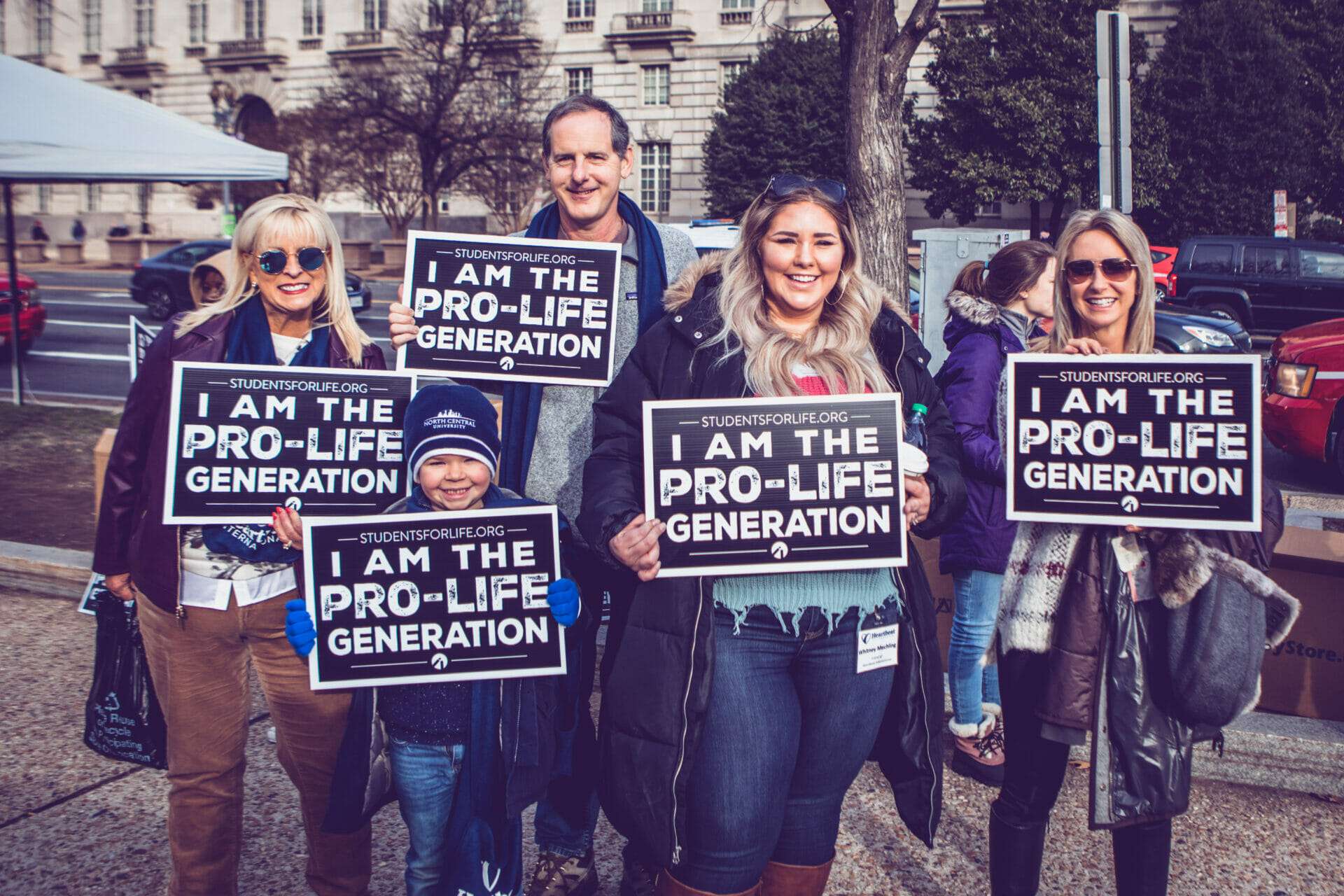 Brenna Lewis - 24 Aug 2022
Registration is NOW OPEN for our 2023 National Pro-Life March Pilgrimage to Washington, D.C. with special guest and Spiritual Director, Fr. Innocent, CFR (Franciscan Friars of the Renewal out of New York City)!
Please join us from Wednesday, January 18th – Saturday, January 21st for a historic weekend you will never forget. The time is now to join the nation's largest Pro-Life gathering, to walk as witnesses in our nation's largest display the need for immediate protection of pre-born babies. This Pilgrimage is the perfect opportunity to be in fellowship with the Pro-Life Generation and leave your legacy as a witness for life in our nation's capital.
The 2023 Students for Life Pilgrimage offers:

Daily prayer, spiritual talks, and reflection
Participation in the National Pro-Life March—with hot beverages and reception to follow
Time for you to experience the exhilarating National Pro-Life Summit, the world's largest pro-life conference
Tour and visit our nation's most historic places (including the National Mall and the Basilica of the National Shrine of the Immaculate Conception)
Four overnight stays at the centrally located, 4-star Hamilton Hotel
Private dinner and meet and greet with Students for Life of America's President, Kristan Hawkins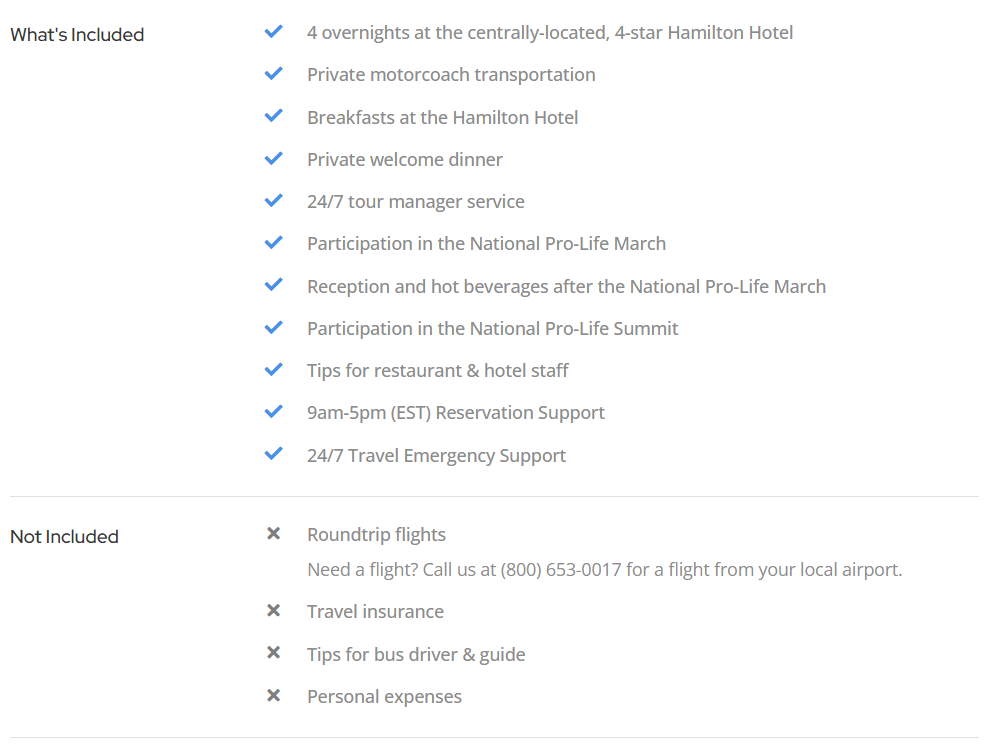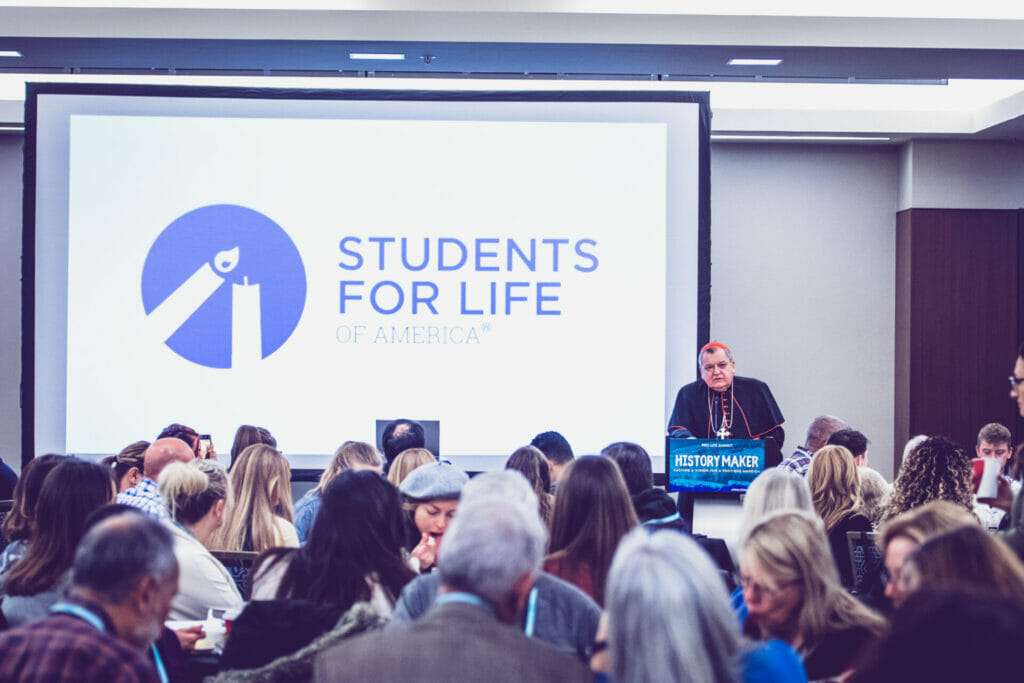 This Pilgrimage places you alongside the Students for of America Life team at a critical time in our nation's history and in the history of the pro-life movement! You will also see firsthand the exciting and important work to which we are dedicated…recruiting and equipping this Pro-Life Generation.
To sign up and learn more, please visit StudentsforLife.org/Pilgrimage or call 816-686-4006.