From the SFLA Blog
Say What?! Some Democrats OPPOSE Free Services for Mothers Who Don't Choose Abortion?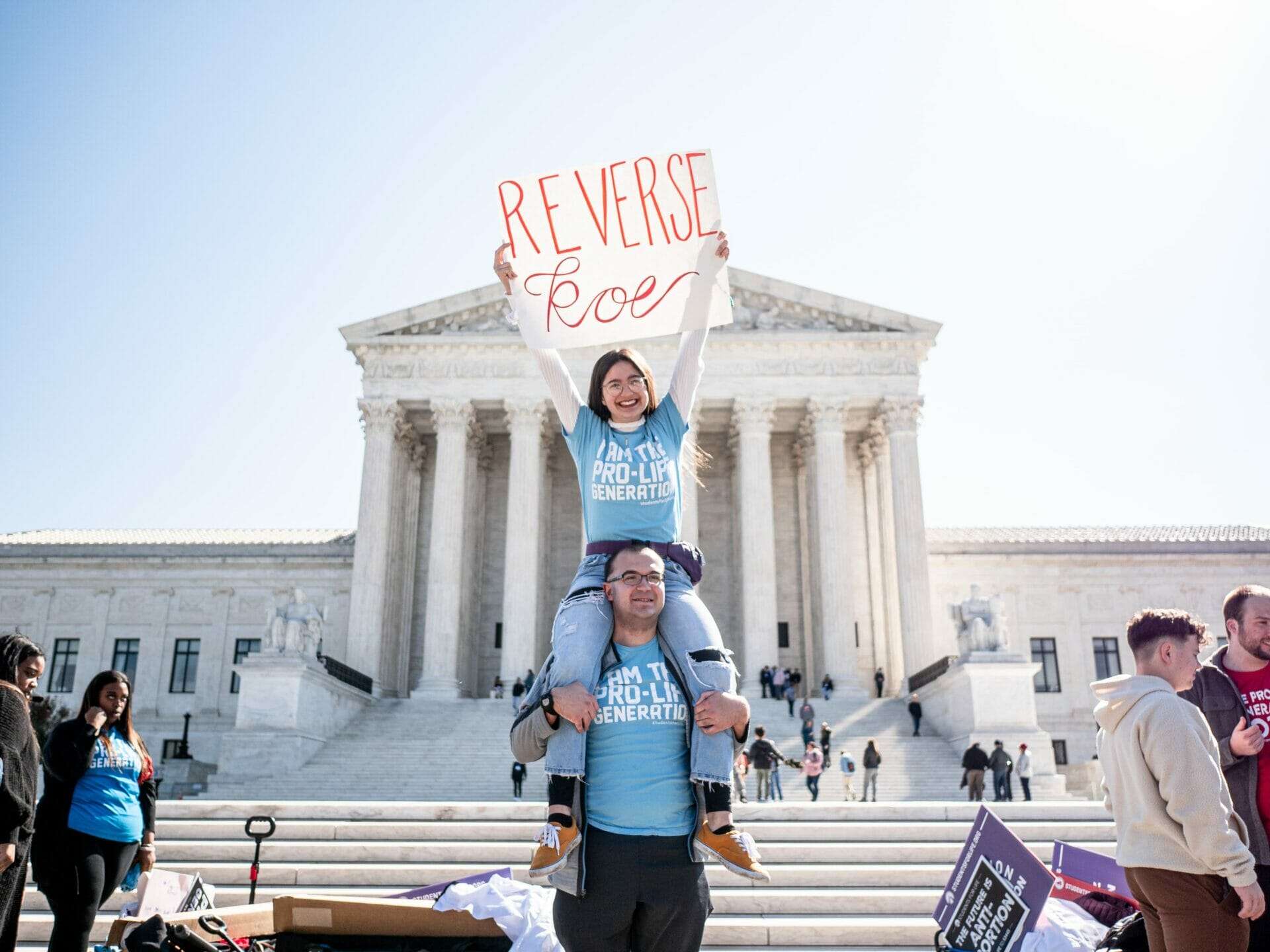 Caroline Wharton - 09 Aug 2022
GUEST POST: Abortion activists have been opposed to pregnancy resource centers for years. While still claiming to be "pro-choice," abortion activists demonstrate that they are solely pro-abortion, perhaps nowhere so blatantly as when it comes to pregnancy resource centers. Instead of allowing pro-life pregnancy centers to offer women comprehensive alternatives to abortion, many activists demand that they are barred from advertising to pregnant mothers and banned from operating.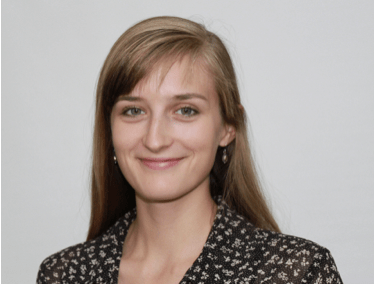 Muzzling pregnancy resource centers and targeting them with discriminatory legislation has not worked, but pro-abortion lobbyists continue to try. Recently, Democrat lawmakers put pressure on Google to prevent pregnancy resource centers from advertising.
Senator Elizabeth Warren capitalized on the media fearmongering after the overturning of Roe v. Wade. Warren said, "In Massachusetts right now, those crisis pregnancy centers that are there to fool people who are looking for pregnancy termination help outnumber true abortion clinics by three-to-one." She added, "We need to shut them down here in Massachusetts, and we need to shut them down all around the country." While calling for radical pro-abortion policy, Warren uses the bizarre euphemism "pregnancy termination help" and assumes that a "true abortion clinic" is somehow superior to pregnancy resource centers.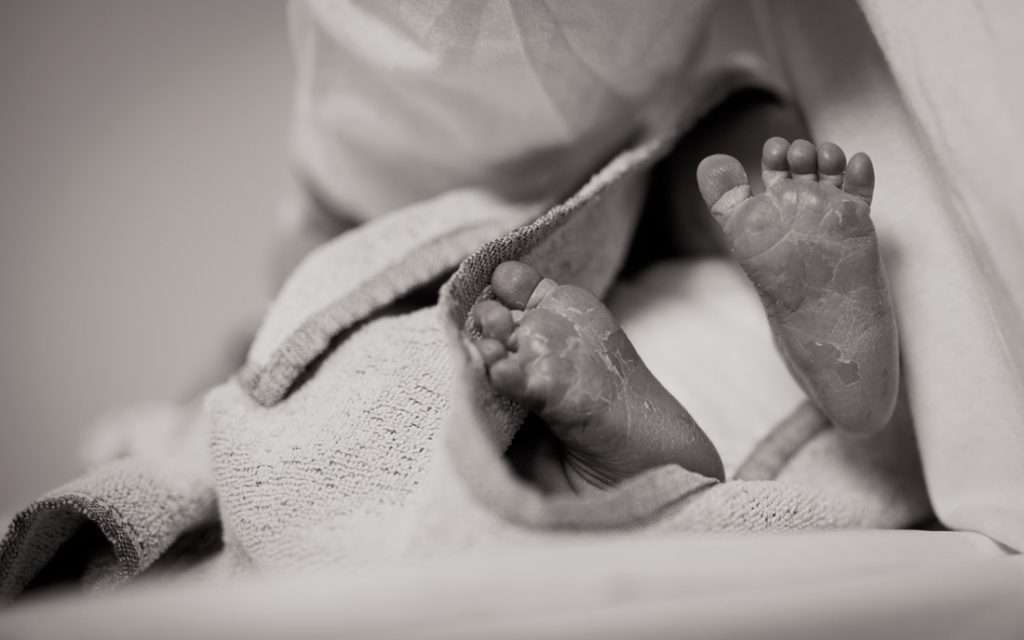 Warren's proposed legislation, which includes some of her Democratic colleagues, would fine charitable organizations like pregnancy resource centers $100,000 or "50 percent of the revenues earned by the ultimate parent entity" of the charity for violating the act's "prohibition on disinformation" related to abortion. As commentators have pointed out, the legislation fails to define prohibited speech, but that is obviously not the point of the bill. Warren promised to shut down pregnancy resource cents, and this is the means she and her friends at Planned Parenthood have invented.
Railing against pregnancy resource centers, Warren claimed, "You should not be able to torture a pregnant person like that." Far from "torture," the voluntary programs at pregnancy resource centers across the country provide ultrasounds and pregnancy counseling at no cost, diapers and formula, car seats, clothes, parenting classes, and support through the first years of the child's life.
NBC contacted pregnancy resource centers in Texas which receive part of their funding through the state budget in a program called Alternatives to Abortion. According to NBC, these centers were responsible for "misinformation," because counselors stated abortion can lead an increased risk of depression and cancer. The only problem with NBC's reporting is that there are peer-reviewed studies showing an increased risk of mental health problems following abortion and an increased risk of breast cancer.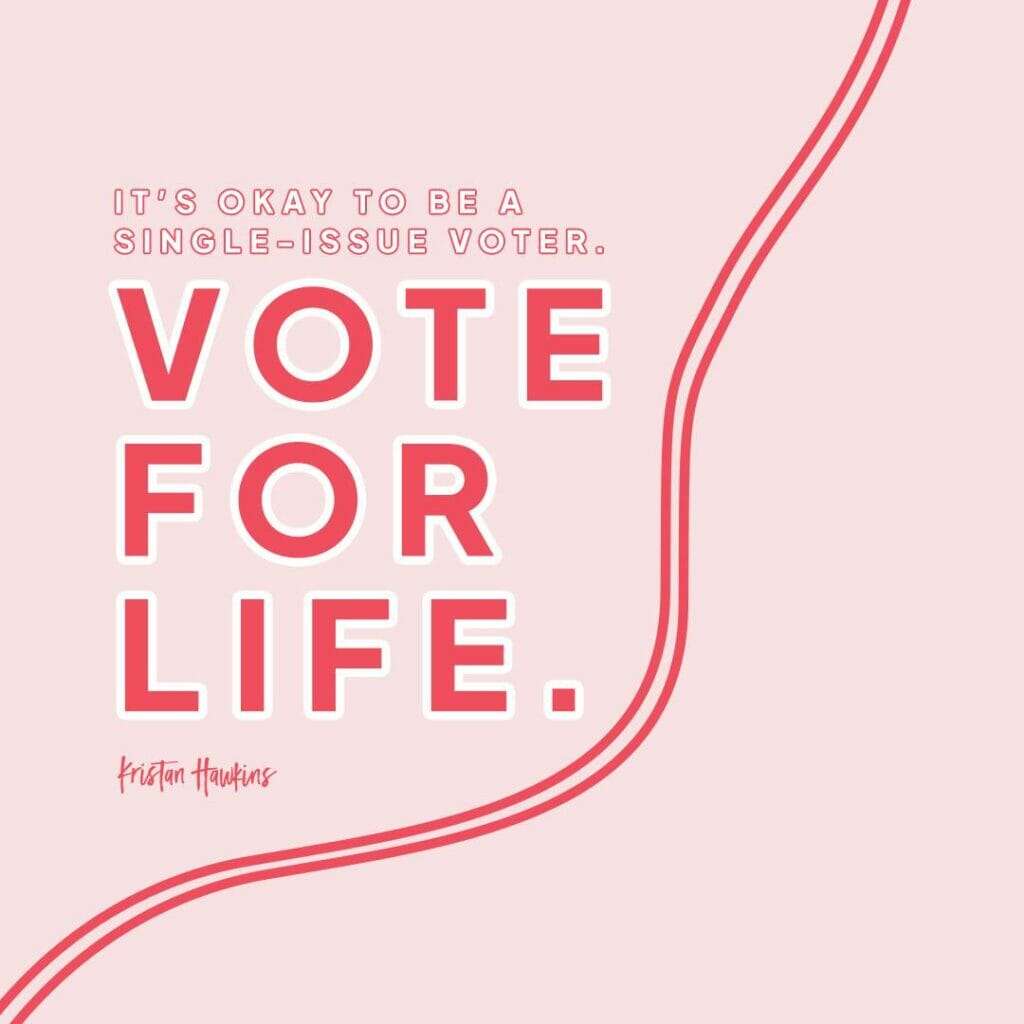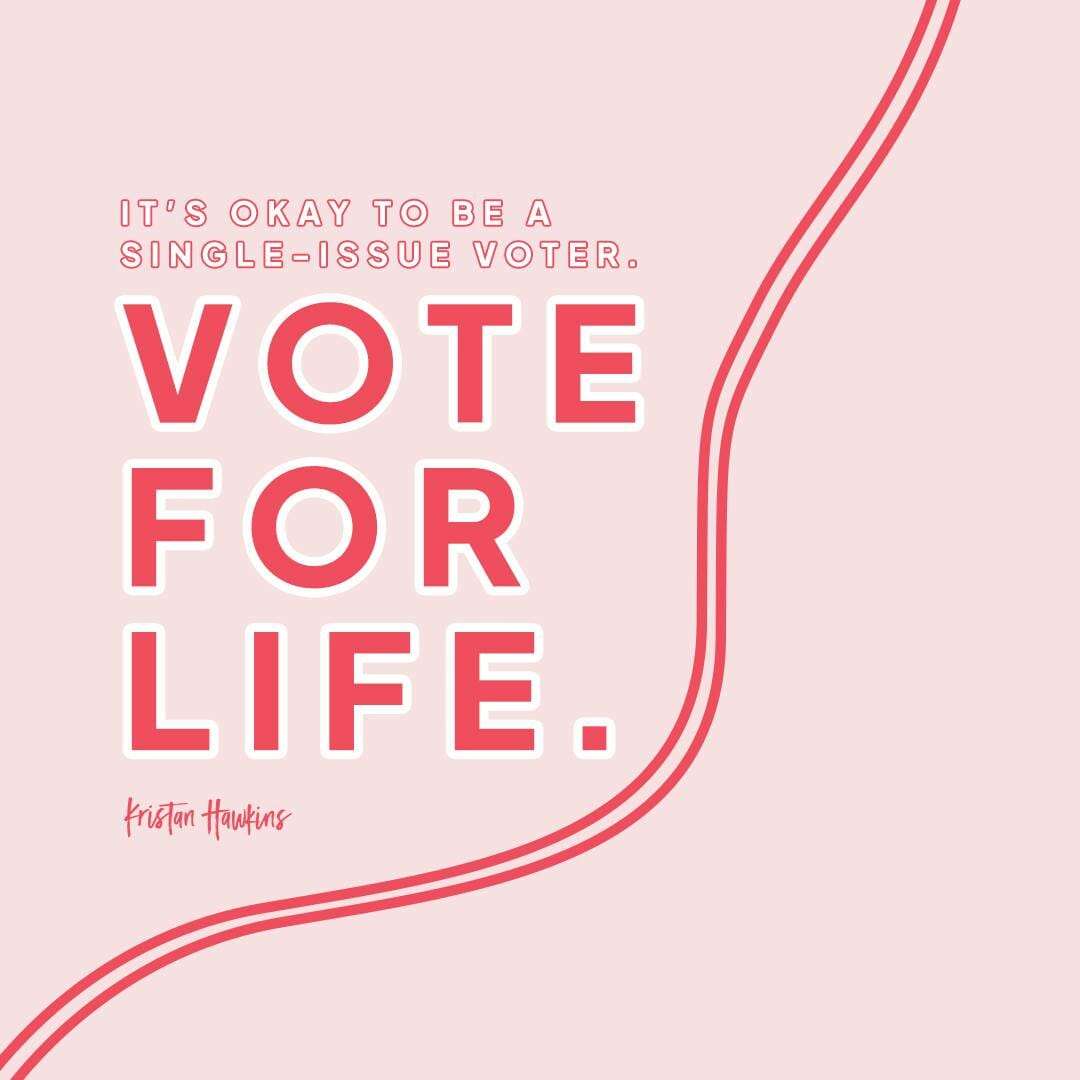 Where do abortion activists want pregnant mothers to go? The alternative to pregnancy resource centers almost always offered by abortion advocates is, of course, Planned Parenthood. If anyone was confused about what happens when you send pregnant mothers in a crisis situation to the largest abortion business in America, the Charlotte Lozier Institute recently released a study on Planned Parenthood and women's access to healthcare.
According to the Charlotte Lozier, Federally Qualified Health Centers and pregnancy resource centers outnumber Planned Parenthood 14-to-one. While there are more than 5,300 Federally Qualified Health Centers and another 2,700 pregnancy centers, there are only 585 Planned Parenthood locations in the United States. Of those, most Planned Parenthood facilities are located in urban areas and are increasingly designed as high-volume abortion mega-clinics. For low-income women in rural or underserved communities, health and pregnancy centers offer significantly more access to healthcare. The Charlotte Lozier Institute offers a detailed map of each state showing health centers and Planned Parenthood locations.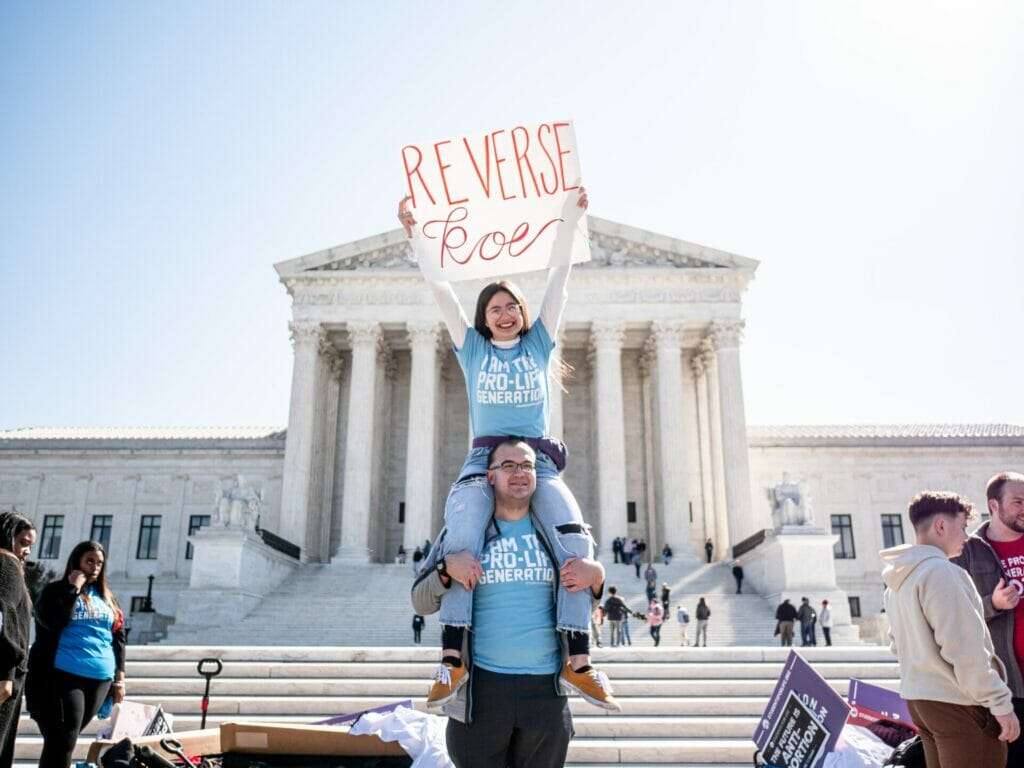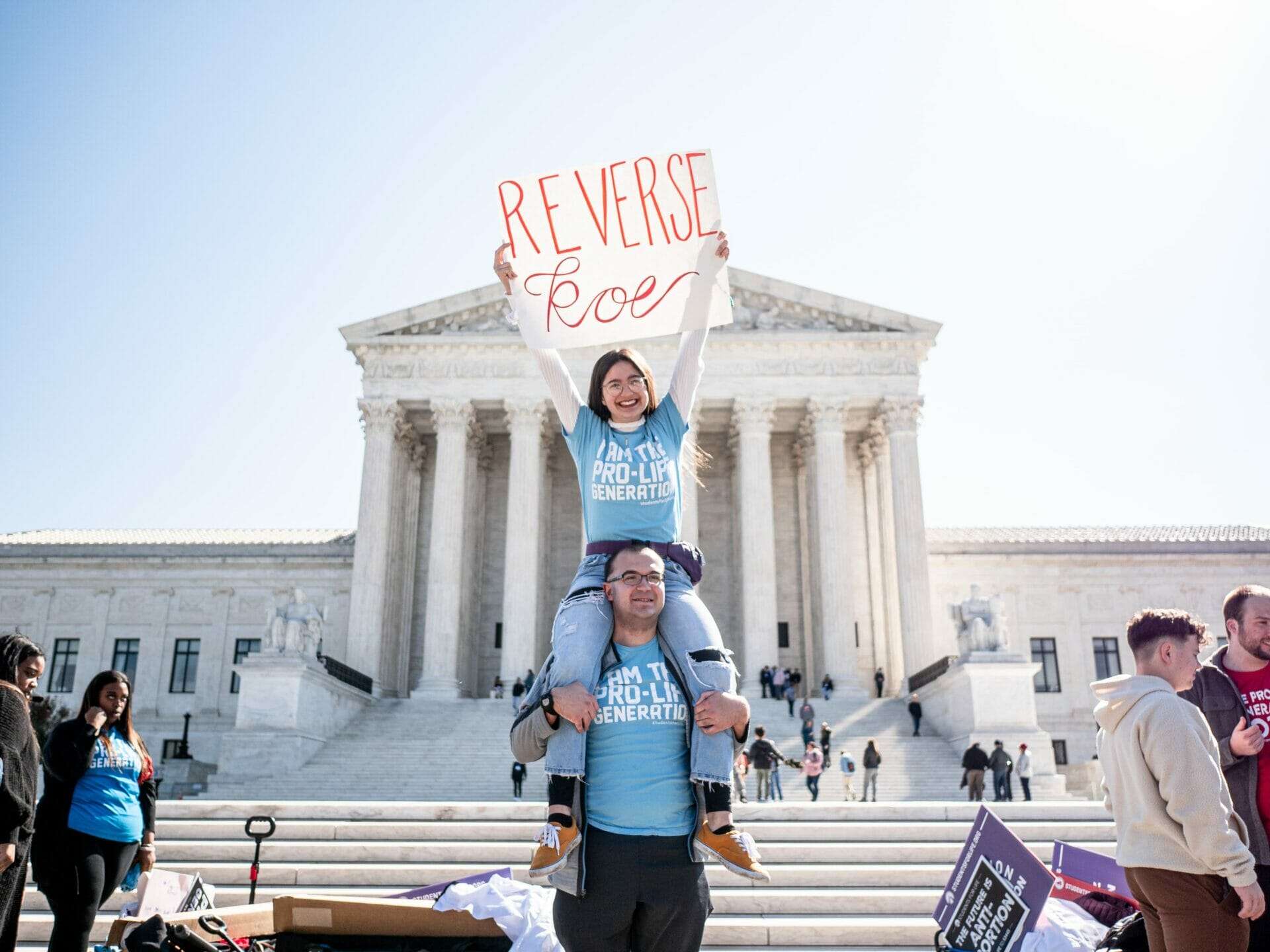 The question is not only of where mothers can access healthcare and resources but also what the outcome is for them and their children. While pregnancy resource centers provide a wide range of services at no cost and Federally Qualified Health Centers offer health services including preventative care and cancer screenings, Planned Parenthood has prioritized abortion.
The Charlotte Lozier Institute points out that Planned Parenthood "received over $600 million in government funding in 2019 and focuses on abortion, reaching its highest-ever number of over 350,000 U.S. abortions in 2019 – 96.4% of its pregnancy resolution services reported in its latest service data." When mothers in crisis go to Planned Parenthood, they do not have real choices. There is tremendous pressure to opt for abortion at the business that commits more abortions in the United States than any other.
Abortion activists want to have it both ways. They accuse pro-lifers of being "pro-birth," but when pro-lifers provide comprehensive resources to address the needs of both the mother and the child, abortion activists accuse them of "torture." Abortion activists are in favor of abortion, and they will demonize anything that gives mothers alternatives.