From the SFLA Blog
Pro-Lifers Are Prepped & Ready to Claim Their Campuses This Fall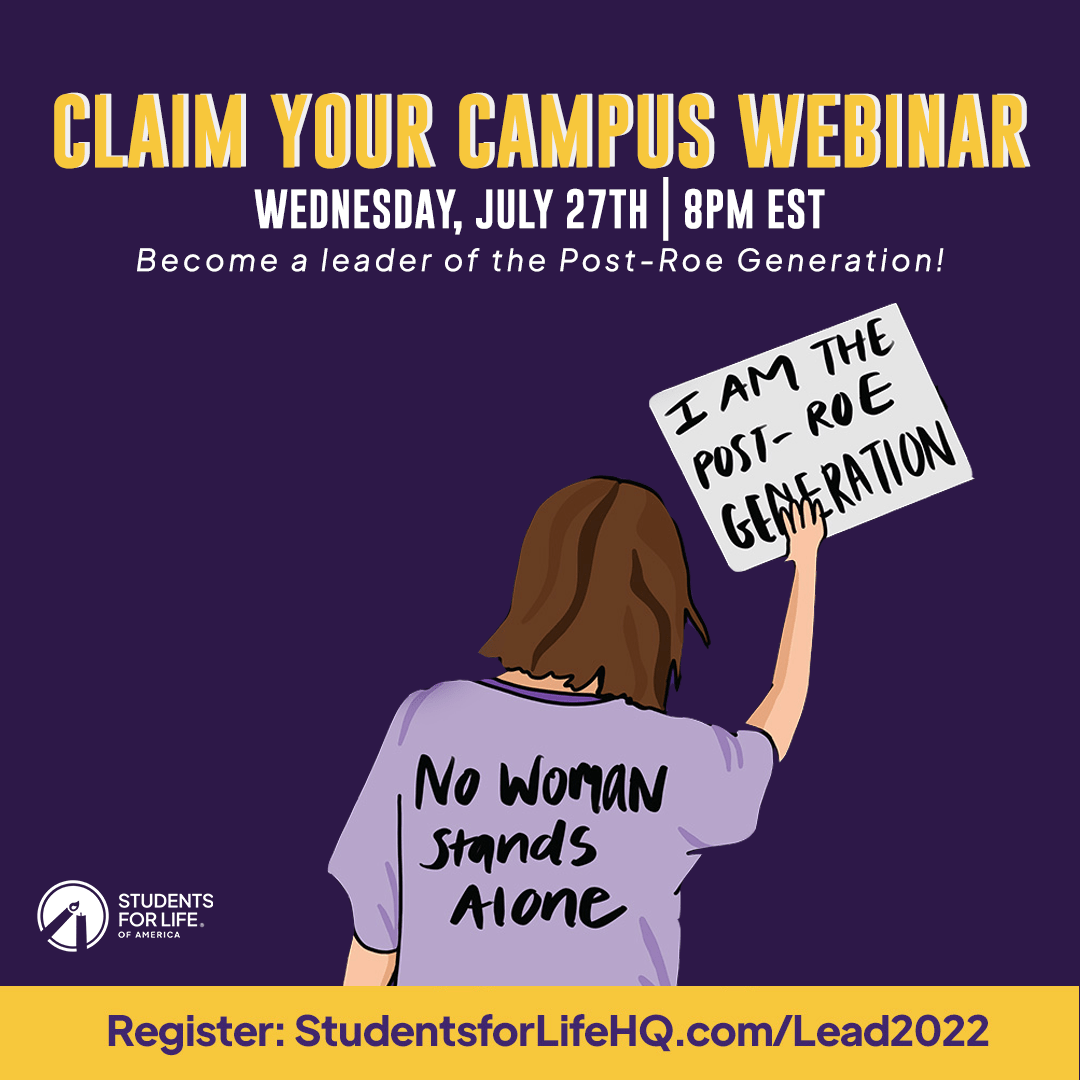 Caroline Wharton - 07 Aug 2022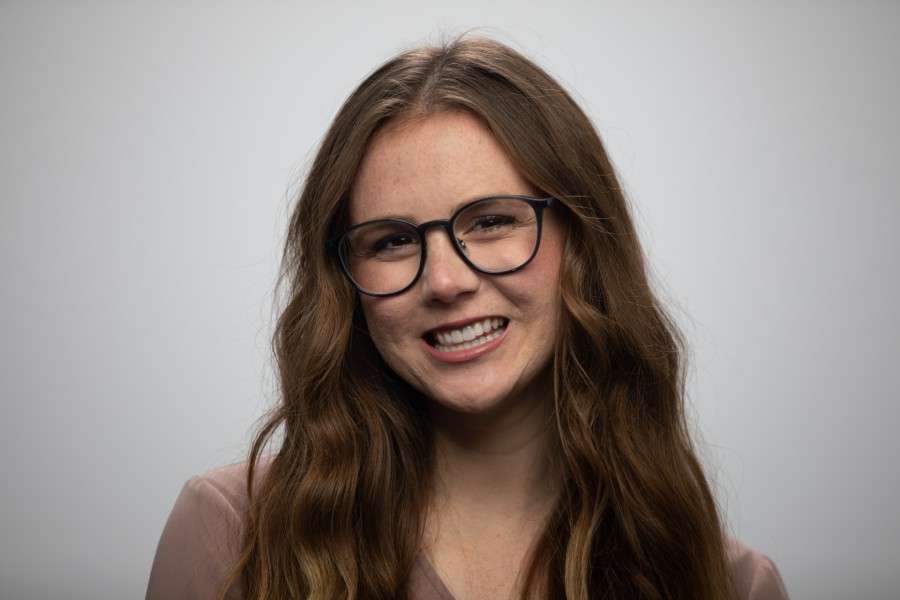 GUEST POST: In light of the reversal of Roe v. Wade creating a further need for pro-life action, Students for Life of America (SFLA) recently hosted a nation-wide webinar to teach students how to start their own SFLA groups at their schools. Participants heard from student guest speakers, discussed questions in breakout sessions, and played Kahoot! at the July 27 virtual event called, "Claim Your Campus: Become a Students for Life Leader in a Post-Roe America Webinar."
The training was led by SFLA's Field Operations Team which exists to help students claim their campuses and start groups. Going into the fall semester, our five Field Operations staff members are working with 130 new student leaders, mentoring them to get more involved and eventually start SFLA groups of their own to expand the pro-life movement and continue localized grassroot pro-life battles.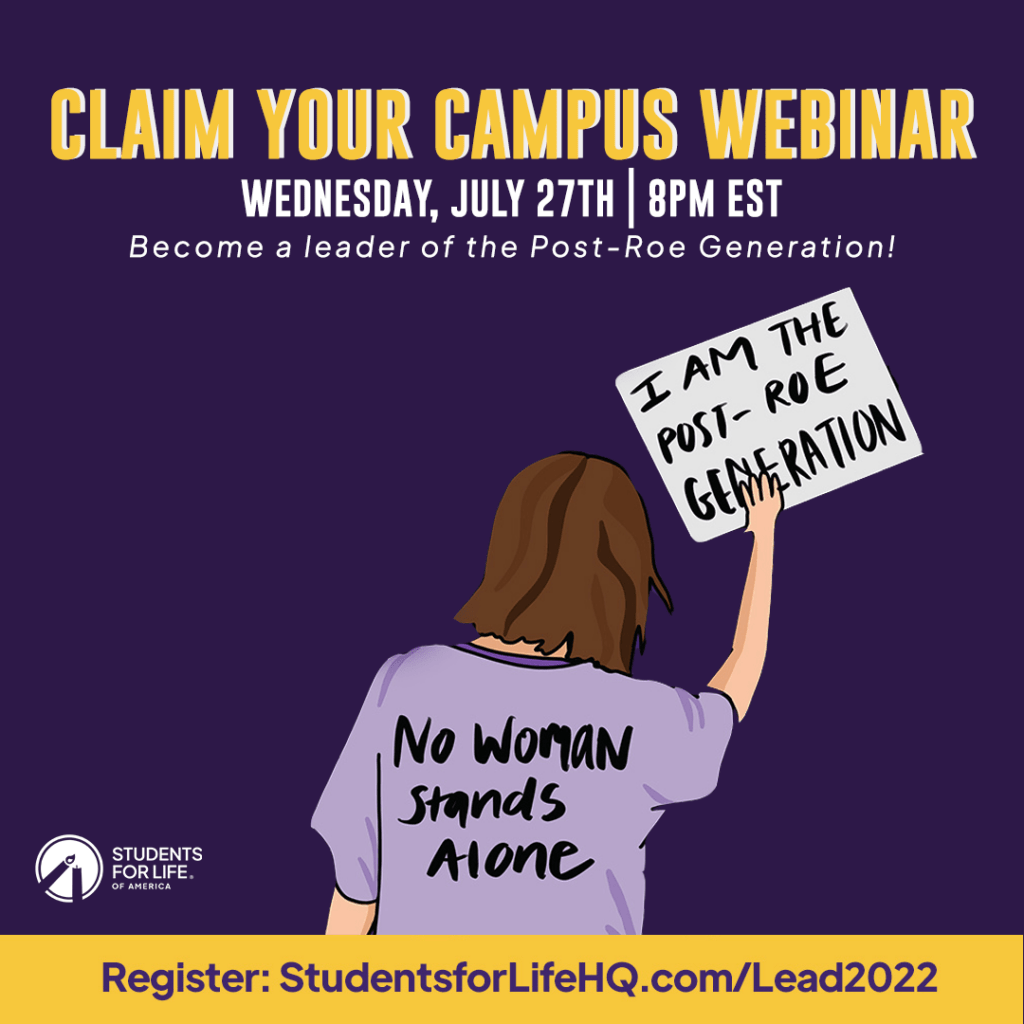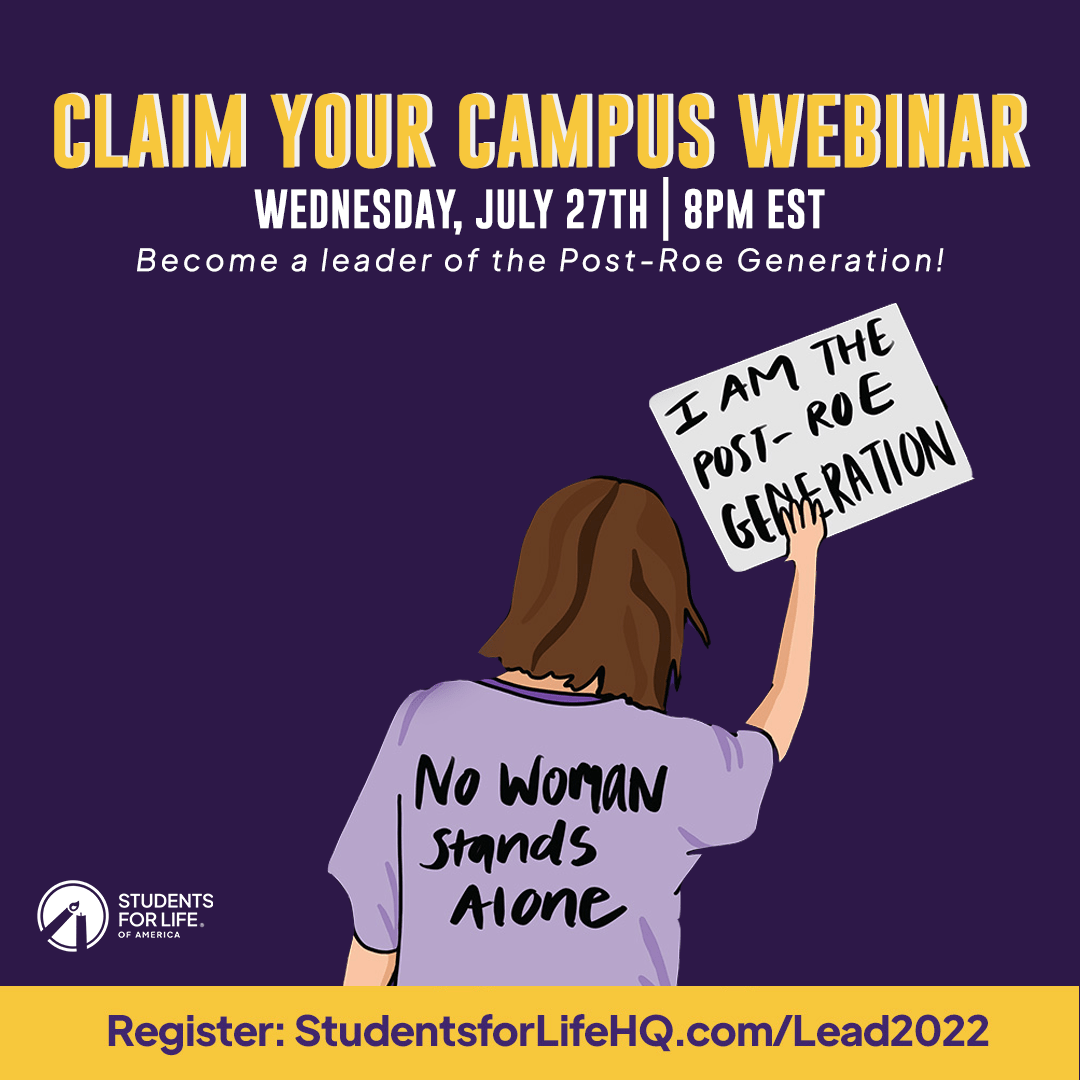 Participants were able to:
Learn why and how to start a SFLA group.
Hear real world examples of students who overcame hurdles in order to get their group started.
Understand that SFLA has their back legally, practically, and through mentorship.
Strategize with other young pro-life leaders.  
Peek at SFLA free resources to support their efforts. 
Meet their Field Operations staff member who will mentor them
Our student guest speakers were inspirational young women who are leading the charge for life in their own communities.
• Sofia is from a public high school in Southern California where her pro-life advocacy did not come easy. She had to do a lot of paperwork and even bravely messaged over 100+ people to find fellow officers and members for her group. She is motivated by knowing lives are at state and this mission is bigger than any small fear! When her efforts were noticed, a pro-abortion group formed at her school, but Sofia viewed this as an opportunity to have dialogue and engage with the other side.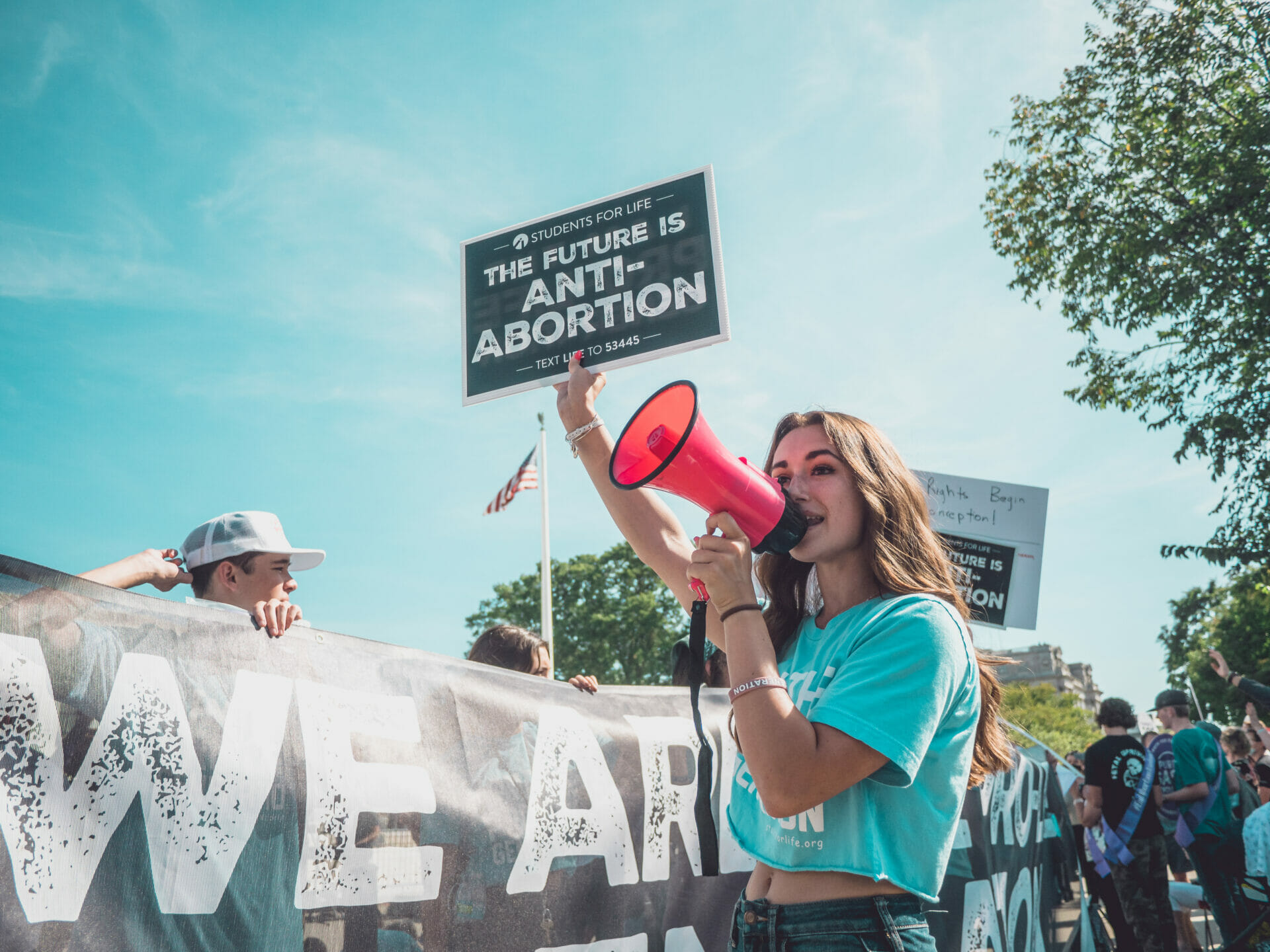 • Mariela is from Rio Grande Valley in Texas, and she was on the Supreme Court steps when Roe was reversed. Now, she is on the final steps of rebuilding her campus SFLA group at the University of Texas Rio Grande Valley. She's a go-getter who says "yes" to being a part of this movement despite being a busy senior who wasn't necessarily seeking a leadership role. SFLA challenged her to get out of her comfort zone and reach out more.
WHAT INSPIRES OUR STUDENTS
In an exercise to prep for the call, student participants answered questions about their biggest worries and what keeps them motivated. Some of these inspirational quotes are worth hanging on your wall:
"Life in the womb is a life… If there is anything worth protecting in this world, it would be truth and innocent life." -Wes
"Jesus has just been leading me through growth in my Catholic faith, and I've been more active in discussing the spiritual battle we are facing." -Jennifer
"Protecting moms who are struggling and SAVING THE BABIES!" -Elizabeth
"I was getting tired of watching people on social media taking action in the pro-life movement while I was just sitting on my phone watching it happen. I wanted to be able to be a part of the pro-life movement and see change from my actions." – Olivia
We also noticed a common trend when it came to our students' fears and worries which are listed below. Do you see it, too?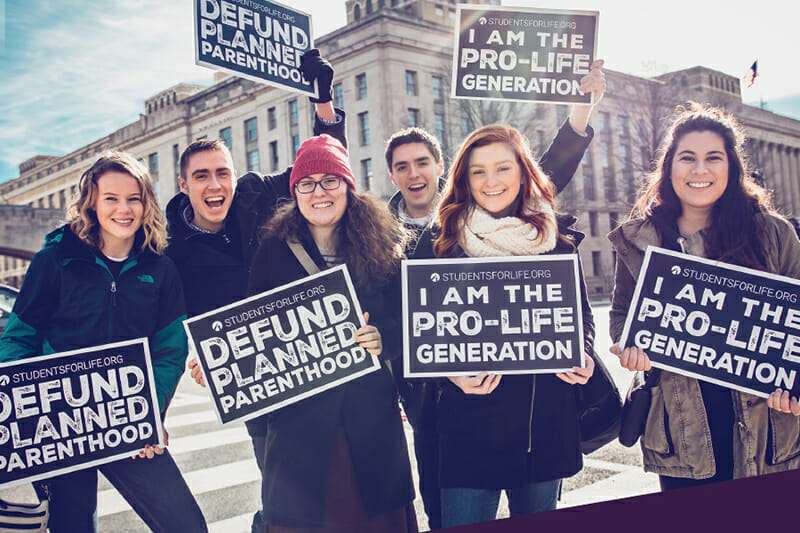 FEARS
"Not having support from students/faculty and making people angry." -Ashley
"My biggest fear is the administration coming down on us." -Wes
"I think it's hard to not be viewed as a political antagonist." -Jennifer
"That people will find ways to harass/bully my members." -Elizabeth
The common trend is fear of how others will react. When we focus on ourselves and our feelings that derive from how others may view us, instead of the reason why we are in the Pro-Life Movement, we can get wrapped up in worry. Remember, we are fighting for something so much bigger than ourselves, and you are not alone in this mission. You have the Pro-Life, Post-Roe Generation behind you. Keeping your WHY at your core is going to help you be a bold voice for the voiceless and never give up!
READY TO HOP ON BOARD?
SFLA starts more than 100 groups each school year. Let us help you get started at your school—after all, if not you, who will do it?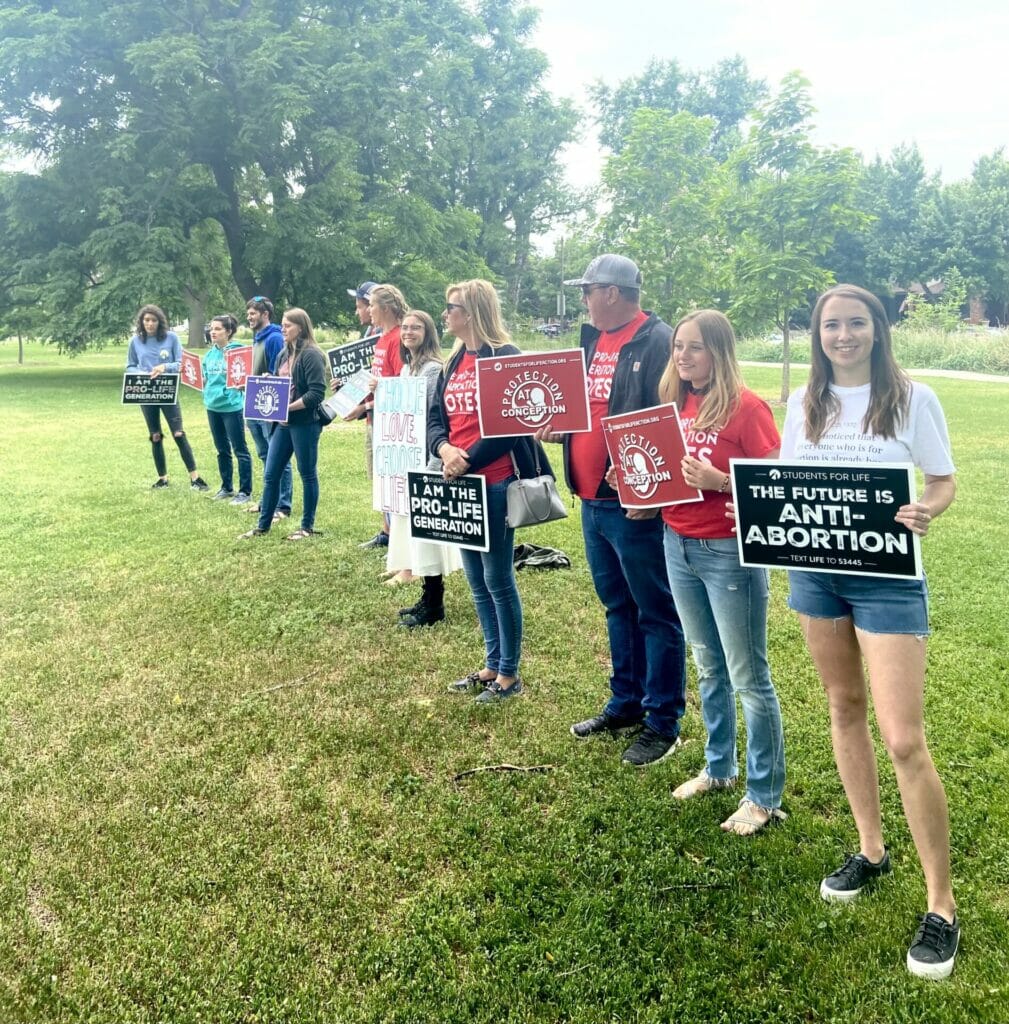 Check out some of the resources below that our new students found most helpful that you might enjoy, as well:
Students for Life Headquarters is our free resource and training portal. There's even a How to Start a Group series! The Resource Request tab at the top can link you to our special student group resources including Event-in-a-Box requests, free trainings, tabling requests, and free Unplanned movie licenses.
Our new 2022-2023 Plan Your Year Guide is a great tool for planning ahead. It can be downloaded here.
Visit Students for Life's YouTube channel for pro-life apologetics, campus activism, and more. 
To get started, email [email protected] and receive your free activism starter kit. We are ready to help you claim your campus for LIFE this year!