From the SFLA Blog
Pro-Abortion Snowflakes Melt at Michigan White Coat Ceremony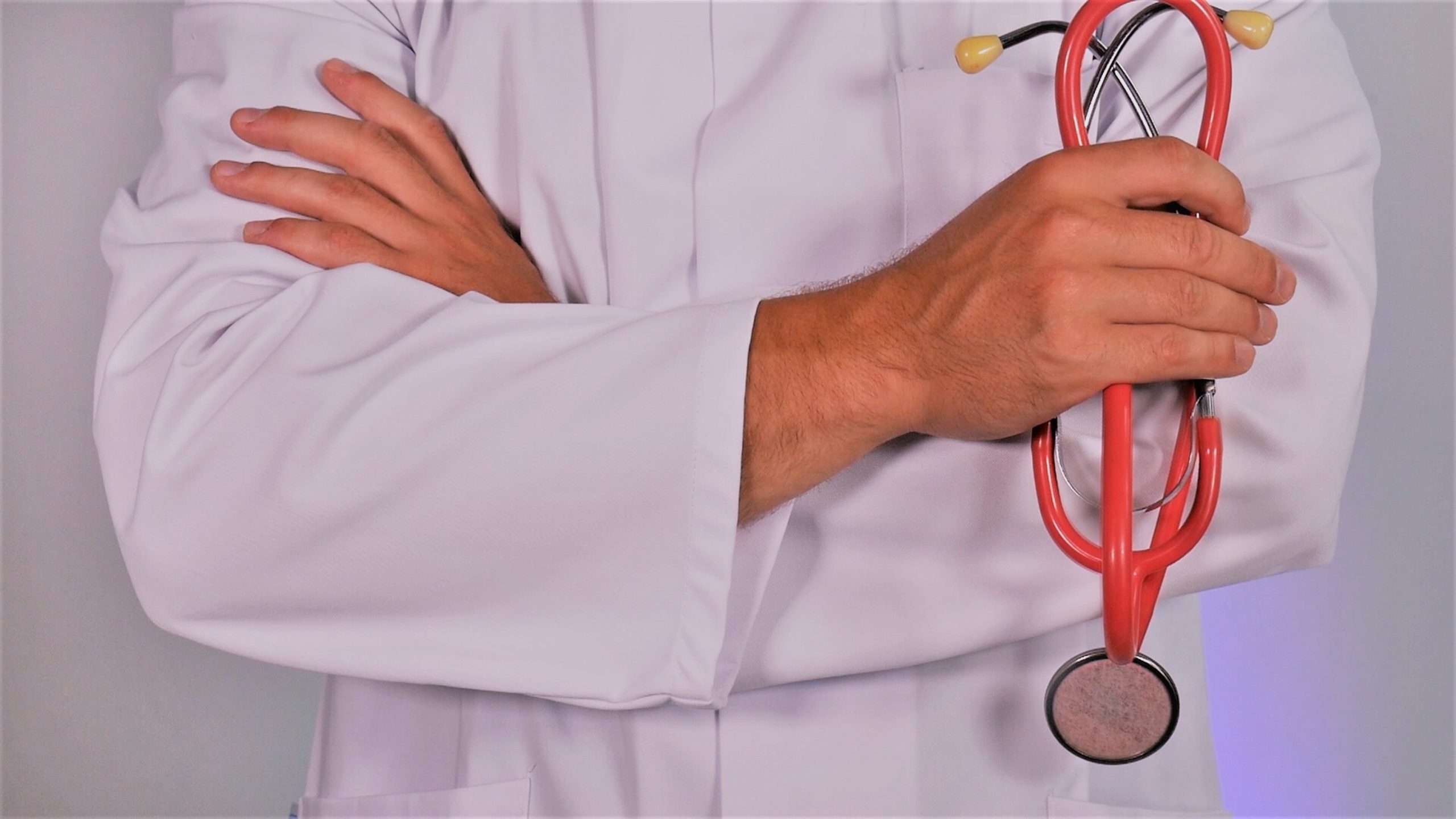 Caroline Wharton - 31 Jul 2022
In yet another example of the chokehold the abortion industry currently has on the medical field, pro-abortion medical students recently staged a walkout during their own White Coat Ceremony over a speaker who happened to hold pro-life views. Their display of intolerance over speech with which they disagree is causing many to wonder over the future quality of medical care. Here's what happened at the medical school and why it should concern everyone:
Last week, the University of Michigan Medical School (UMMS) hosted their annual white coat ceremony in which incoming medical students recited oaths, received their ceremonial white coats — and then many walked out in the middle of the event just as the keynote speaker began. A viral video of the walkout was posted on Twitter by user Brendan Scorpio and shows dozens of medical students leaving the auditorium. Scorpio later told NPR that he estimated that around 40% of the incoming medical students walked out, along with friends and members of their family. Watch the video below:
Why did they walk out exactly? Because the keynote speaker, Dr. Kristin Collier, is pro-life.
Dr. Collier is a facility member who has served at UMMS for 17 years and the director of the school's Health, Spirituality, and Religion program. She speaks frequently on spirituality in healthcare and issues of bioethics in professional settings, and on Collier's twitter, she also regularly writes about issues of ageism, racism, and ableism. In her introduction by the dean at the ceremony, she was described as an "enormously popular" teacher and a primary care physician, and her own speech that day did not relate to anything controversial — but the pro-abortion medical students had walked out anyways because Dr. Collier has spoken publicly about her pro-life views before.
Before the walkout, pro-abortion UMMS students even petitioned the UMMS administration to not let Dr. Collier speak, but the administration stood its ground and denied their request. After the event, the administration spoke out, saying:
"The White Coat Ceremony is not a platform for discussion of controversial issues. Dr. Collier never planned to address a divisive topic as part of her remarks. However, the University of Michigan does not revoke an invitation to a speaker based on their personal beliefs."
Dr. Collier's students came to bat for her on Twitter, as well. One user called Dr. Collier "intelligent, patient, an incredible listener, not forceful, genuinely compassionate, exactly the kind of doctor I'd want my loved ones to see every time." Another proclaimed, "I'm as pro-choice as you can get. But @KristinCollie20 personal beliefs never came up during our humanism courses. I learned so much from her without religious tinting. She's a great doc and great professor."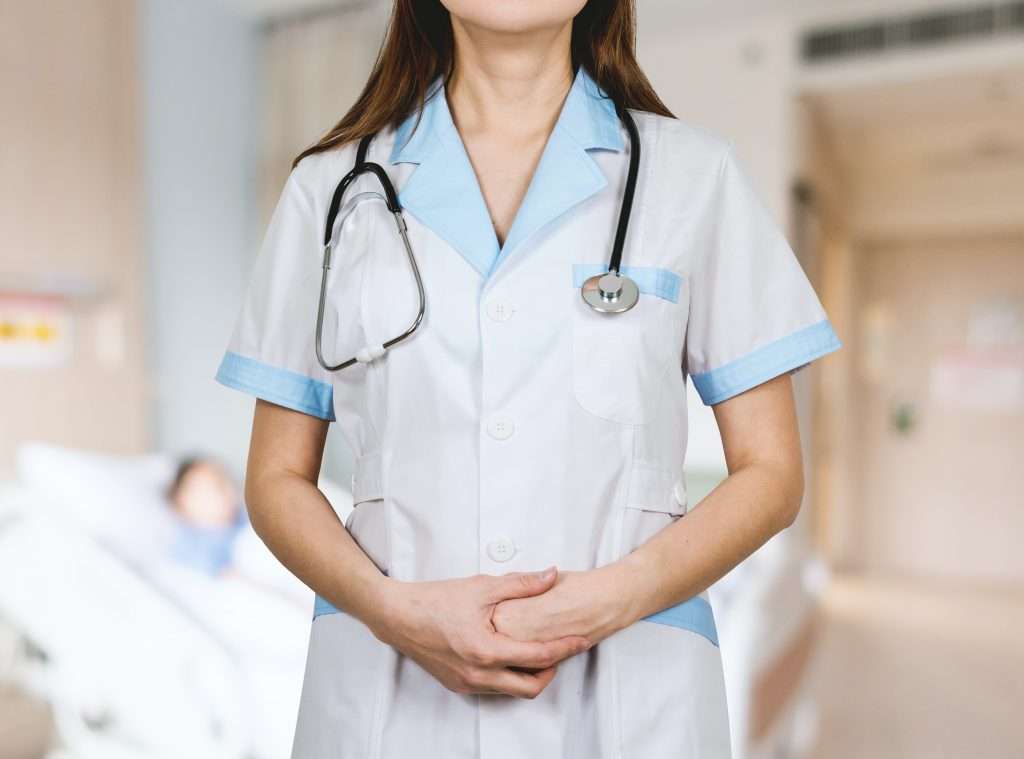 Other users questioned whether the walkout was appropriate and rightfully disclosed the elephant in the room on the walkout: What does this say about our future medical professionals?
When soon-to-be doctors cannot sit still and listen to a speaker with different beliefs than theirs for five minutes, we must begin to question their potential efficacy of being ethical doctors. If they cannot so much as hear a pro-lifer, what will their actions be when they are asked to medically treat pro-lifers?
Doctors are supposed to be indiscriminate in their practice of medicine. For example, medical professionals who serve with our armed forces won't deny care to injured soldiers of other nations. This is because it is widely believed that a doctor's vocation is to serve all — the modern Hippocratic Oath says a doctor has "obligations to all my fellow human beings," after all.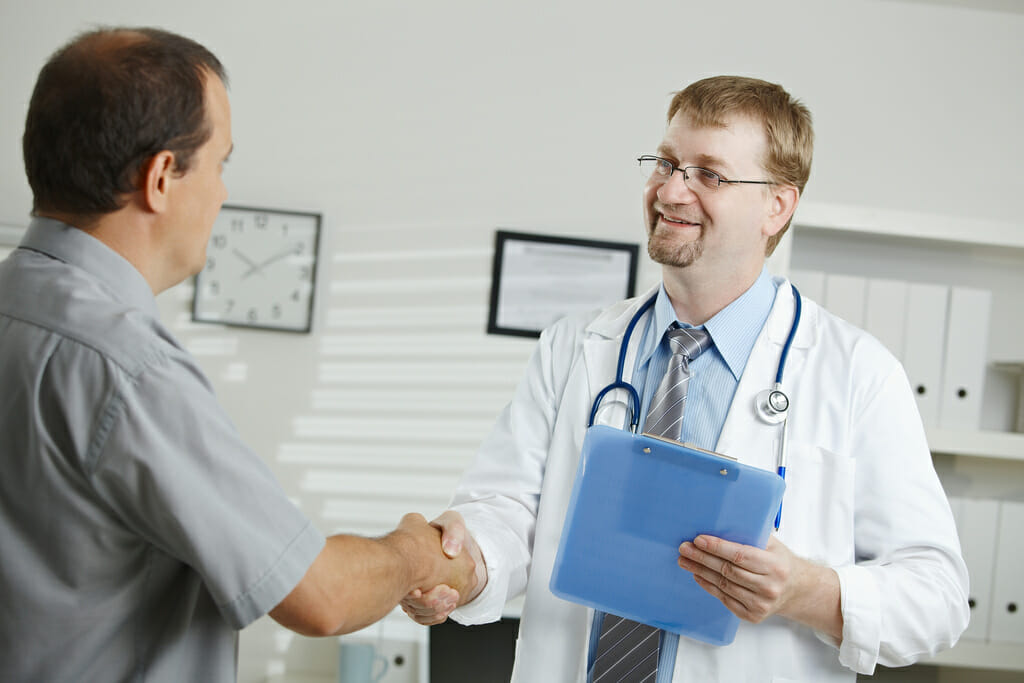 As the abortion lobby is not promoting such inclusive rhetoric, it is more important than ever that medical students be trained with a pro-life view of the medical field. If you are a pro-life medical student and want to cultivate a life-affirming career in medicine, check out Students for Life of America's resources, including the 2022-2023 Medical and Law Campus Tour and our online Advocacy for Life program.
READ NEXT: Pregnancy Resource Centers Outnumber Planned Parenthood 14-To-1