From the SFLA Blog
RECAP: 24 Hours After Roe Fell, SFLA Hit 2,000 Doors to Provide Life-Affirming Resources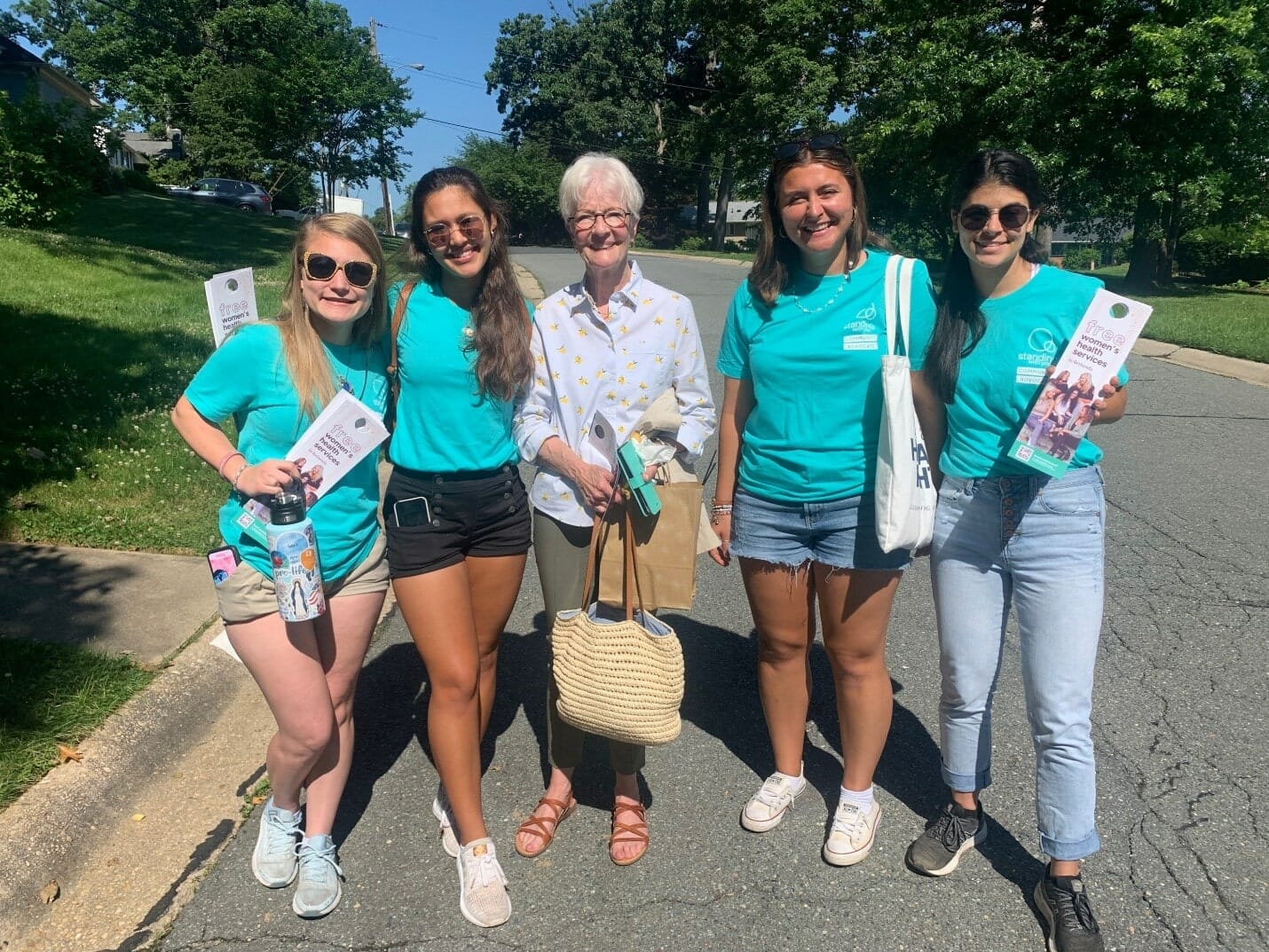 Caroline Wharton - 27 Jul 2022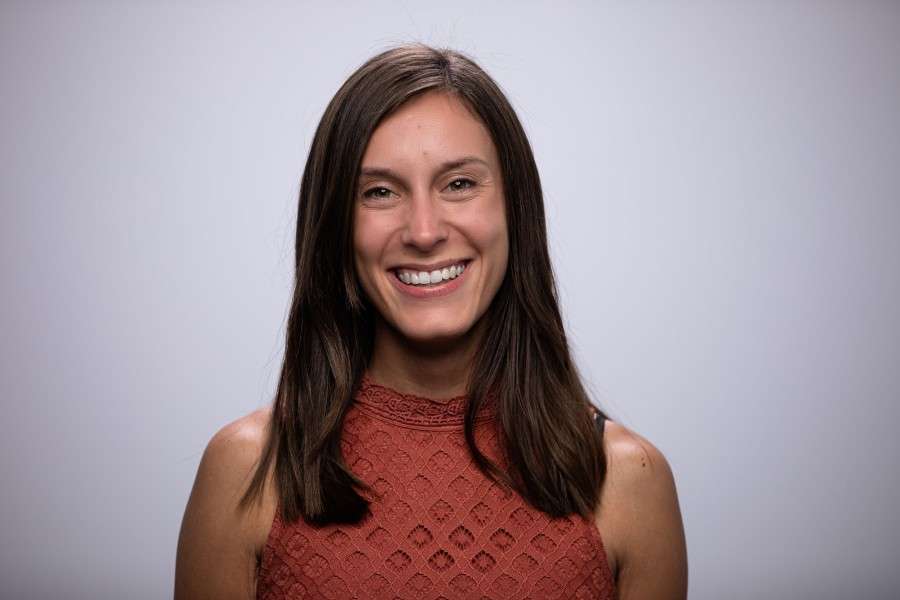 GUEST POST: On June 24, Roe v. Wade and Planned Parenthood v. Casey were reversed, and Students for Life of America (SFLA) was there outside of the Supreme Court to celebrate the end of the disastrous almost 50-year ruling. It was a momentous day in history that we have been strategically working towards for many years — but understanding that our pro-life efforts can't end there, SFLA and the Pro-Life Generation went to 2,000 homes the very next day to do door-to-door outreach.  
We shared the more than 3,700 resources available to pregnant and parenting women through our Standing with You initiative with the community and made wonderful connections throughout the country. While many amazing interactions happened that day, here is one story from a SFLA canvasser that was particularly heart-warming: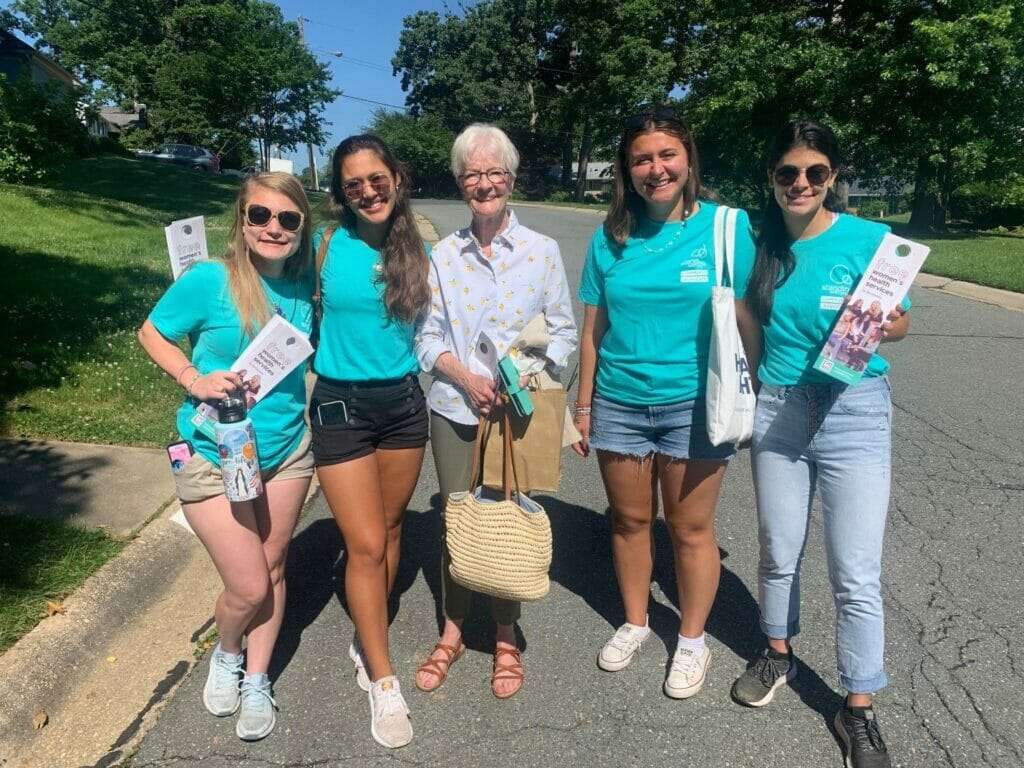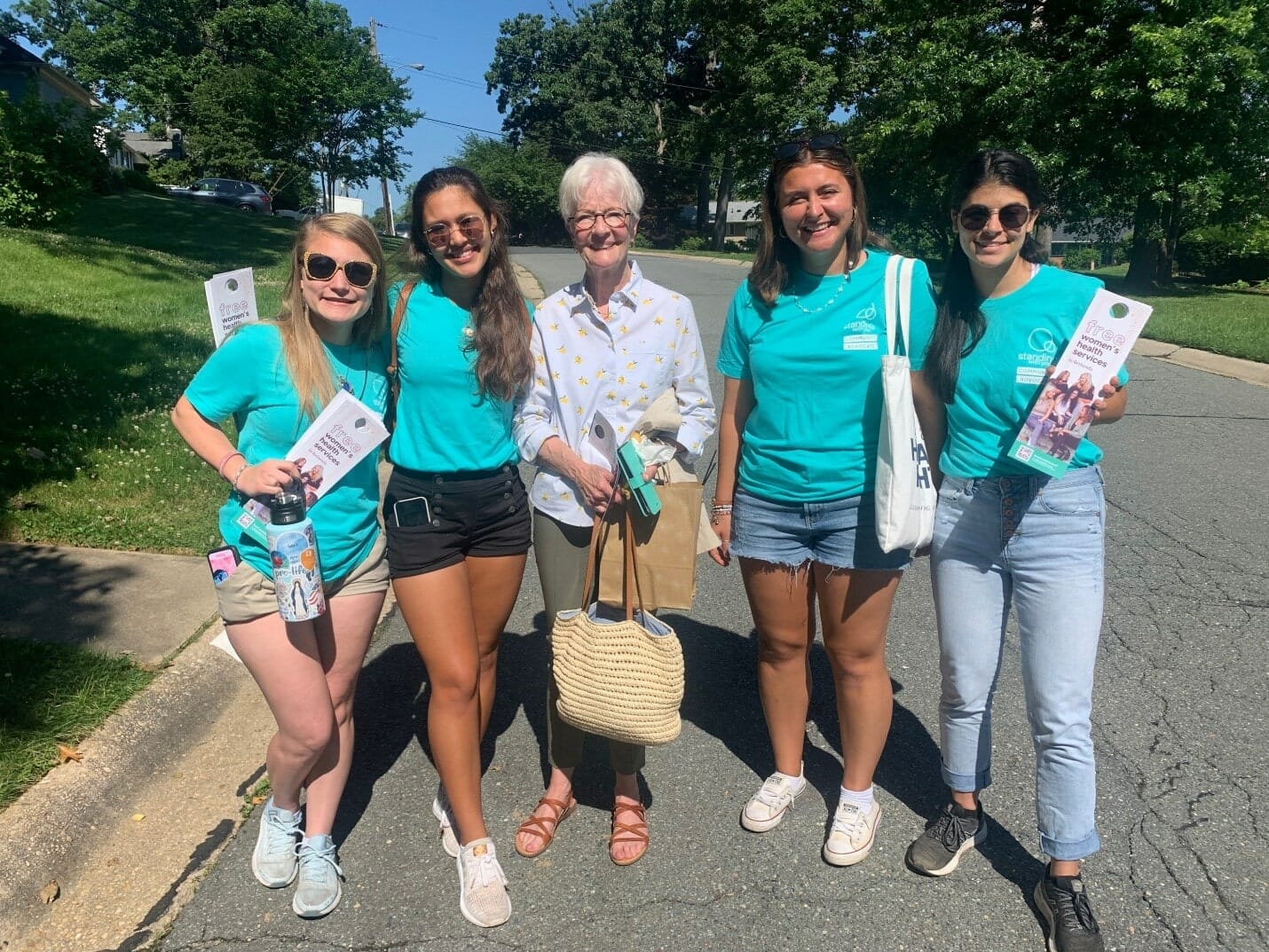 Within minutes of arriving in the first neighborhood, the crew in Van #9 was met by an older lady who approached them. With sarcasm, she said, "Oh, you're the dreaded pro-lifers." The students, always up for a challenge and ready to embrace controversy, asked her what she meant by this. They braced for hostility but were instead surprisingly met with love.
The sweet woman explained that a neighborhood email had been sent out to warn the people in the area about canvassers doing reproductive surveys. The woman felt that this email blast was intended to fearmonger and discourage people from engaging in important discussions on the abortion subject.
"People were upset that we were pro-life," said SFLA National Events Coordinator Hannah Wolfe, who was leading the pack.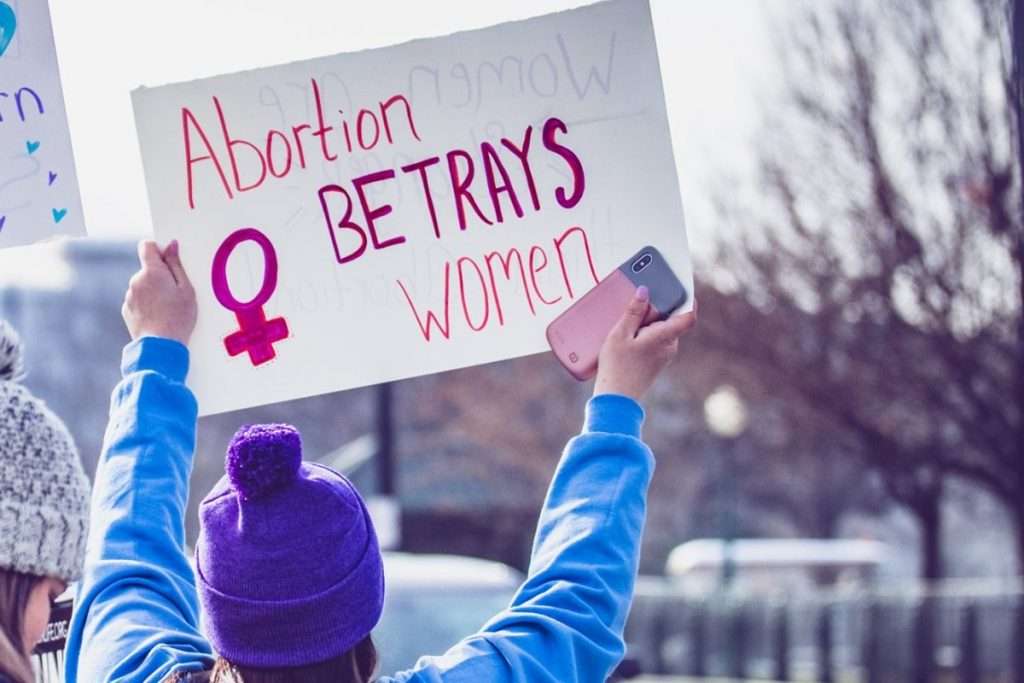 This older woman, however, was not upset by the activists in her neighborhood but rather by their news of the local abortionist who had severely harmed two local women. She felt strongly that this story was one that needed to be told and that the information about free and safe pregnancy services was necessary to be shared. She also agreed with the young SFLA pro-lifers that addressing the circumstances causing a woman to consider abortion with real help was exactly what her community needed.
After the conversation, the friendly elderly neighbor committed to being a Standing With You advocate by taking resources to share and putting a yard sign in her lawn. We are so grateful for her joyful, witty support — when hostility from the abortion lobby is our bread and butter, it's refreshing to meet the kindness of a member of the pro-life movement.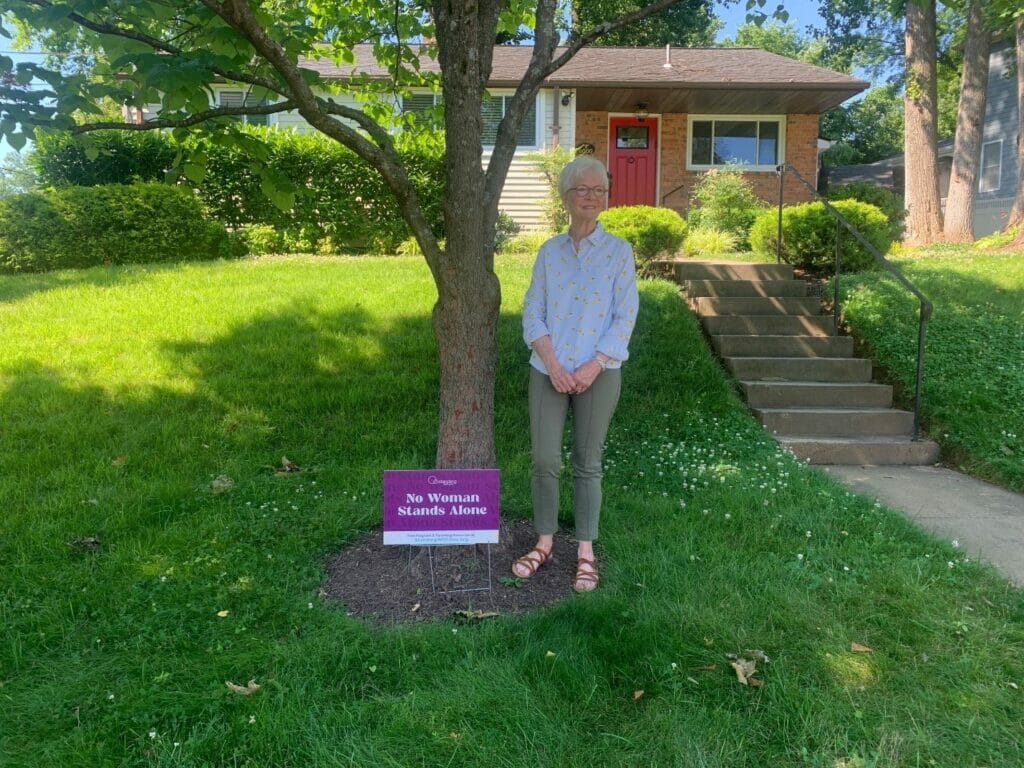 In our cities, the resources and support networks exist to help every mother and family facing an unexpected pregnancy, but the majority of our neighbors, both pro-life and pro-abortion, often don't know they exist. They certainly don't know about the violence that is happening inside their local abortion facility, either.
SFLA launched the Campaign for Abortion Free Cities in March 2021 to make our cities abortion-free and offer non-violent solutions to women and children. We currently have campaigns in 20 cities! To join or start a campaign in your city, click HERE.