From the SFLA Blog
Claim Your Campus: Become a Students for Life Leader in a Post-Roe America Through This Webinar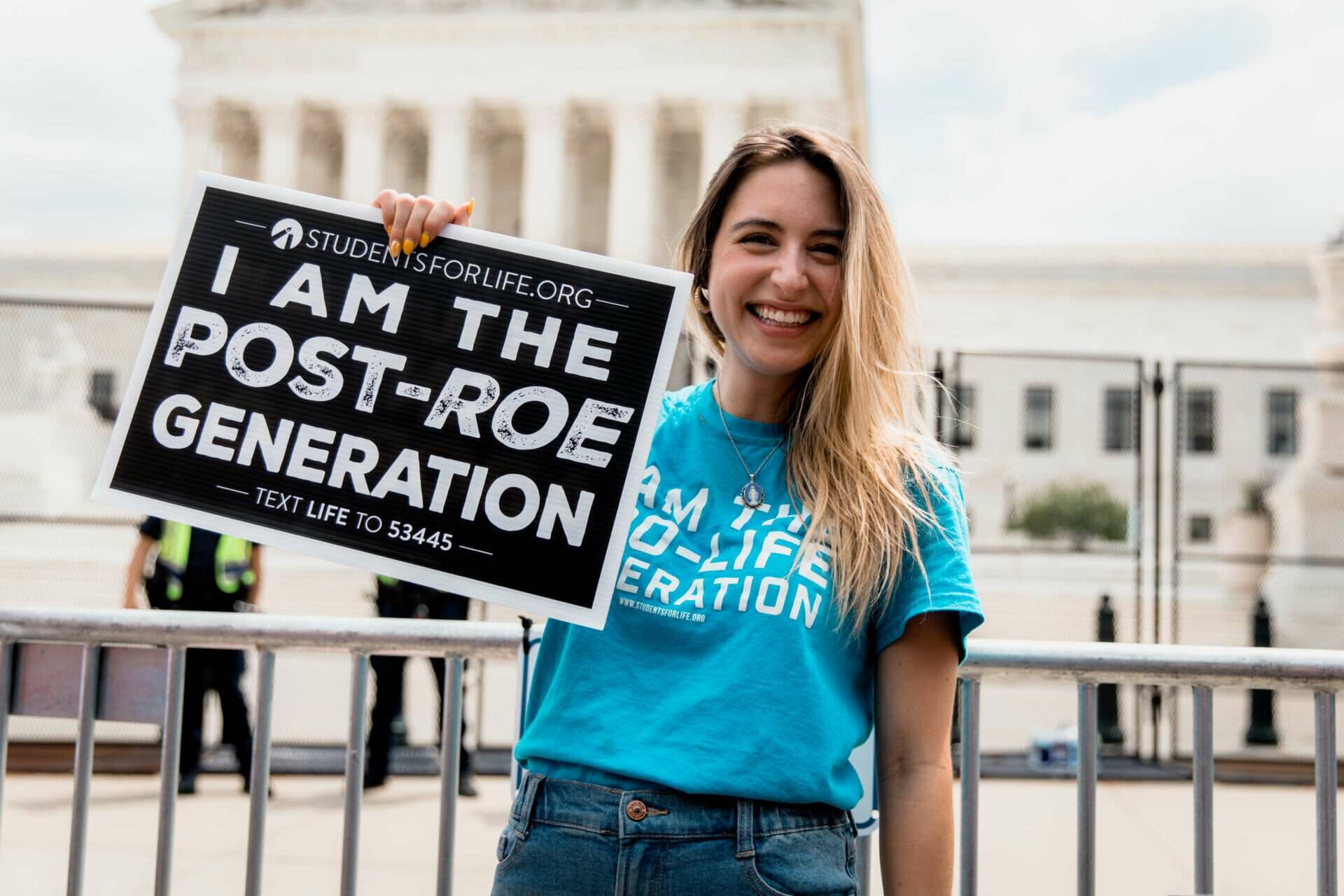 Caroline Wharton - 15 Jul 2022
Now that Roe v. Wade has been reversed, we need to carry our pro-life momentum to our states and campuses, and that means that now is the time to roll up our sleeves and really get to work. After all, being pro-life is more than liking a few social media graphics; it requires real courage, knowledge, and action — but where can you get started with all of this? Have no fear, that's why Students for Life of America (SFLA) is here!
SFLA has more than 1,300 pro-life groups across the nation on middle school, high school, and college campuses. Although 1,300 groups is a lot, we're always ready to add more! If your own school is not one of them, now is the time to change that. This is a great option if you've felt a calling to do more for life but haven't been exactly sure how to do more. The answer to that is simple: Start an SFLA group and claim your campus for life!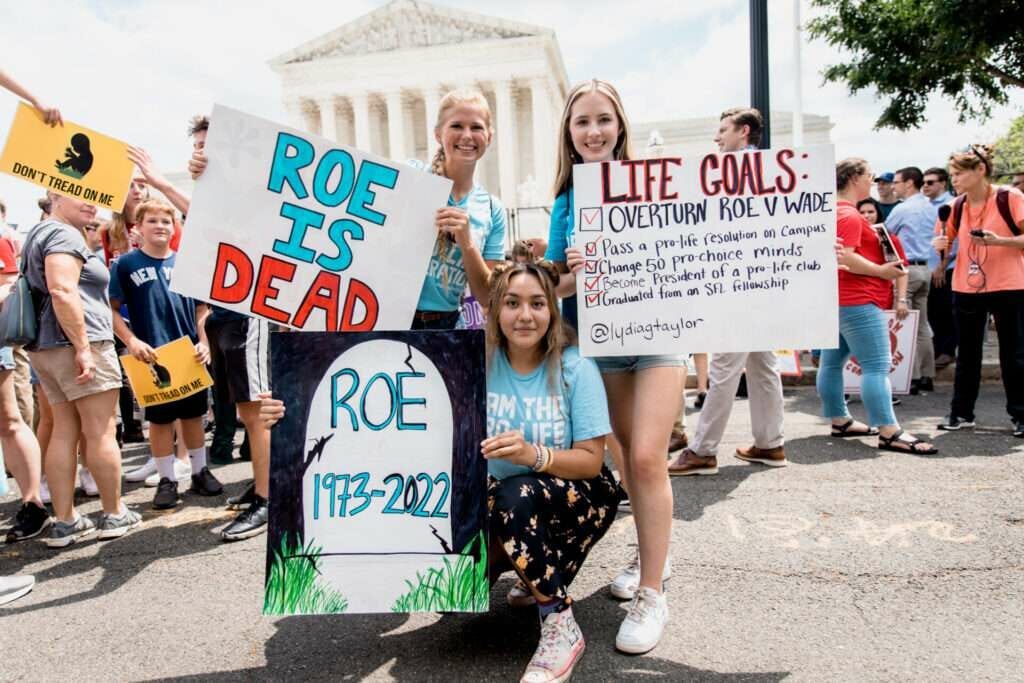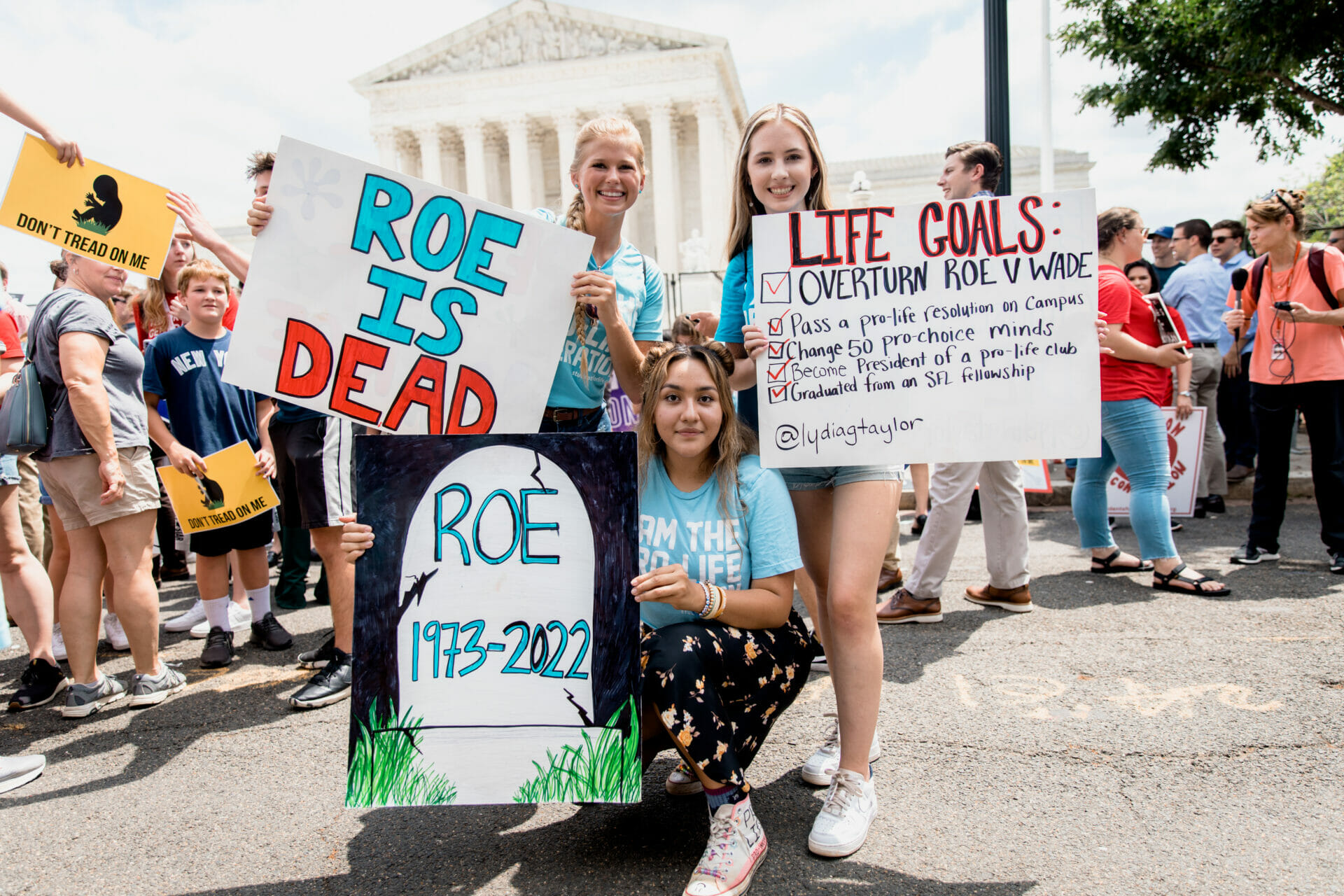 Of course starting a new group is a big task, and in the pro-life movement, it's not one for the faint of heart (good thing you're choosing courage for life). However, we want to make it as easy as possible for you, and that's why we're inviting you to join our Claim Your Campus: Become a Students for Life Leader in a Post-Roe webinar. 
This webinar will be a free training on Wednesday, July 27th at 5:00 p.m. ET and 8:00 p.m. ET so that you can meet all of the SFLA staff that will mentor you further and meet other students like you. It's a great opportunity to build your pro-life network and get expert advice on making sure your SFLA group grows and succeeds.
This training event is for grassroots pro-life student activists from middle school up through graduate school, including home schools, who are interested in multiplying their efforts by starting an SFLA group at their school.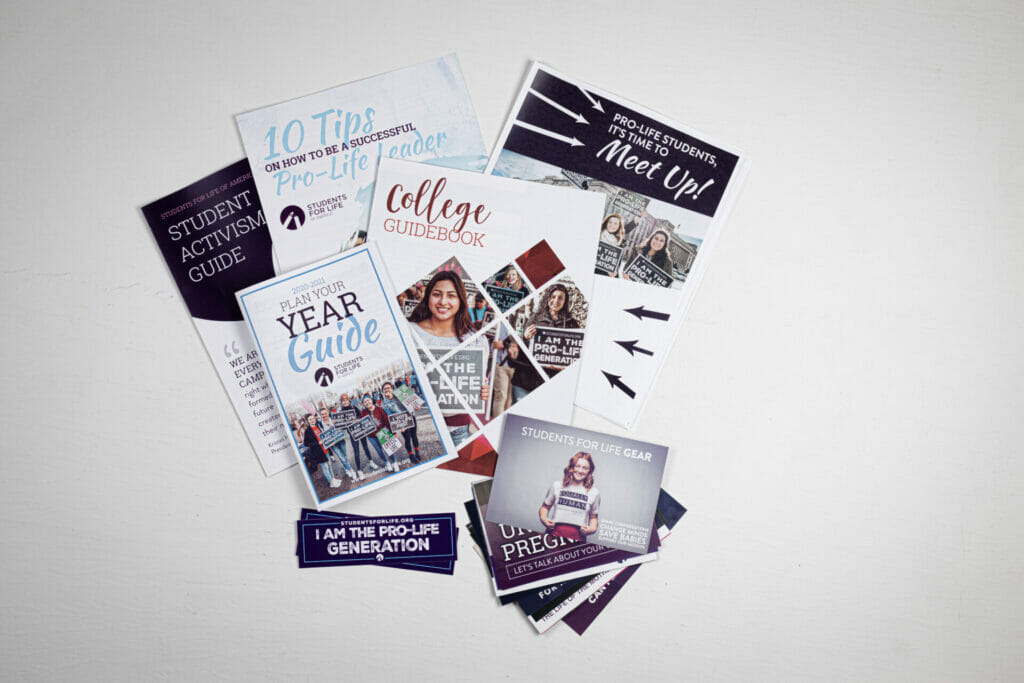 BUT WAIT… THERE'S MORE!  
All attendees will receive our Activism Kit for free in the mail! Our Activism Kit includes a free guidebook, signup sheets, stickers, a Plan Your Year Guide, and other helpful resources.
That means that attending this training will:
Empower your personal pro-life calling through practical easy steps.  
Allow you to strategize with other young pro-life leaders.  
Give you a glimpse of all that Students for Life has to offer to support your efforts. 
Earn a free Activism Kit with resources for you to help you break ground on your school's life-saving work. 
To register, click HERE — and trust us, you won't want to miss out on this amazing opportunity!