From the SFLA Blog
Dobbs Decision Day: Students for Life Media Take Over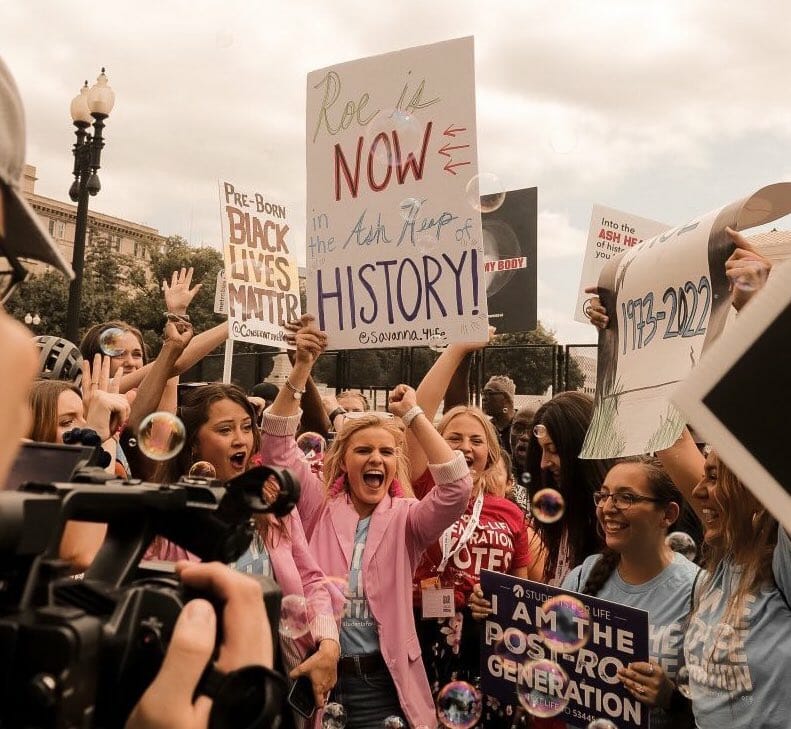 Caroline Wharton - 01 Jul 2022
Students for Life Action (SFLAction) and Students for Life of America (SFLA) have been waiting for the historic ruling that overturned Roe v. Wade on the steps of the Supreme Court in Washington, D.C. every single decision day. On Friday, SFLAction and SFLA were there front and center to be the first to celebrate the monumental ruling and celebrate the beginning of a Post-Roe America.
The Pro-Life Generation garnered the attention of major mainstream media outlets as well as local reporters across the nation. What follows is a media roundup and collection of photos/video from our activities that gained record breaking earned media coverage:
SFLAction and SFLA President Kristan Hawkins Top Media Hits (Click photo to watch)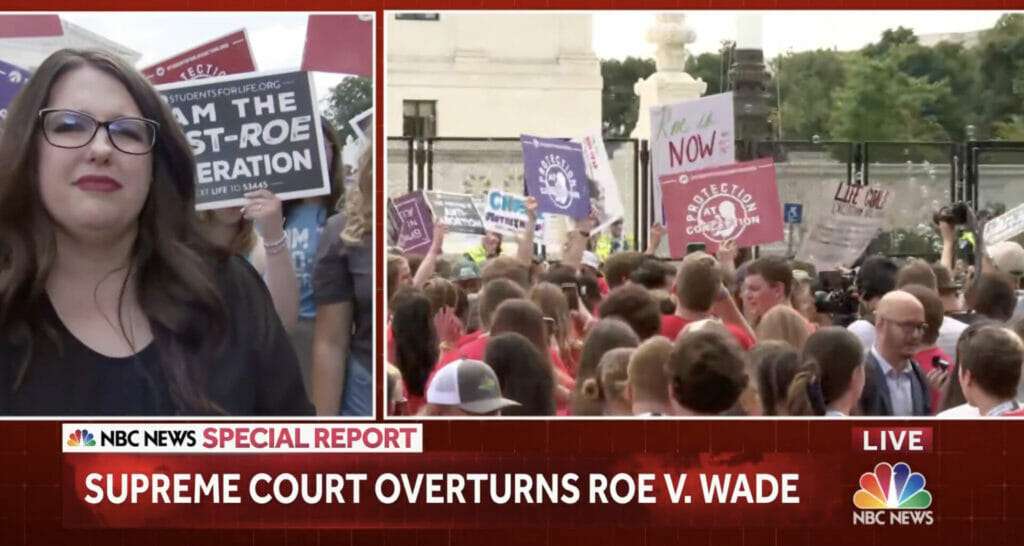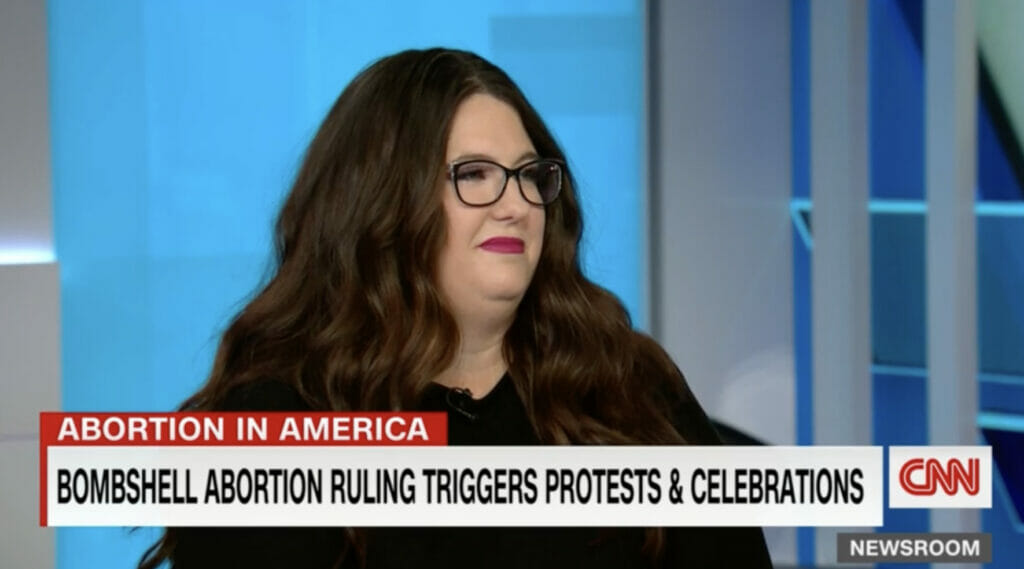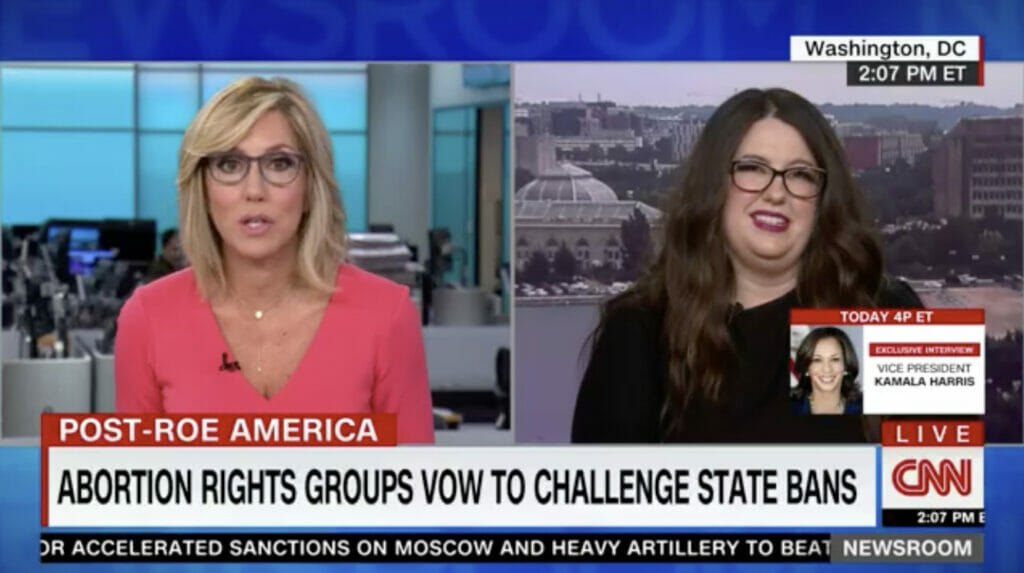 "What Is A Pro-Lifer's Role In A Post Roe America?" | The Spillover Podcast with Alex Clark Interviews Kristan Hawkins
The future of the anti-abortion-rights movement | NPR's Ari Shapiro Interviews Kristan Hawkins
Students for Life Op-Eds
Fox News | RIP Roe: Supreme Court abortion ruling sets stage for what pro-life groups do next
Photos from the Week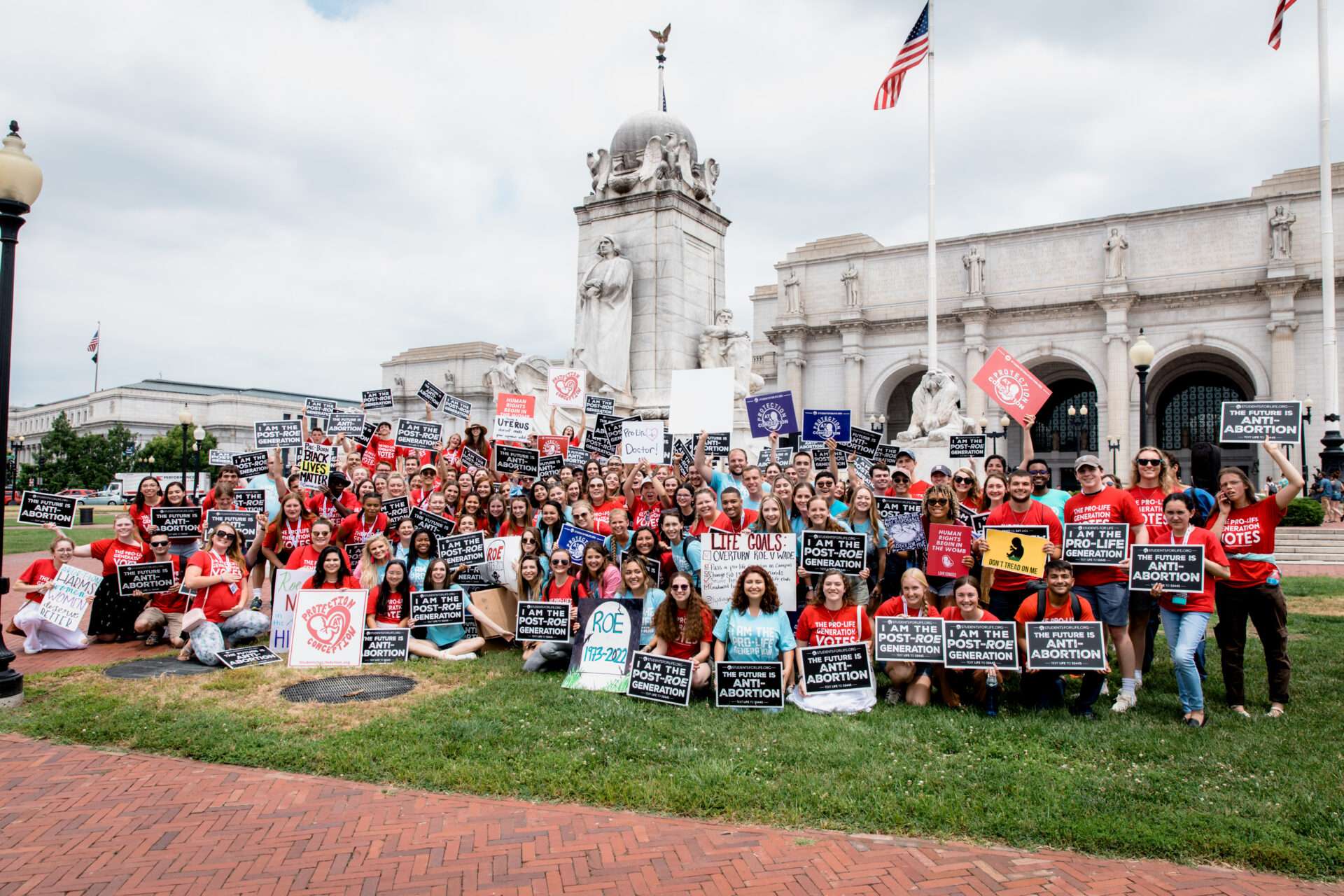 More on our social media channels – make sure to follow along!
Media Coverage Continued
NBC News Now with Joshua Johnson
The New York Times (1), NYTimes (2), NYTimes (3)
The Washington Post (1), Washington Post (2)
Northwest Arkansas Democrat Gazette