From the SFLA Blog
SFLA Accelerator Program 'Worth It' Is Making Sexual Education Pro-Life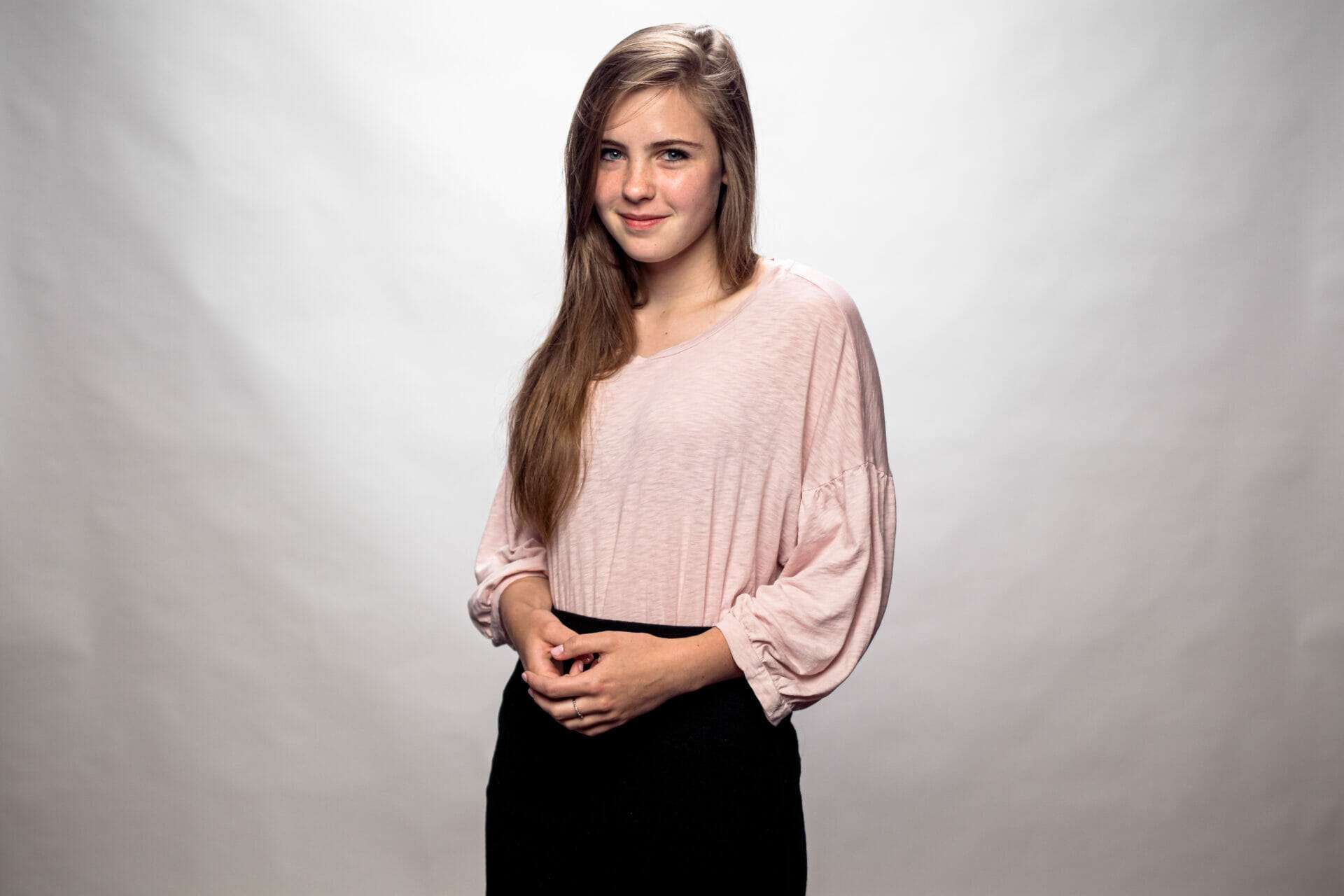 Caroline Wharton - 27 Jun 2022
The Students for Life National Acceleration program provides aspiring individuals with the necessary resources to lead America in standing strong for life. This program offers monthly mentorship with professional pro-life individuals, a small grant, and a chance to receive $30,000. With this opportunity, Katie Rose Geer was able to launch the first proactive, national, student-run, sexual education program called "Worth It." This program seeks to change the face of sexual education in America to become life-affirming, and their results are already promising.
Worth It takes an alternative approach to sexual education by addressing the underlying issues that preface suicide, teen pregnancy, and abortion. The program emphasizes the inherent nature of human value and inspires students to treat themselves and their peers with worth and respect—which is an entirely unique facet of this program when compared to other sexual education curriculum.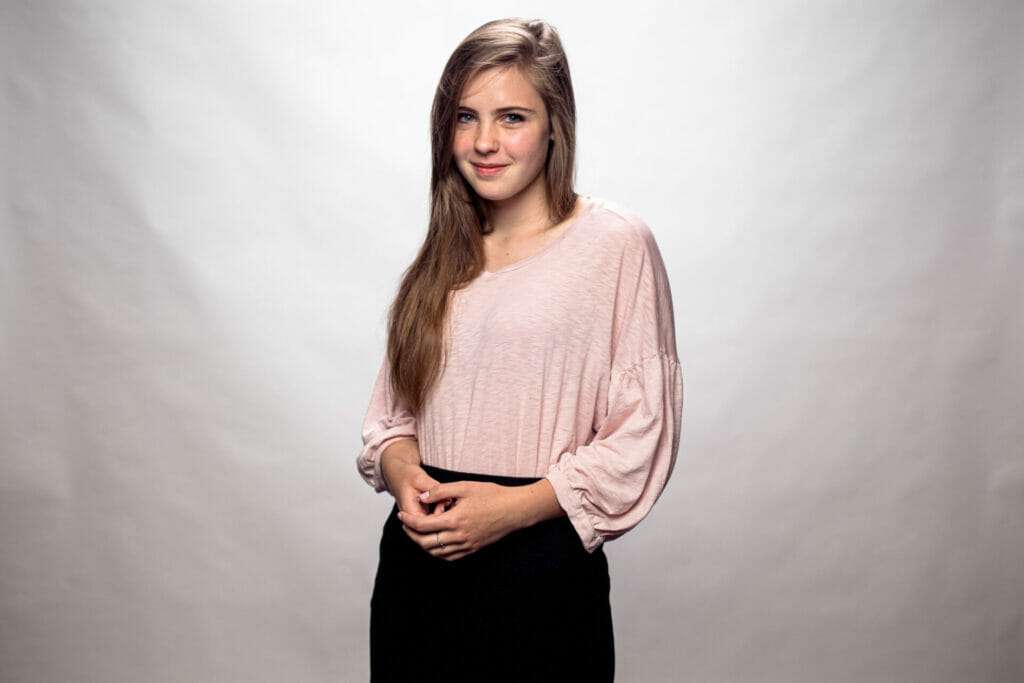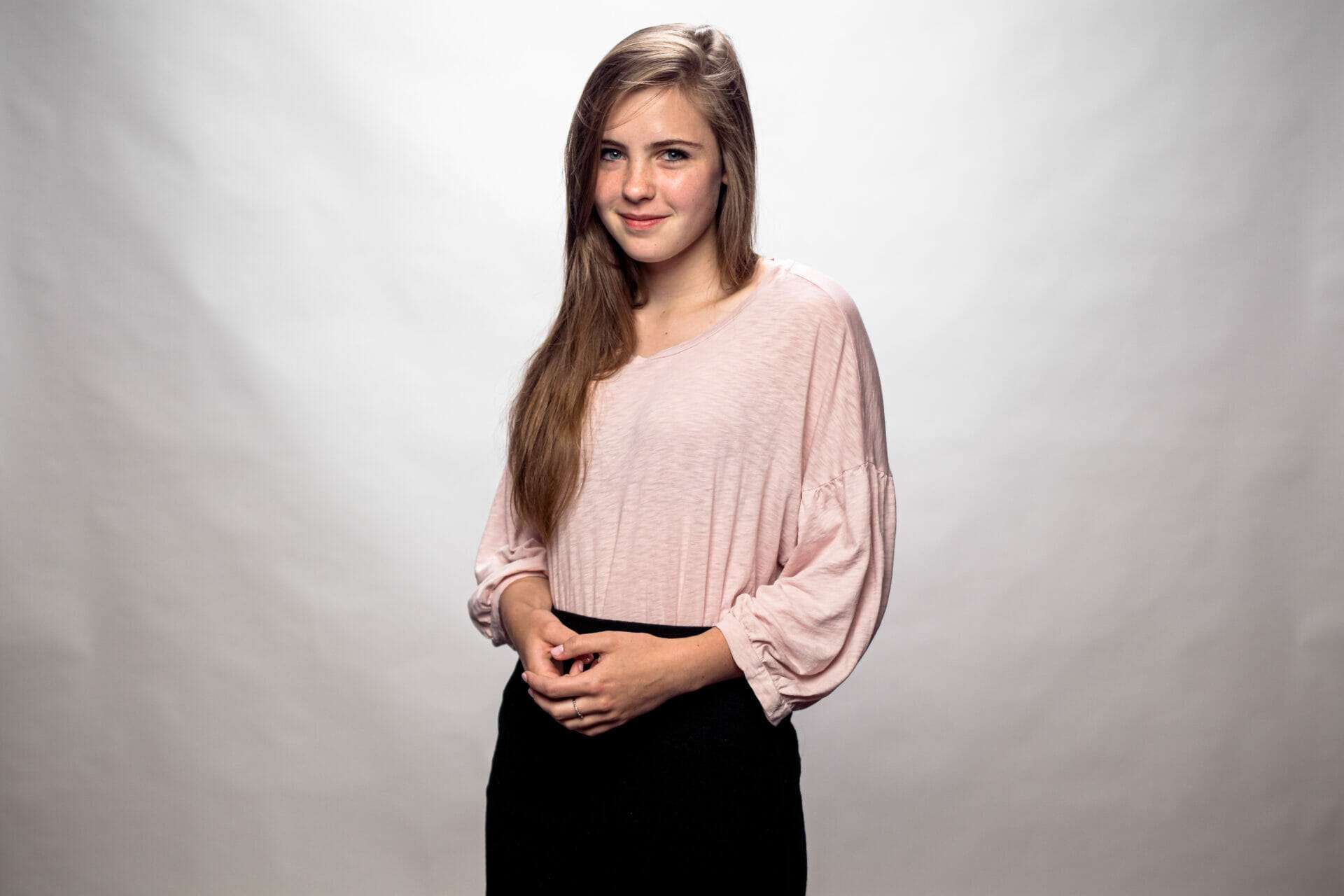 Through this program, Katie Rose has spoken to more than 1,000 high school and middle school students by bringing her initiative to five different schools across the nation. At these schools, she witnessed firsthand the degrading nature of comprehensive education, as many students were left hurt by what they had previously been taught about their sexuality. This underscored for her yet again how important it is to instill positive, life-affirming values in school.
However, after discussing prenatal development and conducting research on the Worth It program, Katie Rose also discovered that more than 86% of the students in her program better understood the value of human life after completing a Worth It session. With such an overwhelming majority showing positive results, there is no doubt that this program will continue to be a success.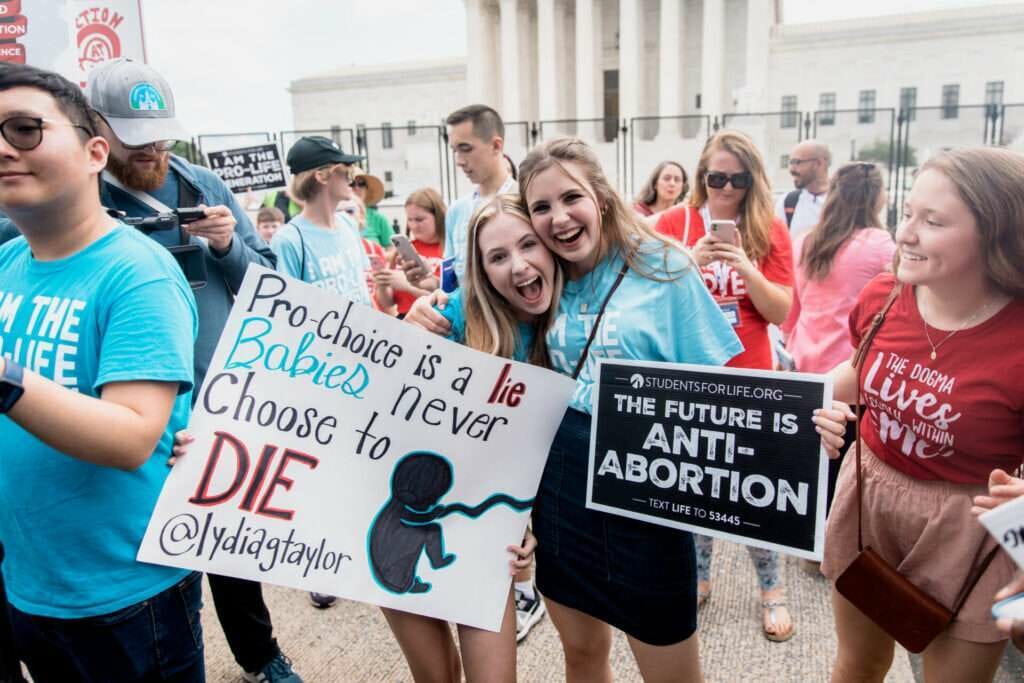 With three team members, seven directors on the board, and a group of enthusiastic student interns, Worth It is launching a nationwide campaign to equip students to bring their influence into public schools and to present a revolutionary, life-affirming sexual education curriculum—and you can be a part of it, too!
To launch a Worth It campaign in your own city, click HERE to get started.
If you are an aspiring pro-life student with dreams and hopes to make lifelong impact, make sure to apply to the National Students for Life Acceleration Program. These students and their ideas are changing the world to the benefit of the preborn and families in unplanned pregnancies.
READ NEXT: New York Times Columnist Praises SFLA's Strategies and Success