From the SFLA Blog
Today on Explicitly Pro-Life: Burning Babies For Energy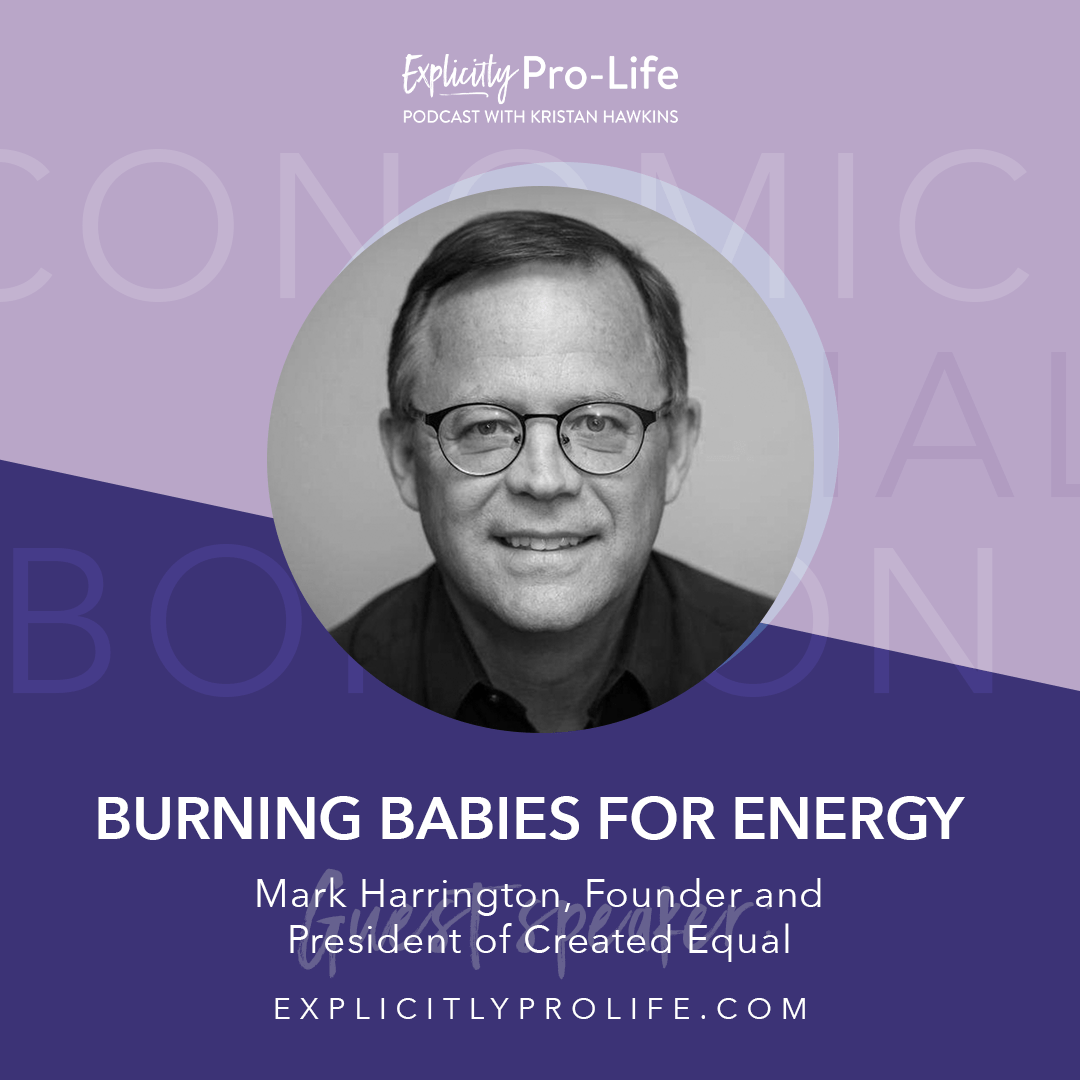 Kristi Hamrick - 17 Jun 2022
With more than 2,000 children being killed in abortion violence EVERY DAY, what happens to all of their precious dead bodies? On today's episode of Explicitly Pro-Life, Created Equal Founder and President Mark Harrington joins Kristan Hawkins to discuss how disposing of the bodies is one of the abortion industry's biggest nightmares — and why it should concern the public, regardless of their views on abortion.
Harrington explains how medical waste companies are the abortion industry's "weak link." Medical waste companies are willing to haul away thousands of dead children killed in abortion facilities every day. Many end up incinerated or in a landfill. But some have gone even further, bragging about how they incinerate the babies along with common garbage to produce electricity. And yes, we're serious. And we have the receipts.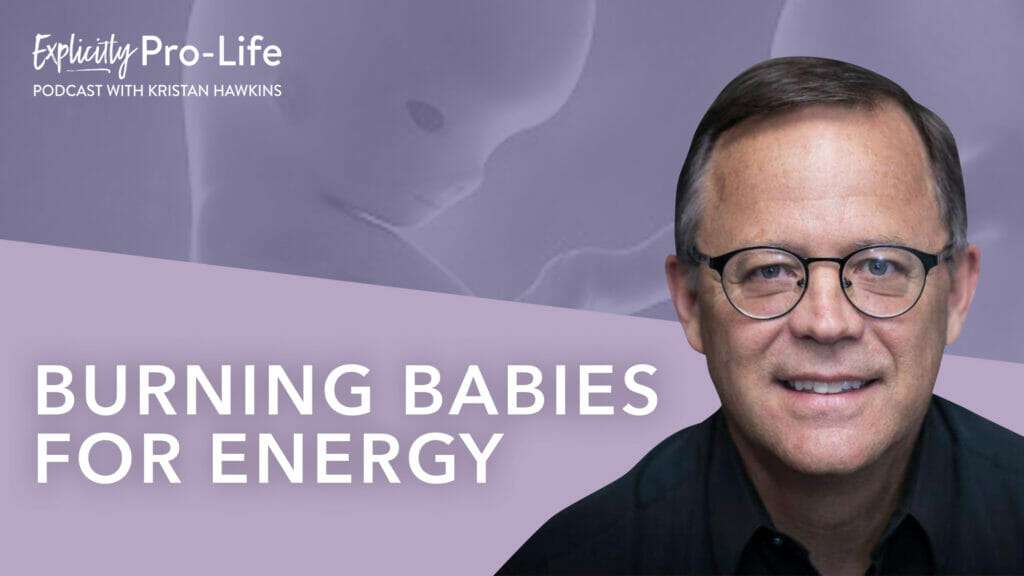 Babies ARE being burned for energy. Babies ARE being stuffed down garbage disposals and flushed down toilets. Babies ARE being dumped in bags and stored in freezers. Babies ARE being incinerated without memorials or burials. Learn more about Created Equal's ongoing efforts to expose and stop these injustices at Project Weak Link.
Tune in today to learn more; click HERE to listen. Subscribe to Explicitly Pro-Life wherever you get your podcasts:
✓ Youtube: https://bit.ly/2DiGLin
✓ Spotify: https://spoti.fi/2X15zlZ
✓ Apple Podcast: https://apple.co/30ZA8tw
✓ Google Podcast: https://bit.ly/30V0Kfd
✓ Stitcher: https://bit.ly/331EgvL
Visit KristanHawkins.com to learn more about Explicitly Pro-Life or its host, Students for Life of America President Kristan Hawkins.