From the SFLA Blog
SFLA President Kristan Hawkins to Speak at Western Conservative Summit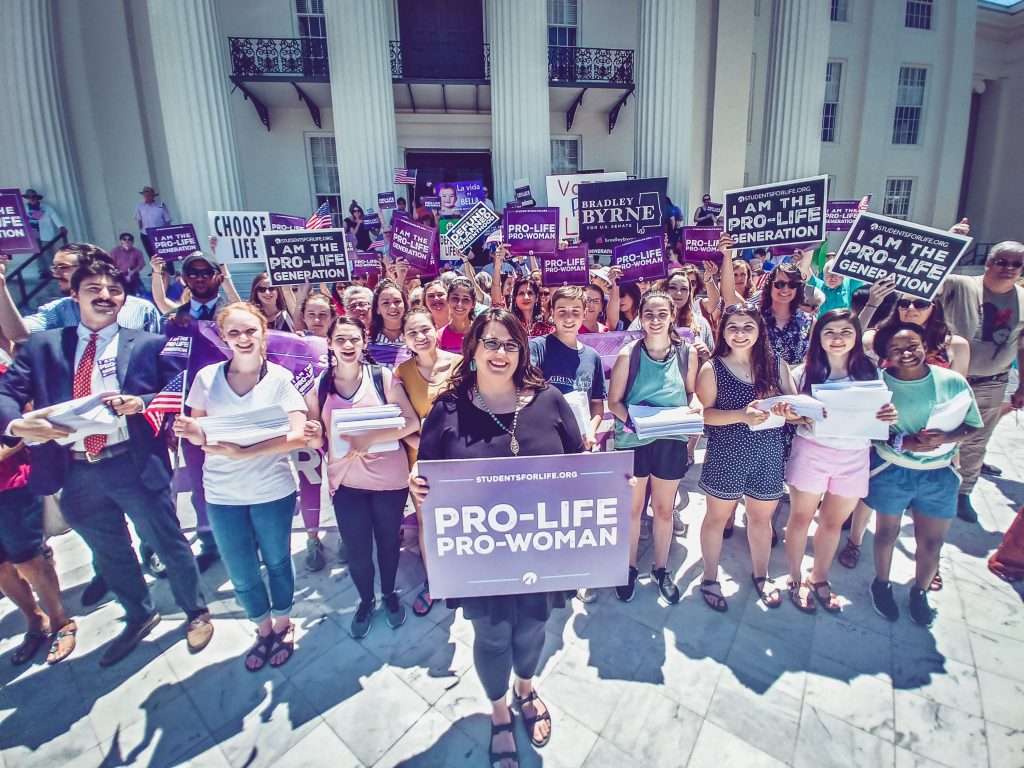 Kristi Hamrick - 03 Jun 2022
Martin Luther King, Jr., contrasted two kinds of peace: "negative peace which is the absence of tension" with "positive peace which is the presence of justice." Let us make a decision to seek the 'positive peace,' demanding justice for women and the preborn. Let us stand for innocent children and alongside their mothers, getting to work to ensure No Woman Stands Alone in a Post-Roe America. And let us never settle for the 'negative peace' of inaction.
DENVER, C.O., and WASHINGTON, D.C. (06-03-22) – TODAY, Students for Life Action and Students for Life of America president Kristan Hawkins will speak at the Western Conservative Summit in Denver, Colorado.
In her speech, Hawkins will lay out the strategy for making abortion not only unavailable, but also unthinkable in a Post-Roe America.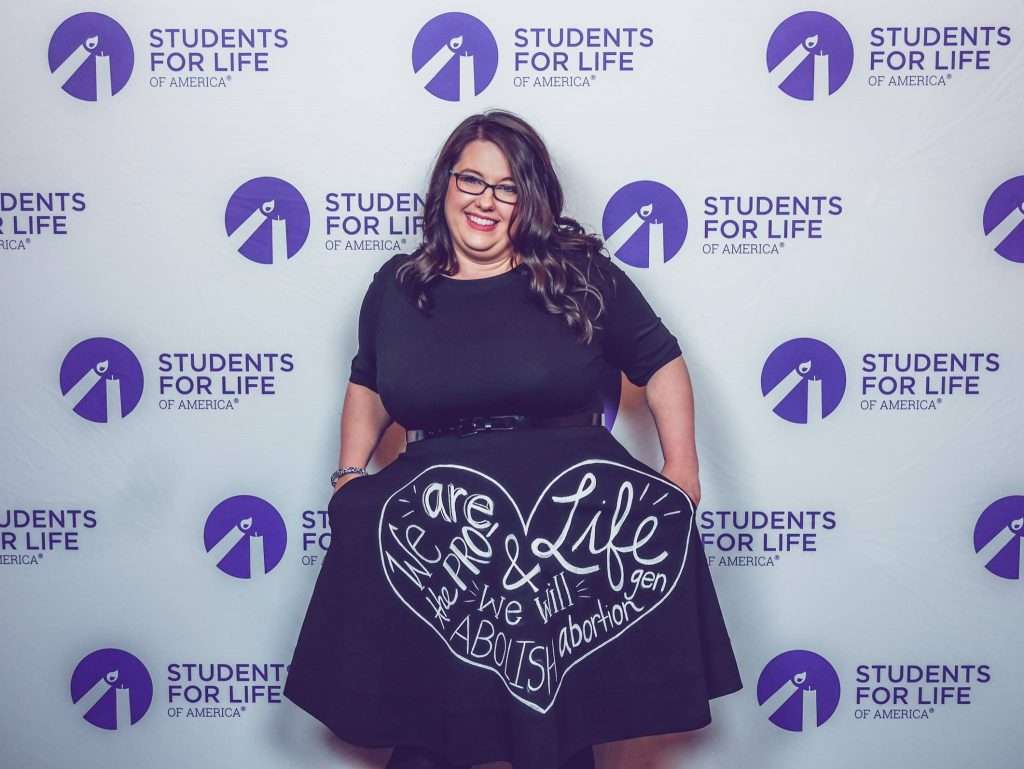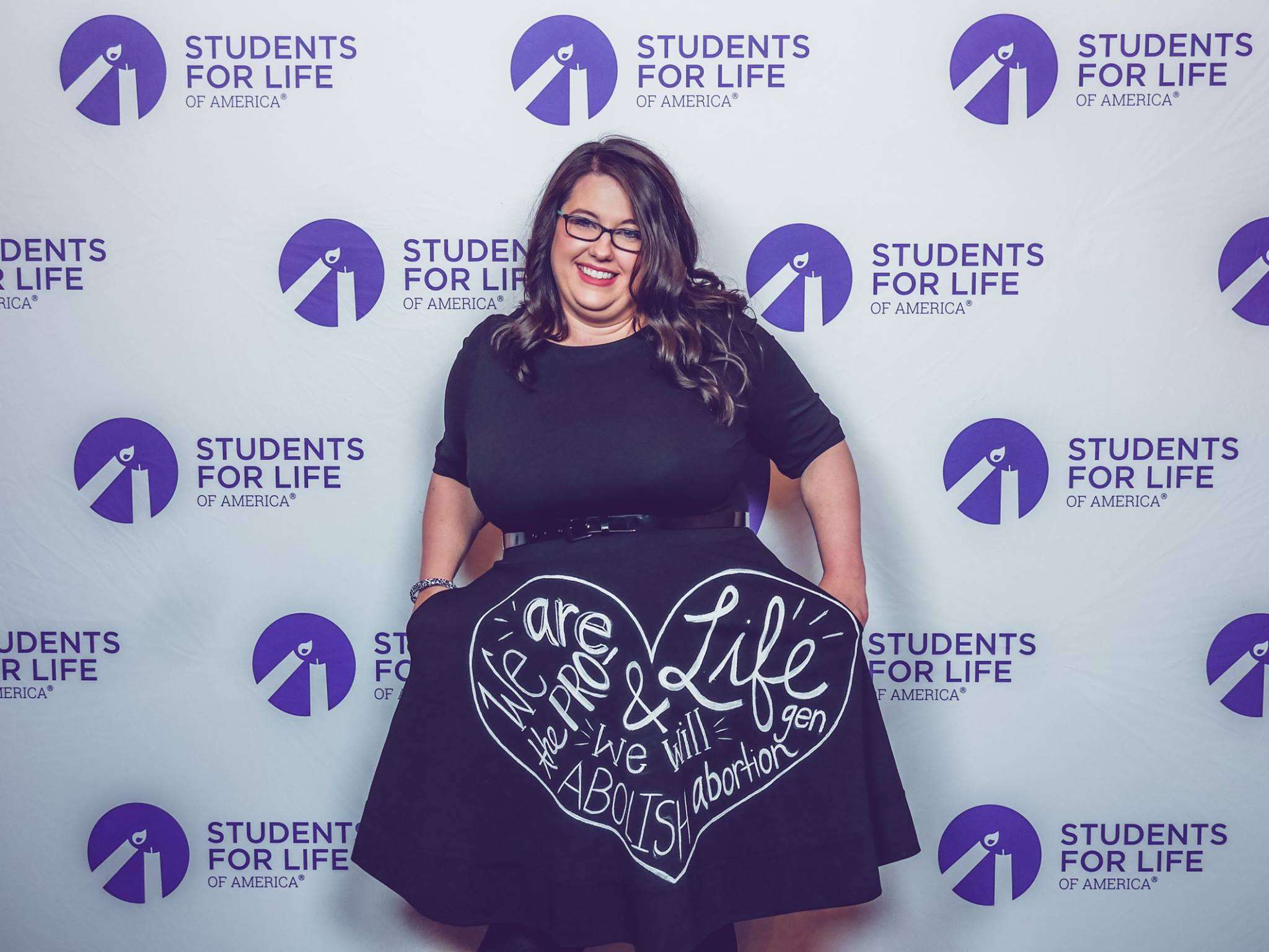 Hawkins has written extensively on the rapidly changing abortion landscape in America as the Supreme Court weighs whether to reverse the deadly precedent of Roe v. Wade.
At Newsweek, Hawkins writes that when the Supreme Court steps back, "(t)his pending power shift away from the judicial branch of government to the executive and legislative branches will result in key changes for abortion policy and activism… Chemical abortion legislation, along with heartbeat and life-at-conception bills, will gain prominence in state houses as legislators begin to address the reality of abortion today—the loss of lives early in pregnancy … Going forward, the issue is not whether we will still be debating abortion, but where. New opportunities for abortion policy are emerging, especially in communities nationwide."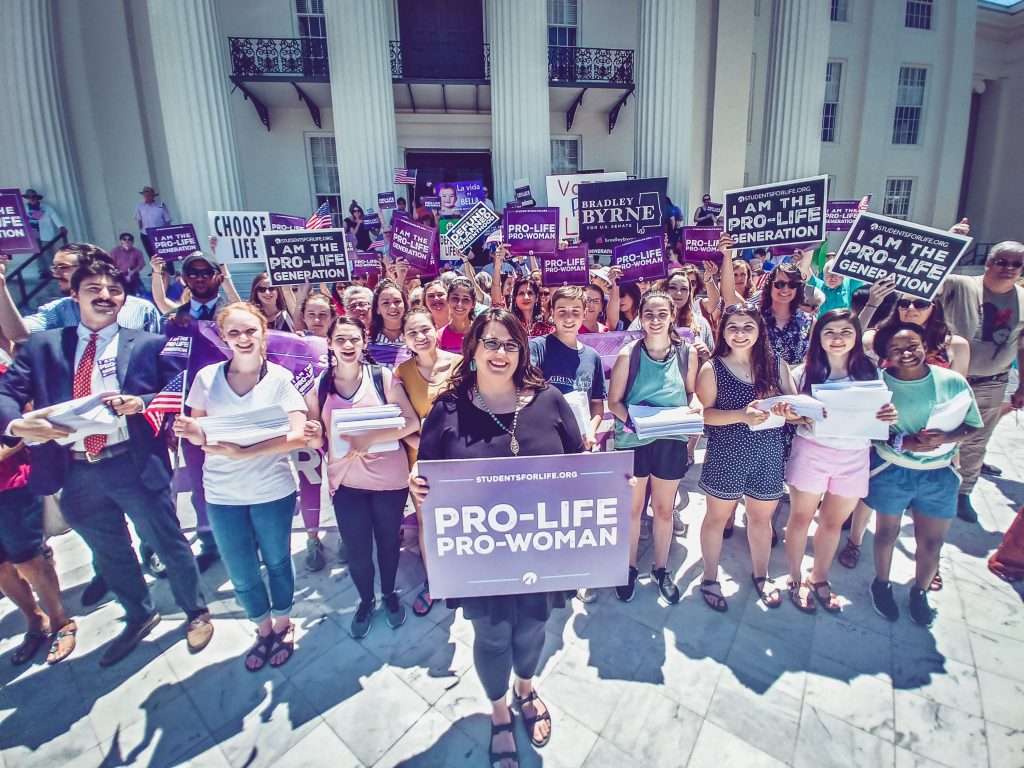 The Western Conservative Summit will feature conservative leaders from across the nation. Alongside Hawkins, other speakers include Sarah Huckabee Sanders, Kayleigh McEnany, and Representatives Tulsi Gabbard and Lauren Boebert. The event will be live streamed on the Centennial Institute YouTube page HERE. Click HERE to learn more about the Western Conservative Summit or register to attend.
For interviews, contact [email protected].
More on SFLAction's plan for a Post-Roe America HERE, HERE, and HERE
–30–  
Students for Life Action (SFLAction), a 501c4, along with its 501c3 sister organization, Students for Life of America (SFLA), make up the nation's largest pro-life youth organization and a political and policy operation engaging people of all ages. Together they work to end abortion — the human rights issue of our day — and provide political, legal, and community support for women and their children, born and preborn. Headquartered in Fredericksburg, VA, SFLA has more than 1,250 groups on middle, high school, college, university, medical, and law school campuses in all 50 states. SFLA creates strategy, policy, and programming to connect those most targeted for abortion with people ready to help and builds a framework for political engagement on their behalf. SFLA and SFLAction have more conversations with those most targeted by the abortion industry than any other pro-life outreach in the world, reaching more than 2 million people across social media platforms each week and engaging in approximately 100,000 digital conversations per month. Over the last 16 years, President Kristan Hawkins has grown SFLAction/SFLA into an $18 million organization preparing for a Post-Roe America.