From the SFLA Blog
SFLA Joins Amicus Brief in Defense of Pro-Life Americans' Free Speech Rights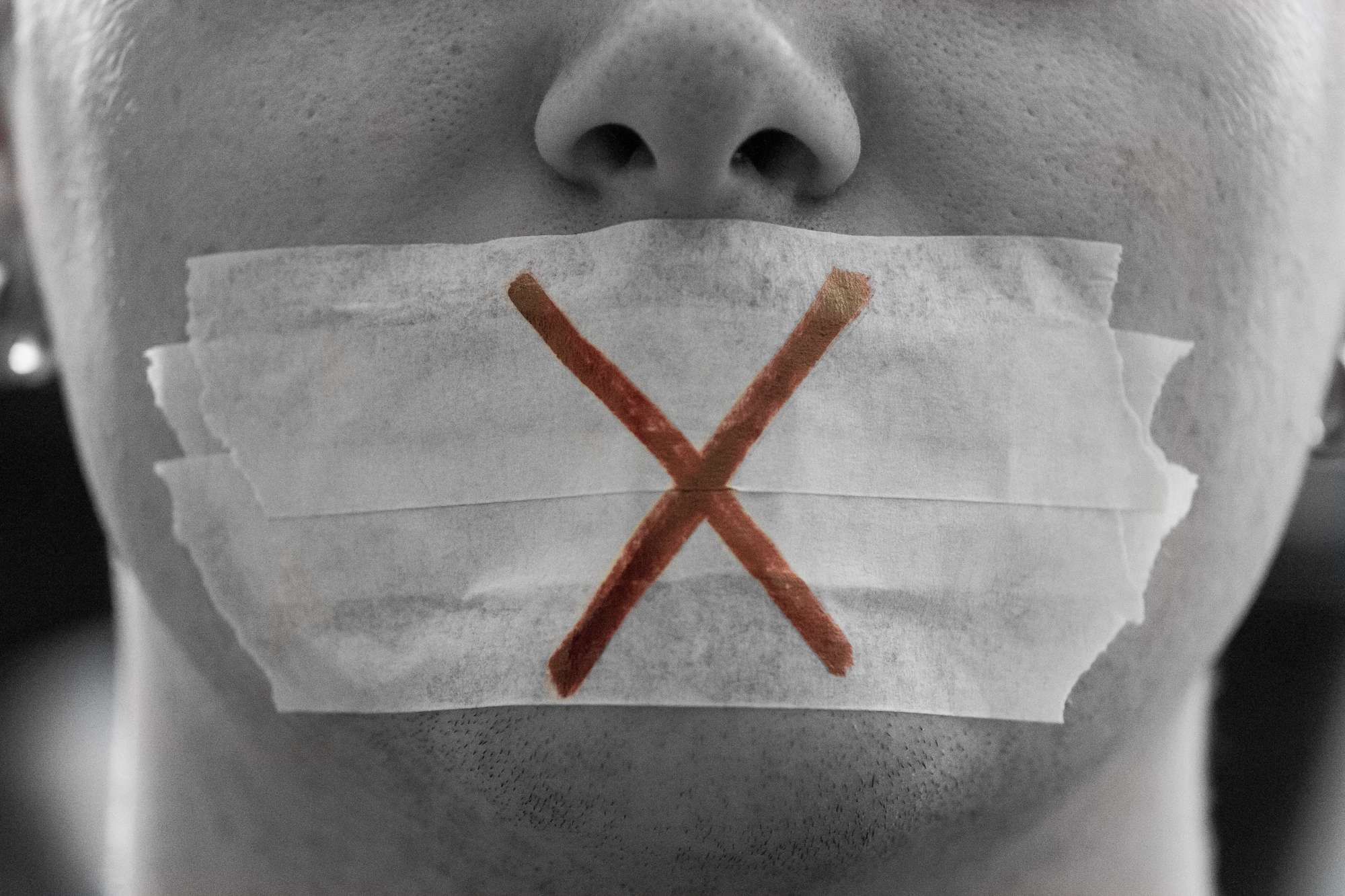 Kristi Hamrick - 25 May 2022
The brief holds that the abortion industry "will haul private citizens and private organizations into expensive lawsuits simply for voicing their support of pro-life policies or their belief that killing another human being is murder."
"The Pro-Life Generation is committed to protecting life in service and in law, and we demand the right to say so," said SFLA's Kristan Hawkins. "Viewpoint discrimination harms everyone because while speaking up for defenseless babies in the womb is our issue, anyone can be silenced if this is allowed to stand."
WASHINGTON, D.C. (05-25-2021) – Students for Life of America (SFLA) President Kristan Hawkins announced that SFLA has joined with Texas Right to Life and other organizations in filing an amicus curiae (friend of the court) brief in the Supreme Court of Texas case of Mark Lee Dickson and Right to Life of East Texas v. The Afiya Center and Texas Equal Access Fund. The case, which was brought against Mr. Dickson because he referred to abortion as "murder," goes to the heart of whether the free speech rights of Americans will continue to be upheld.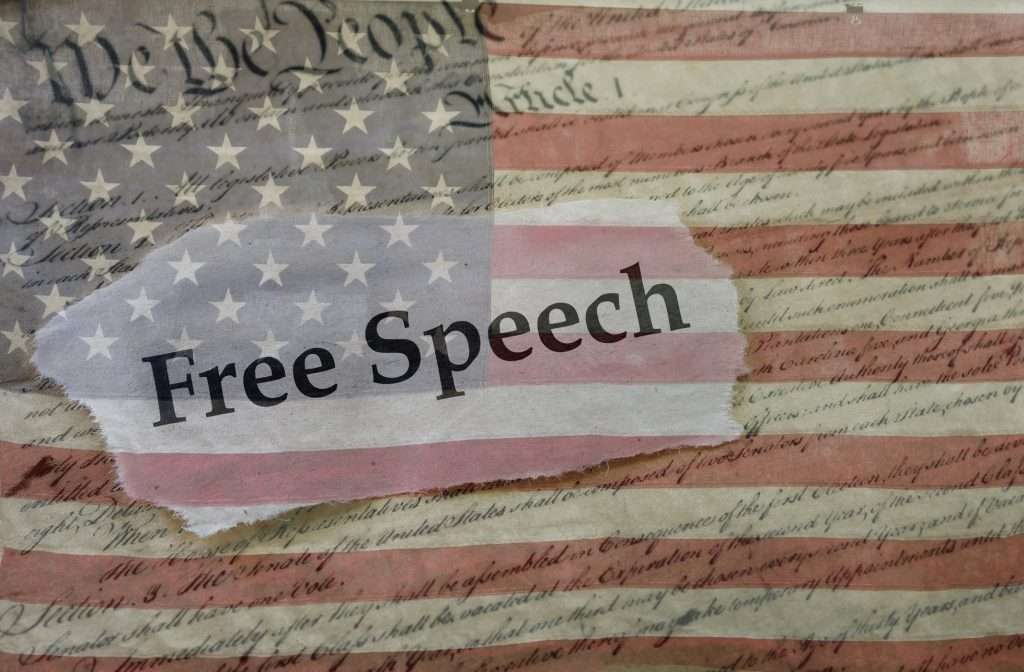 In the newest amicus brief, amici write:
If they [the abortion industry] cannot win in the legislative branch, whether in city halls or in the state capitol; if they cannot stop the executive branch from signing pro-life laws; and if they cannot compel the judiciary to block enforcement of such pro-life policies, then they will haul private citizens and private organizations into expensive lawsuits simply for voicing their support of pro-life policies or their belief that killing another human being is murder.
SFLA was an amicus on an earlier brief related to the Mark Lee Dickson and Right to Life of East Texas v. The Afiya Center and Texas Equal Access Fund case. SFLA reported in February, 2022:
Students for Life of America, in conjunction with Texas Right to Life and other pro-life organizations, has signed an amicus brief to defend the free speech of pro-life activists in the Texas Supreme Court case Mark Lee Dickson/East Texas Right to Life vs. The Afiya Center/Texas Equal Access Fund. This case began in 2020 when the abortion industry filed a defamation lawsuit against pro-life activist Mark Dickson, the founder of Sanctuary Cities for the Unborn which creates city ordinances to outlaw abortion facilities within municipal parameters.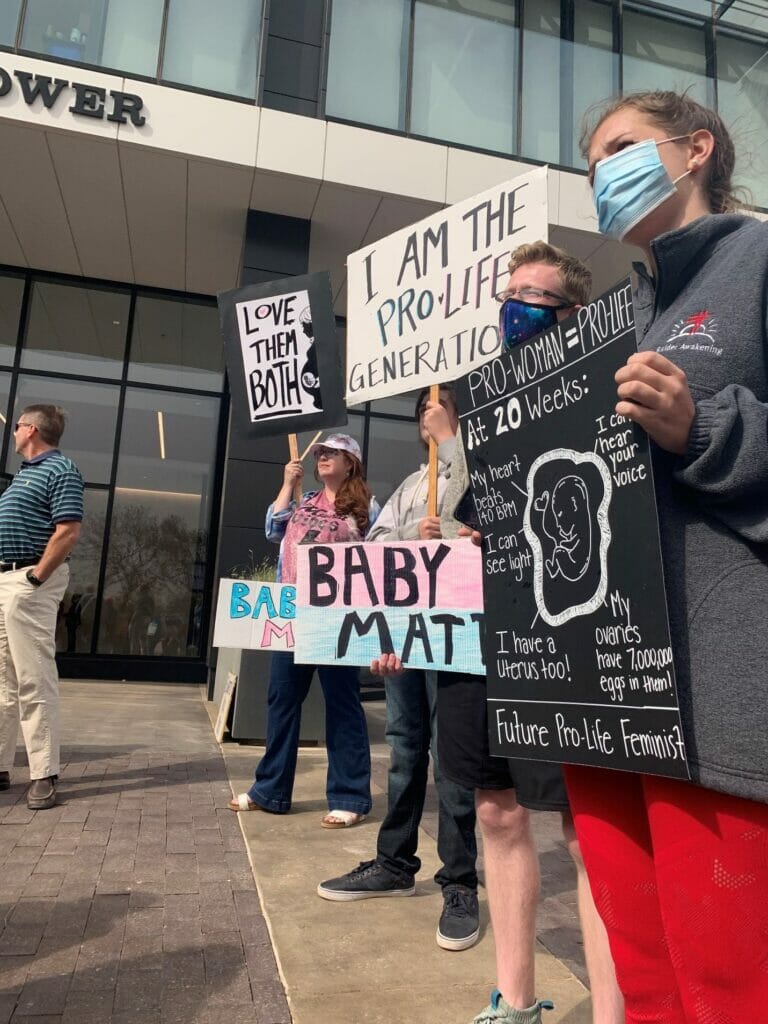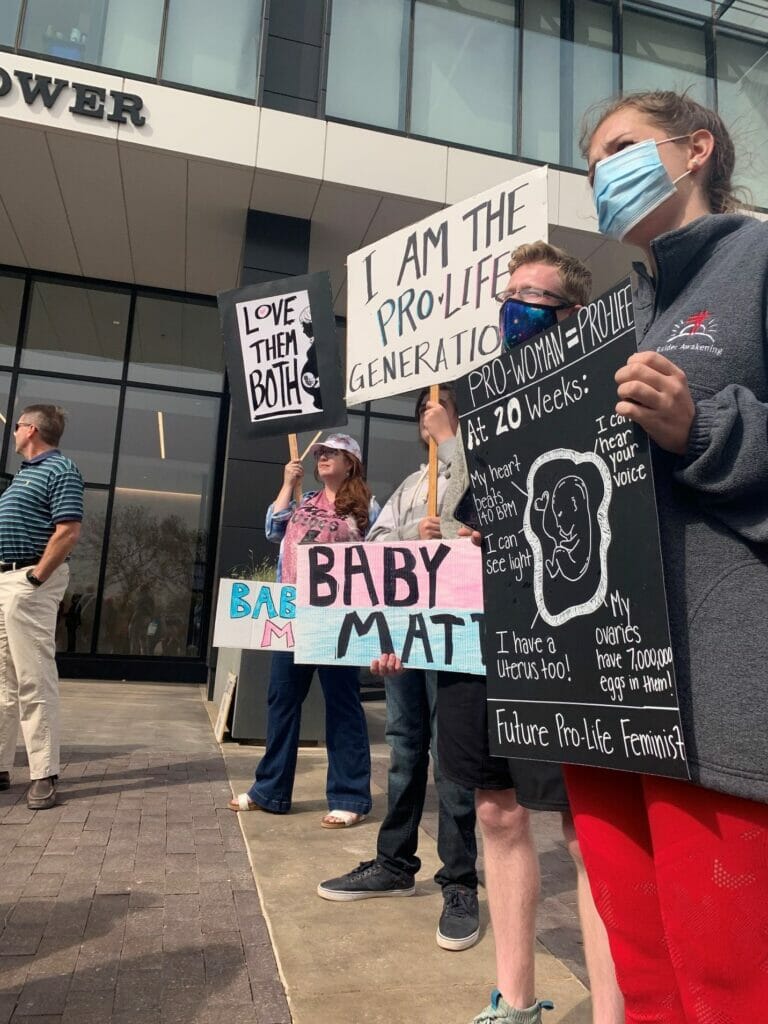 Students for Life Action has been working alongside Dickson in cities like Lubbock, Texas, to make them abortion-free and now is standing behind Dickson as he is being personally sued for speech used to describe the horrific injustice of abortion.  
When his lawsuit made it to the Texas Supreme Court, pro-life advocates submitted an amicus brief arguing that the case should be dismissed since Dickson did nothing wrong. Students for Life joined this brief, spearheaded by Texas Right to Life, in support of Dickson and in defense of pro-life students like those with whom Students for Life of America works.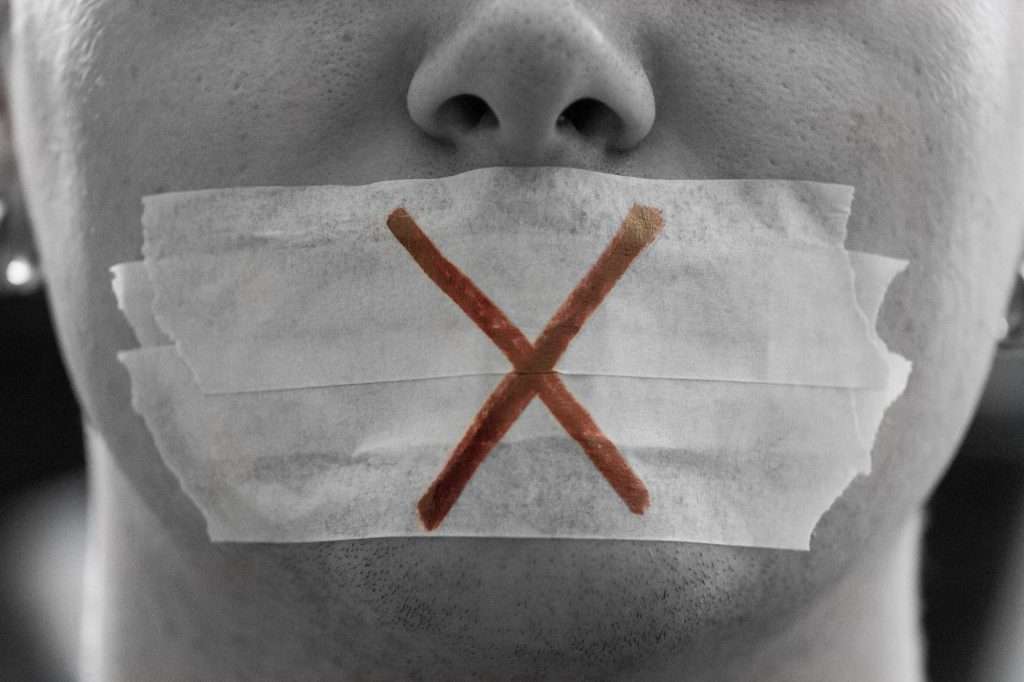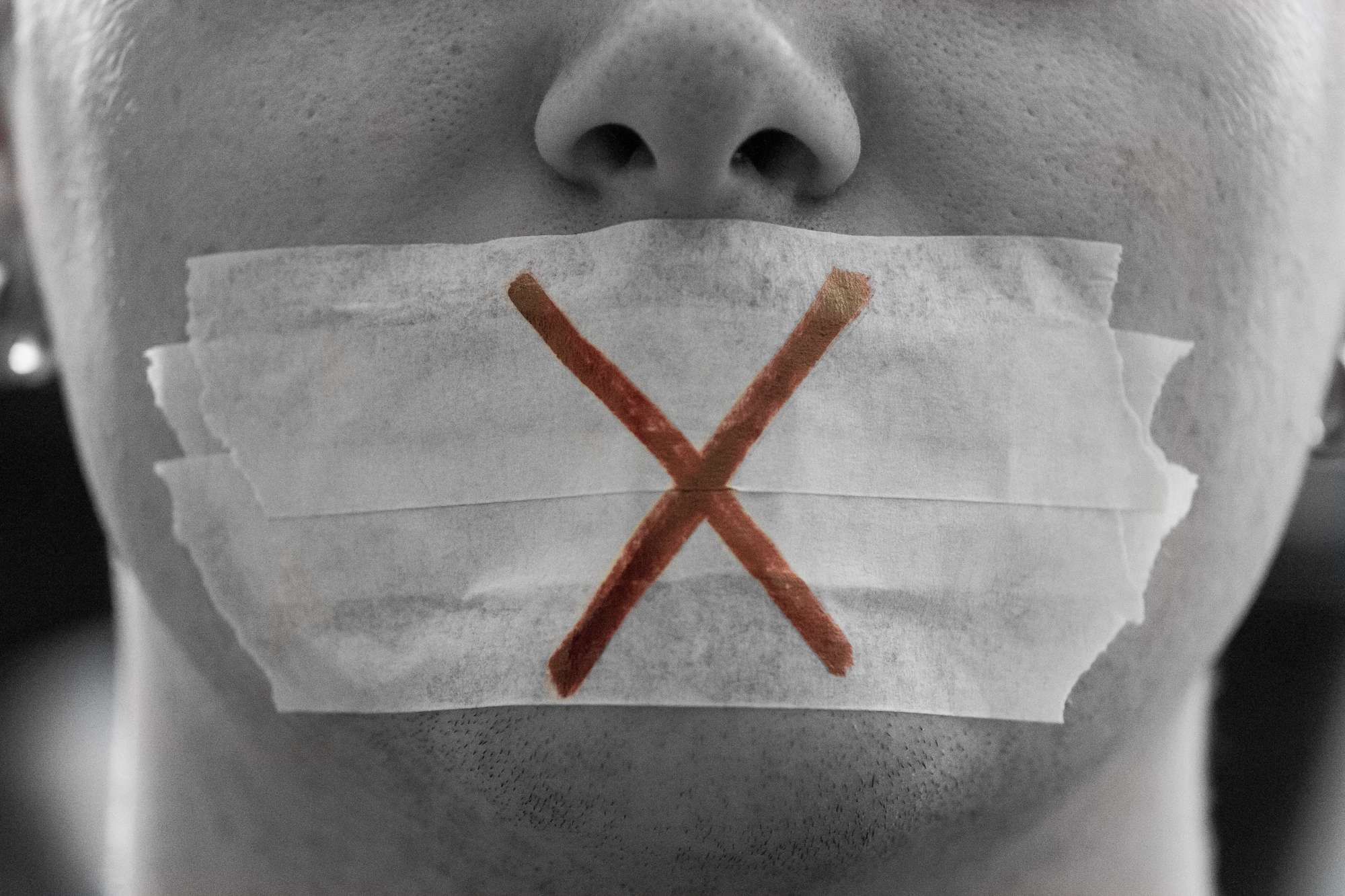 Hawkins observed: "Every day, our students are involved in the same kind of activism that Dickson has been taken to court over—and that is pro-life speech. It makes no difference whether this speech is occurring on campus or in the community. If this lawsuit against Dickson were to favor the speech censors at the pro-abortion Afiya Center and Texas Equal Access Fund, it would set an unconstitutional precedent affirming endless attacks on pro-lifers and our Students for Life of America groups for simply stating that abortion is murder and that the abortion industry profits off of that evil practice."
To access the brief, click here
For interviews, contact  [email protected]  
–30–    
Students for Life Action (SFLAction), a 501c4, along with its 501c3 sister organization, Students for Life of America (SFLA), make up the nation's largest pro-life youth organization and a political and policy operation engaging people of all ages. Together they work to end abortion — the human rights issue of our day — and provide political, legal, and community support for women and their children, born and preborn. Headquartered in Fredericksburg, VA, SFLA has more than 1,250 groups on middle, high school, college, university, medical, and law school campuses in all 50 states. SFLA creates strategy, policy, and programming to connect those most targeted for abortion with people ready to help and builds a framework for political engagement on their behalf. SFLA and SFLAction have more conversations with those most targeted by the abortion industry than any other pro-life outreach in the world, reaching more than 2 million people across social media platforms each week and engaging in approximately 100,000 digital conversations per month. Over more than 15 years, President Kristan Hawkins has grown SFLAction/SFLA into an $18 million organization preparing for a Post-Roe America.