From the SFLA Blog
Pro-Life Victory Recap: Following SFLAction Mobilization in Pennsylvania, Voters Nominate Candidates Committed to Protecting Life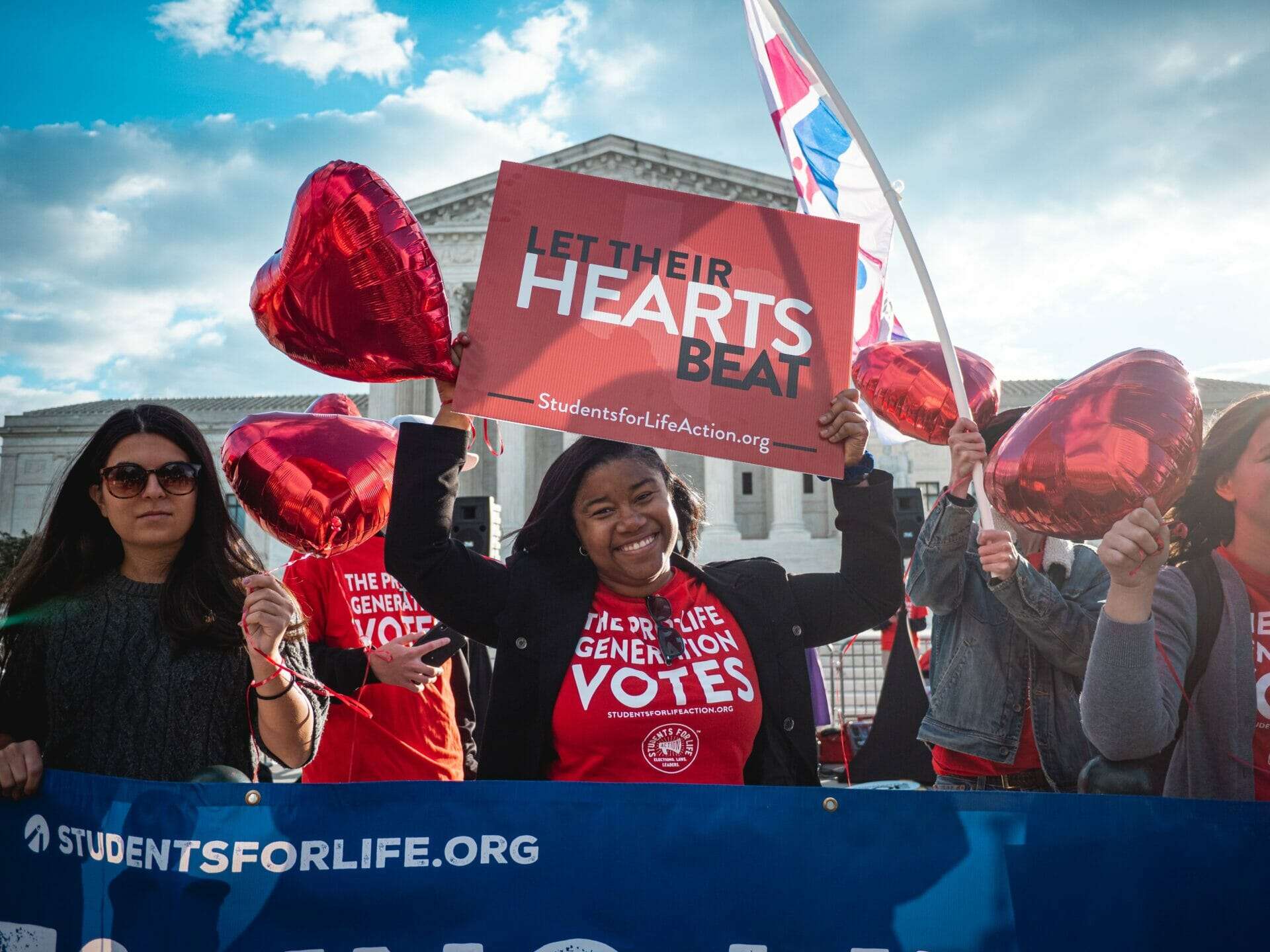 Kristi Hamrick - 18 May 2022
"SFLAction has built a reputation as a major grassroots mobilizer, effectively advocating for pro-life issues with voters in key districts nationwide," said SFLAction Grassroots Political Coordinator, Titus Folks. "Today pro-lifers are celebrating victories in Pennsylvania, Idaho, and Kentucky, where new pro-life nominees are committed to protecting life in law. We look forward to continued engagement with pro-life stalwarts and getting to know a new batch of pro-life champions."
HARRISBURG, P.A., and WASHINGTON, D.C. (05-18-2022) – Today, Students for Life Action (SFLAction) celebrates pro-life victories across Pennsylvania, as well as in Idaho and Kentucky, following Tuesday's primary elections.
In Pennsylvania, SFLAction concentrated its efforts on exposing Republicans who voted to send taxpayer funding to the University of Pittsburgh while the school remains engaged in barbaric experiments on infant children who have been killed, scalped, and dissected for "research."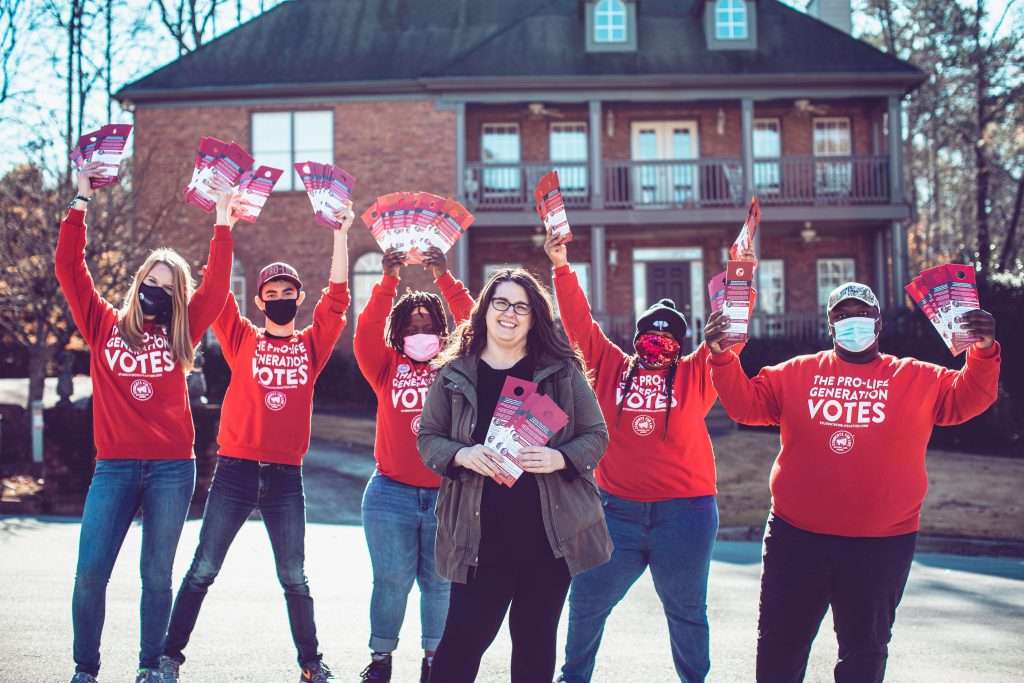 Following these efforts, Pennsylvania voters chose to oust several incumbents who voted unethically on Pitt funding. Notably, this even included the incumbent Appropriations Chair, Rep Stan Saylor, was lost his bid to challenger Wendy Fink.
Key to stopping Pitt's atrocious experiments on human children is ensuring that state legislators are aware of the crisis and committed to taking action to stop it. Voters made it clear last night that they will not stand by silently as Pennsylvania children succumb to brutality augmented by their own taxpayer dollars.
Pitt's atrocities are shocking, as SFLA reports:
For more than a year, Students for Life Action (SFLAction) and Students for Life of America (SFLA) have been deeply engaged in exposing and taking action against the barbaric human rights abuses being committed at the University of Pittsburgh (Pitt).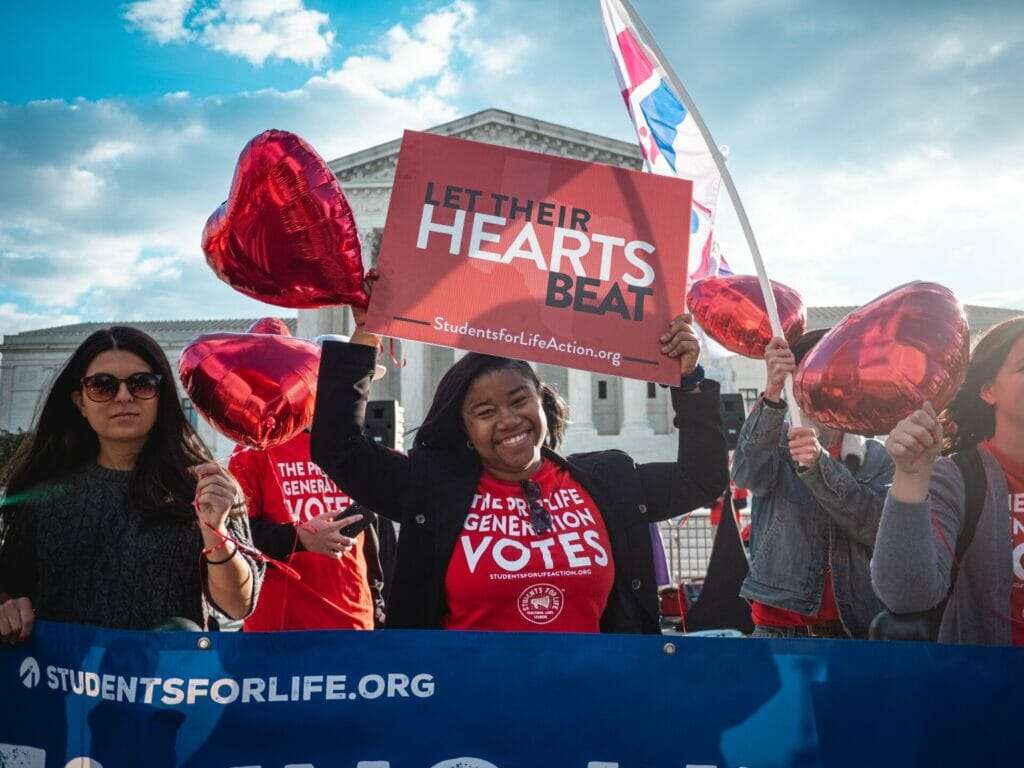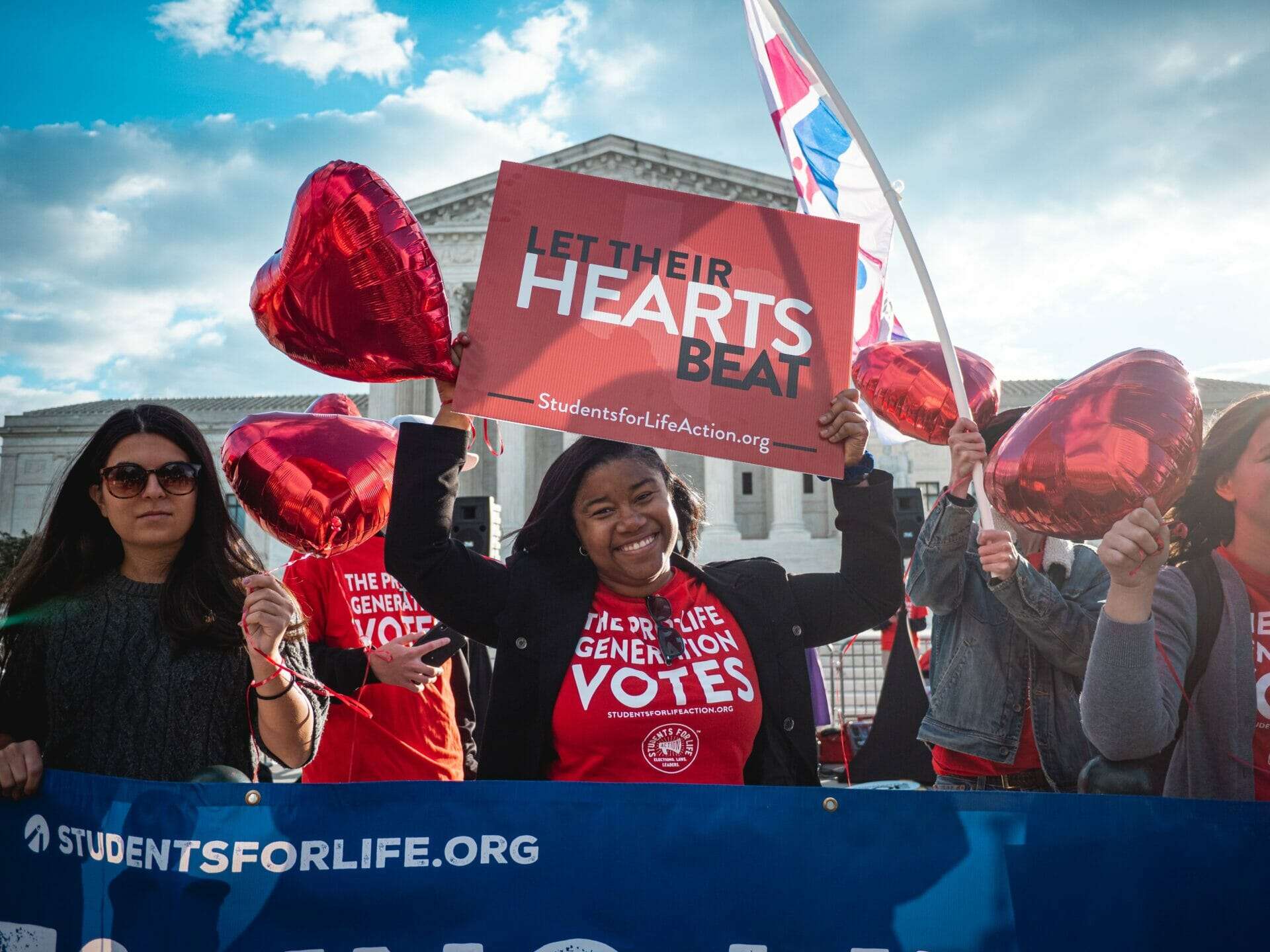 It sounds like the plot of a horror movie, but it's real life: "Researchers" at Pitt have conducted such "experiments" as scalping the heads of 5-month-old children with Down syndrome who were killed in abortion violence, and grafting their scalps onto the backs of lab rates.
In addition to the ousting of a number of Republicans who voted to continue funding Pitt, several notable candidates who correctly voted against Pitt funding saw big wins, including State Senator Doug Mastriano, who handily clinched the nomination as the Republican nominee for Pennsylvania Governor.
"The message from Pennsylvania voters is loud and clear," said Students for Life Action President Kristan Hawkins. "End Pitt's barbaric research and protect the children of Pennsylvania from the ghoulish violence of abortion."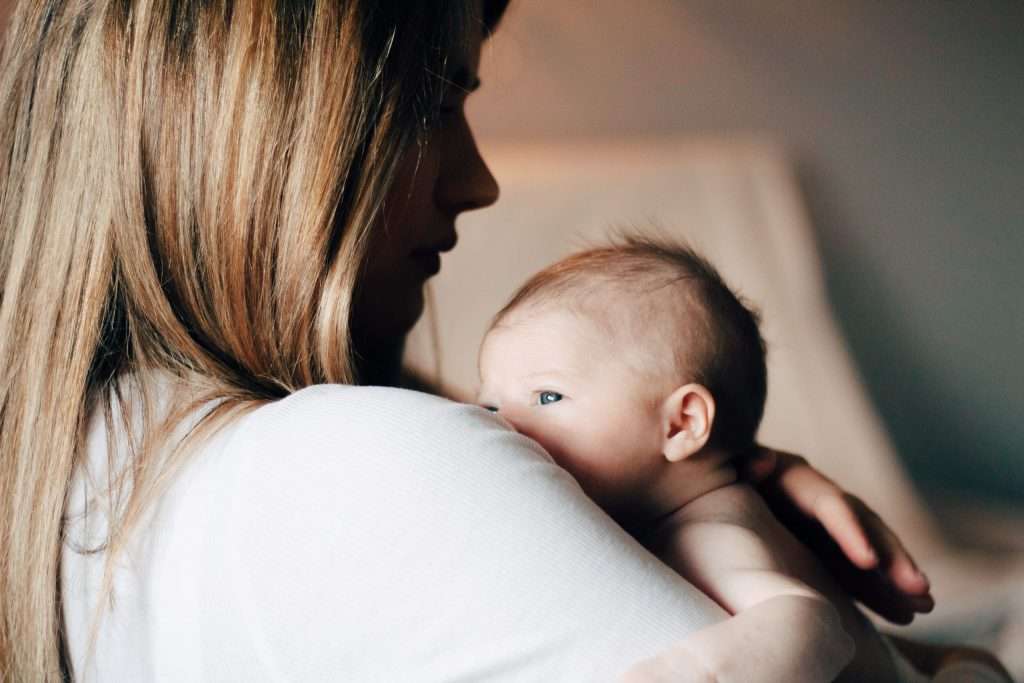 Students for Life is also celebrating the loss of Brian Sims in his bid for Lieutenant Governor. As a state rep, Sims was a radical abortion supporter who bullied, harassed, and doxed two young, female Students for Life members as they peacefully demonstrated outside a Philadelphia Planned Parenthood abortion business in 2019.
Leading up to the Pennsylvania, Kentucky, and Idaho primaries, SFLAction sent more than 87,000 personal text messages in those states, made more than 110,000 calls, and knocked on thousands of doors in key districts.
More on the Pitt Crisis HERE
More on SFLAction's current deployments HERE
For interviews, contact Lauren Enriquez at [email protected]
–30–
Students for Life Action (SFLAction), a 501c4, along with its 501c3 sister organization, Students for Life of America (SFLA), make up the nation's largest pro-life youth organization and a political and policy operation engaging people of all ages. Together they work to end abortion — the human rights issue of our day — and provide political, legal, and community support for women and their children, born and preborn. Headquartered in Fredericksburg, VA, SFLA has more than 1,250 groups on middle, high school, college, university, medical, and law school campuses in all 50 states. SFLA creates strategy, policy, and programming to connect those most targeted for abortion with people ready to help and builds a framework for political engagement on their behalf. SFLA and SFLAction have more conversations with those most targeted by the abortion industry than any other pro-life outreach in the world, reaching more than 2 million people across social media platforms each week and engaging in approximately 100,000 digital conversations per month. Over the last 16 years, President Kristan Hawkins has grown SFLAction/SFLA into an $18 million organization preparing for a Post-Roe America.