From the SFLA Blog
Today on Explicitly Pro-Life: How Society Is Degrading Womanhood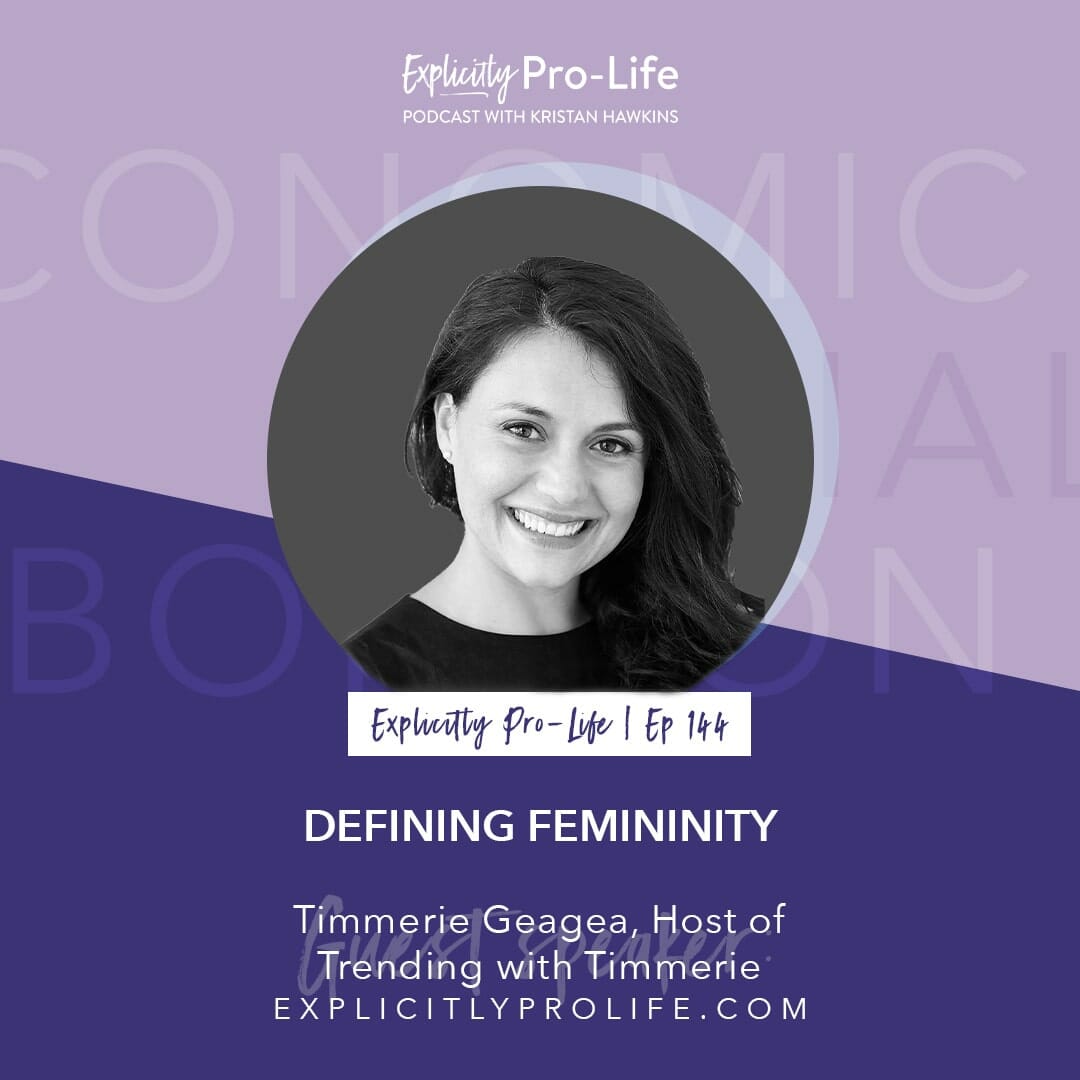 Caroline Wharton - 13 May 2022
Today on  Explicitly Pro-Life, the podcast hosted by SFLA president Kristan Hawkins, Trending with Timmerie radio host Timmerie Geagea joins Hawkins to discuss all things feminine and how the Left is waging war against women—and not in the way the abortion lobby wants you to think.
The episode, entitled "Defining Femininity," discusses how the Left refuses to recognize what a woman is and how that hurts women.
To demonstrate how far our society has slipped, Hawkins brings up our newest United States Supreme Court justice, Ketanji Brown Jackson, and how KBJ denied that she knew what a woman was. Geagea expresses how utterly ridiculous and frankly insulting this was to other women as the Biden Administration made it very clear that they were specifically looking for a woman.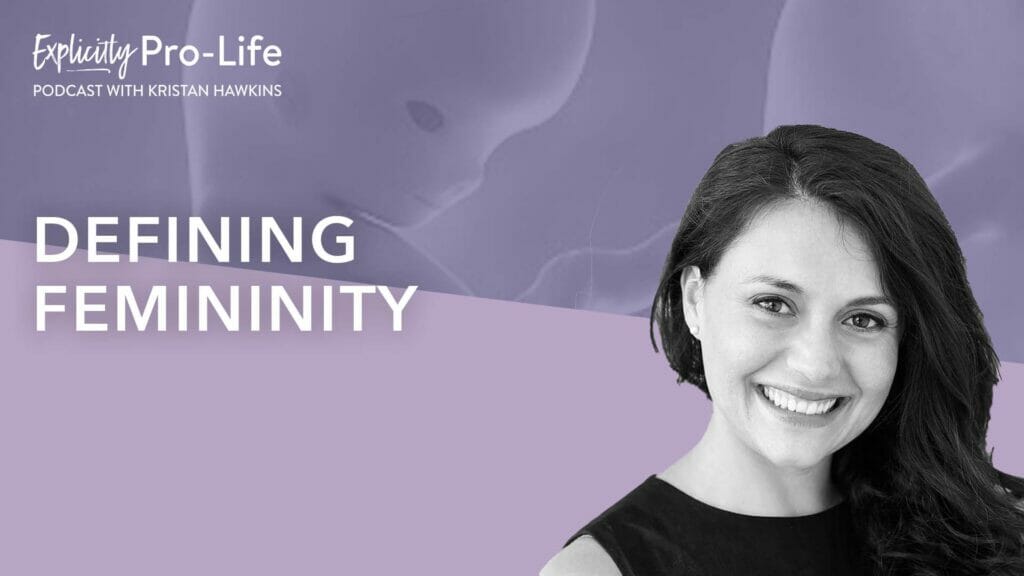 Hawkins and Geagea also discuss how neutered societal expectations and language have become and the history that led to this state of affairs. They also get into the harmful effects of hormonal sex "therapy" and talk about how schools should—and shouldn't—be talking to our children about sex and gender.
Tune in today to learn more about the beauty of femininity and how the abortion lobby is attempting to curb it; click HERE to listen!
Click HERE to subscribe to Explicitly Pro-Life.