From the SFLA Blog
Anti-Abortion Leader Kristan Hawkins to Speak at Colson Center Event, "Preparing For a Post-Roe World"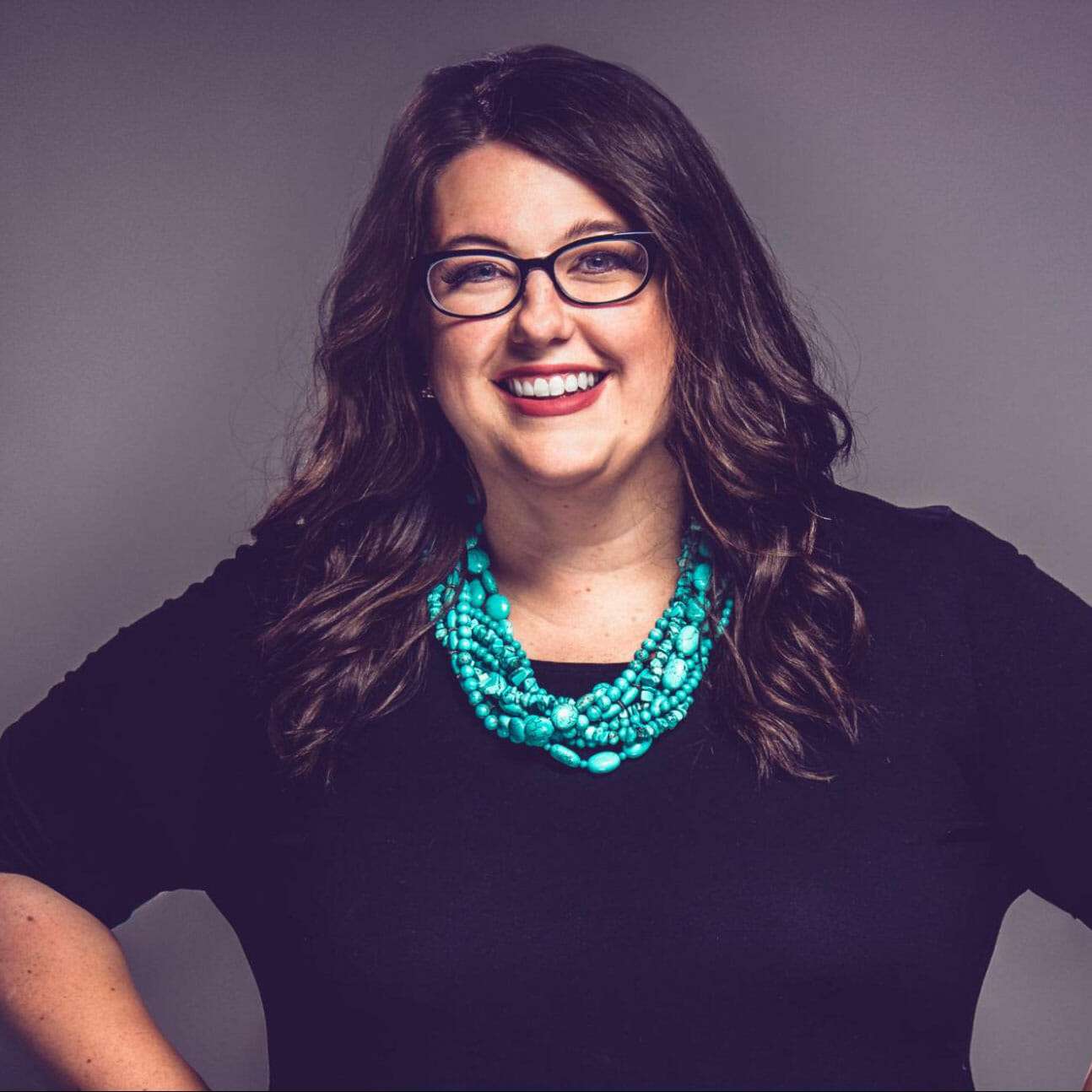 Kristi Hamrick - 12 May 2022
"Roe v. Wade might be turning 49, but we won't see it turn 50 as it is," said Students for Life of America President Kristan Hawkins. "We've got a post-Roe plan, and we're training the next generation of Pro-Life leaders to ensure that the children who will be born will have all our support."
ORLANDO, F.L., and WASHINGTON, D.C. (05-12-22) – TONIGHT, Students for Life Action and Students for Life of America president Kristan Hawkins will speak at the Wilberforce Weekend event entitled, Preparing For A Post-Roe World in Orlando, Florida. Wilberforce Weekend is a conference sponsored by the Colson Center, and other event speakers include Tim Tebow and John Stonestreet, among others.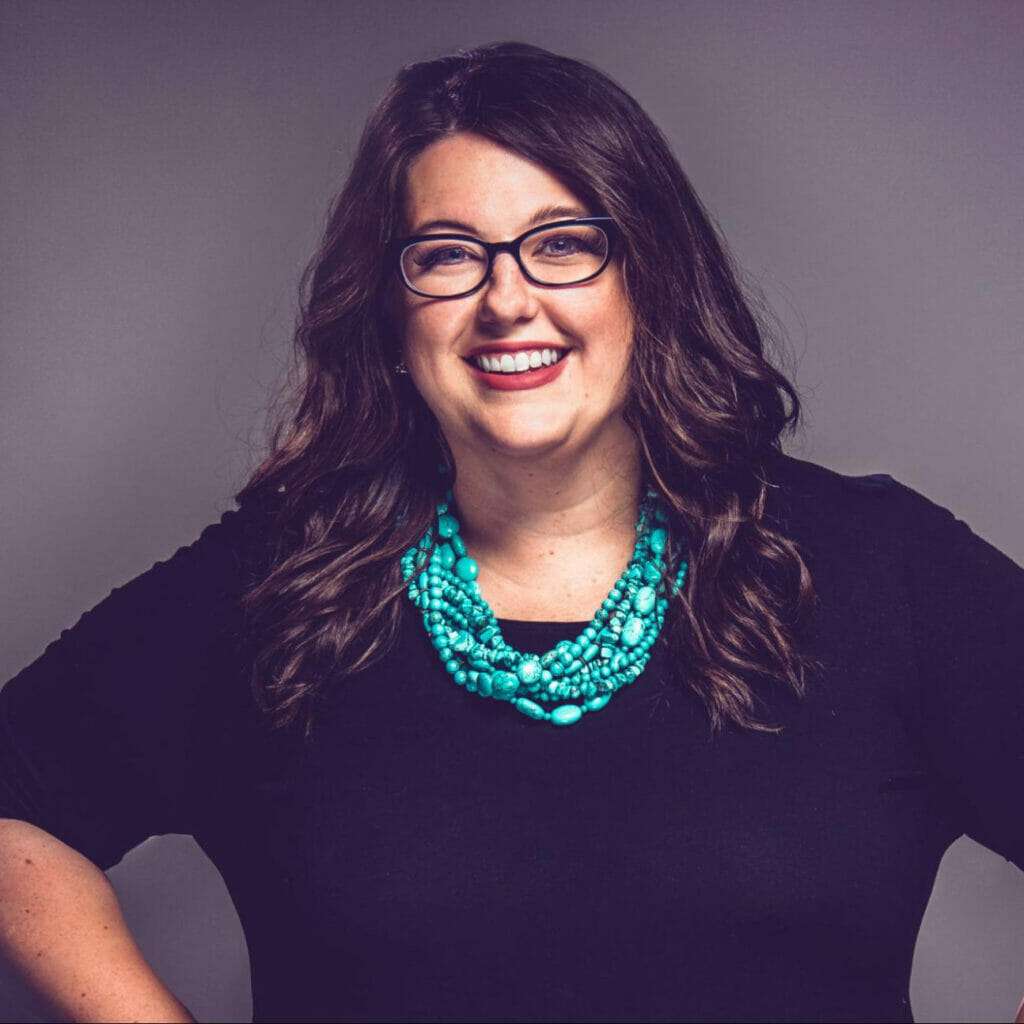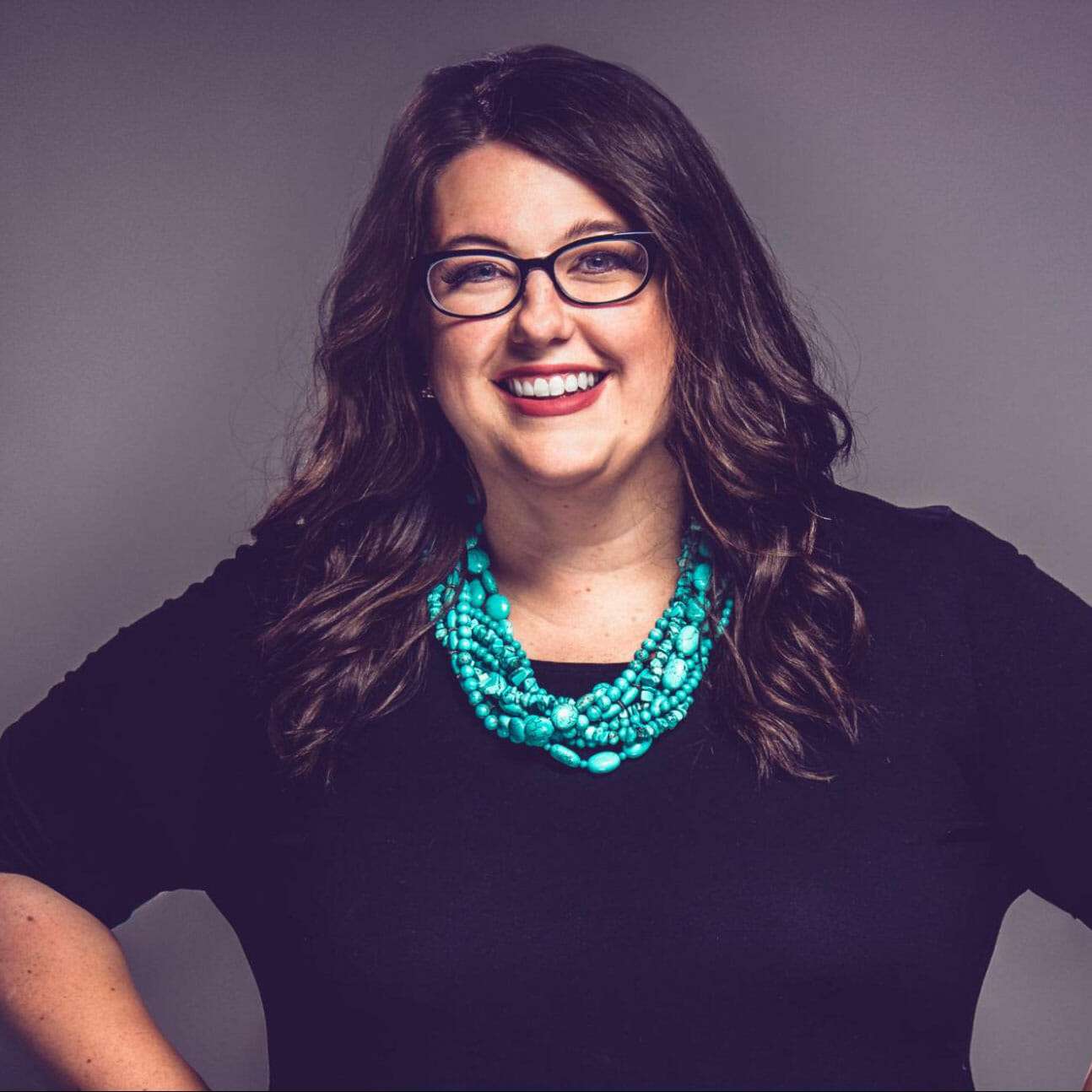 Hawkins will discuss what the pro-life movement has done to prepare for a Post-Roe America and why this is such a pivotal moment for justice and truth in our nation's history. She will share the strategy for protecting children and serving women after the Dobbs decision is handed down by the Supreme Court.
The event will be held at the Rosen Shingle Creek in Orlando from 7-9 PM Eastern. Registration is required. For interviews, contact Lauren Enriquez at [email protected].
More on the Colson Center's Wilberforce Weekend event Preparing For A Post-Roe World HERE
More on SFLAction's plan for a Post-Roe America HERE, HERE, and HERE
–30–  
Students for Life Action (SFLAction), a 501c4, along with its 501c3 sister organization, Students for Life of America (SFLA), make up the nation's largest pro-life youth organization and a political and policy operation engaging people of all ages. Together they work to end abortion — the human rights issue of our day — and provide political, legal, and community support for women and their children, born and preborn. Headquartered in Fredericksburg, VA, SFLA has more than 1,250 groups on middle, high school, college, university, medical, and law school campuses in all 50 states. SFLA creates strategy, policy, and programming to connect those most targeted for abortion with people ready to help and builds a framework for political engagement on their behalf. SFLA and SFLAction have more conversations with those most targeted by the abortion industry than any other pro-life outreach in the world, reaching more than 2 million people across social media platforms each week and engaging in approximately 100,000 digital conversations per month. Over the last 16 years, President Kristan Hawkins has grown SFLAction/SFLA into an $18 million organization preparing for a Post-Roe America.