From the SFLA Blog
Today on Explicitly Pro-Life: How to Help Shut Down Abortion Facilities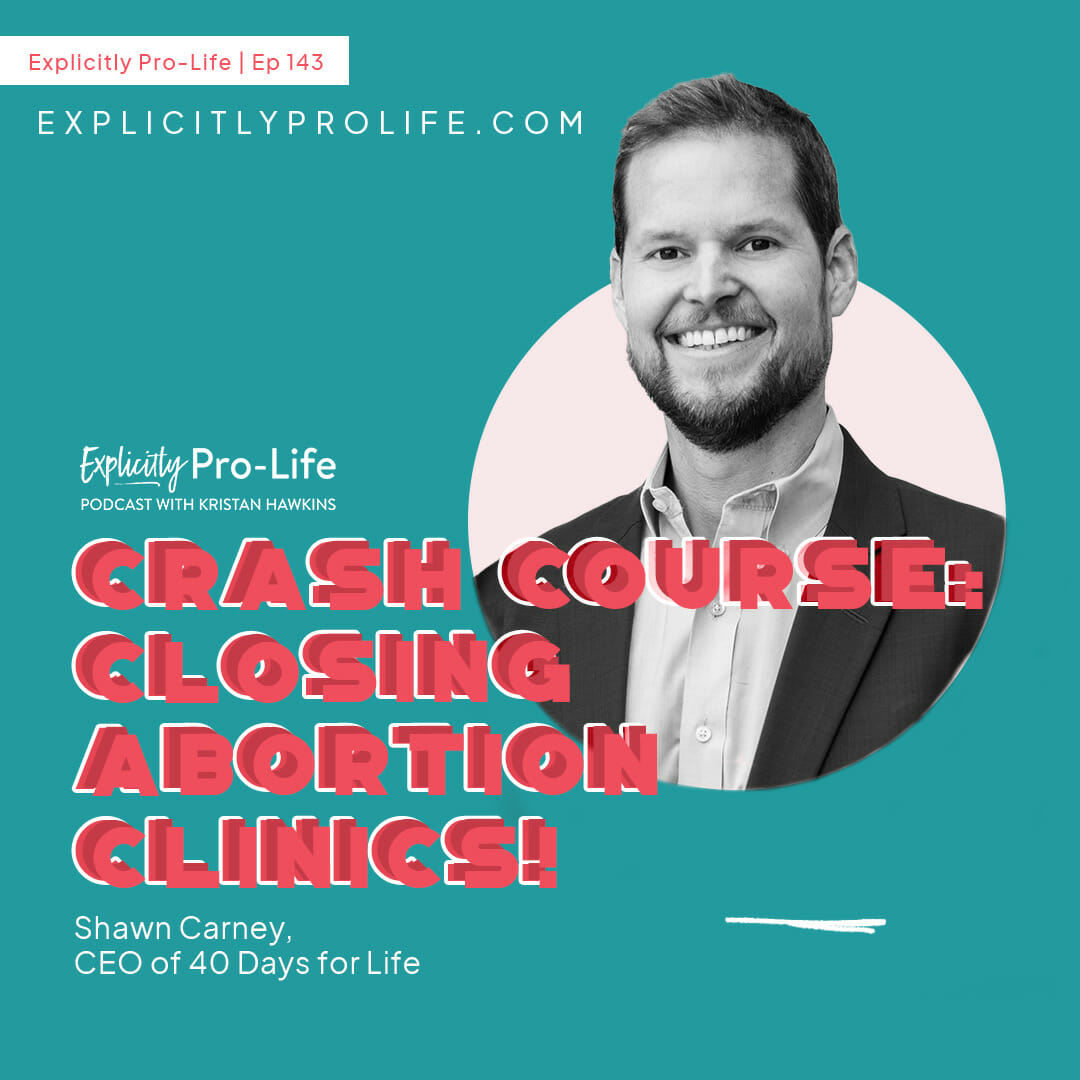 Caroline Wharton - 06 May 2022
Today on  Explicitly Pro-Life, the podcast hosted by SFLA president Kristan Hawkins, the CEO and Founder of Forty Days for Life Shawn Carney joins Hawkins to talk about pro-life activism and how to get abortion facilities closed down.
The episode, entitled "Crash Course on Closing Down an Abortion Facility," discusses Hawkins and Carney's journey in the pro-life movement and how the Pro-Life Generation can prepare for a Post-Roe America.
The end of Roe v. Wade is closer now than it ever has been, and decision of abortion will finally kick back to individual states. We need our activism to reflect the changes in the law and be a heavy pro-life presence in our states—and this includes making sure abortion facilities get shut down.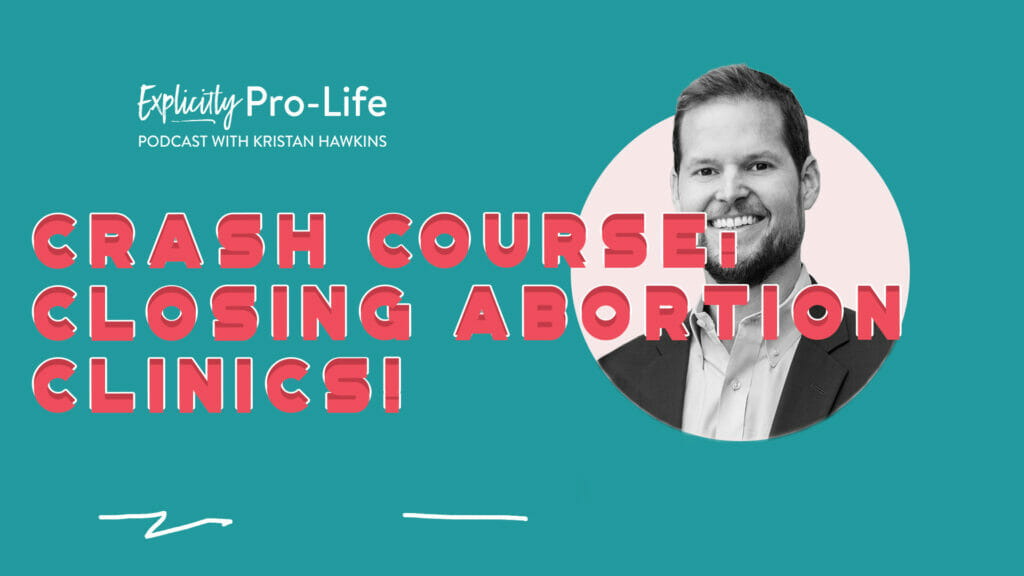 In the podcast, Carney shares his experience of shutting down 114 abortion facilities and how he began to work in the pro-life movement when he was just a college student; like our students at SFLA, he wanted to make a difference for life and has never stopped.
Turn in today to listen to Hawkins and Carney talk about their work, the movie "Unplanned," and how the pro-life movement should move forward; click HERE to listen!
Click HERE to subscribe to Explicitly Pro-Life.