From the SFLA Blog
Pro-Life Victory Recap: SFLAction Mobilizes in Indiana, Candidates Committed to Life at Conception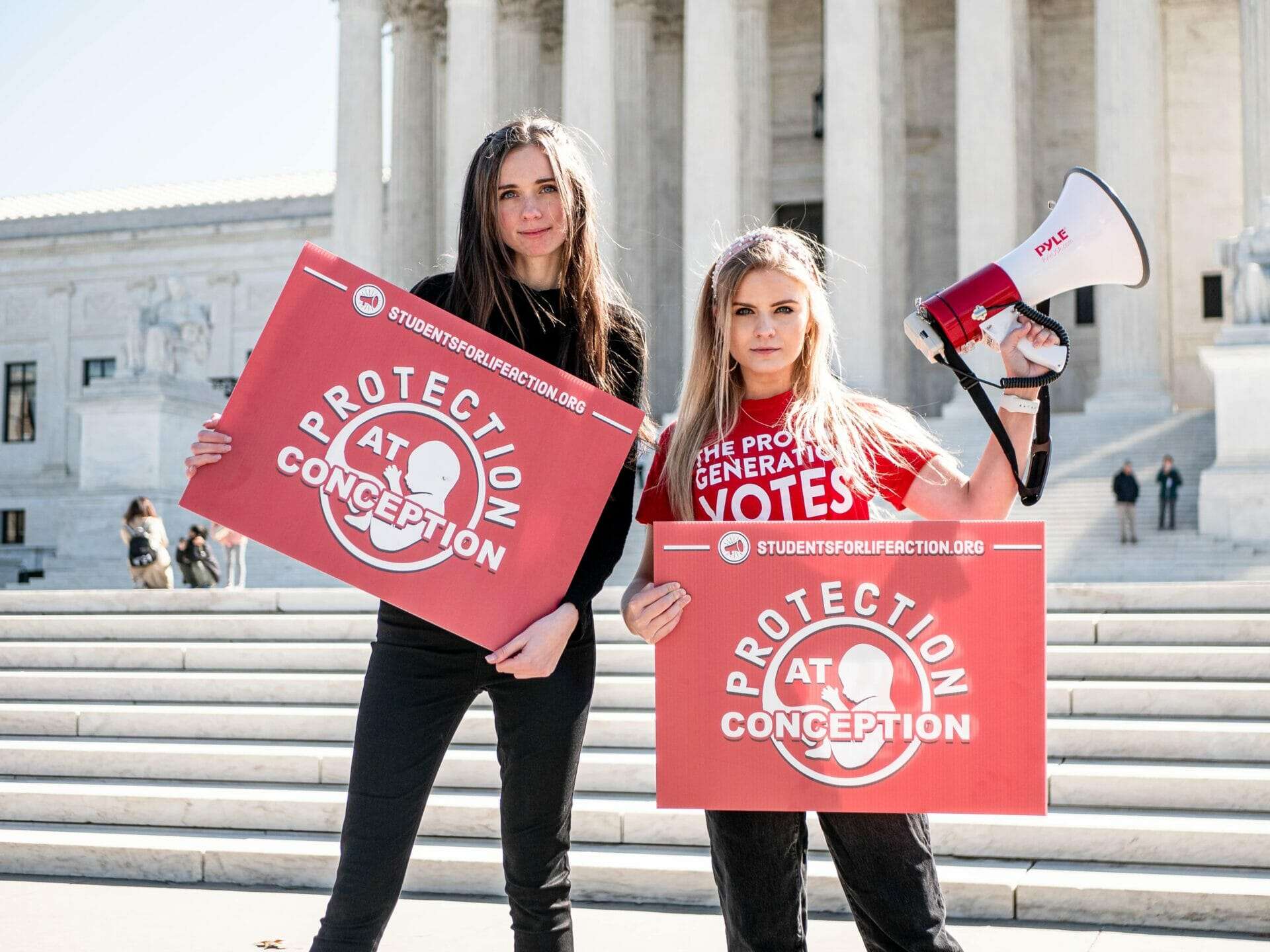 Kristi Hamrick - 05 May 2022
SFLAction has built a reputation as a major grassroots mobilizer, effectively advocating for pro-life issues with voters in key districts nationwide," said SFLAction Grassroots Political Coordinator, Titus Folks. "Today pro-lifers are celebrating victories in Indiana, with five promising pro-life candidates headed to the general election after taking bold positions in defense of the preborn. The Pro-Life Generation is more equipped than EVER to reverse Roe v. Wade and protect life in law in every state."
INDIANAPOLIS, I.N., and WASHINGTON, D.C. (05-04-2022) – Today, Students for Life Action (SFLAction) celebrates pro-life victories across Indiana following the state's Tuesday night primary elections.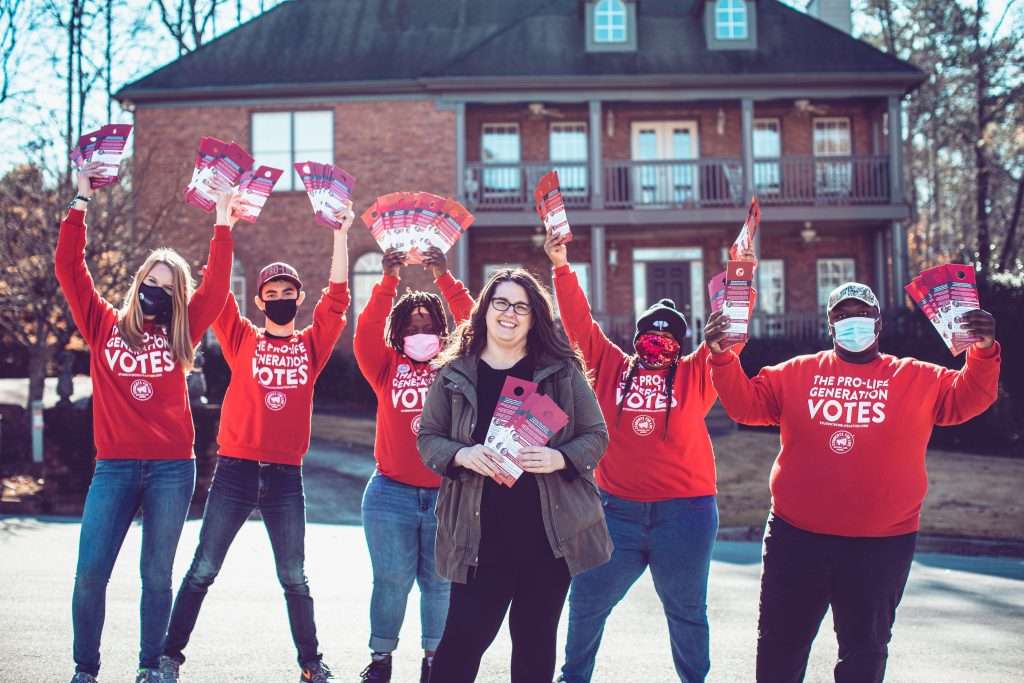 From Sunday (May 1) through Tuesday, SFLAction organized a grassroots deployment of young pro-life activists knocking on more than 2,000 doors in key districts to urge constituents to encourage candidates pledge to protect life in the primary election. SFLAction sent more than 44,000 text messages alerting Indiana constituents which candidates have pledged to protect the preborn and which ones were dodging the life issue.
SFLAction While 20 candidates who pledged to end abortion via the Students for Life Action survey won their primaries last night, SFLAction mobilized to highlight five candidates in particular who won competitive primaries after receiving a 100% Pro-Life score on SFLAction's survey:
Becky Cash, District 25
Lindsay Patterson, District 55
Jennifer Meltzer, District 73
Dave Hall, District 63
Fred Glynn, District 32 (pending)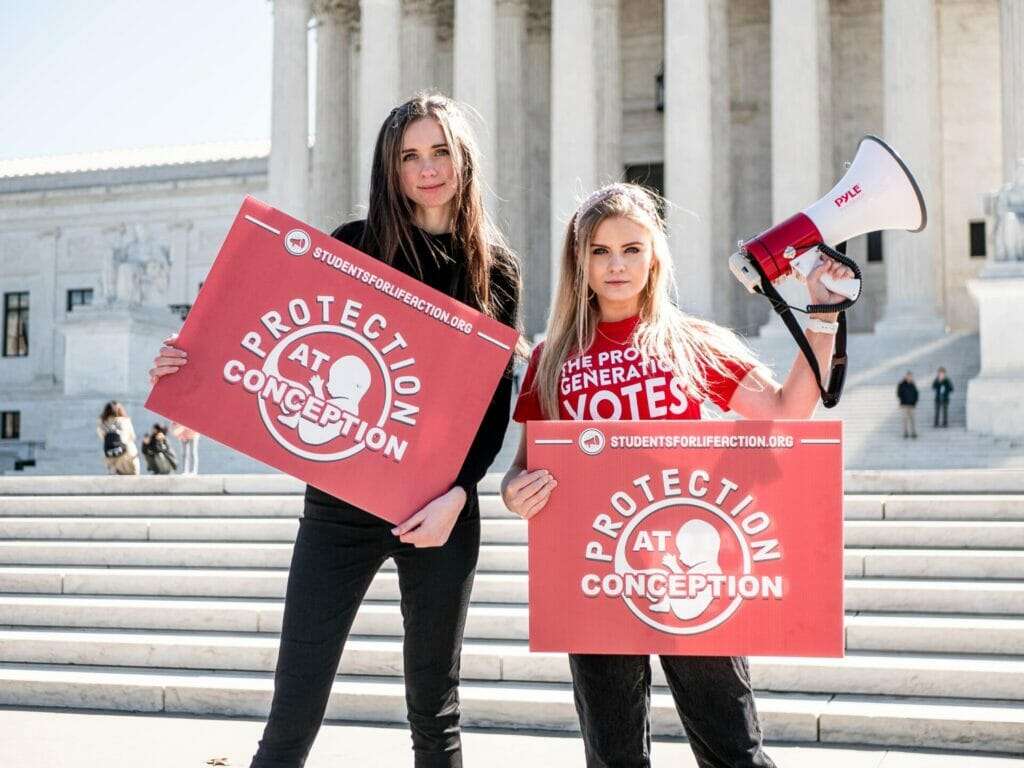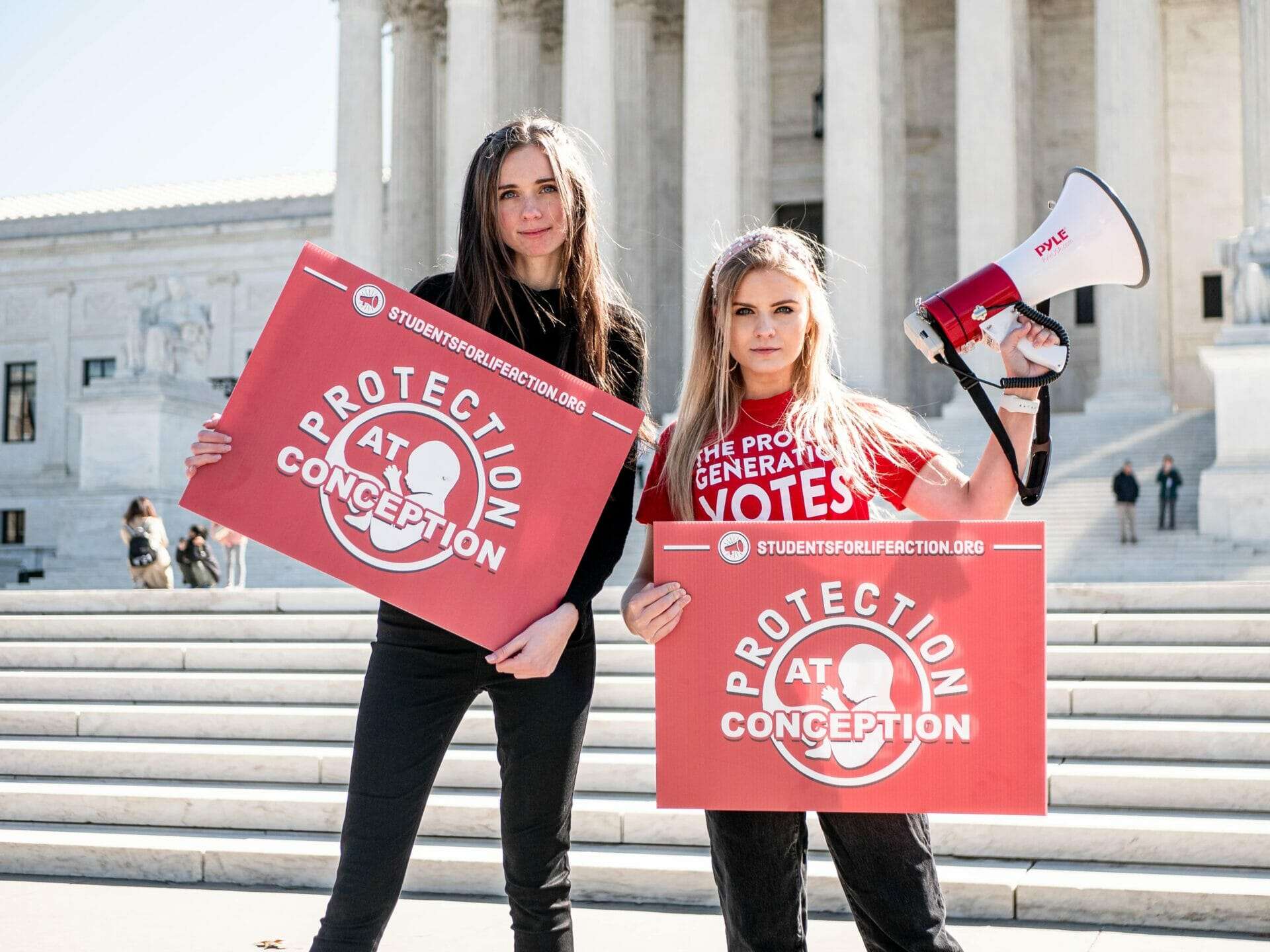 Titus Folks, SFLAction Grassroots Political Coordinator, commented on the mobilization, saying: 
"SFLAction has built a reputation as a major grassroots mobilizer, effectively advocating for pro-life issues with voters in key districts nationwide. Today pro-lifers are celebrating victories in Indiana, with five promising pro-life candidates headed to the general election after taking bold positions in defense of the preborn. The Pro-Life Generation is more equipped than EVER to reverse Roe v. Wade and protect life in law in every state."
More on SFLAction's current deployments HERE
For interviews, contact Lauren Enriquez at [email protected]
–30–
Students for Life Action (SFLAction), a 501c4, along with its 501c3 sister organization, Students for Life of America (SFLA), make up the nation's largest pro-life youth organization and a political and policy operation engaging people of all ages. Together they work to end abortion — the human rights issue of our day — and provide political, legal, and community support for women and their children, born and preborn. Headquartered in Fredericksburg, VA, SFLA has more than 1,250 groups on middle, high school, college, university, medical, and law school campuses in all 50 states. SFLA creates strategy, policy, and programming to connect those most targeted for abortion with people ready to help and builds a framework for political engagement on their behalf. SFLA and SFLAction have more conversations with those most targeted by the abortion industry than any other pro-life outreach in the world, reaching more than 2 million people across social media platforms each week and engaging in approximately 100,000 digital conversations per month. Over the last 16 years, President Kristan Hawkins has grown SFLAction/SFLA into an $18 million organization preparing for a Post-Roe America.