From the SFLA Blog
SFLAction Applauds GOP Efforts to Prevent Application of a Brutal Formula Used to Deny Treatment to Americans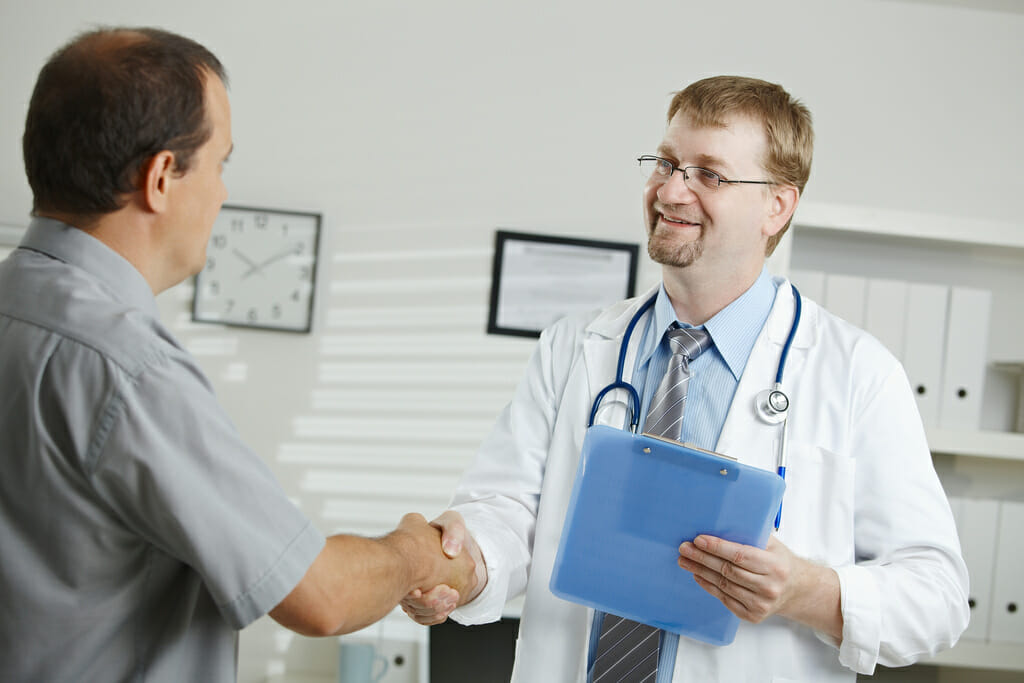 Kristi Hamrick - 28 Apr 2022
"The Protecting Health Care For All Patients Act will defend people from being denied quality medical care by ending the practice of putting a price tag on every life — including my own children who have life-long genetic conditions," Students for Life Action President Kristan Hawkins. "Being weak, disabled, or in need of regular care should not be an automatic death sentence at the hands of a cost-cutting bureaucrat with a calculator."
Students for Life Action will score votes on this measure.
WASHINGTON D.C. (04-28-2022) – Students for Life Action President Kristan Hawkins applauded Republican Study Committee Member and House Energy and Commerce Republican Leader Cathy McMorris Rodgers, RSC Chairman Jim Banks, and RSC Member and Doc Caucus Chairman Brad Wenstrup for their leadership in introducing The Protecting Health Care for All Patients Act, announced today. The measure would prohibit the use of quality adjusted life years (QALYs) analysis in all Federal programs. "The use of such deadly formulas to pressure parents to abort children who might have a life-long condition or for real 'death panel' conversations over who is worth treating in a pandemic impacts us all," said Hawkins. "At some point, all of us might be found too expensive to be worthy of help in the eyes of detached accountants."
Writing for the Washington Times, Hawkins previously detailed the pressure coming from the use of such formulas to end life, noting that QALY "puts a dollar figure on a year of healthy life, calculates how much health a drug (or treatment) restores to a sick patient, then prices drugs accordingly … it works like this: One year spent in perfect health equals one QALY. A year with some kind of health problem that affects quality of life would be worth less than one QALY. How much less depends on the severity of the problem."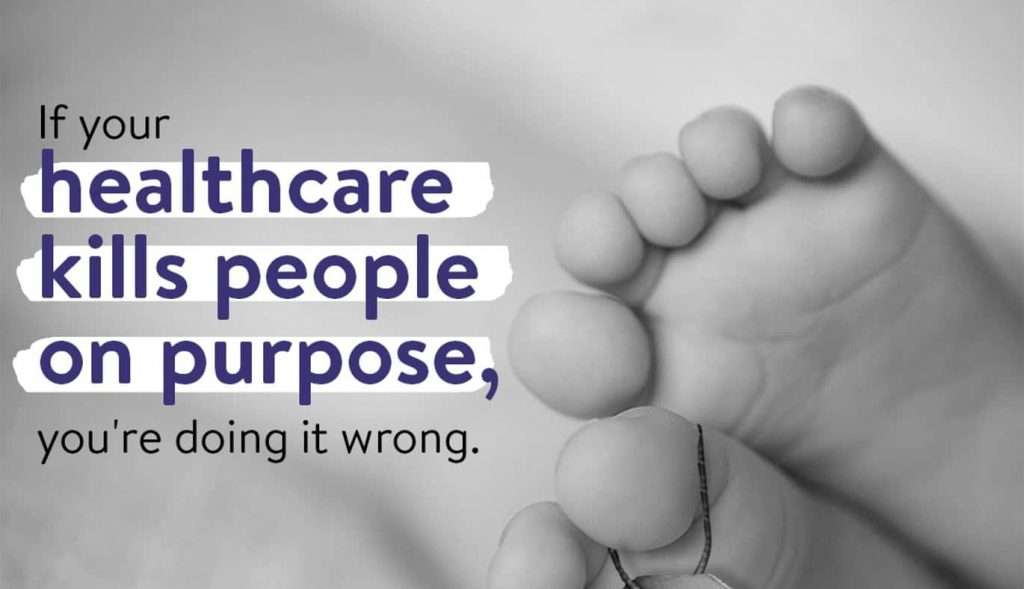 In the official announcement, Hawkins said: "Advocates of socialized medicine have used deadly formulas to decide who lives and who dies, including people like my children who have genetic conditions that will require care for them to thrive. Allowing such formulas to have power in American healthcare creates a profit dynamic that puts a price tag on everyone, determining whether an individual can earn enough to make it worth it to save their life. These formulas are already abused where they are in force, denying people the help they need. Their use leads to the destruction of compassion and service in healthcare as well as creating a dangerous risk for all of us because as at some point, everyone will come to the end of their days as an employee. Being weak, disabled, or in need of regular care should not be an automatic death sentence at the hands of a cost-cutting bureaucrat with a calculator."
QALY's use drew attention during COVID as it was discussed as way to refuse care for some.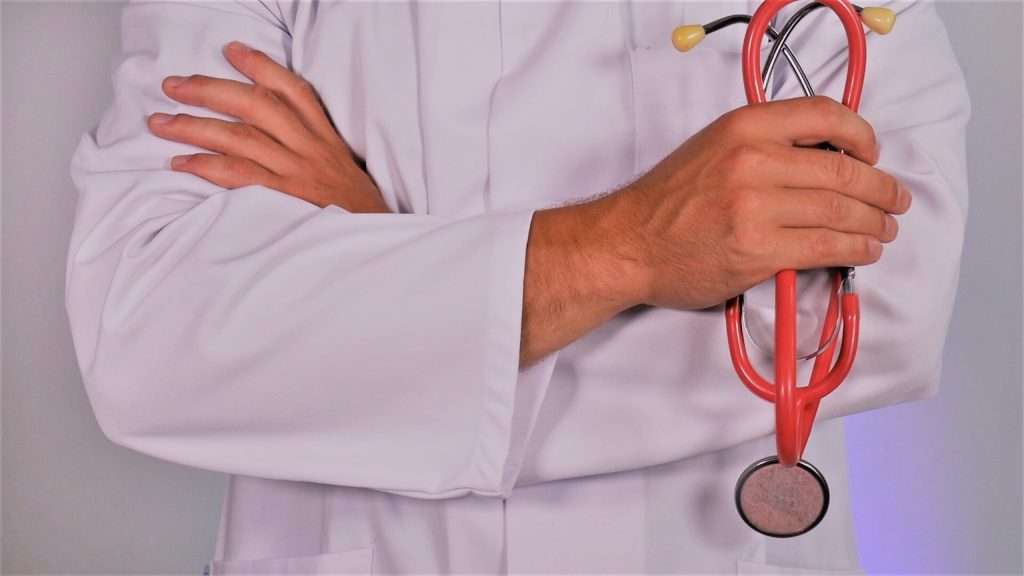 Hawkins wrote about it for The Federalist, observing: "For years, number-crunchers have worked to create math for judging whether people's lives should be saved based on a quality-of-life calculation. Reporting on medical rationing in light of the Wuhan virus, The New York Times' Sheri Fink observed, 'In the United States, some guidelines already exist for this grim task. In an effort little known even among doctors, federal grant programs helped hospitals, states and the Veterans Health Administration develop what are essentially rationing plans for a severe pandemic. Now those plans, some of which may be outdated, are being revisited for the coronavirus outbreak.'"
Also in the official announcement, RSC Chairman Jim Banks said: "Republicans belong to the party of life. This includes all life, from conception to natural death. Our important legislation promotes the dignity and value of each human being by ensuring that government bureaucrats can't arbitrarily decide that some lives have more value than others.
Click here to read more on the The Protecting Health Care For All Patients Act.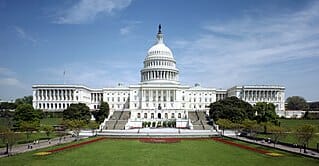 For more of Hawkins' analysis of QALY and its use in socialized medicine:
For interviews, contact Kristi Hamrick at [email protected] or [email protected]
–30–
Students for Life Action (SFLAction), a 501c4, along with its 501c3 sister organization, Students for Life of America (SFLA), make up the nation's largest pro-life youth organization and a political and policy operation engaging people of all ages. Together they work to end abortion — the human rights issue of our day — and provide political, legal, and community support for women and their children, born and preborn. Headquartered in Fredericksburg, VA, SFLA has more than 1,250 groups on middle, high school, college, university, medical, and law school campuses in all 50 states. SFLA creates strategy, policy, and programming to connect those most targeted for abortion with people ready to help and builds a framework for political engagement on their behalf. SFLA and SFLAction have more conversations with those most targeted by the abortion industry than any other pro-life outreach in the world, reaching more than 2 million people across social media platforms each week and engaging in approximately 100,000 digital conversations per month. Over more than 15 years, President Kristan Hawkins has grown SFLAction/SFLA into an $18 million organization preparing for a post-Roe America.