From the SFLA Blog
TONIGHT: Kristan Hawkins' 'The Future Is Anti-Abortion' Speaking Tour Stops at University of Massachusetts Amherst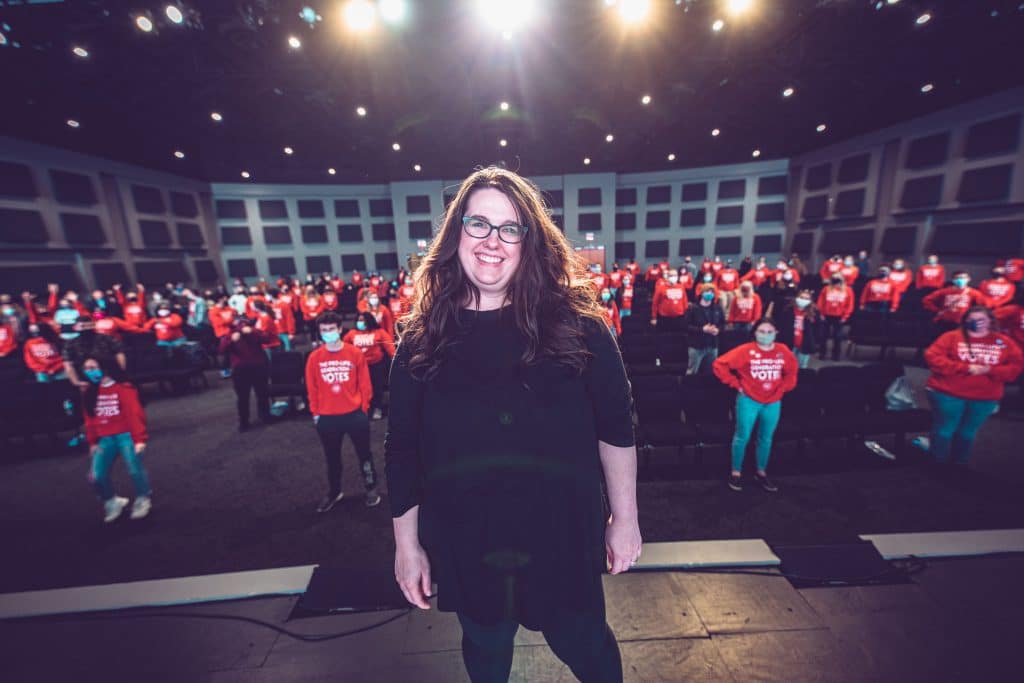 Kristi Hamrick - 19 Apr 2022
"The nation is ready for a Post-Roe America," said Students for Life of America president Kristan Hawkins. "As the Supreme Court prepares to hand down the most important abortion ruling since Roe v. Wade, the Pro-Life Generation is all grown up and has been working in legislatures, on courts, in communities, online, and on the ground to ensure that no woman stands alone. We women don't need abortion, and it's time for our nation to recognize our dignity and the dignity of our children as we move beyond Roe. I am looking forward to engaging with students and answering all the questions they may have."
AMHERST, M.A., and WASHINGTON, D.C. (04-19-2022) – Tonight, Kristan Hawkins, President of Students for Life Action and Students for Life of America, will make the next stop on her Spring Speaking Tour, entitled The Future Is Anti-Abortion.
This evening's speech will be delivered at the University of Massachusetts Amherst at 7pm local time.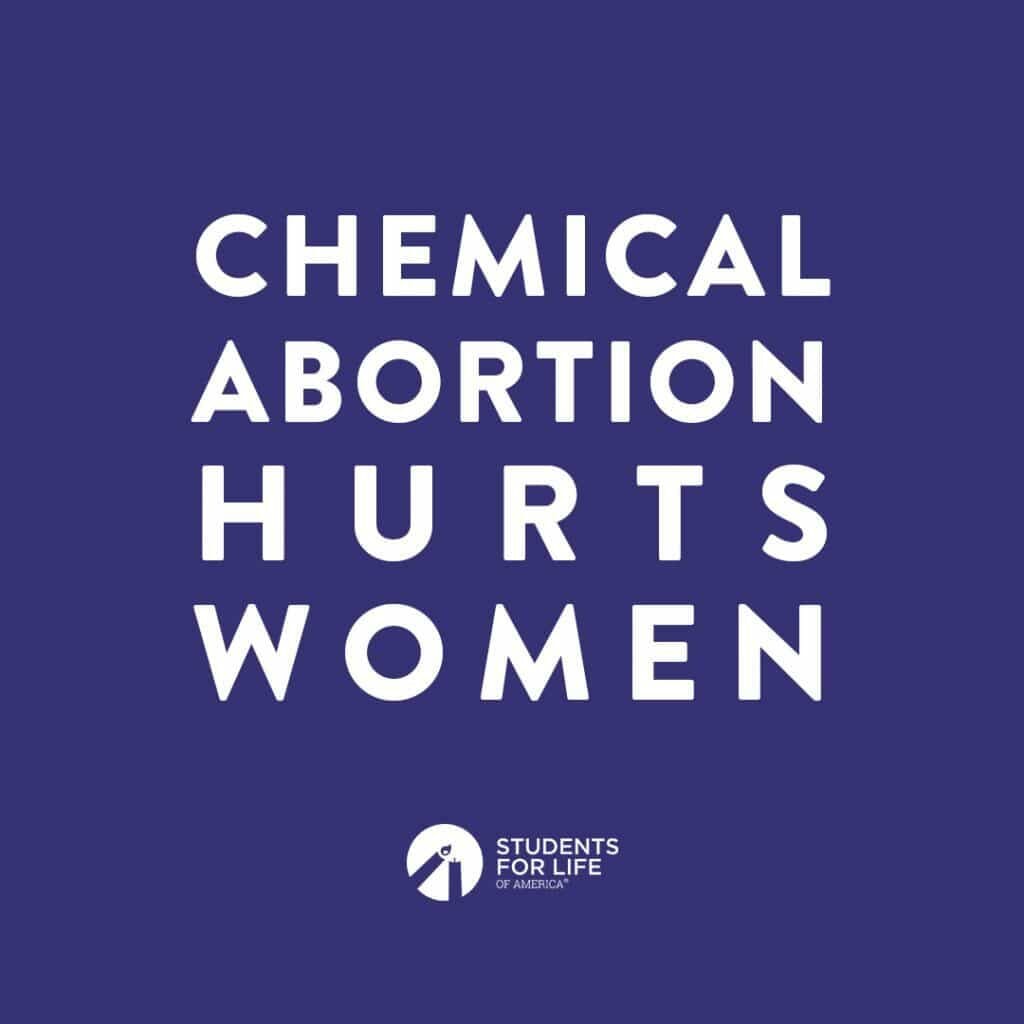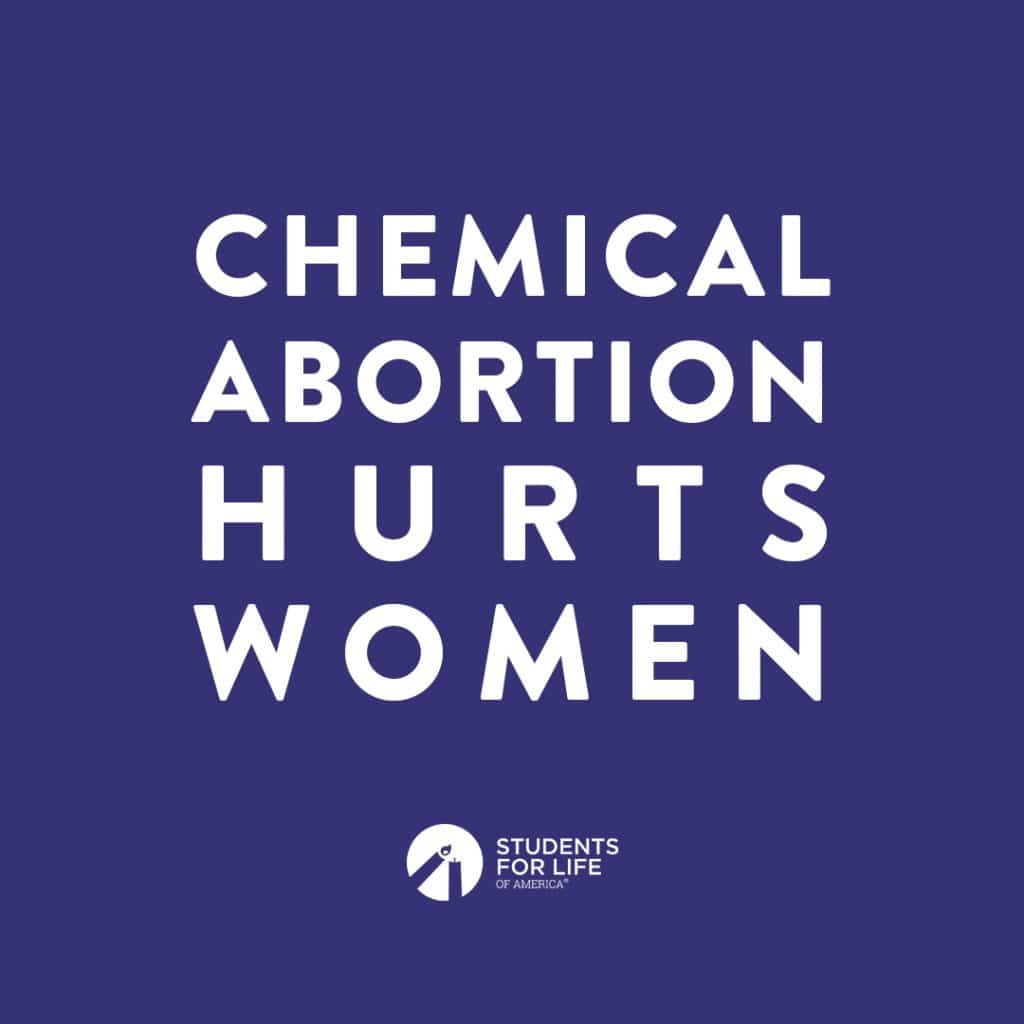 UMass Amherst is a particularly dangerous campus for women and preborn children as the school has devised plans to peddle dangerous Chemical Abortion pills to pregnant students starting in the Fall. SFLA has long been outspoken about the dangers of Chemical Abortion pills to both mothers and children — and the maternal health risks are exacerbated by on-campus drug peddling which puts students at risk of hemorrhaging alone in a dorm room as their child is flushed down a toilet. Learn more about the drug regimen and the threat it poses to children and women at ThisIsCheimcalAbortion.com.
Massachusetts is also home to the city of Somerville, which has passed a discriminatory ordinance blocking women's access to free, local, nonviolent pregnancy resources. This leaves Somerville women even more vulnerable to the predatory abortion industry which infests surrounding areas of the state.
During her speech, Hawkins will outline the Pro-Life Generation's plan for a Post-Roe and Post-Dobbs America – including SFLA's massive campaign raising awareness of nonviolent abortion alternatives, community support systems, and policy changes needed to help women and families thrive and protect them from the abortion industry.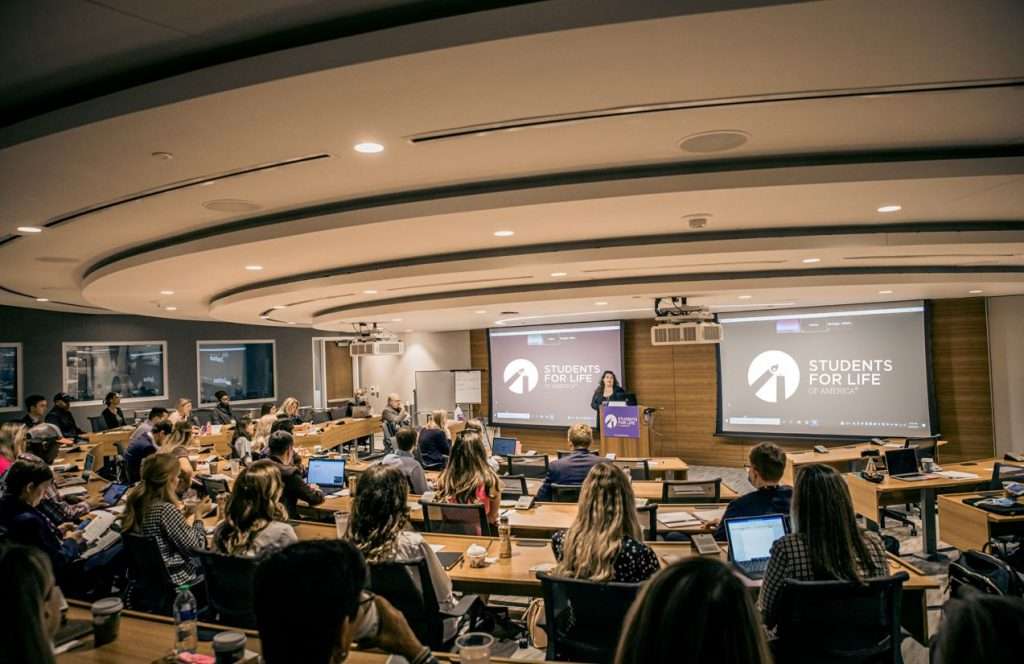 Upcoming tour stops include University of Virginia (UVA). Previous stops on the tour included Florida State University, the University of Texas at San Antonio (UTSA), and Penn State.
Hawkins' unapologetic message and direct tone are known for sparking debate and backlash on university campuses. On this Spring tour, Hawkins aims to prepare students for the impending Dobbs v. Jackson Women's Health Supreme Court case and the possible reversal of Roe v. Wade. She will educate audiences on the resources and support systems standing ready to serve abortion-seeking women and their families, and prove that America does not and never did need abortion.
Hawkins shared:
The nation is ready for a Post-Roe America. As the Supreme Court prepares to hand down the most important abortion ruling since Roe v. Wade, the Pro-Life Generation is all grown up and has been working in legislatures, on courts, in communities, online, and on the ground to ensure that no woman stands alone. We women don't need abortion, and it's time for our nation to recognize our dignity and the dignity of our children as we move beyond Roe. I am looking forward to engaging with students and answering all the questions they may have.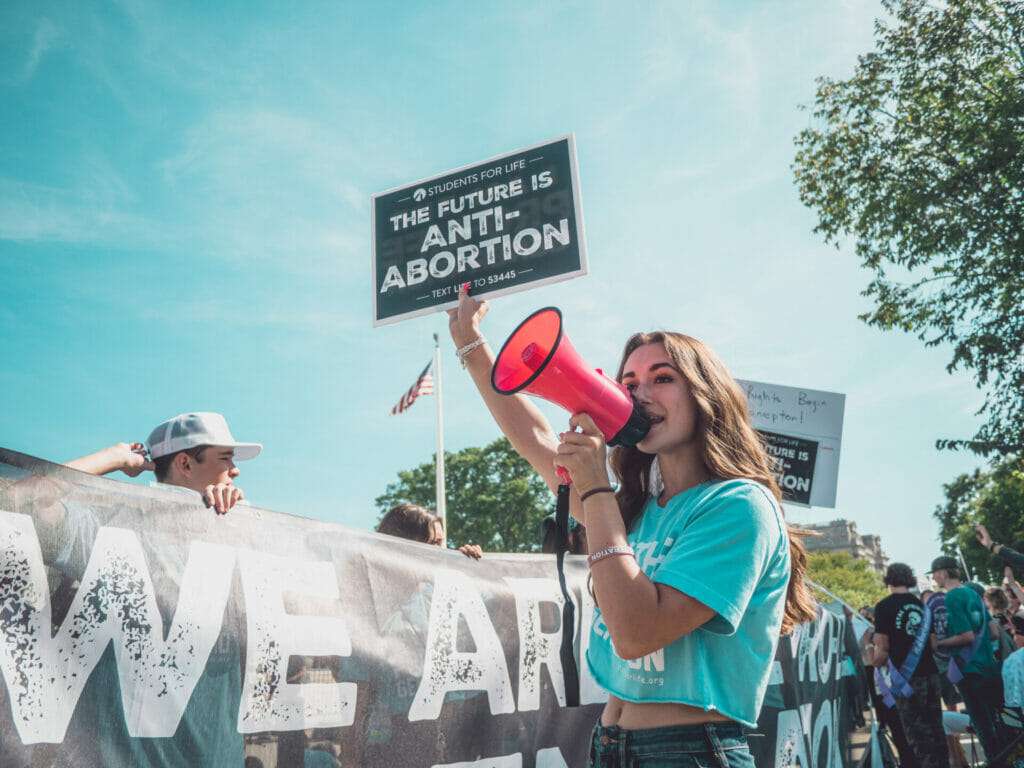 Upcoming Tour Stops:
University of Massachusetts Amherst (MA)
Tuesday, April 19, at 7pm local time
University of Virginia (VA)
Wednesday, April 27, at 7pm local time
Learn more about Kristan Hawkins at KristanHawkins.com
For interviews, contact [email protected]
–30– 
Students for Life Action (SFLAction), a 501c4, along with its 501c3 sister organization, Students for Life of America (SFLA), make up the nation's largest pro-life youth organization and a political and policy operation engaging people of all ages. Together they work to end abortion — the human rights issue of our day — and provide political, legal, and community support for women and their children, born and preborn. Headquartered in Fredericksburg, VA, SFLA has more than 1,250 groups on middle, high school, college, university, medical, and law school campuses in all 50 states. SFLA creates strategy, policy, and programming to connect those most targeted for abortion with people ready to help and builds a framework for political engagement on their behalf. SFLA and SFLAction have more conversations with those most targeted by the abortion industry than any other pro-life outreach in the world, reaching more than 2 million people across social media platforms each week and engaging in approximately 100,000 digital conversations per month. Over the last 16 years, President Kristan Hawkins has grown SFLAction/SFLA into an $18 million organization preparing for a Post-Roe America.