From the SFLA Blog
Today on Explicitly Pro-Life: Abortion Has Ravaged China…Is America Next?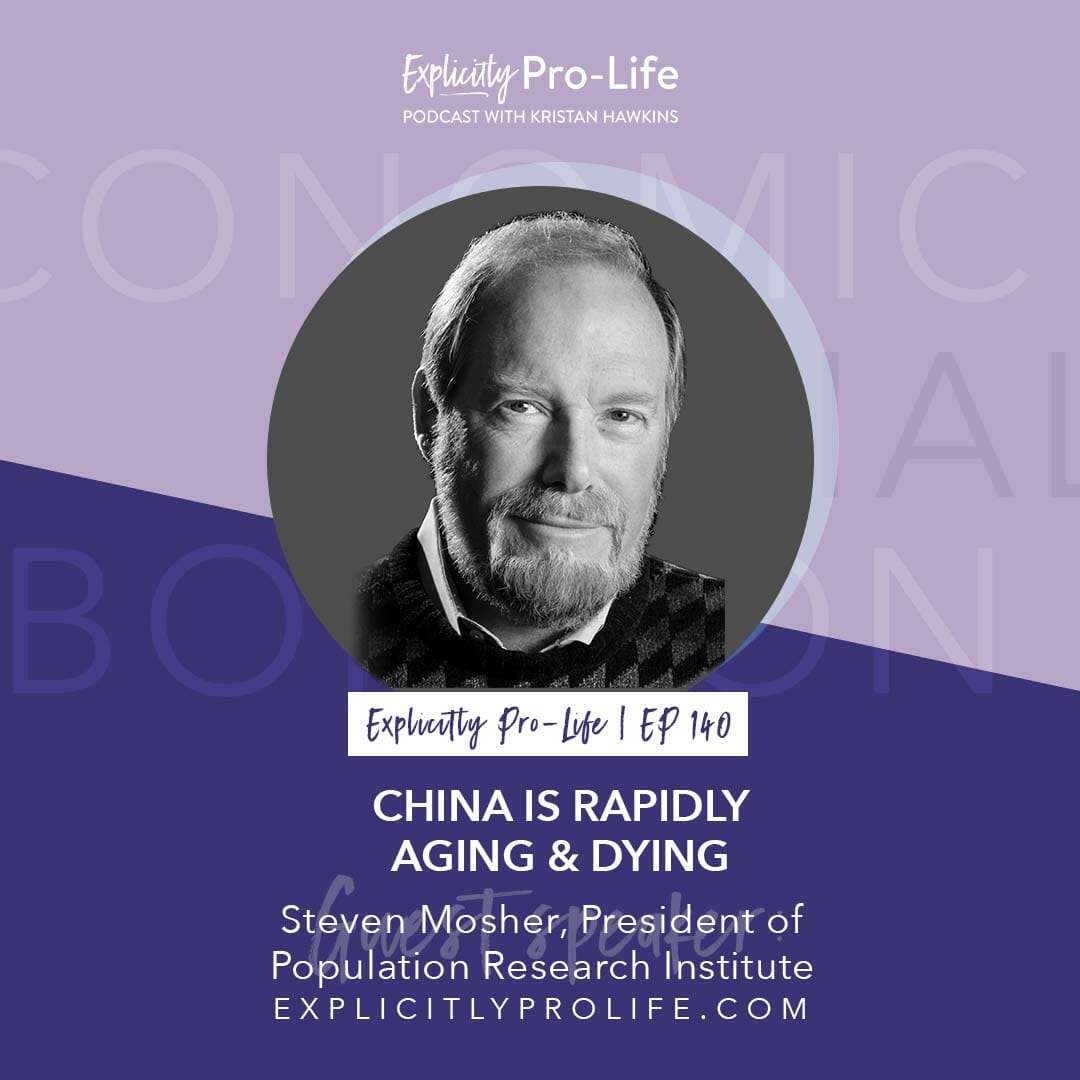 Caroline Wharton - 15 Apr 2022
Today on Explicitly Pro-Life, the podcast hosted by SFLA President Kristan Hawkins, President of Population Research Institute Steven Mosher joins Hawkins to discuss the one child policy in China and its disastrous effects on the population.
The episode, entitled "China is Rapidly Aging & Dying," explains the timeline of forced abortions in China and how the implementation of such unethical policies has been swept under the rug.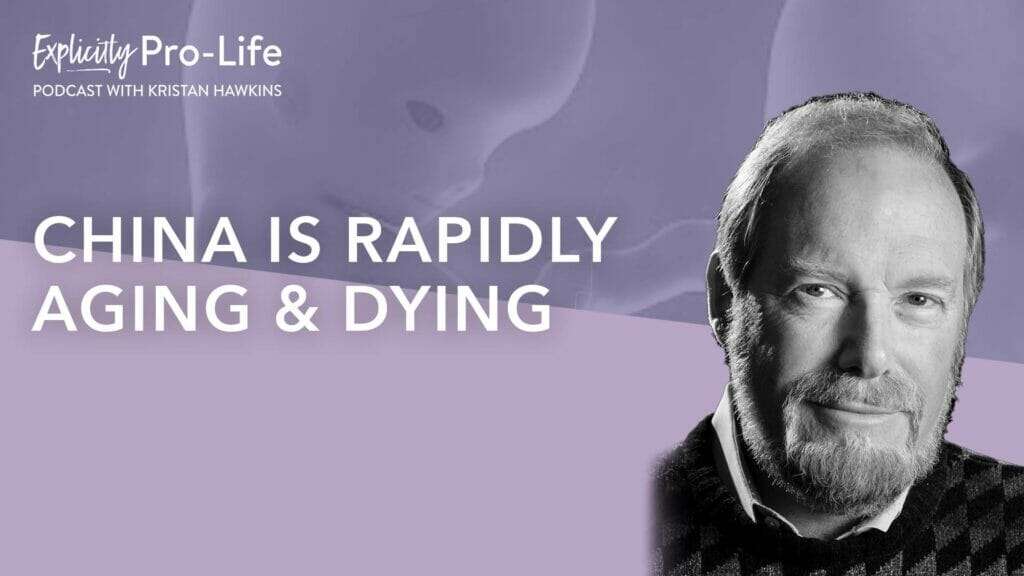 Hawkins pointed out that Americans need to see this as a lesson and learn from it, saying, "We in America need to care about our move to the left and rush towards socialism which always leads to communism. That's exactly what happens in nations like China where the individual does not matter."
Hawkins and Moser discuss the fact that more than 400 million babies were denied the right to life under such policies in China, and the pair poignantly highlight that this has led to the killing of half of the last two Chinese generations.
Mosher also notes that the shattering statistic of babies aborted by China is greater than the population of the United States and is bragged about by Chinese officials. Now, Chinese officials are desperately trying to encourage families to have more children—but after years of the one child policy and communism, they don't want to.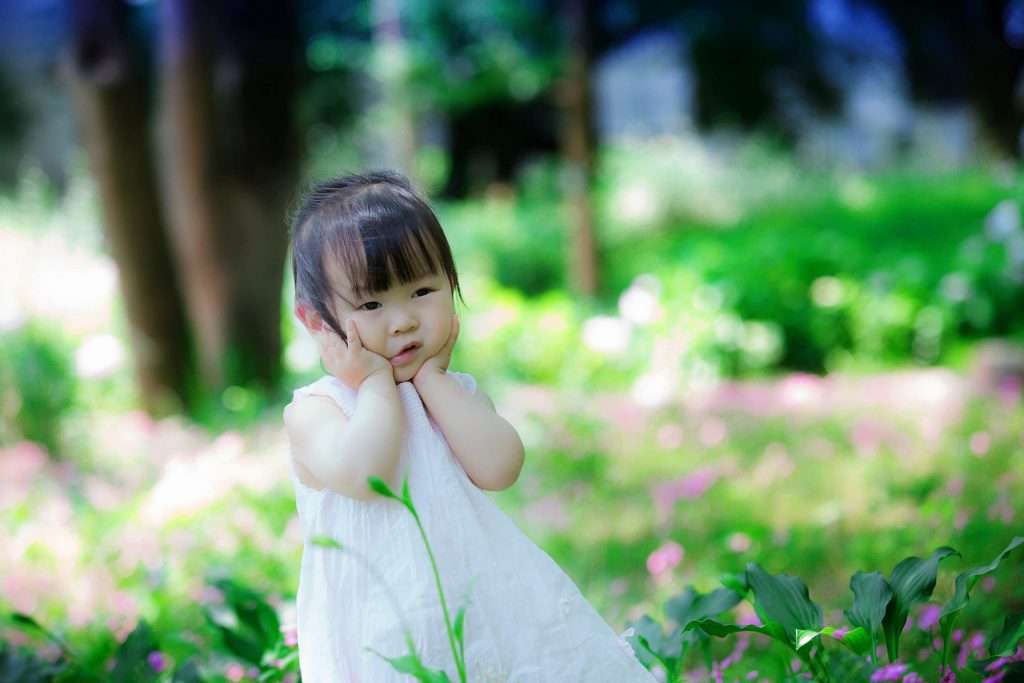 "China is aging and dying more rapidly than any other country in the world," says Moser. "This year, China is having as many abortions in China as they have live births. The country is set on the road to destruction because of rapid abortion, the one child policy, and the atheistic-communist party."  
Don't miss the rest of this episode; the President of the Population Research Institute gives more eyewitness accounts of the atrocities in China, and Hawkins shares her take on what the Pro-Life Generation needs to do to put an end to this genocide.