From the SFLA Blog
SFLAction Mobilizes in Support of Michigan Heartbeat Bill Protecting Children with Heartbeats from Abortion Violence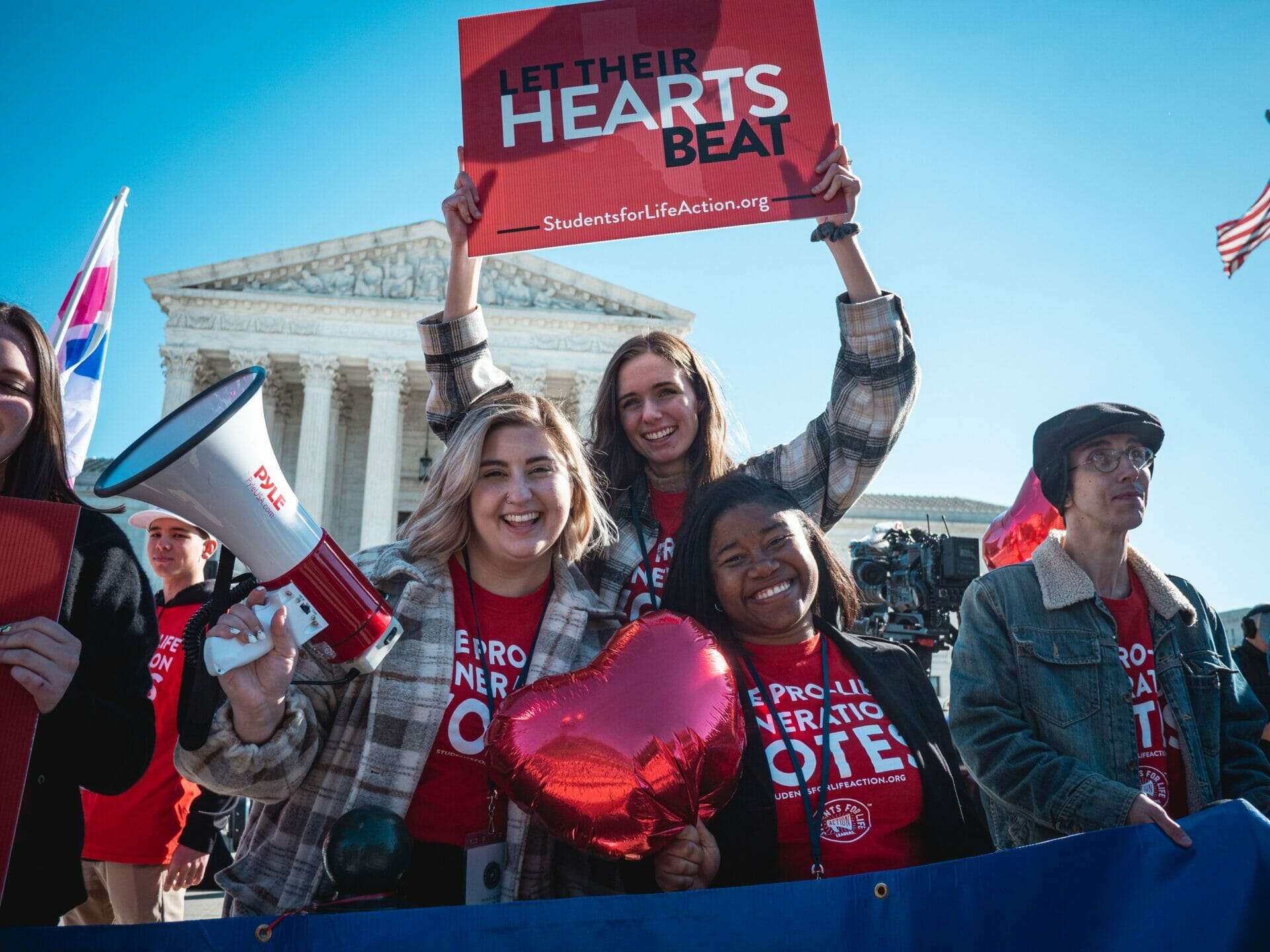 Kristi Hamrick - 12 Apr 2022
"A heartbeat is the universally recognized sign of life," said Students for Life Action and Students for Life of America President Kristan Hawkins. "There should be no debate whatsoever in a humane society about whether or not we will protect defenseless children with beating hearts from predators seeking to kill them for money. That's what abortion is, and this generation – the Pro-Life Generation – rejects it entirely. We applaud Michigan for working to restore protections to the most vulnerable."
LANSING, M.I., and WASHINGTON, D.C. (04-12-22) – Today, Students for Life Action (SFLAction) will deliver petitions and lobby in favor of Michigan's Heartbeat Bill, designed to ban aborting children with detectable heartbeats in the state. SFLAction has supported similar legislation in other states, such as Texas, where the state's Heartbeat Law is now preventing the deaths of Texas children from abortion violence.
SFLAction's Emily Shelcusky will lead grassroots activists in supporting Michigan's Heartbeat Bill today and is available to discuss.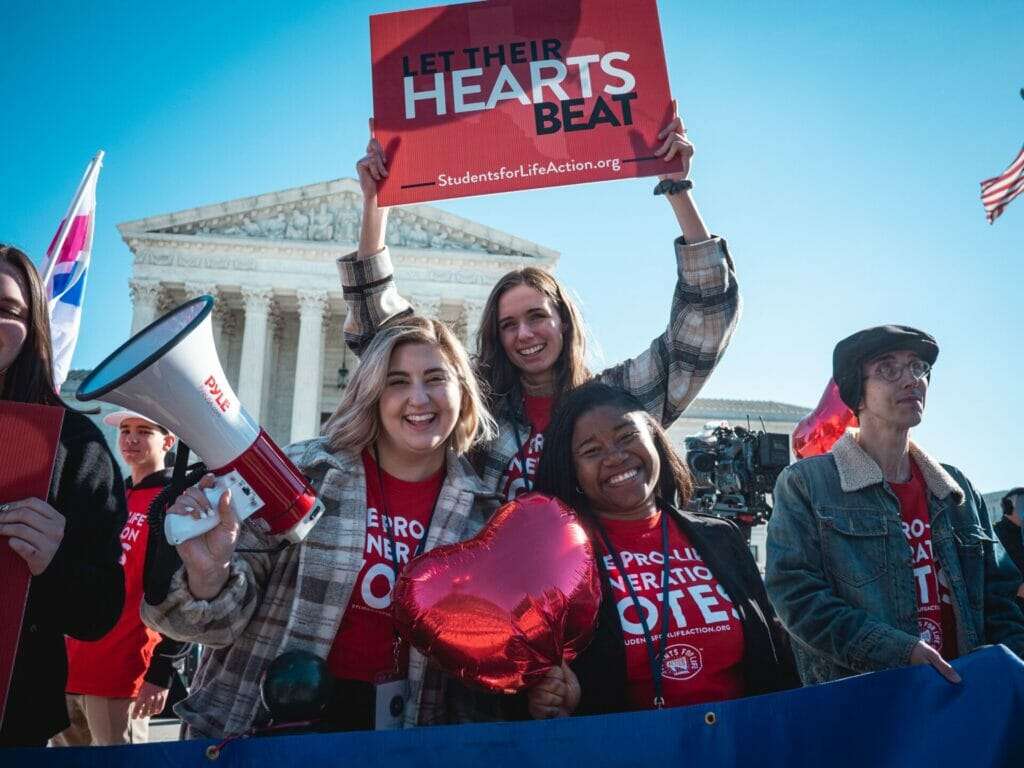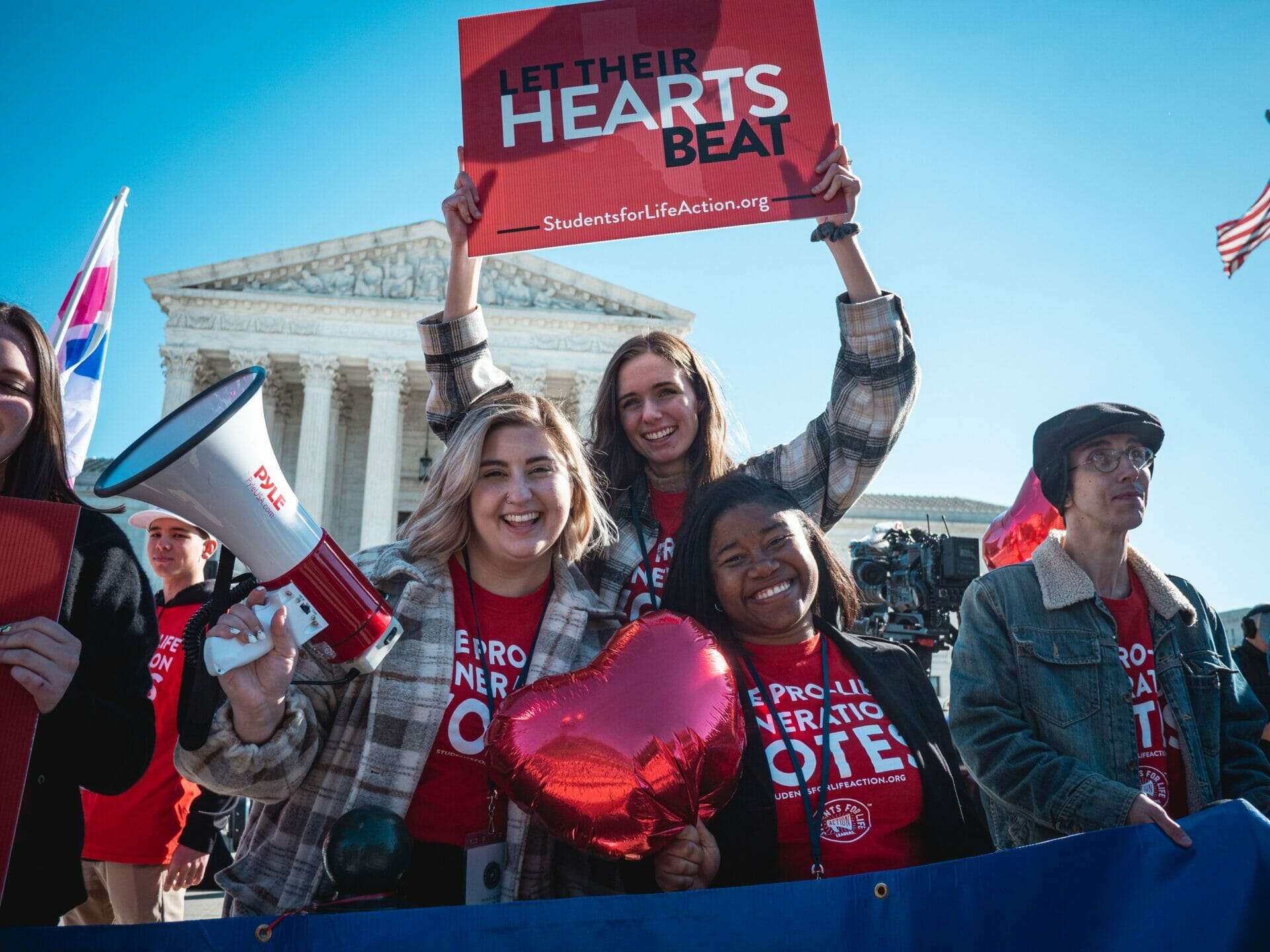 When Michigan's Heartbeat Bill was introduced in 2021, Shelcusky commented: 
"The Pro-Life Generation thanks Rep. Steve Carra for leading a human rights fight for the preborn. This heartbeat legislation represents a heroic effort to protect those exhibiting a universal sign of life. On a battlefield or in an emergency room, in any life and death situation, medical professions check for a heartbeat to determine who needs life-saving care. Yet when it comes to babies in the womb, Corporate Abortion has tried to convince people that a heartbeat can be ignored. Medical science has confirmed that a child's heart is beating by about 6 weeks of life, and that he or she can feel pain as early as 12 weeks, yet we turn a blind eye to the lives and suffering of those still in their mothers' wombs.
"Polling by Students for Life's Institute for Pro-Life Advancement found that less than 2 out of 10 Millennials want unlimited abortion through all 9 months, which Roe allows. And almost half supporting banning abortions after a heartbeat is detected (by a margin of 47 % to 38 %), while Kaiser finds that 49 percent of the general public supports heartbeat efforts. Our poll also found that six in 10 supported requiring doctors to check for a heartbeat before committing an abortion. Human decency requires that we treat the weak among us with respect and care, and that must include precious children in the womb."
In preparation for a Post-Roe America, Students for Life Action is working to help protect children from abortion violence from the moment of conception in states across the country. Michigan is taking a step closer to that goal.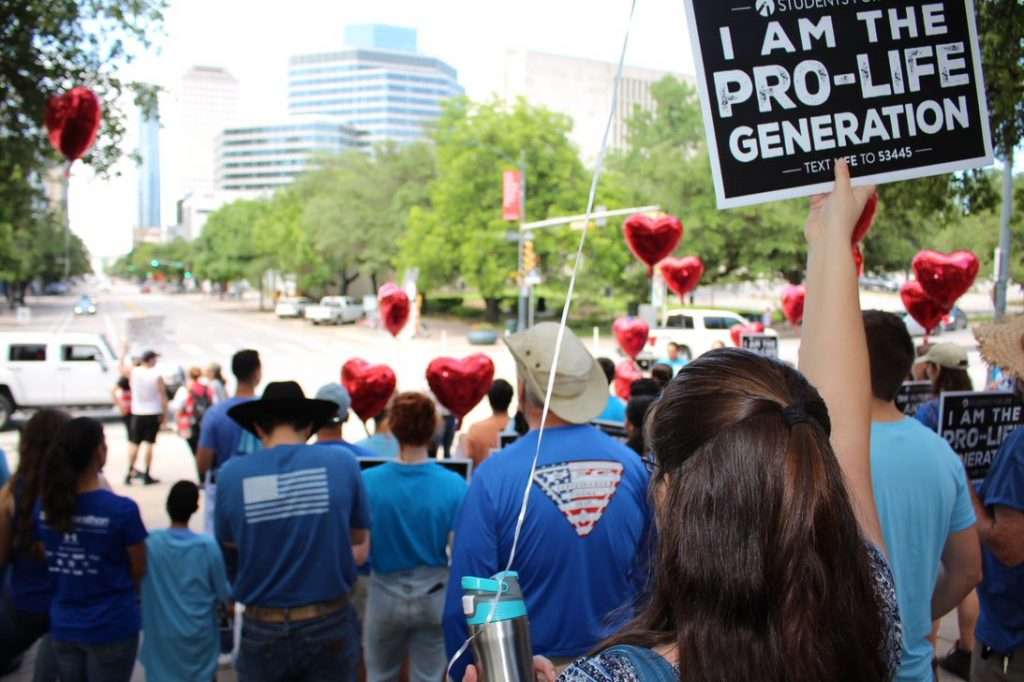 "A heartbeat is the universally recognized sign of life," said Students for Life Action and Students for Life of America President Kristan Hawkins. "There should be no debate whatsoever in a humane society about whether or not we will protect defenseless children with beating hearts from predators seeking to kill them for money. That's what abortion is, and this generation – the Pro-Life Generation – rejects it entirely. We applaud Michigan for working to restore protections to the most vulnerable."
Learn more about the grassroots work of Students for Life Action HERE
Learn more about why protecting children with heartbeats matters HERE
For interviews, contact [email protected]
–30–  
Students for Life Action (SFLAction), a 501c4, along with its 501c3 sister organization, Students for Life of America (SFLA), make up the nation's largest pro-life youth organization and a political and policy operation engaging people of all ages. Together they work to end abortion — the human rights issue of our day — and provide political, legal, and community support for women and their children, born and preborn. Headquartered in Fredericksburg, VA, SFLA has more than 1,250 groups on middle, high school, college, university, medical, and law school campuses in all 50 states. SFLA creates strategy, policy, and programming to connect those most targeted for abortion with people ready to help and builds a framework for political engagement on their behalf. SFLA and SFLAction have more conversations with those most targeted by the abortion industry than any other pro-life outreach in the world, reaching more than 2 million people across social media platforms each week and engaging in approximately 100,000 digital conversations per month. Over the last 16 years, President Kristan Hawkins has grown SFLAction/SFLA into an $18 million organization preparing for a Post-Roe America.