From the SFLA Blog
Caught in a War Zone: Commodified Children are Stranded Because of Surrogacy in Ukraine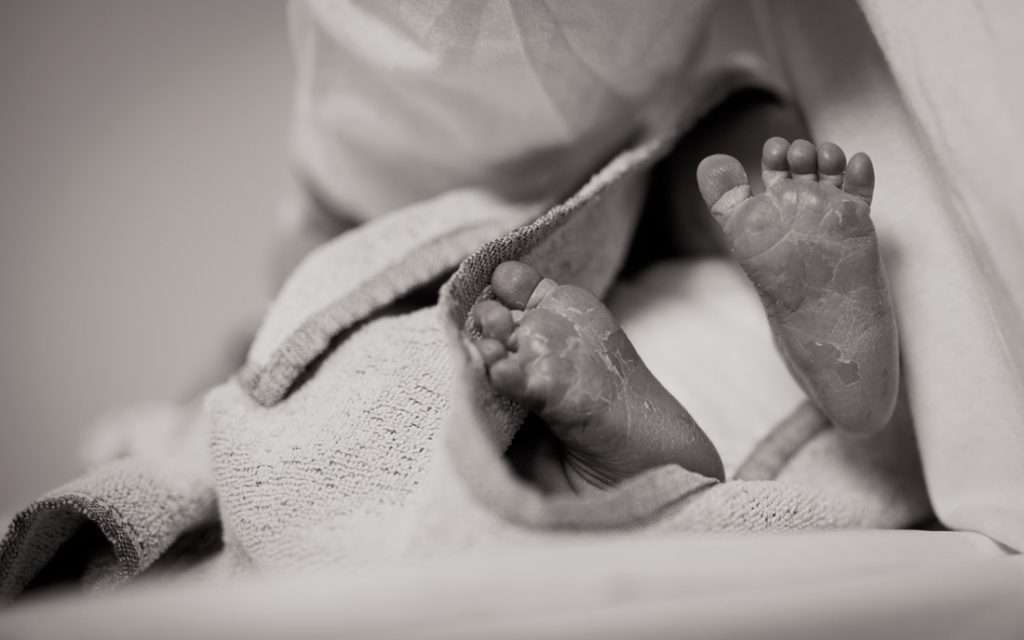 Caroline Wharton - 06 Apr 2022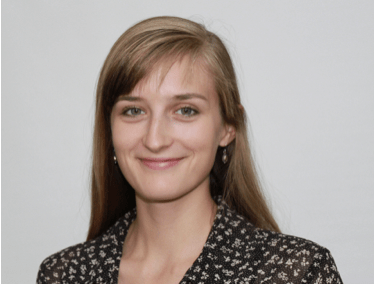 GUEST POST: Students for Life of America has previously warned of the commodification of children in commercial in vitro fertilization. Surrogacy, which involves not only IVF but also the potential exploitation of the woman carrying the baby to term, has many more ethical considerations that our culture has not yet faced. We are seeing some of those unintended consequences in the Ukraine.  
In attacks that have endangered civilians, some courageous Ukrainians have stayed close to the fighting to care for some of the most defenseless: babies born to surrogates, many abandoned without parents.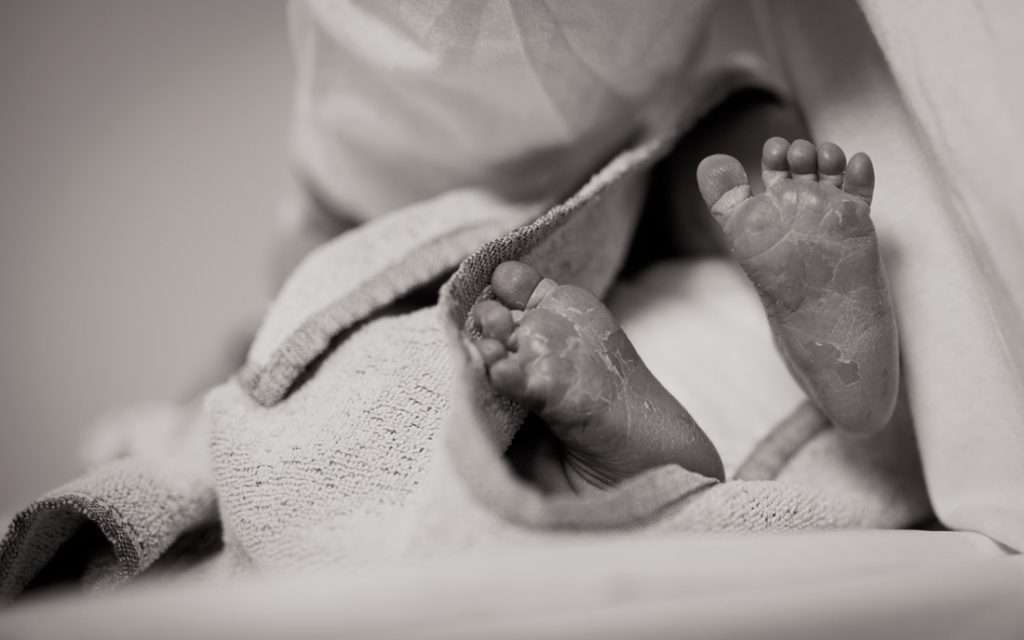 For years, Ukraine has had a growing international trade in surrogacy. As the New York Times reports, "The country's favorable laws — biological parents are listed on the baby's birth certificate — and affordable prices, generally around $40,000, have attracted many aspiring parents." It is estimated to be one of the most popular destinations for surrogacy in the world with more than a dozen agencies specializing in the sparsely regulated practice. One agency alone arranges around 1,000 surrogate births each year.
According to reports, parents seeking a surrogate typically travel to Ukraine once to undergo in vitro fertilization and sign a contract with a surrogacy agency. The biological children of the couple are then implanted in a potential surrogate, a process that often involves many losses and may take months or years to successfully result in a viable pregnancy. The biological parents must then return to the country and be present at birth to claim their children and finalize the babies' nationality.
The start of the current war has prevented parents from returning to Ukraine, leaving their children with an uncertain legal future.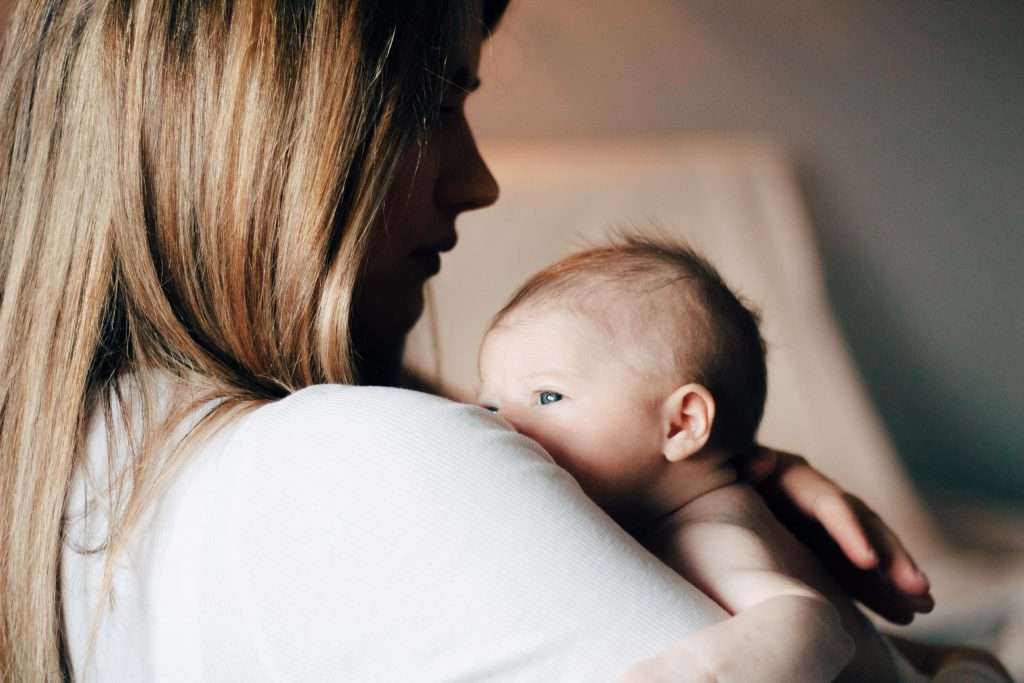 Denis Herman, legal adviser for one of the big surrogacy agency's BioTexCom, told reporters that the agency is caring for 30 newborns, most in the besieged capital of Kyiv. "We have a lot of babies born during this time," Mr. Herman said. "We cannot stop this process. We have to find some ways to deal with it."
The people most immediately dealing with the crisis of abandoned babies are the nurses and nannies caring for newborns who cannot yet be safely evacuated.
In the basement of a hospital in Kyiv, for example, there are 19 babies in numbered plastic cribs cared for round-the-clock by a team of nannies. The situation is dangerous not only for the vulnerable babies but also for the people who have stayed to care for them.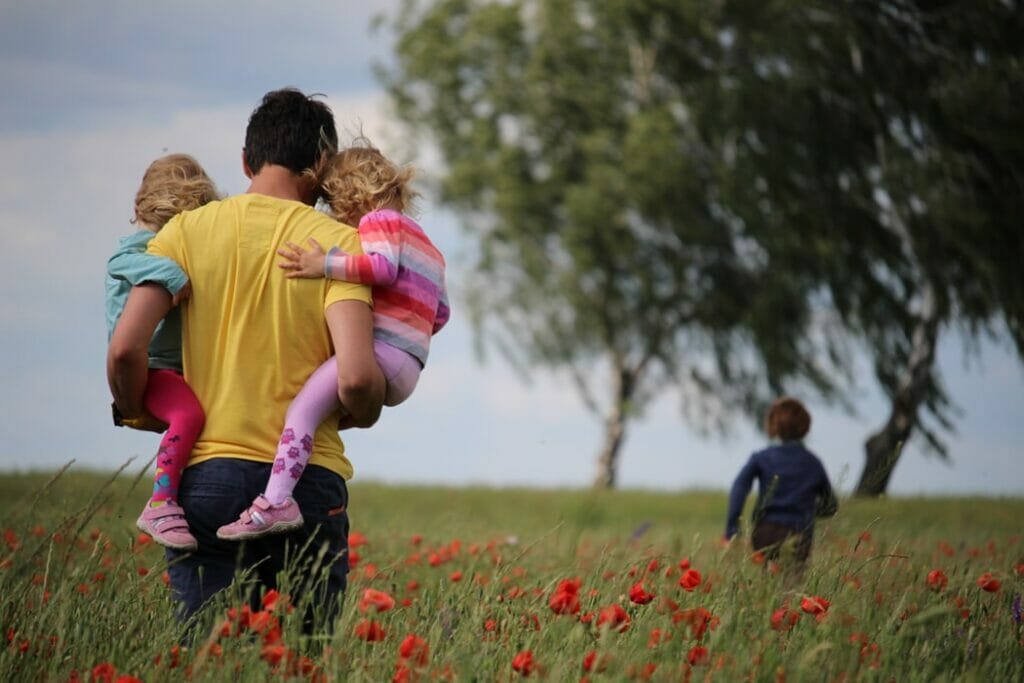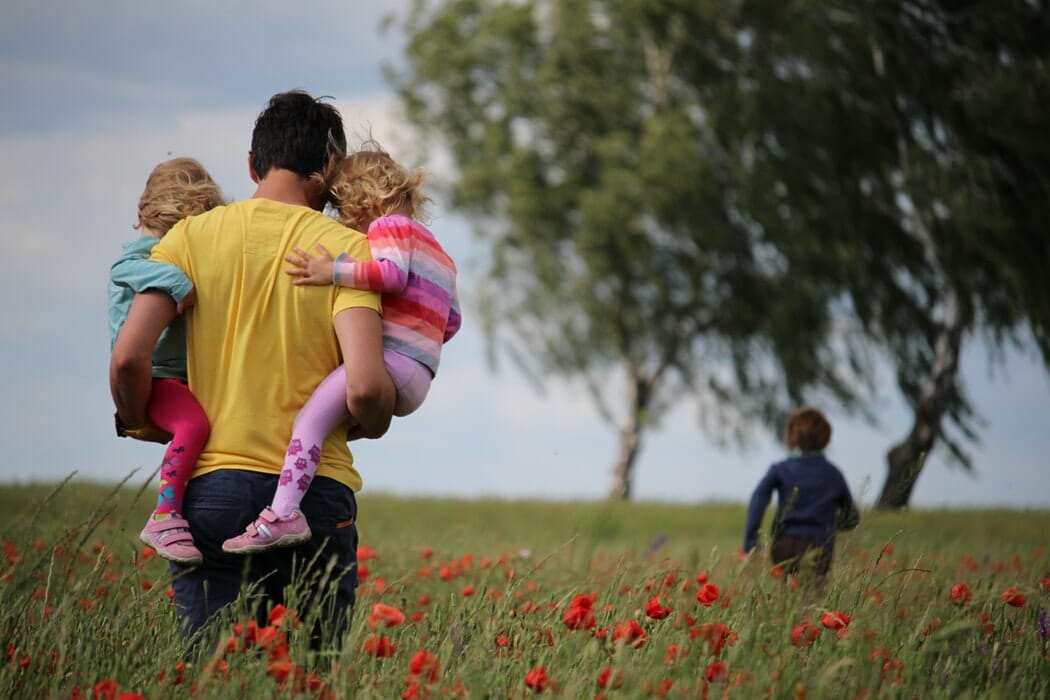 One of the nannies, Ludmila Yashenko, told the New York Times that her family has urged her to leave. She said, "They want me to leave, but I cannot abandon my colleagues, I cannot abandon my work, I cannot abandon these babies. I will remain here until everything is back in its place." When that will be and how that will happen is not clear.
In a high-profile case, parents of twins conceived through surrogacy worked with an international team to transport the premature babies and a baby belonging to other parents across the border to Poland. Most babies are not so fortunate, and prospective parents wait in anguish while news of a bombed maternity hospital and other atrocities continue to stun the world.  
This is not the first time that surrogate mothers in Ukraine have been separated from the parents paying for them to carry preborn babies. In 2020, the pandemic lockdowns barring international travel left many parents unable to reach the babies they paid women to carry. The war and the lockdowns of 2020 highlight some of the logistical challenges of international surrogacy, but they also draw attention to the ethical dilemmas of commercial surrogacy.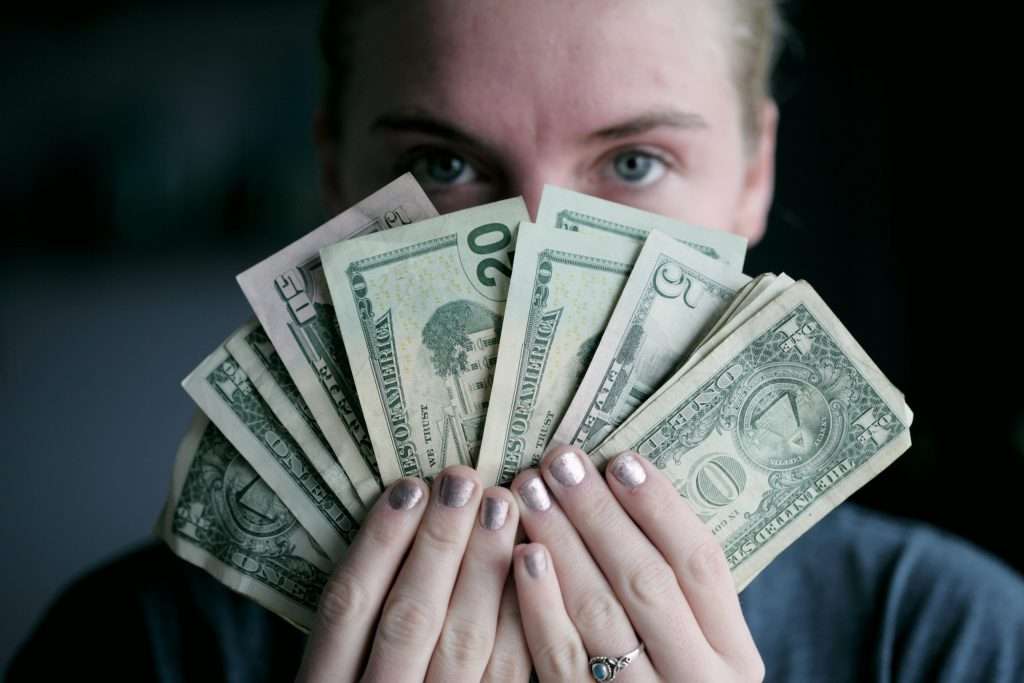 The largely unregulated industry can treat the baby, a living person, as property.
Stories over the years have shown what can happen when biological parents and the surrogate mother disagree. In one case, a courageous woman refused to abort a baby with medical challenges and moved to a different state where she would be considered legally the mother of the child in order to arrange for the girl to be placed with an adoptive family. In other cases, the surrogate may change her mind or choose to abort one or more babies if IVF results in twins or multiples. The biological parents have no legal right to intervene.
We pray for the safety of the babies in the Ukraine and for their families. But as this dilemma illustrates, all kind of problems can occur in a heavily commercialized baby market.