From the SFLA Blog
SFLAction Urges Maryland Legislators to Stop Dangerous Abortion Expansion Bill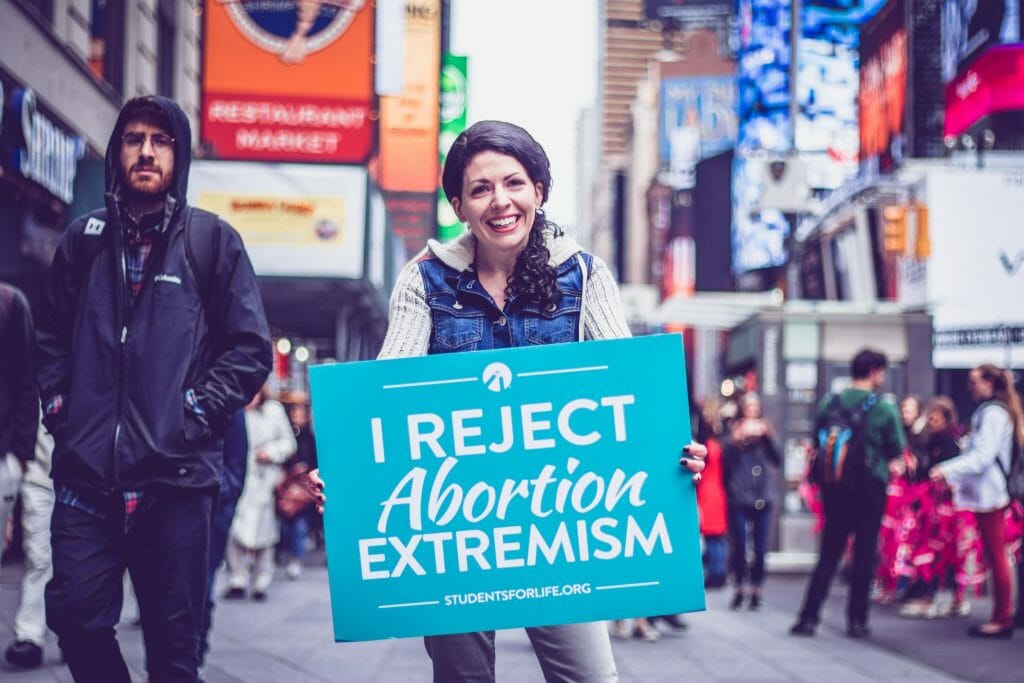 Kristi Hamrick - 30 Mar 2022
"Students for Life Action opposes HB 1171 and all abortion expansion bills like it because they  violently end the lives of innocent children and put abortion industry greed over the wellbeing of the public. We urge states not to expand abortion, but instead to offer real solutions for women and families." 
– Michele Hendrickson, Strategic Initiatives Director, Students for Life of America
ANNAPOLIS, M.D., and WASHINGTON, D.C. (03-30-22) – Students for Life Action (SFLAction) continues to oppose Maryland's HB 1171, which will be heard today at 1:00PM Eastern. HB 1171 jeopardizes women by removing protections from preborn children and pregnant women.
SFLAction is calling thousands of pro-life Maryland citizens in key districts, urging them to call their state senator on the committee prior to the hearing. SFLAction has testified against the bill previously and strongly urges a NO vote on the legislation.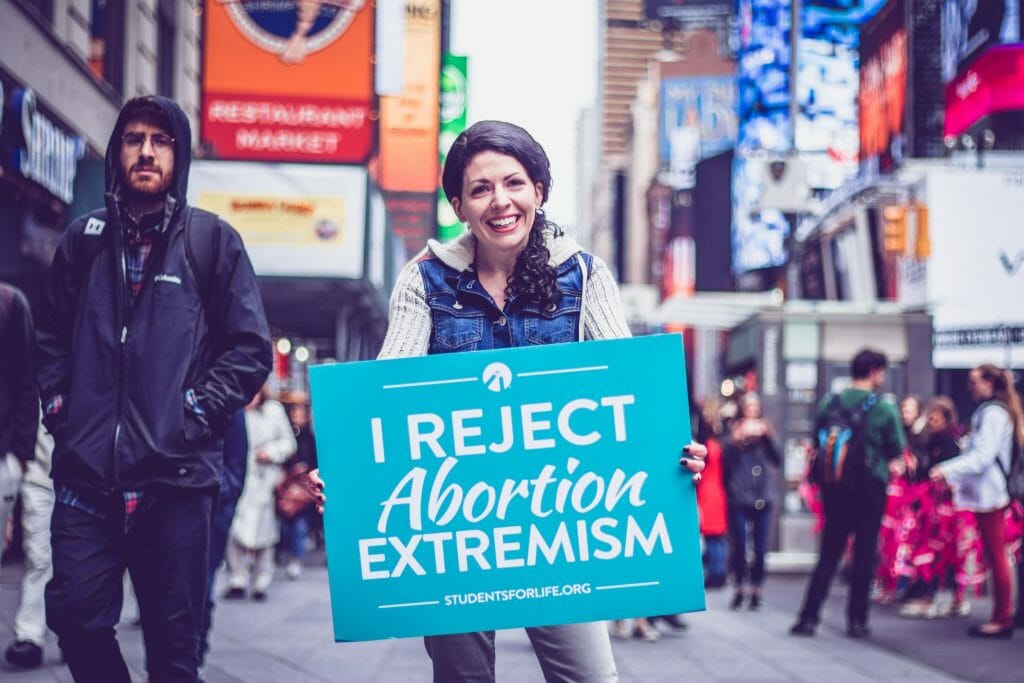 Because the bill has unfortunately already passed the House by a 93-42 vote, the mandate to protect preborn children in Maryland now lies with the state's Senators, who can stop the bill from passing out of the Finance Committee. The bill seeks to make abortion violence a women's "right" in the state of Maryland – a trend in pro-abortion states leading up to the potential reversal of Roe v. Wade by the Supreme Court later this year. 
During SFLAction's testimony in February, Michele Hendrickson, Strategic Initiatives Director for Students for Life of America, spoke about the lack of accountability this bill gives to the abortion industry and educated legislators about the nonviolent abortion alternatives available to pregnant women in the state.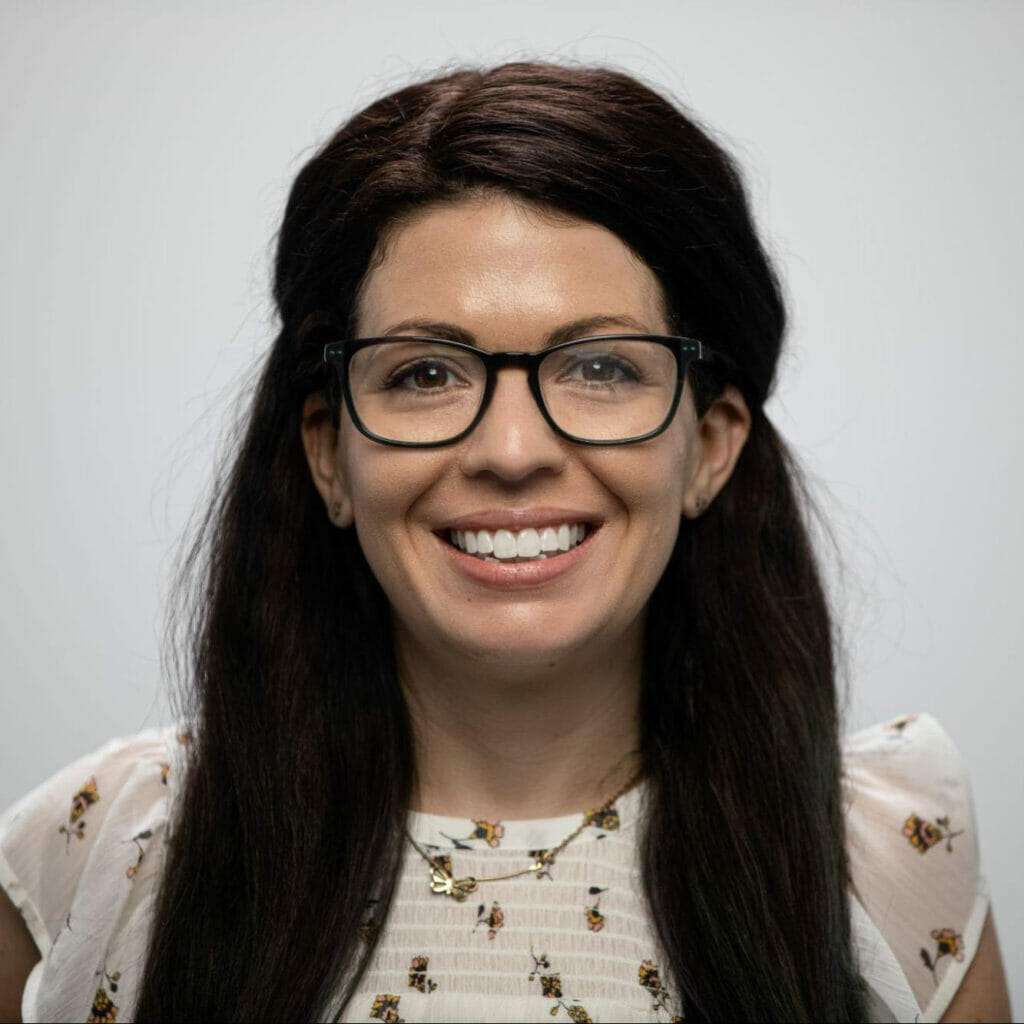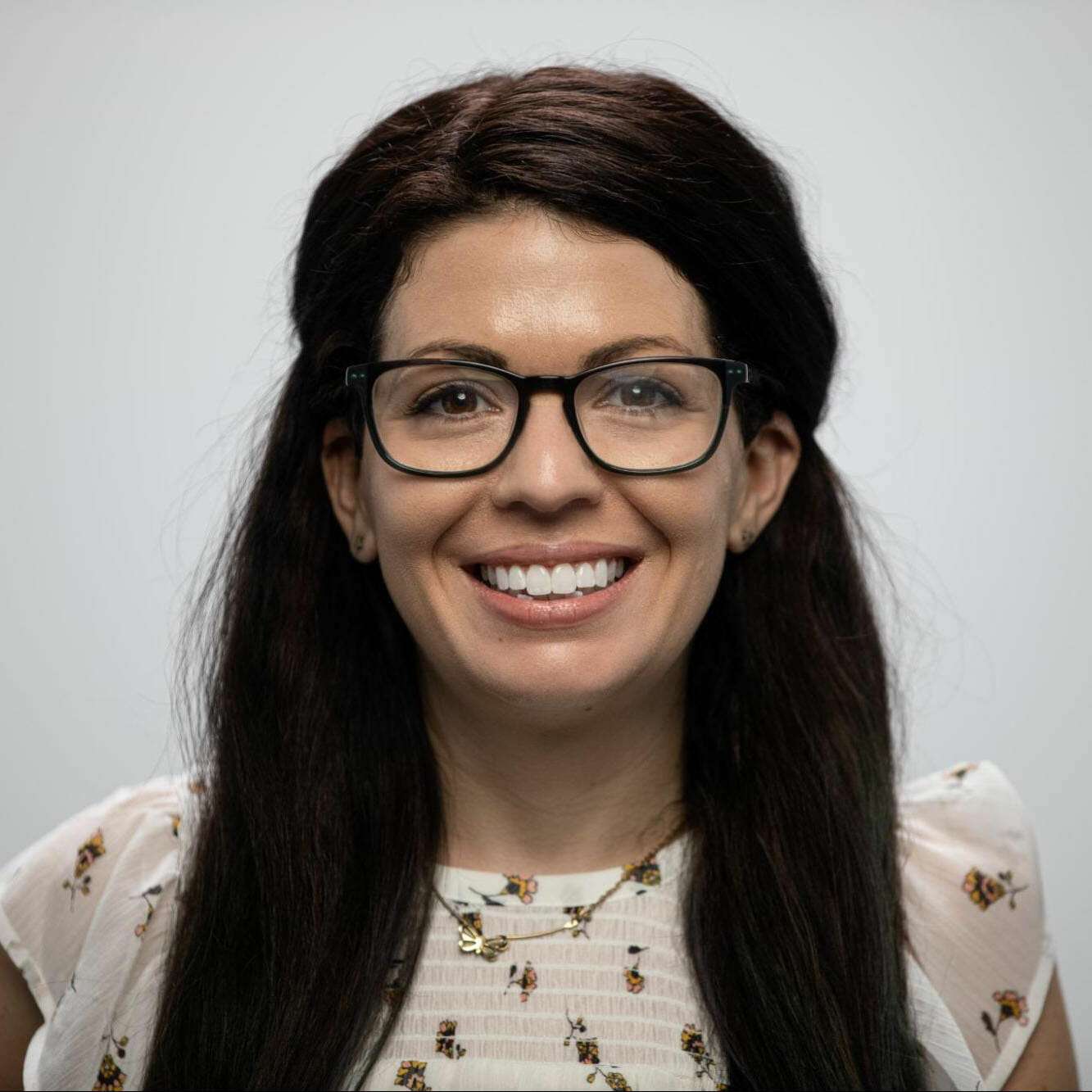 Hendrickson stated:
"Students for Life Action opposes HB 1171 and all abortion expansion bills like it because they violently end the lives of innocent children and put abortion industry greed over the wellbeing of the public. We urge states not to expand abortion, but instead to offer real solutions for women and families, such as those available via the nationwide Standing With You initiative. The Pro-Life Generation is showing up and speaking out for children and women, and we won't stop protecting the rights of the most vulnerable until the abortion industry is out of business."
Learn more about the grassroots work of Students for Life Action HERE
Learn more about Standing With You HERE 
Polling on Millennial and Gen Z opposition to abortion expansion available at SFLA's Demetree Institute for Pro-Life Advancement, HERE
For interviews, contact [email protected]
–30–
Students for Life Action (SFLAction), a 501c4, along with its 501c3 sister organization, Students for Life of America (SFLA), make up the nation's largest pro-life youth organization and a political and policy operation engaging people of all ages. Together they work to end abortion — the human rights issue of our day — and provide political, legal, and community support for women and their children, born and preborn. Headquartered in Fredericksburg, VA, SFLA has more than 1,250 groups on middle, high school, college, university, medical, and law school campuses in all 50 states. SFLA creates strategy, policy, and programming to connect those most targeted for abortion with people ready to help and builds a framework for political engagement on their behalf. SFLA and SFLAction have more conversations with those most targeted by the abortion industry than any other pro-life outreach in the world, reaching more than 2 million people across social media platforms each week and engaging in approximately 100,000 digital conversations per month. Over the last 16 years, President Kristan Hawkins has grown SFLAction/SFLA into an $18 million organization preparing for a Post-Roe America.