From the SFLA Blog
SFLAction Celebrates Introduction of Pregnant Students' Rights Act in Congress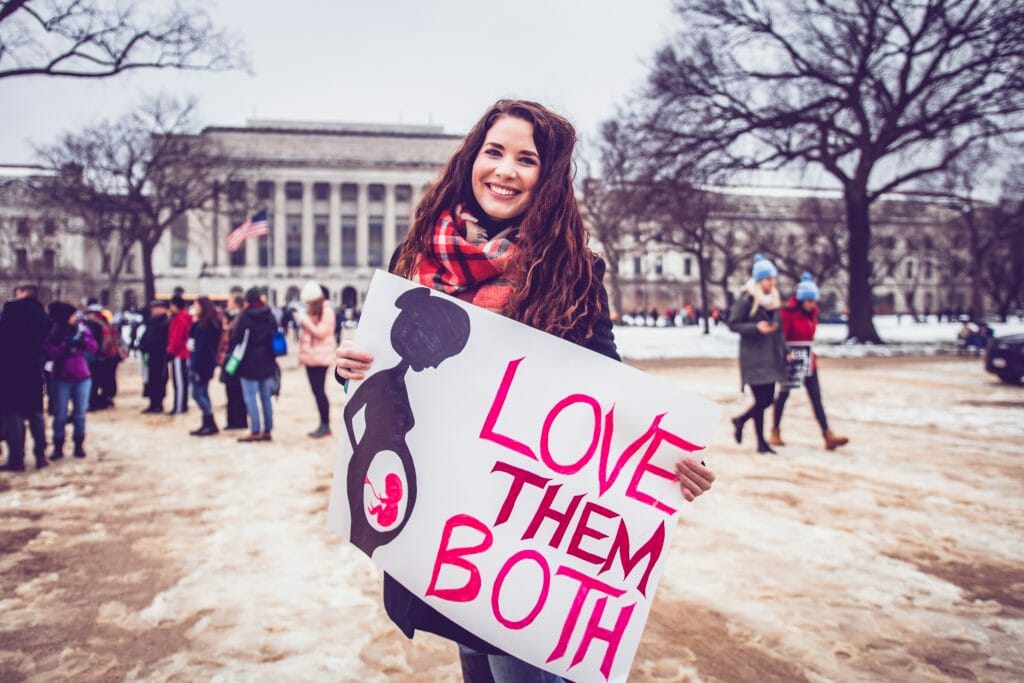 Kristi Hamrick - 30 Mar 2022
"Women who find themselves unexpectedly pregnant, especially during their college years, deserve the loving support that empowers them to reach their professional and educational goals. Instead, far too many college campuses have fostered or enabled an environment of fear and coercion that leads to abortion." 
WASHINGTON, D.C. (03-30-22) – Today, Rep. Ashley Hinson, freshman Republican Congresswoman from Iowa, introduced the Students for Life Action-inspired Pregnant Students' Rights Act. Students for Life Action and Students for Life of America, as experts in the plight faced by pregnant and parenting students all over the country, helped to conceptualize this legislation.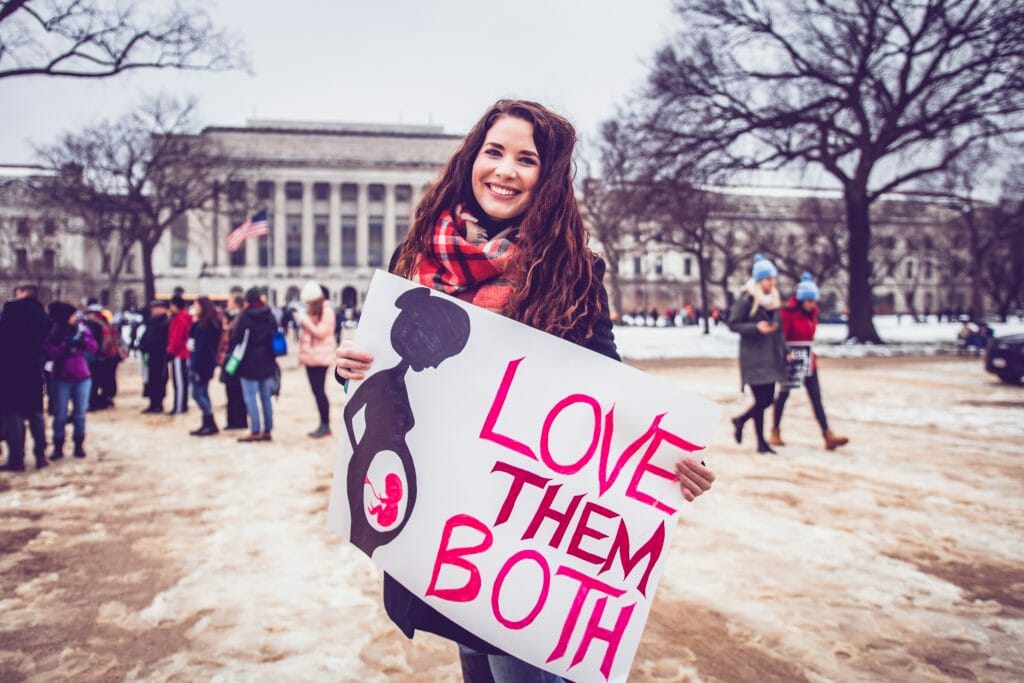 Brooke Paz, Government Affairs Coordinator for Students for Life Action, wrote:
If passed, this bill [Pregnant Students' Rights Act] would encourage federally funded college campuses to comply with and increase awareness of the Title IX rights of pregnant students and the resources available to them via a campus-wide email, student handbook, orientation, and publicly available website.  
This legislation recognizes that many college-aged women choose abortion because they are unaware of the accommodations pregnant students are guaranteed under federal law. These rights may also be infringed upon by faculty members who are uneducated about the Title IX provisions related to pregnant and parenting students. Because of this, public institutions of higher education will be asked to provide an annual report to Congress showing how they've complied with this bill.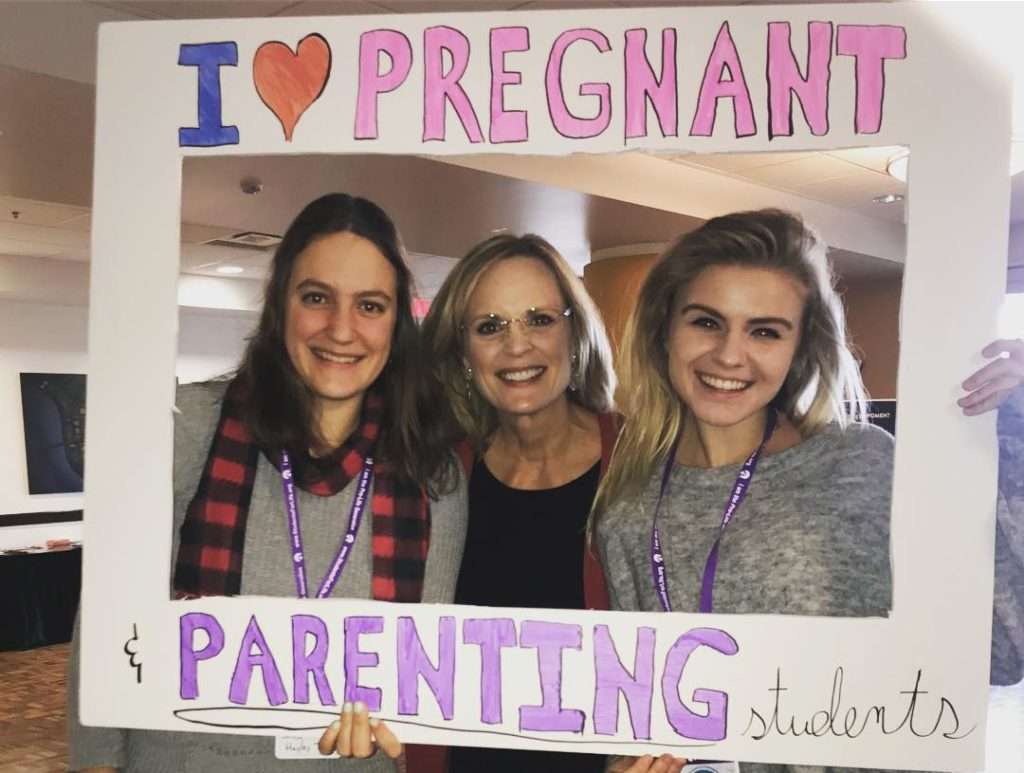 The Pregnant Students' Rights Act is the second federal bill inspired by SFLAction. In July, 2021,  Republican Rep. Chip Roy of Texas introduced the inaugural bill inspired by SFLAction: H.R. 4607, the Protecting Life on College Campus Act of 2021. Republican Sen. Steve Daines of Montana introduced the bill as S. 2408 in the U.S. Senate. bill, said Paz, "would prohibit federal funds from being directed to institutions of higher education that offer abortions to students and faculty." 
Read more about the Pregnant Students' Rights Act HERE
For interviews, contact Lauren Enriquez at [email protected]
   –30–   
   Students for Life Action (SFLAction), a 501c4, along with its 501c3 sister organization, Students for Life of America (SFLA), make up the nation's largest pro-life youth organization and a political and policy operation engaging people of all ages. Together they work to end abortion — the human rights issue of our day — and provide political, legal, and community support for women and their children, born and preborn. Headquartered in Fredericksburg, VA, SFLA has more than 1,250 groups on middle, high school, college, university, medical, and law school campuses in all 50 states. SFLA creates strategy, policy, and programming to connect those most targeted for abortion with people ready to help and builds a framework for political engagement on their behalf. SFLA and SFLAction have more conversations with those most targeted by the abortion industry than any other pro-life outreach in the world, reaching more than 2 million people across social media platforms each week and engaging in approximately 100,000 digital conversations per month. Over the last 16 years, President Kristan Hawkins has grown SFLAction/SFLA into an $18 million organization preparing for a Post-Roe America.