From the SFLA Blog
SFLAction Mobilizes in Support of Colorado's HB 1136 to Require Ultrasound Demonstrations in Sex Ed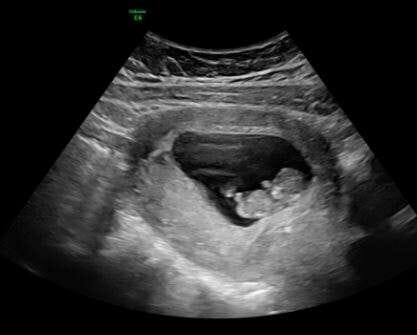 Kristi Hamrick - 16 Mar 2022
"An ultrasound is a noninvasive medical technique that provides a window into the womb, allowing us to see the development, movement, personality, and humanity of a growing preborn baby," said Brooke Paz, Government Affairs Coordinator with Students for Life Action. "This is an incredible tool to not only verify the viability of the child but can soften the hearts of pregnant mothers seeking abortion."
DENVER, C.O., and WASHINGTON, D.C. (03-16-22) – Today, the Colorado Health and Insurance Committee will hear testimony on HB 1136, a bill introduced by Representative Andres Pico to mandate "high-definition ultrasound video demonstration showing each stage of human development as a requirement of comprehensive human sexuality education."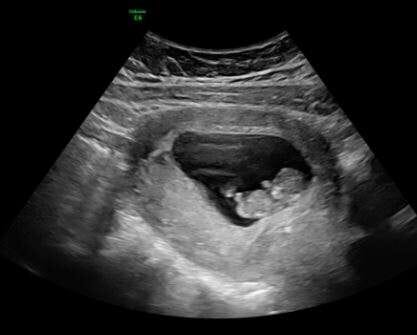 Several representatives of Students for Life Action will testify in favor of the bill.
According to recent reporting by Students for Life Action: 
An ultrasound is a noninvasive medical technique that provides a window into the womb, allowing us to see the development, movement, personality, and humanity of a growing preborn baby. This is an incredible tool to not only verify the viability of the child but can soften the hearts of pregnant mothers seeking abortion.
Brooke Faulkner, Rocky Mountain Regional Coordinator for Students for Life of America, will deliver the following testimony – one of several that will be presented by the SFLA/SFLAction team. 
Dear Madame Chair and Committee,
My name is Brooke Faulkner and I am here today as the Rocky Mountain Regional Coordinator representing Students for Life Action and Students for Life of America in favor of this bill.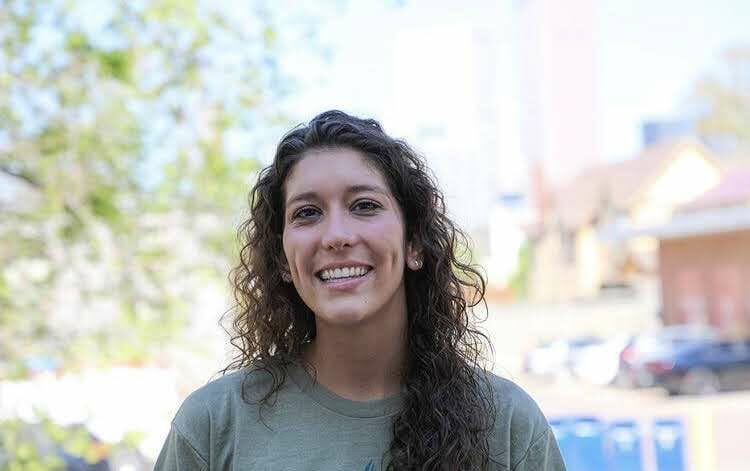 Through my job I get the opportunity to speak with college students of all backgrounds and beliefs. This past month I was speaking with a young man, and he believed that babies within the womb did not have limbs until close to birth. Yet we know that by week 12 those arms and legs are already formed and moving beyond twitches and stretches. This is a fact that we can observe without argument. This instance is not alone.
I have encountered many young adults who don't have even the most basic understanding of embryology. Just this week I had the opportunity to explain to another college student some of the basics of development within the womb. She just didn't know these things. These are intelligent people studying at some of the top colleges in our state. This young woman is studying to be a chemical engineer; she obviously isn't unintelligent. I'm sure she paid attention in school to get to where she is.
But our education system is failing our students. We need to do better. They deserve to know what they are talking about, no matter their beliefs.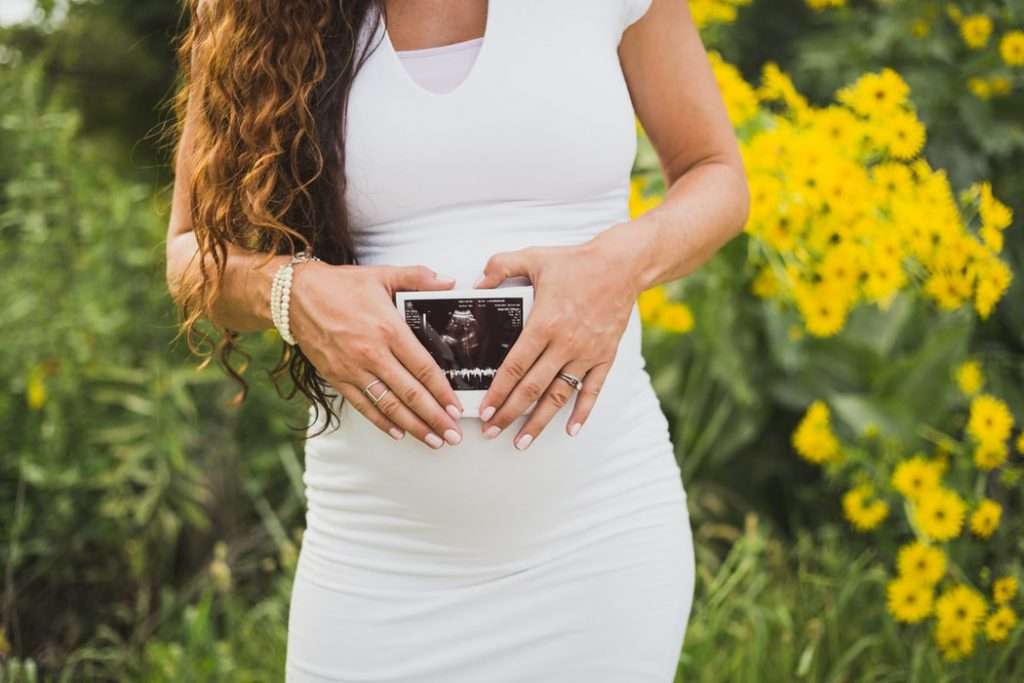 I can confidently say that almost every single time I am talking to students on campus they bring up the issue of education. Young people regret that they are not taught these things – that they don't know basic facts. This bill asks only for an extra 5 minutes of education in order to inform students on what is truly happening. These 5 minutes of education could impact the decisions they make for the rest of their lives.
Thank you for your time and attention. Please vote yes on HB22-1136.
Learn more about the grassroots work of Students for Life Action HERE
Learn more about the importance of ultrasound education HERE
For interviews, contact [email protected]
–30–  
Students for Life Action (SFLAction), a 501c4, along with its 501c3 sister organization, Students for Life of America (SFLA), make up the nation's largest pro-life youth organization and a political and policy operation engaging people of all ages. Together they work to end abortion — the human rights issue of our day — and provide political, legal, and community support for women and their children, born and preborn. Headquartered in Fredericksburg, VA, SFLA has more than 1,250 groups on middle, high school, college, university, medical, and law school campuses in all 50 states. SFLA creates strategy, policy, and programming to connect those most targeted for abortion with people ready to help and builds a framework for political engagement on their behalf. SFLA and SFLAction have more conversations with those most targeted by the abortion industry than any other pro-life outreach in the world, reaching more than 2 million people across social media platforms each week and engaging in approximately 100,000 digital conversations per month. Over the last 16 years, President Kristan Hawkins has grown SFLAction/SFLA into an $18 million organization preparing for a Post-Roe America.