From the SFLA Blog
SFLAction Condemns Plan to Deny Rights of Preborn Humans in Colorado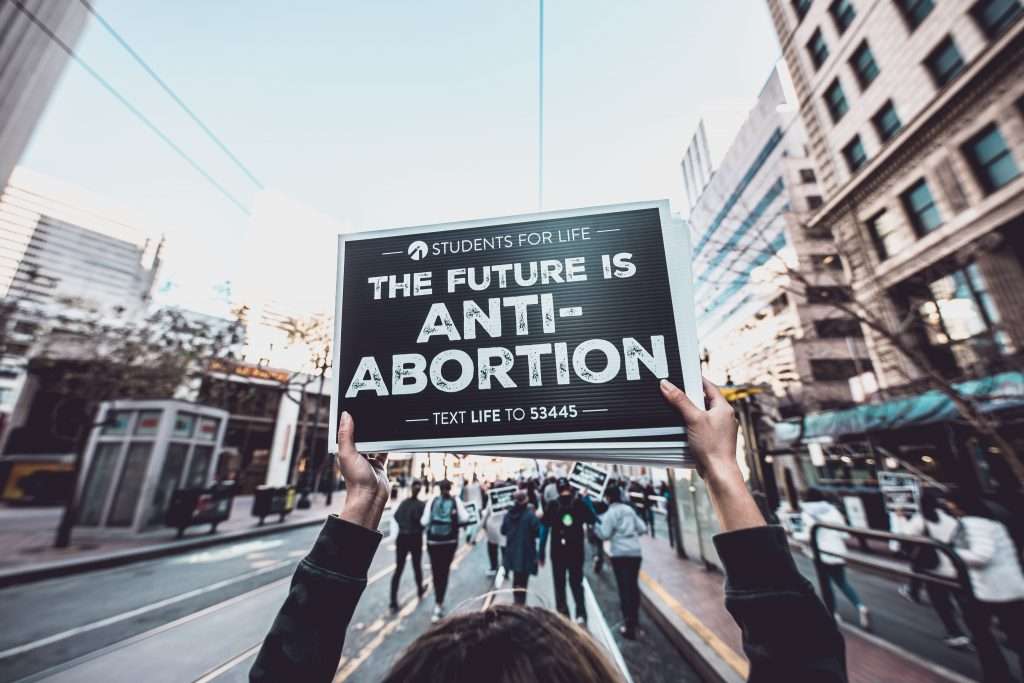 Kristi Hamrick - 16 Mar 2022
"Students for Life Action works to create oases of support and protection for children, women, and families," said Students for Life Action and Students for Life of America President Kristan Hawkins. "And we do not turn a blind eye to the states that are running headlong in the opposite direction, hell-bent on offering up the most vulnerable members of their state to as a sacrifice to appease the powerful abortion cartel. The expansion of abortion violence will not end well for anyone involved, and we strongly urge the residents and elected leaders of these dangerous states to make themselves heard in defense of innocent life."
DENVER, C.O., and WASHINGTON, D.C. (03-16-22) – Students for Life Action condemns the passage of HB 1279 out of the Colorado House and urges the Senate committee to stop this bill from becoming a dangerous law. HB 1279 would declare that preborn children have no legal rights in the state of Colorado and leave women even more vulnerable to the predations of Corporate Abortion.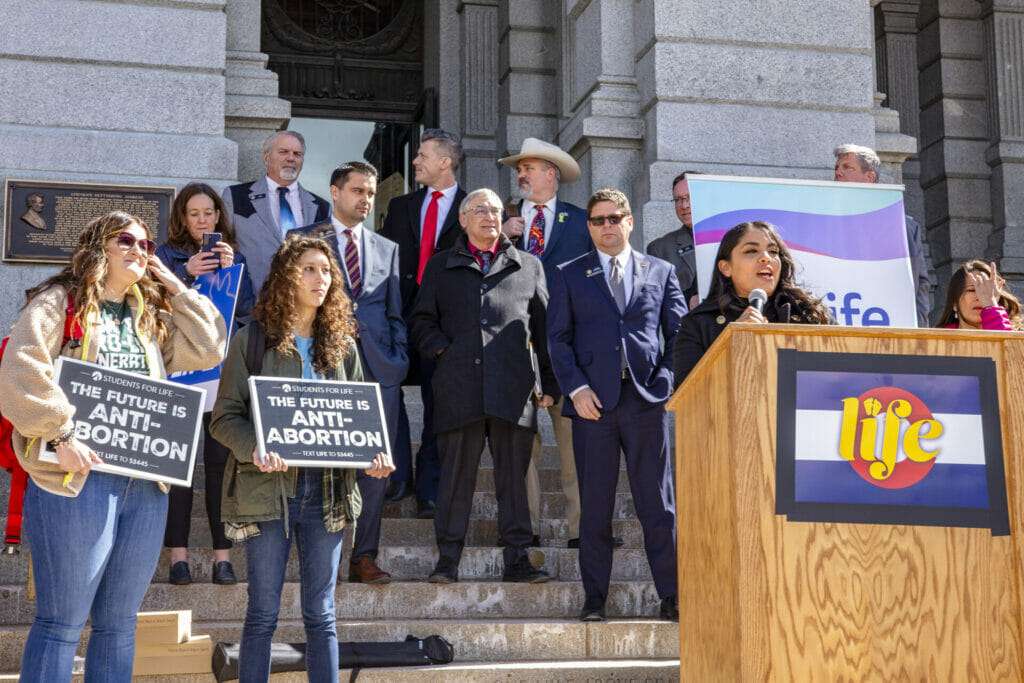 On Saturday, Lo Castillo, Director of Development for Students for Life of America, emceed the Stop Radical Abortion Legislation Rally.
Students for Life Action will continue to mobilize in opposition to this measure and support and demand the expansion of nonviolent abortion alternatives in the state.
Denver Catholic quoted Lo Castillo commenting on HB 1279 at the Stop Radical Abortion Legislation Rally, saying:
"This rally made it clear that the people of Colorado want a say in this bill, there is no reason something like this shouldn't be voted on by the people. This bill is out of touch with what Coloradans want. This bill fails to empower and support those who face unplanned pregnancies and does nothing to uphold the dignity of the human person."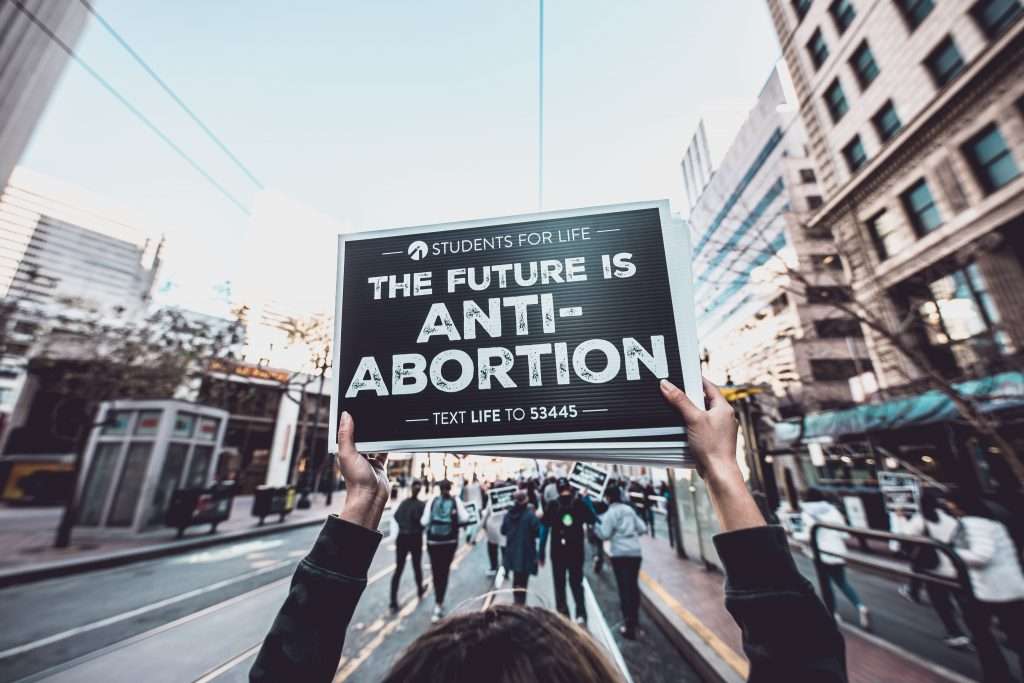 Read Students for Life analysis on the bad state strategy of abortion expansion HERE
Learn more about the grassroots work of Students for Life Action HERE
For interviews, contact [email protected]
–30–  
Students for Life Action (SFLAction), a 501c4, along with its 501c3 sister organization, Students for Life of America (SFLA), make up the nation's largest pro-life youth organization and a political and policy operation engaging people of all ages. Together they work to end abortion — the human rights issue of our day — and provide political, legal, and community support for women and their children, born and preborn. Headquartered in Fredericksburg, VA, SFLA has more than 1,250 groups on middle, high school, college, university, medical, and law school campuses in all 50 states. SFLA creates strategy, policy, and programming to connect those most targeted for abortion with people ready to help and builds a framework for political engagement on their behalf. SFLA and SFLAction have more conversations with those most targeted by the abortion industry than any other pro-life outreach in the world, reaching more than 2 million people across social media platforms each week and engaging in approximately 100,000 digital conversations per month. Over the last 16 years, President Kristan Hawkins has grown SFLAction/SFLA into an $18 million organization preparing for a Post-Roe America.