From the SFLA Blog
The Post-Roe Generation Accelerator Program is Open for Applications!
Caroline Wharton - 02 Mar 2022
The Post-Roe Generation Accelerator Program supports and guides college-aged and recent post-graduate leaders through the development of a big idea that will impact and shape the pro-life movement. This program provides funding, project development classes, mentorship, and support to a brand-new idea that fills a need within a specific area of the pro-life movement until it can function independently.
Students for Life of America (SFLA) is looking for innovative ideas in need of development, mentorship, and funding. This school year, we invested in five leaders with five different projects to help them further develop innovative ideas that will impact the pro-life movement's approach to abolishing abortion—and your idea could be next.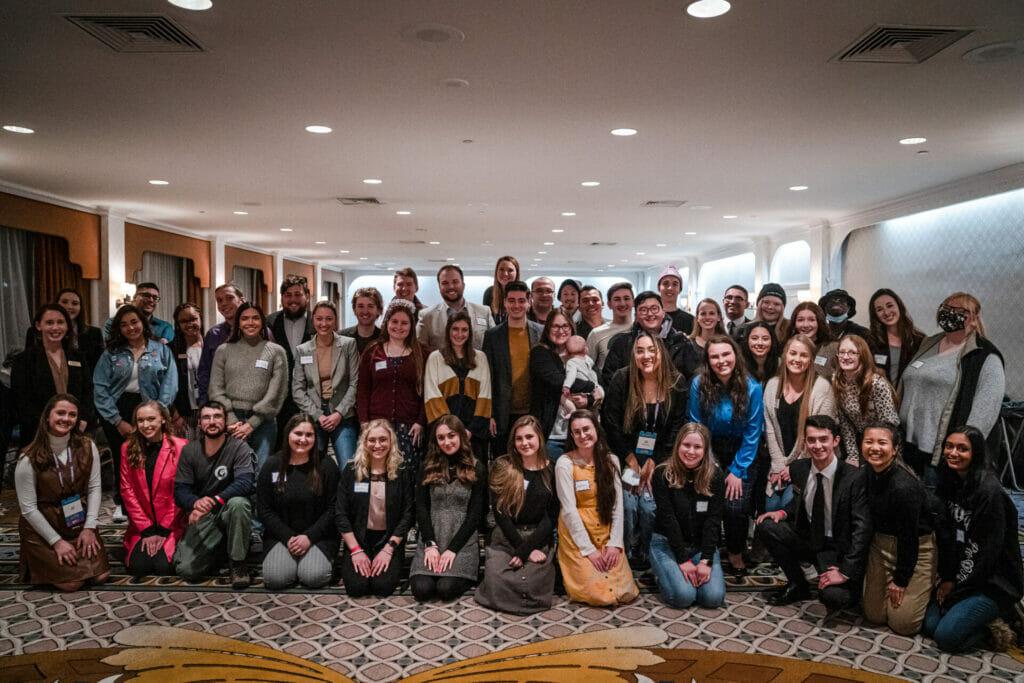 Applications for the next Post-Roe Generation Accelerator Program are open!
This program is open to college juniors up to two years post-graduate who have an idea that can improve one of five key areas within the pro-life movement. These ideas should do at least one of the following:
Improve the pro-life brand to be positive, life-affirming, and dependable.
Prepare for a Post-Roe America.
Create a long-term strategic campaign to further one of the Five Pillars of Pro-Life Activism.
Create leadership opportunities or build leadership within the pro-life movement.
Increase awareness of life-affirming resources on a community or national level.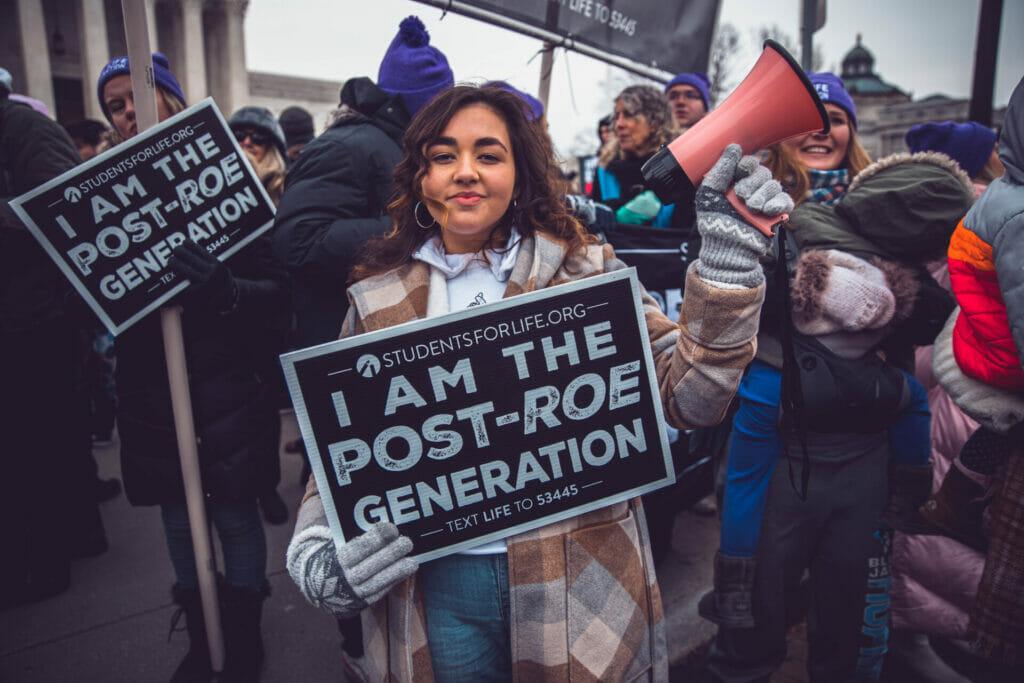 During the 2022-2023 school year, finalists will… 
Be invited to Washington D.C. for the National Leaders Collective kick-off weekend.
Learn what it takes to develop a project that functions independently through monthly project development classes from expert leaders in the pro-life movement.
Apply the skills they learn to a small-scale project to prove project viability on a larger scale.
Assist SFLA in its mission of equipping the Post-Roe Generation. 
Receive regular mentorship from experts like David Bereit, Kristan Hawkins, Tina Whittington, and more!
Receive a free trip to the National Pro-Life March and National Pro-Life Summit in 2023.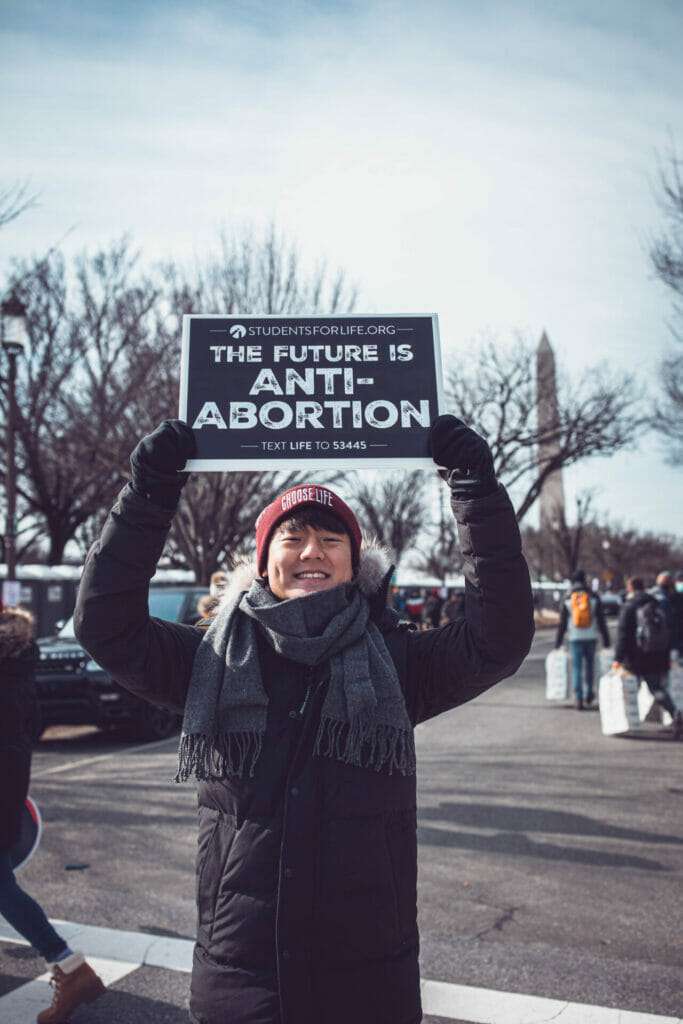 Before applying, please note:
The program will consume at least 5 hours per week. 
No financial stipends or forms of compensation are available. 
Your travel and food during the National Leaders Collective, National Pro-Life Summit, and National Pro-Life March will be covered. 
Any additional meals in the airport or beyond the meal stipends are the leader's responsibility. *The meal stipend is usually more than enough. 
All selected Accelerator Program participants will be flown to Washington, D.C. for the National Leaders Collective, a kick-off weekend of training from Thursday,  June 23rd– Monday, June 27th, 2022.  Flights, housing, and meals will be covered by SFLA.  All applications are due by Friday, May 6th, 2022.
Don't miss out on this great opportunity—apply HERE today!