From the SFLA Blog
SFLAction Urges South Dakota Senate to Support Revived Chemical Abortion Restriction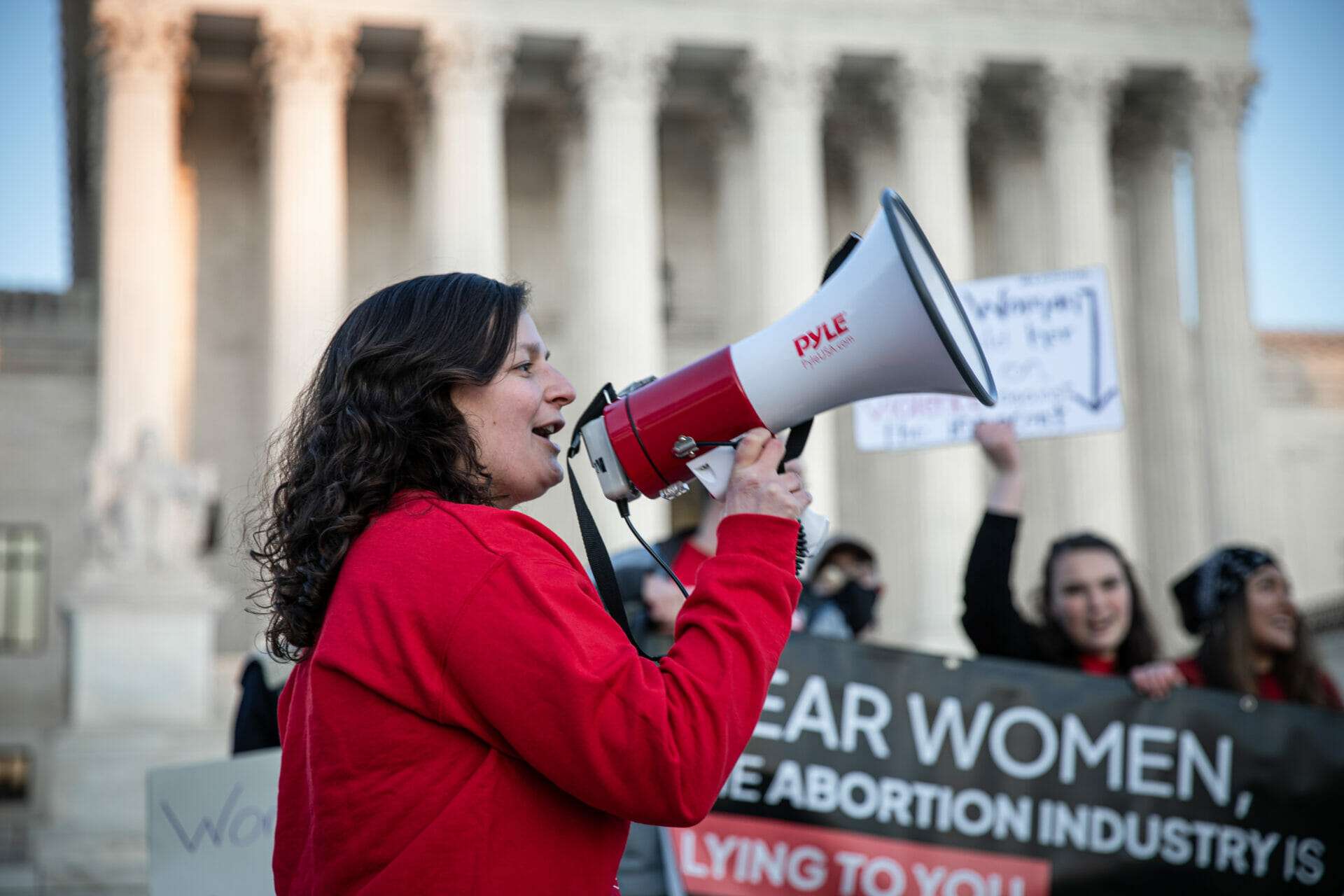 Kristi Hamrick - 01 Mar 2022
"With Roe on the rocks and the Biden's FDA destroying women's safety provisions around the distribution of Chemical Abortion, abortion drug vendors are working aggressively to establish a deadly new back alley in Chemical Abortion distribution," said Students for Life Action and Students for Life of America President Kristan Hawkins. "This is Death By Mail – a threat to both child and mother. The Pro-Life Generation will not abide the abortion movement's new frontier. While the abortion industry drags women backwards, we are moving FORWARD, connecting women and families with the resources and help they need to be safe from the predation of Corporate Abortion." 
PIERRE, S.D., and WASHINGTON, D.C. (03-01-22) – On Monday, the South Dakota Senate Health and Human Services Committee revived House Bill 1318, a Chemical Abortion Pill regulation supported by Students for Life Action which limits the conditions under which the deadly drugs can be dispensed. The same committee also ended HB 1208, a separate Chemical Abortion ban supported by SFLAction and sponsored by Rep. Steven Haugaard, which would have criminalized all Chemical Abortion violence against children in the state.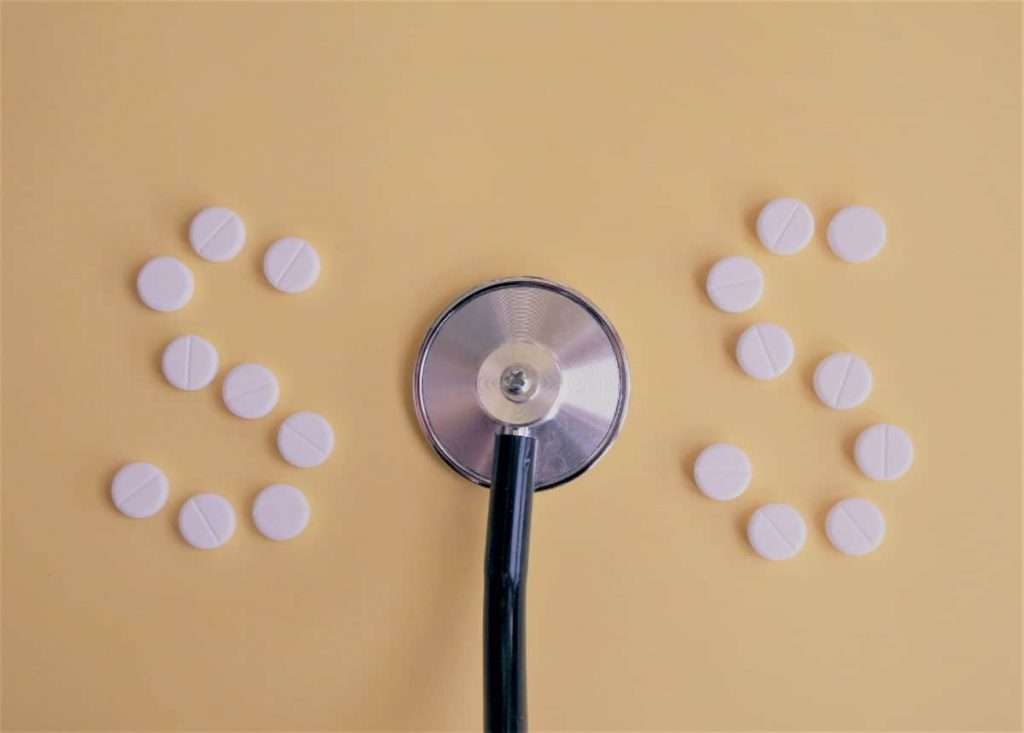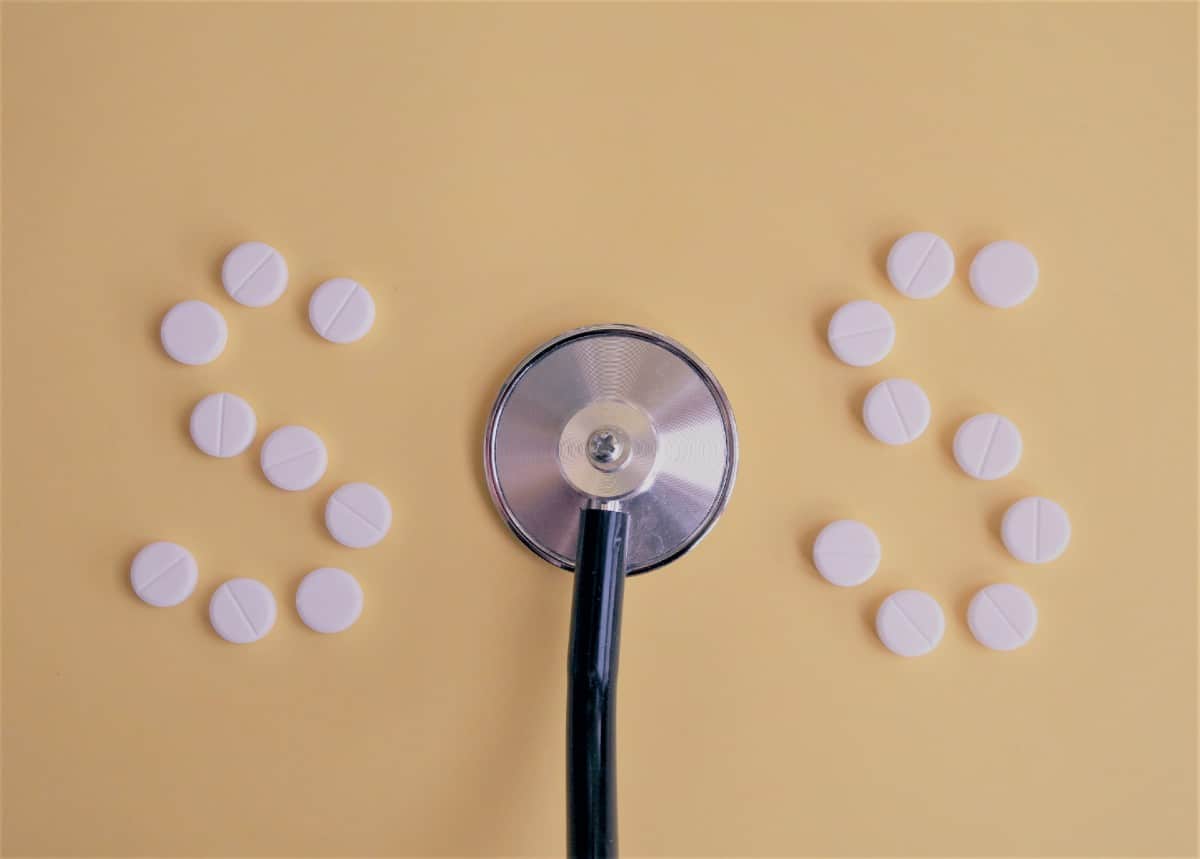 While we are disappointed that the Committee chose to reject a strong bill to end Chemical Abortions in South Dakota based on misinformation clearly contradicted by the text of the bill itself, we are confident that our efforts to support a full ban on Chemical Abortions appears to have helped revive the HB 1318 Chemical Abortion restriction which is intended to significantly reduce Chemical Abortion violence by banning online "death by mail" distribution of these dangerous drugs. SFLAction urges the Senate to pass HB 1318 and views it as an important step toward the full protection of preborn children from Chemical Abortion in South Dakota.
As Jaylem Durousseau, Midwest Regional Coordinator for Students for Life Action and Students for Life of America, has stated, Chemical Abortion pills are deadly to preborn children and dangerous for women. "Thousands of women were hospitalized after receiving a chemical abortion," said Durousseau, "with at least 26 women dying as a result, according to the FDA."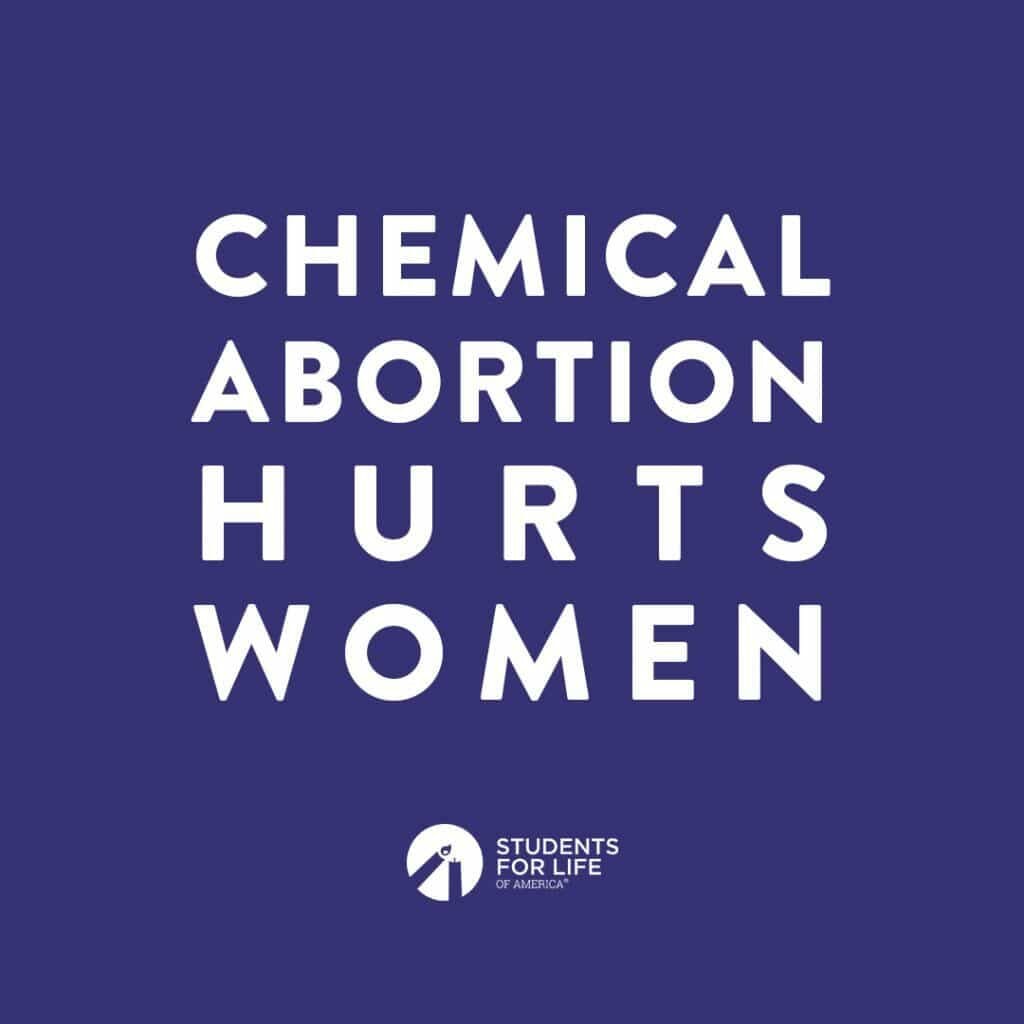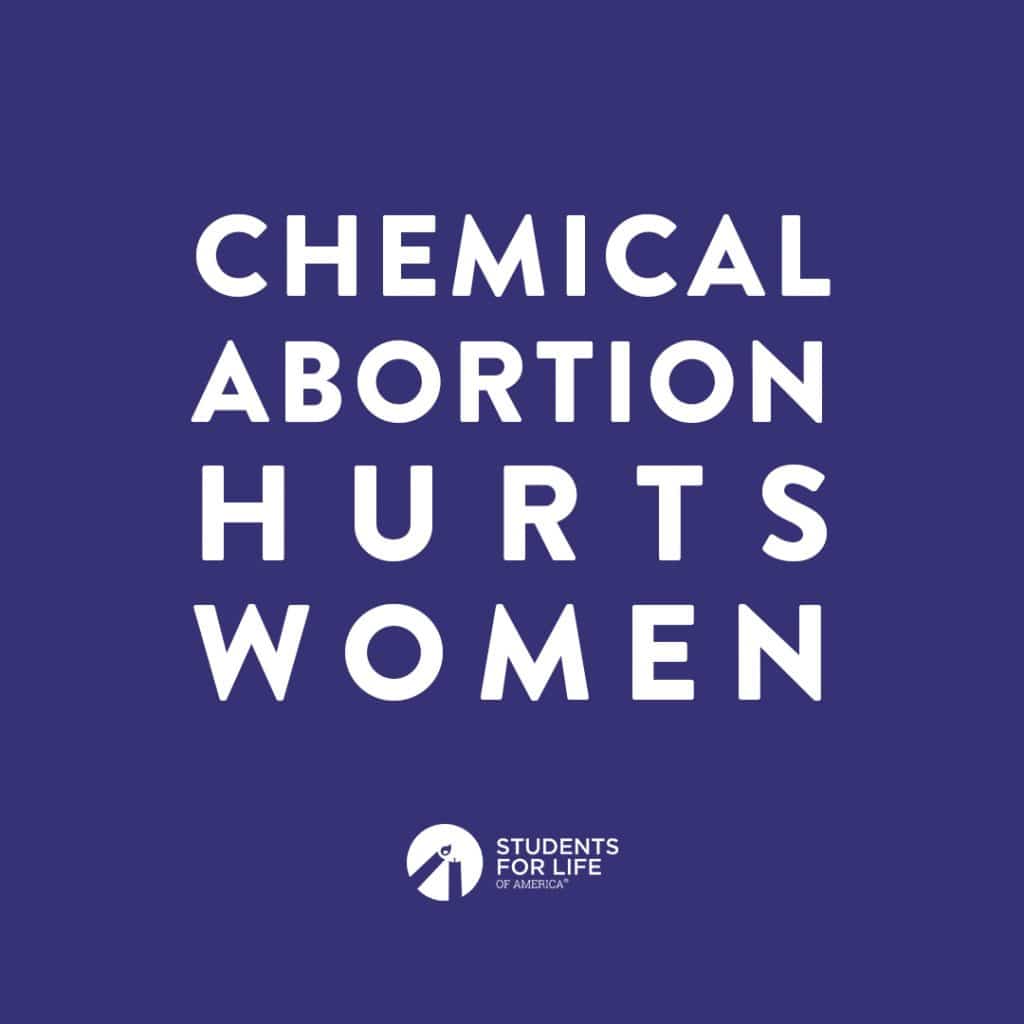 Durousseau also notes that more than six in ten people his age – Millennials and Gen Z – oppose the online distribution of Chemical Abortion pills, a recent figure from the Demetree Institute For Pro-Life Advancement.The survey also found that nearly seven in ten members of that age cohort are more likely to support a candidate who supports laws" that require in-person procurement of Chemical Abortion pills.
Learn more about Chemical Abortion pills and watch the This Is Chemical Abortion docuseries, created in partnership with Charlotte Pence Bond, HERE
Learn more about the grassroots work of Students for Life Action HERE
For interviews, contact [email protected]
–30–
Students for Life Action (SFLAction), a 501c4, along with its 501c3 sister organization, Students for Life of America (SFLA), make up the nation's largest pro-life youth organization and a political and policy operation engaging people of all ages. Together they work to end abortion — the human rights issue of our day — and provide political, legal, and community support for women and their children, born and preborn. Headquartered in Fredericksburg, VA, SFLA has more than 1,250 groups on middle, high school, college, university, medical, and law school campuses in all 50 states. SFLA creates strategy, policy, and programming to connect those most targeted for abortion with people ready to help and builds a framework for political engagement on their behalf. SFLA and SFLAction have more conversations with those most targeted by the abortion industry than any other pro-life outreach in the world, reaching more than 2 million people across social media platforms each week and engaging in approximately 100,000 digital conversations per month. Over the last 16 years, President Kristan Hawkins has grown SFLAction/SFLA into an $18 million organization preparing for a Post-Roe America.